Why Callmart?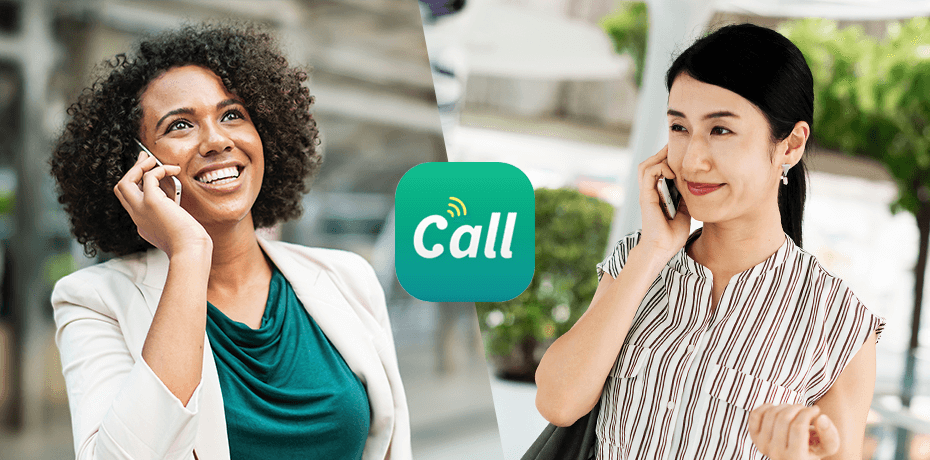 Callmart enables users from all around the world to interact with each other and make money online through voice communication.
Callmart provides the capabilities for anyone to work at home - whether you're a social media influencer, a YouTuber, or an industry professional, Callmart is the app to earn money for everyone.
Use your free time to create additional income streams for yourself by communicating with your subscribers and followers, and share your listing on your social media profiles!
Time is your most valuable asset, so why not monetize it? The possibilites to earn money online are limitless with Callmart.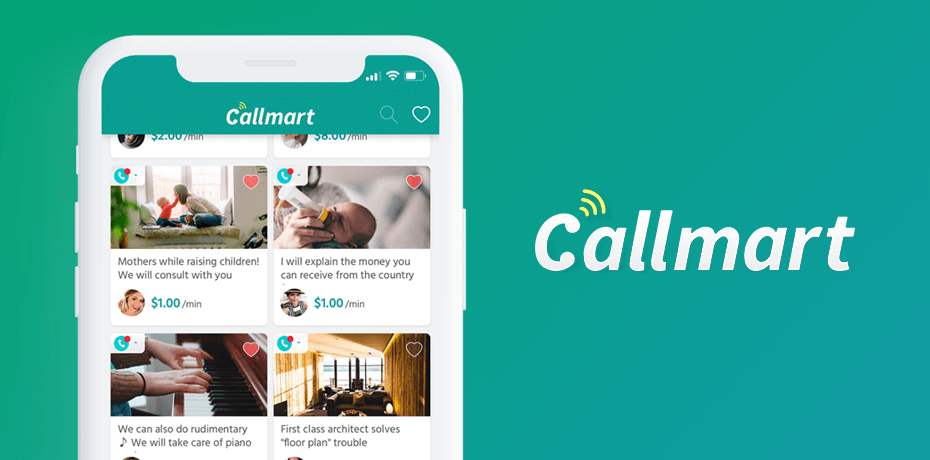 What exactly sparked our interest to build this platform?
We noticed a high demand for a platform whereby two parties can exchange information and knowledge for a fee decided and agreed upon between each other.
Time is everyone's most valuable asset - why not monetize your time by using Callmart?
From conversations with your followers to consultations with your clients, Callmart enables you to make money by connecting online with people worldwide. Earn money at home by using Callmart - download the app now!
About Us
Rainmaker, Inc.
Founded in 2016, Rainmaker, Inc. is an IT and Web Solutions company based out of Tokyo, Japan.
Our mission is to bring the 'blessed rain': by using the latest IT solutions, we strive to make a meaningful contribution to society by uncovering the scattered needs of providers and consumers and effectively matching supply with demand. By bringing the 'blessed rain' to our clients and society, we strive to turn nothing into something, good into great, and ordinary to extraordinary. We are firm believers of the Kaizen (continuous improvement) approach and consistently strive to improve under the highest standards in our pursuit for perfection.
From the very inception of Rainmaker Inc., we set out to accomplish an ambitious mission of building a platform that promotes exchange and interaction on a global scale, whereby even the most scattered and latent networks in society can transact with anyone in the world. By leveraging the user demands extracted through our one-of-a-kind web marketing system, our platform acts as global ecosystem promoting information exchange and transactions between buyer and seller.
The close-knit family environment here at Rainmaker, Inc. fosters curiosity and innovative ideas and our employees are strongly encouraged to introduce new ideas and ways to improve.
10X more convenient, 10X more useful – We will stop at nothing to enrich your experience and increase both value and convenience to your life by 10 fold.