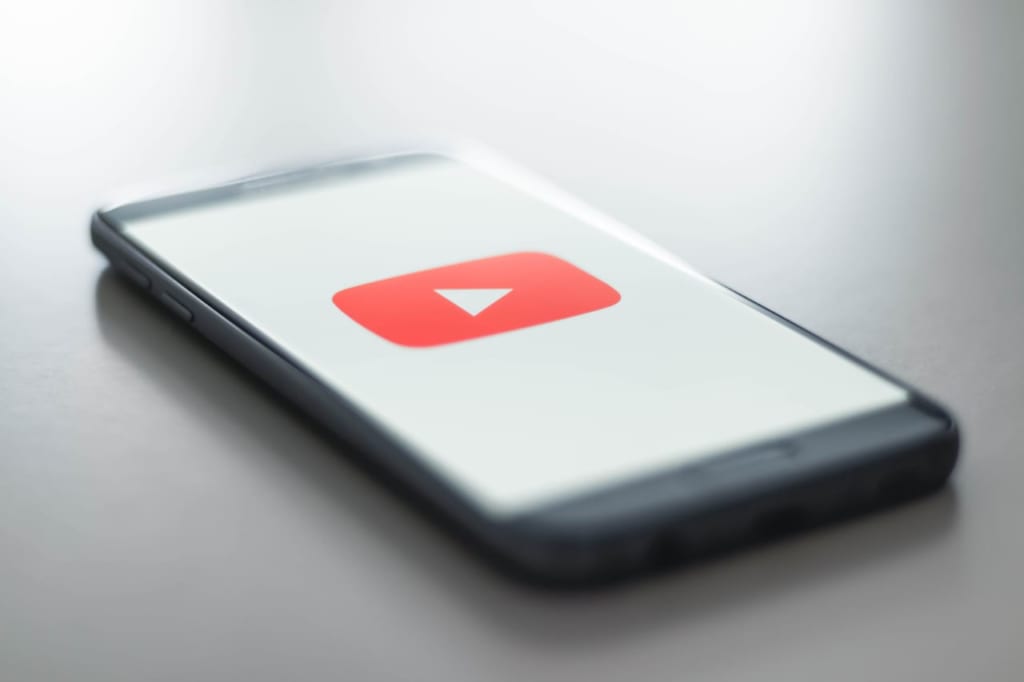 Are you a dedicated YouTuber looking to earn money online? Then there's a free app that you need to know about.
See these two reasons why Callmart, a charged communication app, is loved by YouTubers:
1. You can earn money without using AdSense.
2. You can use Callmart anywhere, anytime to earn money! Since the app is available in over 150 countries, you can take calls around the clock regardless of timezone.
Callmart is actively seeking creators just like you to contribute to this growing social platform.

Read more below to find out why your experience and talent are perfectly suited to earning money with Callmart.
---
Callmart is Ideal for YouTubers—Here's Why
There's never been an app so well-suited for YouTubers as Callmart. You just wait for a phone call, have a conversation and get paid for the time you spent. This app was designed with YouTubers in mind, giving them the edge they need to be top earners on the app. Why?

Because YouTubers have two unique advantages when it comes to earning money online with Callmart:

YouTubers already have an established following.
YouTube videos have high and impactful visibility relative to other types of social media.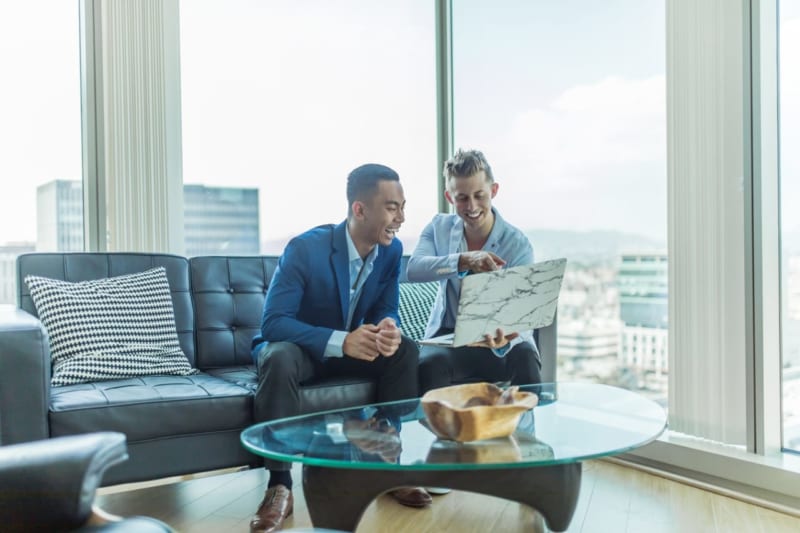 For these two special reasons, it will be much easier for you to earn money with this free app! You already have loyal followers with eyes on your content. And with Callmart's URL sharing feature, you'll be able to attract viewers to your listings with ease. Just share the listing URL in your video description alongside your donation pages, and let your viewers do the rest!
---
Here's How Easy It Is to Earn Money with Callmart
YouTubers can start earning money with Callmart almost as soon as they open the app. This is thanks to having a following who will be eager for the chance to chat one-to-one. The app creates a platform for connection between YouTubers and viewers. So how does this earn you money?
You earn money on a per minute basis for the time spent chatting with fans, so calls can be as short as a couple minutes.
The money goes directly into your account instantly after ending a call.
You can create as many unique listings as you want to attract different types of fans.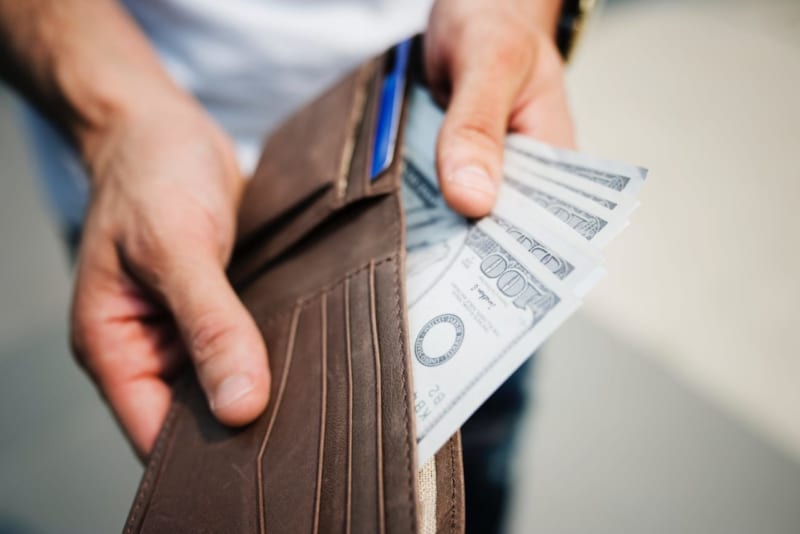 As you can see, it's never been easier to use your influence online to earn money quickly. If we've captured your interest and you want to start earning a side income, read below to learn how to create your first listing!
---
Here's How Quick It Is to Make a Listing
To earn the most money on Callmart, you'll want to be sure your listings are top-notch. Since you're ready to start earning money online, let's look at what it takes to make a stellar listing on the app. It takes only a few taps and a dash of creativity to publish a listing. You can make as many unique listings as you want to suit a variety of viewers' preferences!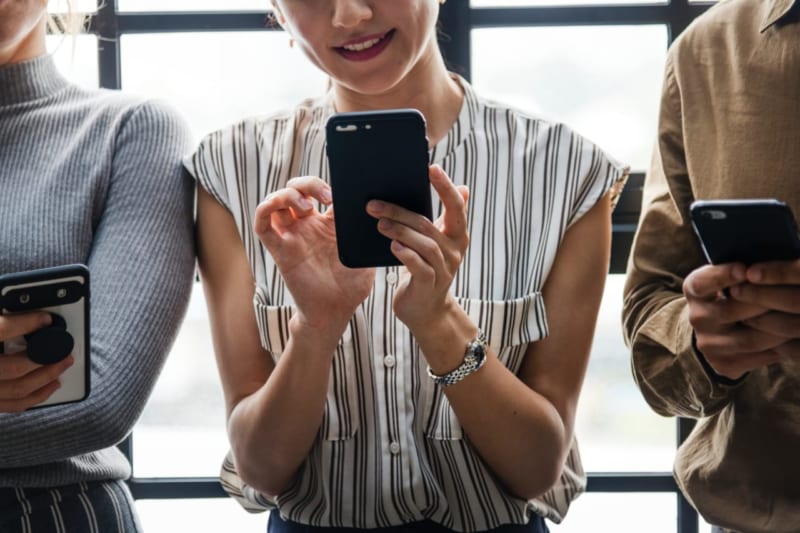 1. Make sure your listing uses clear images that accurately reflect the service you are selling.
2. Write a brief title that is easy-to-understand, and write a description that clearly explains what the buyer can expect from a phone call with you!
---
Beauty YouTubers | Be an At-Home Guru

For those of us not gifted with makeup skills, an encouraging helping hand can make a huge difference. As a beauty YouTuber, you already have mastery in the art of makeup, but what's more, you have a following excited to connect with you.

Imagine if you could get personalized makeup tips from your favorite YouTuber—dream come true! Now you can earn money by offering this exact service to your viewers. Just use Callmart as your virtual makeup studio!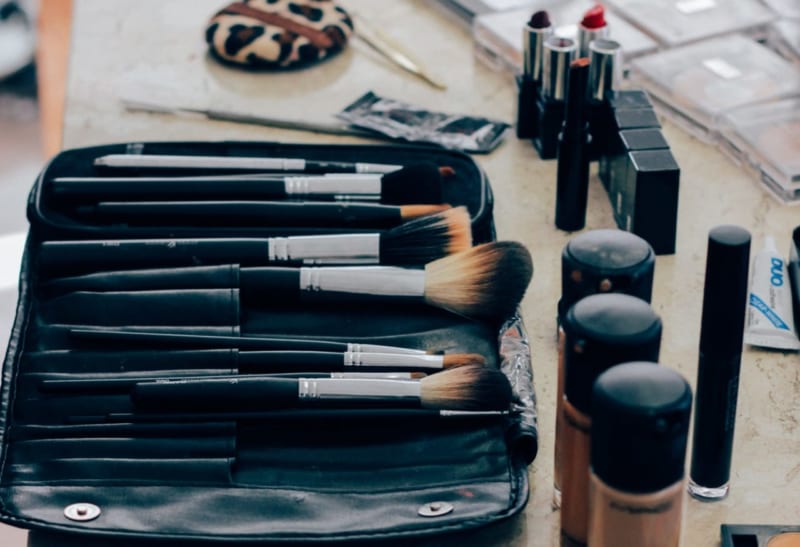 Tip:
We recommend making multiple listings for various makeup applications and advice genres. For example:

Makeup Advice for Special Events — Let's create a complete look!
How to choose the right foundation and brand suggestions
Makeup for your skin tone: Consultation service
---
Gaming YouTubers | Gaming Tips & Teamplay
If you have a gaming channel on YouTube, you already have what it takes to earn good money with the Callmart app. Your viewers love watching your gameplay as if they're playing along with a friend, but there's only so much you can experience from watching a video.

Now, Callmart has created a platform where your viewers can get a personalized gaming experience with their favorite YouTuber—that's you!
See below for some listing tips to get you on the road to earning money online!
Tip:
Consider some various types of listings that will capture your viewers' interest, and be specific! For example:

Teamplay: Let's play a game of your choice!
Fortnite Gaming Tips & Tricks
How to start a gaming channel
---
Lifestyle YouTubers | Daily Life Hacks
A lifestyle YouTuber is a jack-of-all-trades, creating beauty at home and in daily life is the lifestyle YouTuber's strong suit. Your viewers have already been dazzled by your stunning videos, but what if you could impress them in a whole new way?

The Callmart app makes it possible for lifestyle YouTubers to earn money simply by sharing what they know. Imagine how delighted your viewers will be to get personalized advice from you!

Below we have outlined some Callmart listing ideas perfectly suited for a YouTuber like you.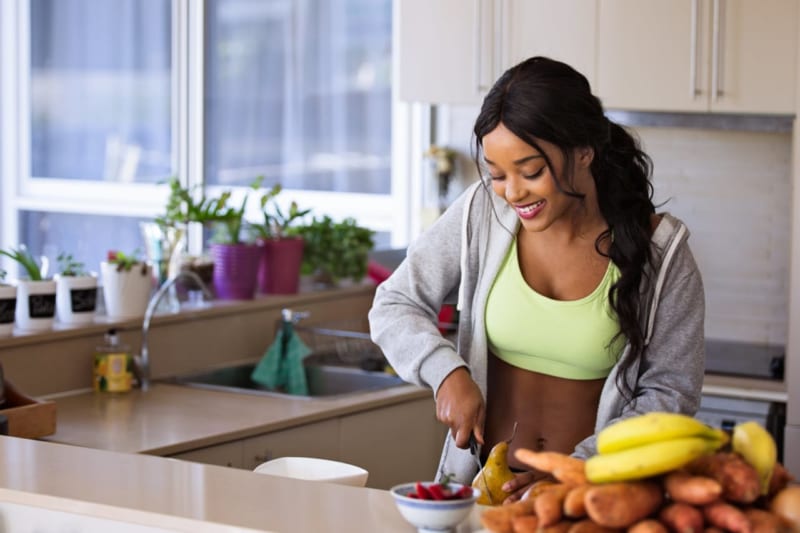 Tip:
Your selling power mainly comes from the fact that your viewers are eager to receive your personal attention where before this was never possible.
Keep this in mind when making a listing, and see below for some listing ideas to get you thinking!

My top tips for staying healthy
How to shop for clothes: My secrets!
10-minute get-to-know-me chat: Personalized Q&A
---
Cooking YouTubers | Food Chats & Personalized Recipes
Cooking YouTubers not only have culinary expertise, but also know how to work it for the camera. Callmart is excited to have multifaceted individuals like this join the platform.

You've created delectable recipes for your YouTube audience, now you can narrow down to offering individualized recipes, tips and more to viewers who will pay for your time and attention!

Below we share some of our favorite listing ideas for cooking YouTubers. Use them as you wish or come up with your own!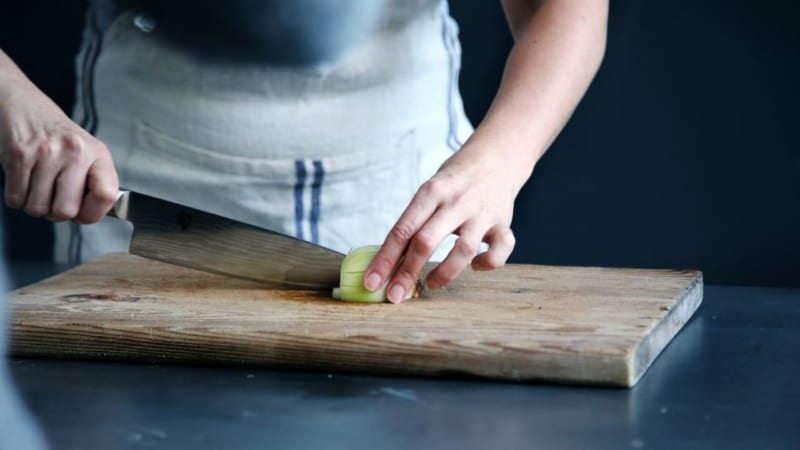 Tip:
It will delight viewers to receive individualized recipes from a cooking YouTuber they love to watch. One recommendation is inventing a collection of private recipes only available to Callmart buyers—when they call, you share the recipe and your tips for how to prepare the dish.
On the other hand, you could offer advice to viewers who are struggling with their own recipes. The below sample listings demonstrate these ideas.

Secret Callmart-only Recipe: Call to find out!
Tell me what's in your fridge: Recipe creation
Cooking crisis? Let's work together for a solution
---
Fashion YouTubers | Home-based Personal Shopper
It takes time to develop truly beautiful fashion sense. It can take even longer to establish a popular fashion YouTube channel. But you have beat the odds and done both! Callmart wants to welcome you onto the platform and help you earn money with your creative spirit. As a fashion YouTuber, you especially have the potential to make big earnings with Callmart since your followers are loyal and fashion-hungry.

See our tips below for creating the most successful listings for maximum call time.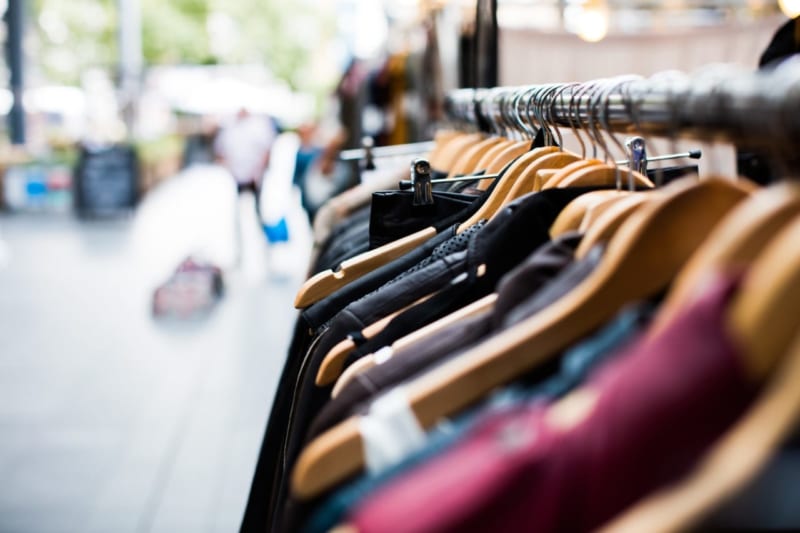 Tip:
Callmart creates a way for viewers to get in touch with you directly, something they never dreamed possible before. When you announce your Callmart account on your channel, make sure to emphasize that viewers can get your personal attention if they call! Now, see our top-recommended Callmart listings for fashion YouTubers below!

Online styling: Personalized outfit tips
Customized Q&A: Get to know me!
What to wear: Tailor-made brand suggestions
Note:
Spend some time chatting with each caller and use your fashion know-how to guide them in the right direction, making brand and style recommendations as you see fit. It's like being a personal shopper, but from the comfort of your home!
---
Educational YouTubers | Tailor-made Content
Educators are some of the most important people on the planet. Congratulations for creating an educational YouTube channel! We bet your viewers love the content you produce, and we're also confident they'd love to get to know you better.

Callmart capitalizes on both of these factors, bringing you a platform where the viewers you've already collected pay to talk with you personally.
As an educational YouTuber, you already have the knowledge you need to be successful on Callmart, but if you're wondering exactly how you can use this to your advantage, let us show you below!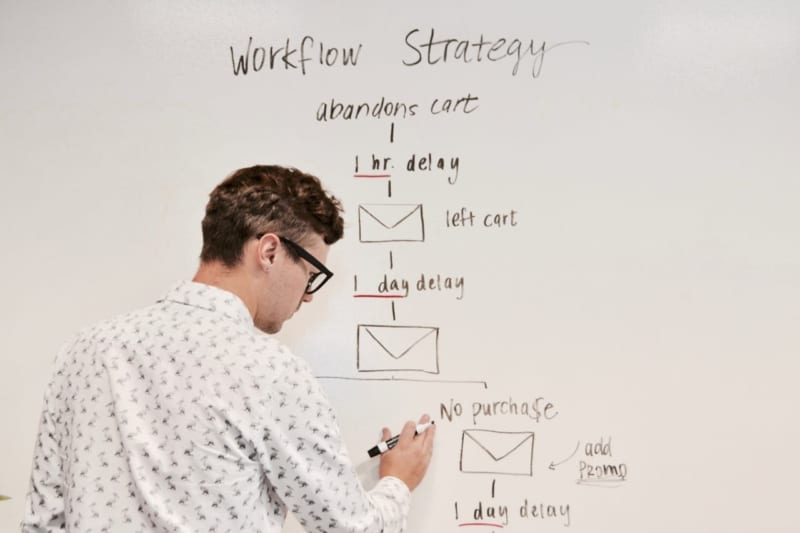 Tip:
Your typical customer on Callmart will likely be viewers who are fans simply hoping for your time and attention—some short, guided conversation will work best in this case.

They may also be educators themselves, hoping to commission an educational video from you. If that's something you're open to, it's a great new income option.

This is how these ideas would come to fruition in a listing title:

Get to know me: 10-minute casual chat
Educational video commission service
Q&A with a YouTuber: Ask me anything!
---
Fitness YouTubers | Customized Workout Plans
As a fitness YouTuber, we know you're no stranger to hard work, but you won't need to work hard to earn money with Callmart if you already have an established YouTube channel. Why?

Because fitness YouTubers can capitalize on the Callmart service by creating custom workouts for loyal viewers eager to receive something personal from you. If you'd rather just chat, of course that's fine too! That's the beauty of Callmart—how and when you earn is up to you!

Below we explain some tips for how fitness YouTubers can make the most of their time on the Callmart app.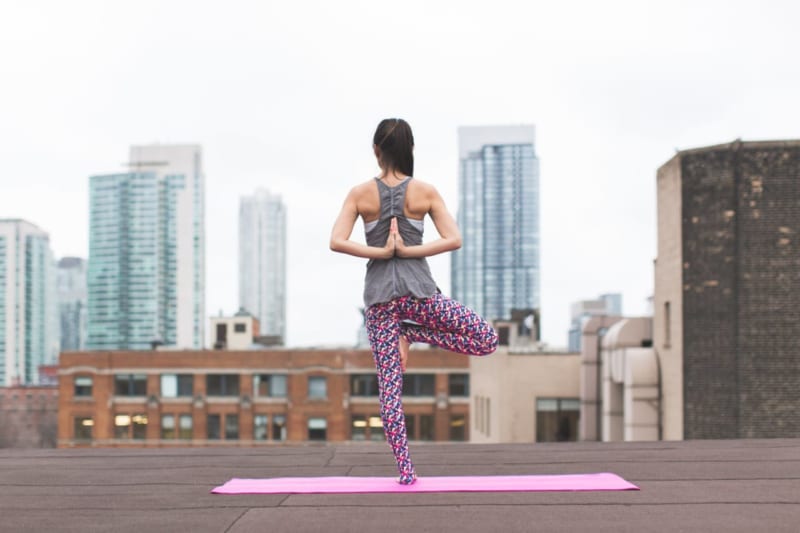 Tip:
Your viewers have probably spent hours sweating along with you, but they've been limited to the comment section for any additional interaction. Callmart is changing all of that. Now that you can be put directly in touch with your fitness fans, all you need to do is create some listings that will motivate viewers to click and call. Customized workouts or just offering your time for a chat are the two best ways to earn money on Callmart as a fitness YouTuber!

Want some ideas for how to get started? See the sample listings below, and of course use them however you see fit!

My secret cardio workout: Call to find out more!
Let's talk about fitness! 10-minute chat
Customized workout plan from a fitness YouTuber
---
Popular on YouTube? Callmart Wants You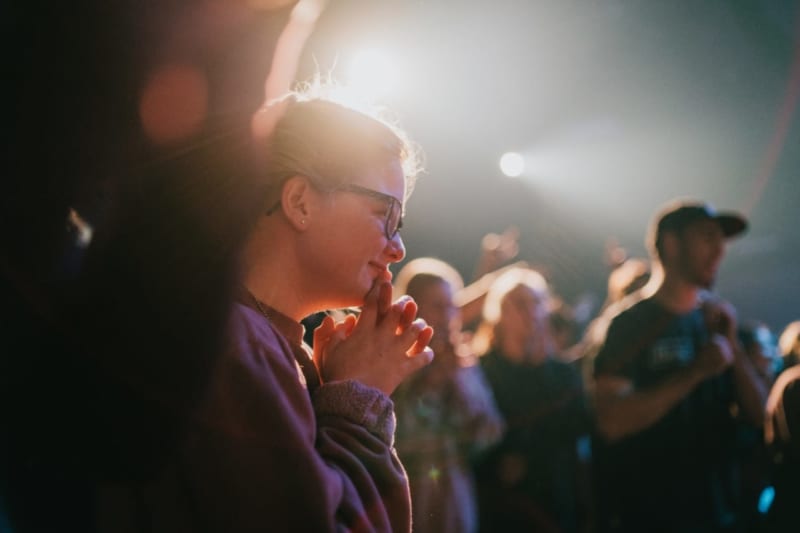 With Callmart, you have free reign to earn as much as you want, whenever you want. Use the app to make the most of the popularity you've earned on YouTube!
Simply make listings you know your viewers can't ignore and answer the phone when the calls come in.
To get the best results, share your Callmart listing URL in as many places as possible and tell your viewers about the service, too.

If you want to start earning money today, download now and get your first three months on us. No up-front fees, just opportunity.