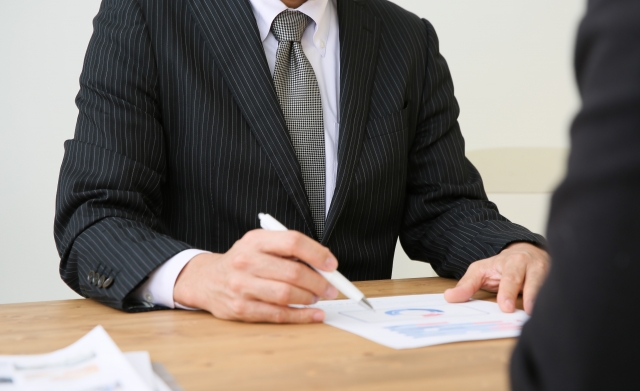 Consulting a lawyer can be one of the most stress-inducing things one can do in life, and it's easy to understand why: the legal system is extremely complex and even with enough research, most people cannot make a confident decision without the help of a specialized lawyer. On top of all this, legal fees can be extremely high, therefore detering many people from getting a professional consultation from a lawyer.

Fortunately, there are many options available to get an immediate consultation from a lawyer without having to experience all the anxiety and stress that comes with getting legal advice. Online lawyer consultations are a great solution to this problem; they enable people to connect and ask online lawyers any questions they may have - often times for free! This article will help you make an informed decision on which online lawyer consultation service to choose based on your needs by looking at the top online lawyer services as of late.
---
Top online lawyer consultation services as of 2019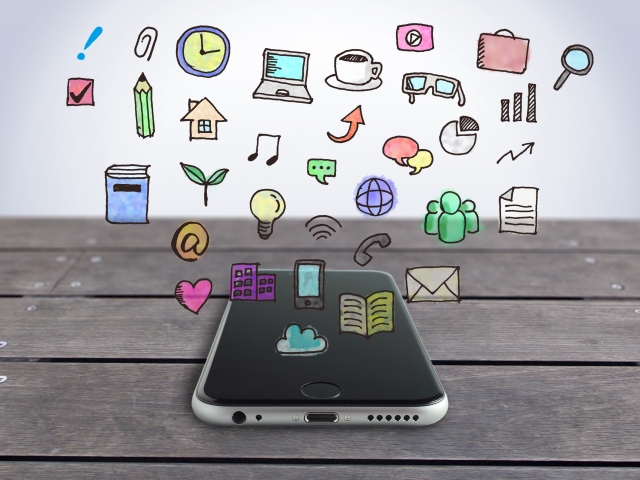 App Store Rating: 3.7/5 (27 ratings)
Launched in 2013, Rocket Lawyer is an online lawyer consultation service with a mission to change the traditional methods of access to legal services by making it more affordable and accessible. Rocket Lawyer offers free legal documents and free legal information, and their Rocket Lawyer on Call service allows people to even incorporate a business with no legal fees. Becoming a premium member allows users a ton of features, most notably a free 30 minute online lawyer consultation on each new case.
App Store Rating: 4.8/5 (7.3K ratings
Launched back in 2016, Legal Shield is an online lawyer consultation service with a unique approach - a membership-based service that allows full, unlimited access to online legal advice and representation. Legal Shield offers a number of plans based on your situation - the Personal Plan that starts at just $24.95 / month, and a Small Business Plan starting at $39 / month. It's also worth mentioning that their app has an astonishing 4.8/5 star rating from 7,300 users.

Legal Zoom is also a more unique online lawyer consultation service that is based on prepaid online legal services. Users have the choice between a monthly plan, 6 month plan, or 1 year plan. Getting access to Legal Zoom's services allows users to schedule a call with any of the online attorneys on their website or app, then get the proper legal advice they're looking for at an appropriate time. According to their site, all the online lawyers registered on Legal Zoom are licensed, experienced, and in good standing with their respective state bars. Legal Zoom's Legal Advantage Plus Prepaid Legal Plan starts as low as just $9.99/month, making it a very attractive choice for people looking to consult a lawyer online.
Legal Space is a website that enables people to connect with online lawyers all across the world. As with many of these online lawyer consultation services, Legal Space was established with a mission to reduce financial costs and all the inconveniences that come with traditional methods of getting legal advice. Legal Space offers users three forms of communication for online lawyer consultations: chat, voice call, and video call. According to their site, there are more than 2,000 lawyers from over 150 countries to help users, no matter where they live.
---
Consult an online lawyer now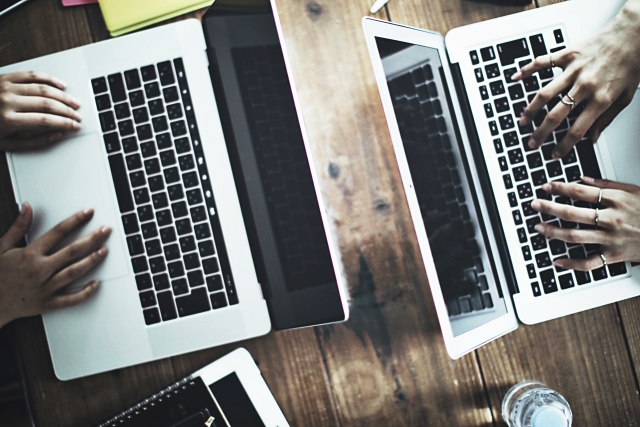 Getting highly professional and specialized legal advice from lawyers is now possible, even from your own home and smartphone. If you've been having any legal concerns, reaching out to an online lawyer to even just chat for free may be the most efficient and effective way to get hassle-free access to help from online lawyers.
Of course, many of the services listed above are limited to only the United States, but the good news is that there are many other online services that offer international access. Callmart is one of these services - an app that enables lawyers to list their services for anyone in the world through the Callmart app. Lawyers who use Callmart simply have to set a price per minute for their services, and their services will be accessible to users from 155 countries. Once a call is complete, lawyers get paid immediately on the app and are able to withdraw their earnings to their bank account immediately! For law firms, Callmart is one of the most efficient ways to collect legal service fees from clients, provided that the consultation only requires verbal communication.
---
A Final Note
Gone are the days where you'd have to go through a bunch of unnecessary paperwork and waiting just to get access to legal help. With all the online lawyer consultation services available today, you should definitely look into the options available to you above and get the appropriate advice you need for your situation.

Enjoy this article? Check out similar articles here!