Zoe Rebekah is a 16-year-old sophomore in high school, making relatable videos about the life of a teenage girl in the 21st century. She also makes videos about living a healthy and happy lifestyle, vlogs, mental health and illness, while working towards ending the stigma around mental illnesses and helping people have a better understanding about it.
You can see exciting story times, comedy, piercing videos, natural beauty, educational videos, Q&As, and more on this channel! Zoe wants to help, support, entertain, and guide people in the direction of success, health, and happiness. She loves interacting with her amazing followers.
Welcoming Zoe Rebekah to the Callmart Community :
1. Top videos

Zoe's videos are genuine and entertaining. For her top-three videos, they all have a similar theme: piercings. Viewers can't get enough of this type of content on Zoe's channel. Zoe also does other types of videos, so if you enjoy these, we encourage you to check out her channel and see her other content.
(1) Piercing my Own Nose at 14 Years Old!!, 2.4M views
(2) here we go again...Piercing My OWN Cartilage (AT HOME)!!, 873K views
(3) NEW PIERCING!! Piercing My Tragus!, 186K views

2. Social media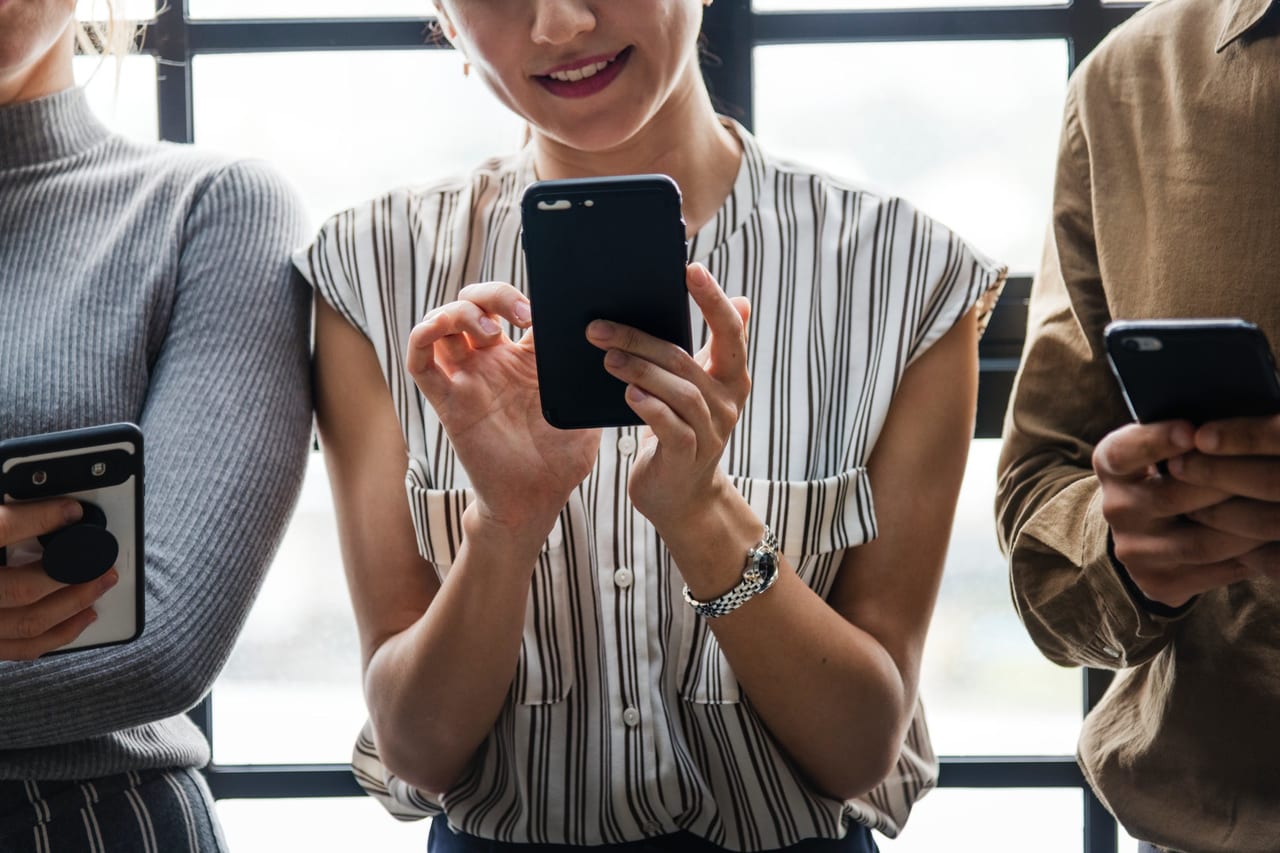 Zoe has created a Callmart listing allowing you to call and personally talk with her for a small fee!
Have a look at Zoe's Twitter account and while you're at it, send her a friendly tweet!
Facebook is a great place to connect and share stories! Try reaching out to Zoe and say 'hi'!