Callmart Tutorial

How to Withdraw Money

Withdrawing your earnings is easy with Callmart. Let's take a look at the steps you'll need to take to receive your hard-earned cash.
Step 1
After tapping on "Manage Your Earnings" on My Page, make sure your identity verification has been completed.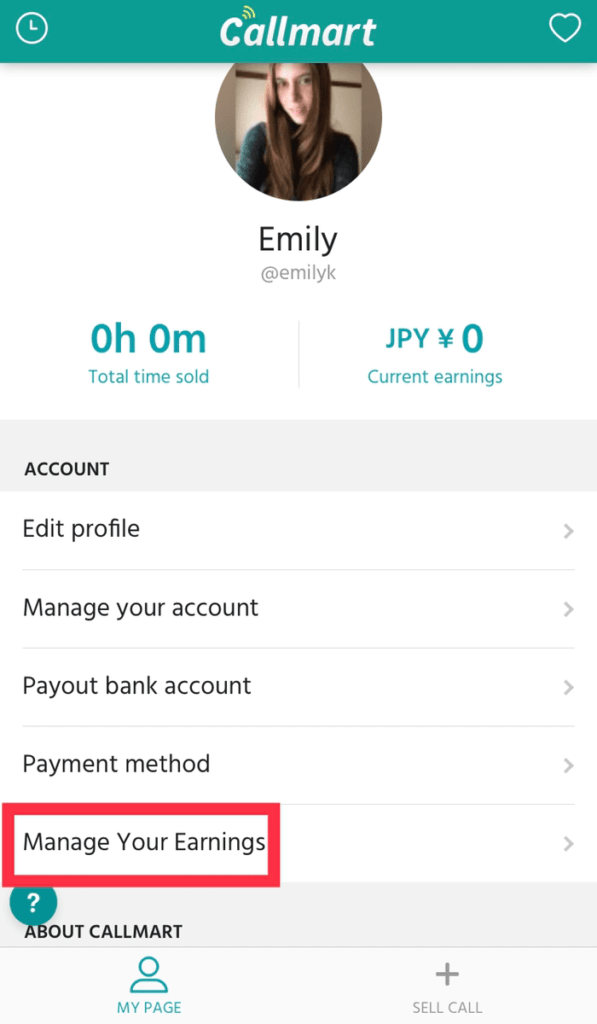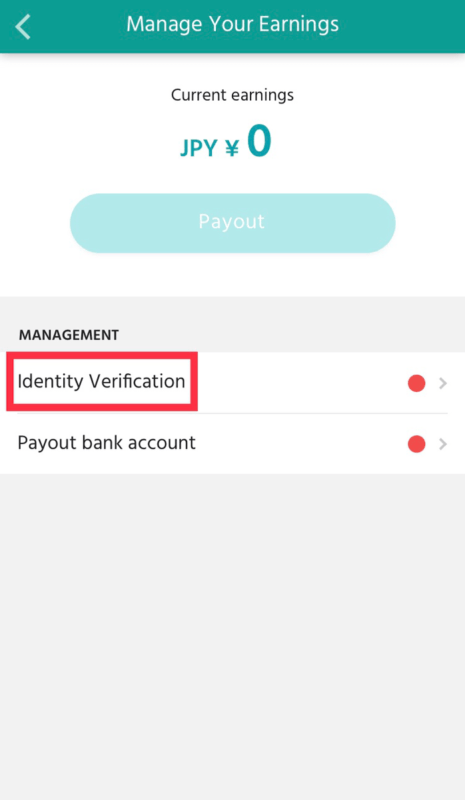 Tap on "Identity Verification" to upload your verification documents.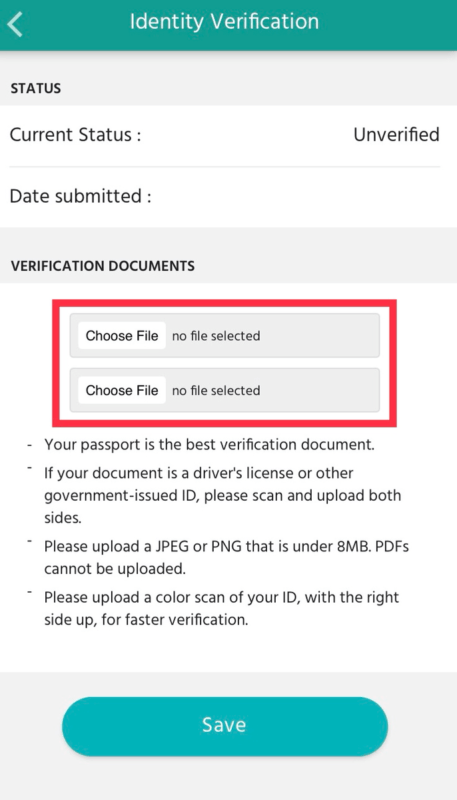 Upload a photo of your passport or driver's license; if using a driver's license, upload photos of both sides of the ID.
For faster verification, make sure the photos are in color. They must be JPEG or PNG photos under 8MB.
Step 2
Make sure your bank account has been linked to your Callmart account.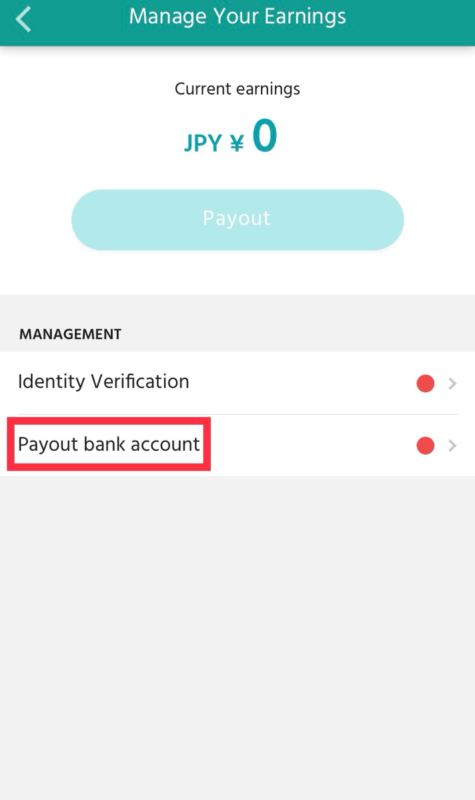 Tap on "Payout bank account" to enter your bank account details.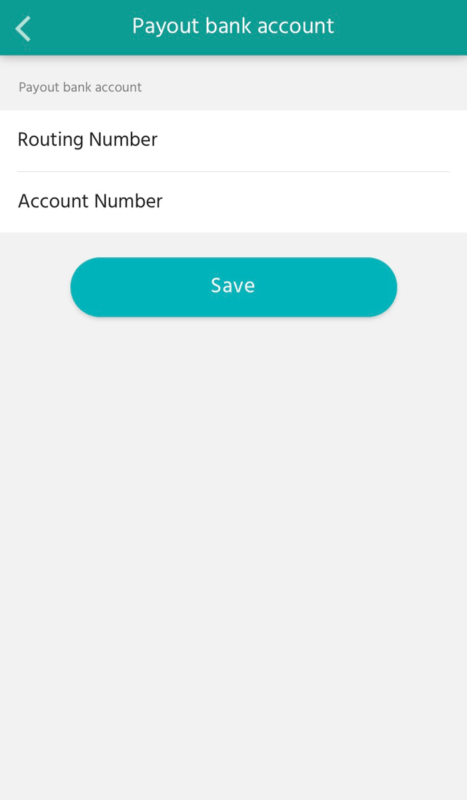 Make sure to fully and correctly enter all bank account details, including the routing number and bank account number, and press "Save" when finished.
* Note that the bank account details required will vary by country. The image shown displays the U.S. bank account requirements.
Step 3
Now is the fun part. Tap the blue "Payout" button to start the withdrawal process to your linked bank account.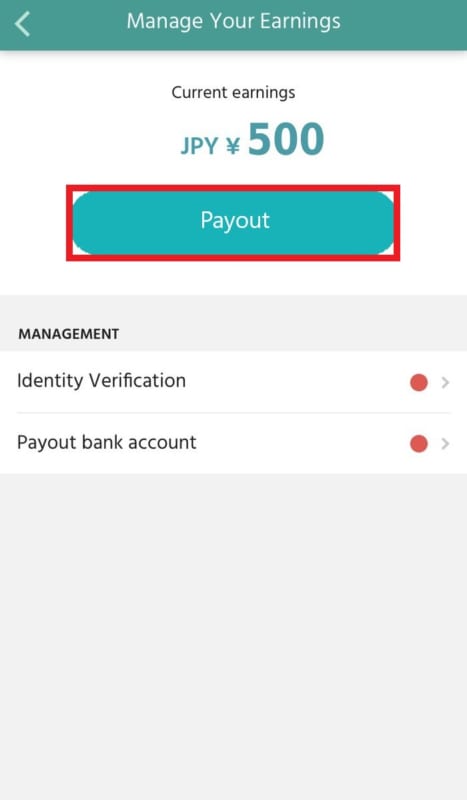 You will reach a confirmation screen to choose the amount to withdraw.
You will see the amount of money that is possible to withdraw under "Earning eligible for payout request".
There is a minimum amount of earnings you need to be eligible to withdraw.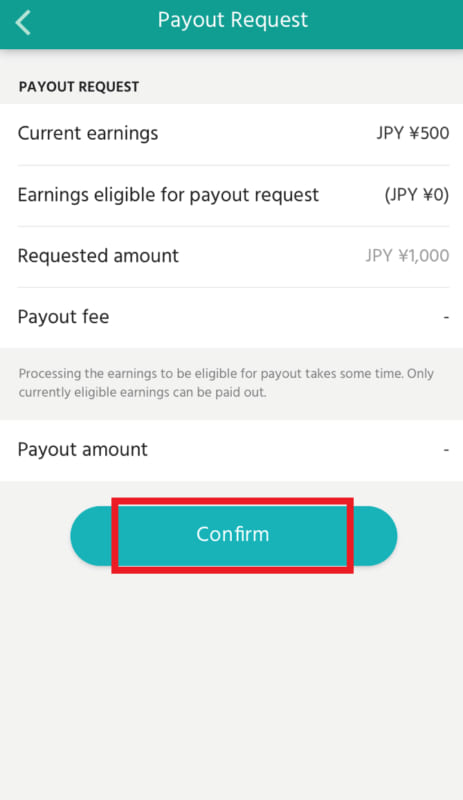 Once you've confirmed that everything looks right, or changed the amount to be withdrawn, tap the "Confirm" button at the bottom center of your phone's screen.
And that's it! Your money is on its way to your connected bank account. Please wait for it to arrive. The waiting time depends on your bank.
How to Use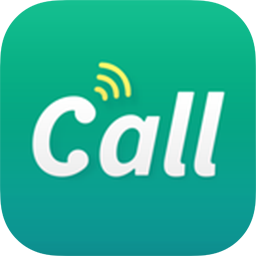 Free Download