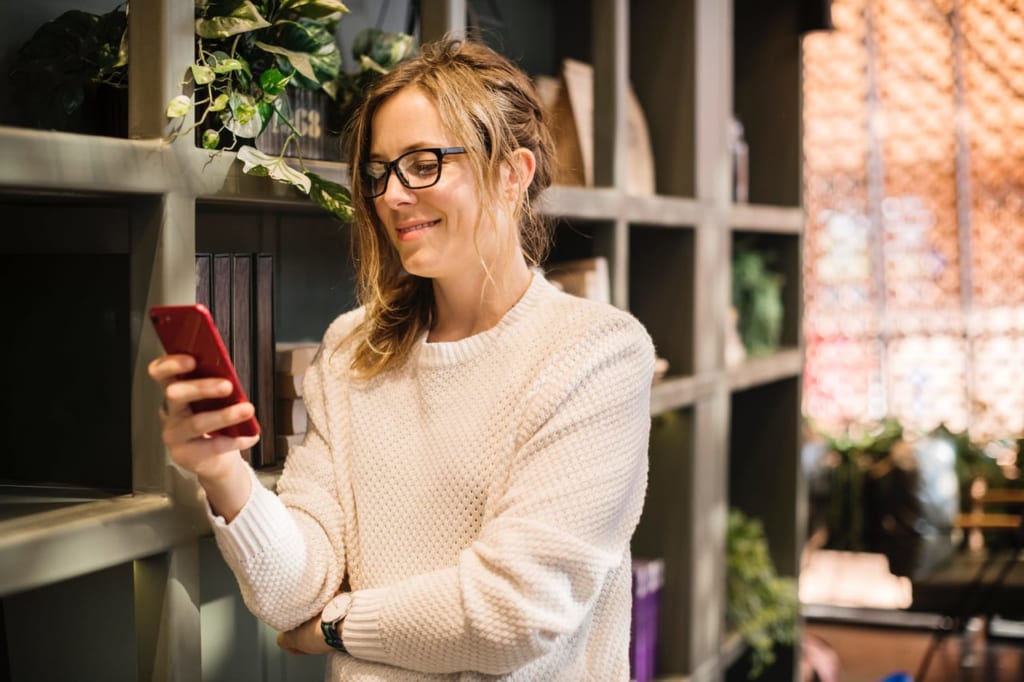 Zoe Rebekah is a fantastic YouTuber who is genuine and always true to herself. Her warmth shines through the screen and the viewers can feel like they've made a friend in Zoe just by watching her videos.
Welcome to the Callmart Community Zoe!
To learn more about Zoe's channel and videos, click here!