Earn extra money at home by selling conversations and consultations!
The app that enables you to make extra money by selling your free time, call by call.
How to use Callmart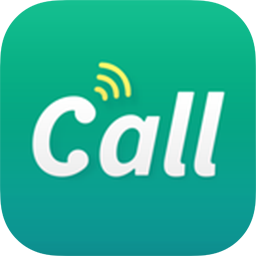 Callmart
From conversations with your followers to consultations with your clients, Callmart enables you to make money by connecting online with people worldwide. Earn money at home by using Callmart - download the app now!
Can sell: 22 Countries
Can buy: 155 Countries

Life with Callmart
A day in the life of a Callmart user:
Seller
Wants to use free time to make extra money.
Buyer
Wants to speak to someone from home.
I want to offer my services and/or knowledge to people all over the world!
Create a listing
Share on social media
I want to speak to people who offer the services I'm looking for!
Access services at your own convenience
Take calls when YOU want
Provide a service
Receive a service
Pay by credit card
Manage earnings in-app
Transfer earnings to your bank account
Whenever I need a service, I turn to this app!
I was able to turn all my free time into making money conveniently!
Seller Features
Share on social media,
blogs, and more!
Instant payment by the minute
Set your own fees
Sell within minutes: choose the language for your listing, then set a fee per minute for your services!
Use the social media URL share button to promote your services across all platforms.
Easy share feature
Each listing comes with a unique URL. Share this URL to hundreds of potential customers on social media, your blog, via e-mail etc, with just one tap!
Sell whenever is best for you
Don't want to get calls while you're asleep or trying to focus on something else? Don't worry! With one tap, you can set when you want to receive calls.
You'll get paid automatically every minute of your call
You will get paid automatically by the minute. Since the payments are done by credit card, you'll get paid immediately, guaranteed!
Manage your earnings on the app
Check your earnings and call time right on the app, whenever you want. Enjoy watching your earnings grow in front of your very eyes!
Transfer earnings to your bank account
You can apply to transfer your earnings to your bank account through the app whenever you want, from the comfort of your own home.
Buyer Features
Find Callmart listings online
Great talks, consultations, and more!
Only get charged for the minutes you need.
Look on your favorite influencer's social media or homepage for a Callmart listing!
Connect with and speak to industry specialists, celebrities, and more! Just check for a Callmart listing on their social media profiles, blogs, homepages, etc.
Find conversations you never knew you needed, solutions to your problems, and more!
You might be able to speak to a world-class businessman, or discuss your problems with problem solving experts. Maybe you'll even be able to speak to celebrities! All sorts of experiences are waiting for you.
Easy, secure transactions
Pay for your calls easily by credit card. Also, since fees are set and charged by the minute, you can figure out the value of a listing easily. It's that simple to meet your needs at your budget!
Fees
Of course, selling is free. No Callmart membership fees or card transaction fees.
| | | |
| --- | --- | --- |
| | Seller | Buyer |
| Callmart membership | Free | Free |
| Download | Free | Free |
| Callmart Service Fee | 3% | 3% |
| Transactions fees, etc* | Decided by Stripe | Free |
*Stripe is a third-party transaction service.
Rainmaker, Inc.
Managing Company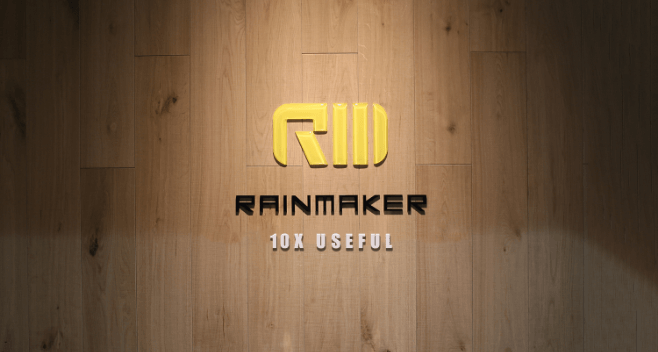 Matching supply and demand by uncovering the potential needs of society.
Rainmaker, Inc. is a technology company with a mission to make a meaningful contribution to society by uncovering the scattered needs of providers and consumers and effectively matching supply with demand. We promote the development of products that will provide a user friendly experience that can increase value and convenience to people's lives by a factor of 10. In order to realize our dream of helping in the creation of a perfect modern society, we stick by four core values: Stay positive in bad situations, Begin from the goal, Be your audience, and Always consider option C.