Sitting down for a chat with one of the Top 100 Leadership Speakers
Today we had the pleasure of speaking with inspirational speaker and coach Bobby Umar. With a strong focus on heart-based leadership, Bobby is a 5x TEDx speaker and an accomplished social media influencer. He has been named the "2nd Best Business Coach to Follow" on Twitter and the "4th Best Leadership Influencer" according to Kred. A talented writer, he has authored three books, including a number one bestseller on Amazon, "How to Network Anytime, Anywhere, With Anyone: Live Events".
Currently, Bobby is on a speaking tour in Africa and Europe discussing heart leadership, personal branding, authentic networks and digital communication. Read more below about Bobby and his philosophy on meaningful connections and advice for those who want to become influencers.
Face to Face with Bobby Umar :
1. An interview with Bobby Umar
To begin with, what is your personal motto?
What is my motto … (laughs) I'd have to come up with something, but it probably has to do with keeping authentic connections, and how to create meaningful connections. That's what it'd be about.
What do you mean by connections?
My hashtag uses "The Power of Connection." I'm working on a book on deeper, more meaningful connections, so for me that's creating authenticity and sharing vulnerability.
Can you go into detail about what connections mean to you, and how that's helped you?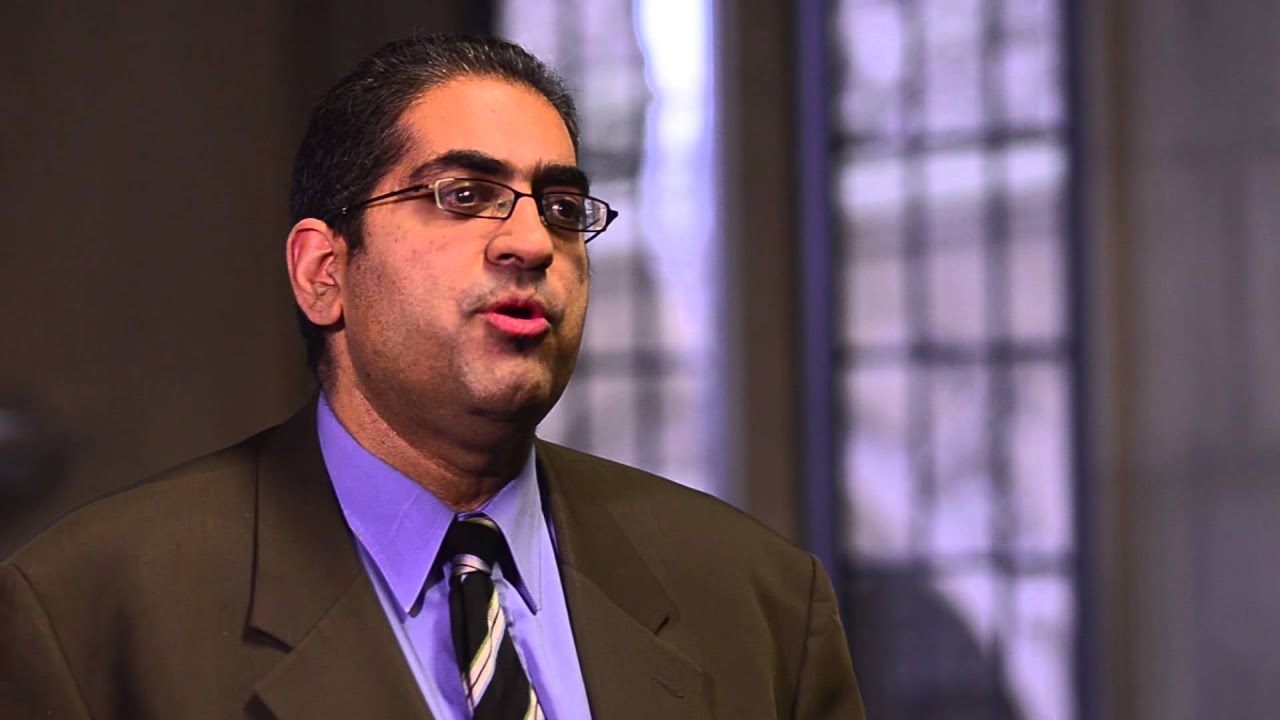 Connection is something that a lot of people struggle with. We're very disconnected because of our technology and our phones. The other aspect is that people struggle to have more meaningful conversations versus having surface-based conversations. They don't talk about the really deep, value-driven things that mean a lot to us. It's hard to have those conversations because people are afraid of being vulnerable.
For me, I spend a lot of time with people trying to encourage them and empower them to have more meaningful conversations. Whether that means a conversation at work that needs to be courageous, or even one amongst partners that aren't talking about the things that really matter to them about their lives.
With a lot of the work I do on social media, I'm open to having deeper conversations with people. I even invite them, and a lot of them are very grateful saying, "Wow, it's nice to have a meaningful conversation," even in only five, ten minutes, which kind of blows their minds.
I also think that it's a great way to bridge the divide, because a lot of the world is divided on different things. If they just took the time to forget about the divide and the labels and just try to have meaningful conversations, not only will it create a few areas of similarities, they'll actually be more empathetic and try to understand one another. I think that's another way to bridge the divide.
When did having meaningful discussions help you in your life?
The best ones are actually with my wife, because I think in personal relationships we often avoid questions on finances and things like that, so for a long time we wouldn't talk about that kind of stuff.
A couple of years ago I said, "You know what, we need to book a lunch and have a courageous conversation". And that was a really good conversation. And I did it again this year because last year, my wife lost her job after 14 years. She was struggling, and talking to everyone -- her friends, her lawyer friends, her former bosses -- and what's funny was, for three months, she wouldn't talk to me.
I thought, "You know, I've been let go, I've been transitioned, I actually help people through transition by helping them with branding and finding their next step. And you're not talking to me!" So I booked a conversation with her, and I gave her a head's up about it so that way she wasn't feeling defensive and putting a wall up. I told her, "I just want to talk about your situation if you'll allow me."
I think I surprised her because I think she wanted me to tell her to go quickly get a job. I actually said, "No, what you should do is you should take the time to heal." I knew that when you lose a job like this, it hurts. You're not going to heal after only two months. So I encouraged her that I was willing to support her to be free to heal for a couple more months, half a year if she needed it.
She was really surprised, and it made a big impact. She was able to take that time and transform her situation into becoming a freelance writer, copywriter, and editor. So I'm very happy about that, and that conversation. If we hadn't had that conversation, she might've rushed into another job and been miserable again after six months.
Do you have any advice for people who want to become influencers?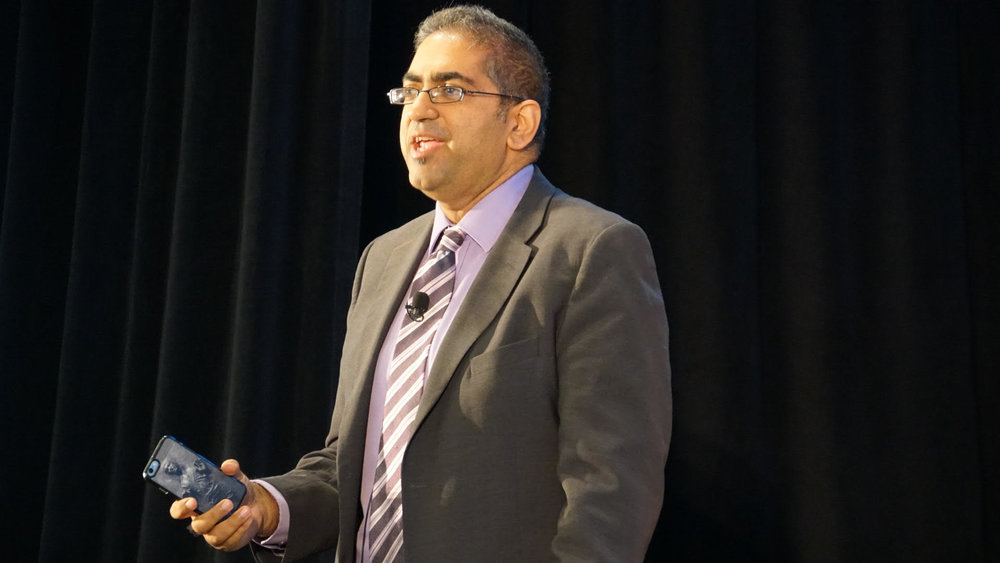 Dive into your personal brand and understand what your values, passions, and interests are, and from that, identify a target audience. Then you'll be able to actually create content, and you can build influence and leadership around that audience and niche that you're trying to serve. For me, I focus on a certain type of people and I know what they're seeking, so everything I do -- my keynotes, my coaching, my influencer work -- is about helping those people.
Those who want to become influencers should try to understand exactly that target. You can't serve everybody, it's impossible -- so by actually diving into your personal brand and coming up with your actual target audience, you can then put together a strong content marketing strategy to build influence around what you're doing for that specific audience.
Thank you very much for your time with us today, Bobby.
Connect with Bobby
Talk to Bobby on
Take a look at Bobby's personal website, DYPB (Discover Your Personal Brand)!