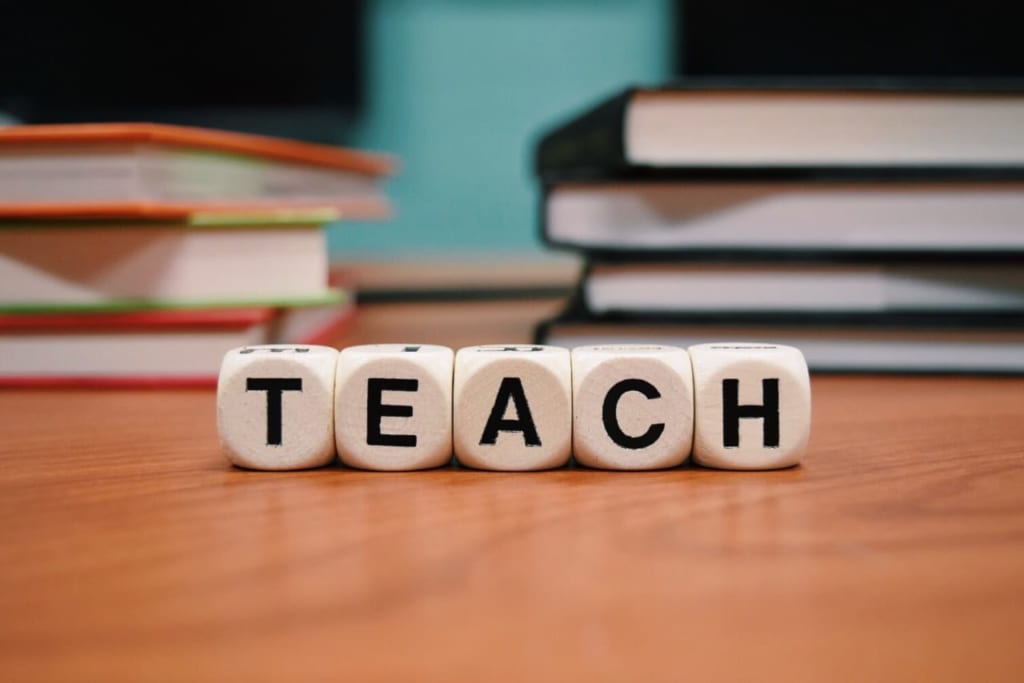 With student loan debt topping USD $1.56 trillion, it's no wonder some people are second-guessing if a degree is really worth the cost down the line. If you have aspirations to be an ESL (English as a Second Language) teacher, then you might think you have no choice but to jump into this ocean of student loans.
This article will show you some alternatives to becoming one of the 45 million borrowers currently saddled with debt. In fact, there are many ways you can teach English online without a degree! Instead of spending money now to make money later, you can make money online quickly by teaching English from home.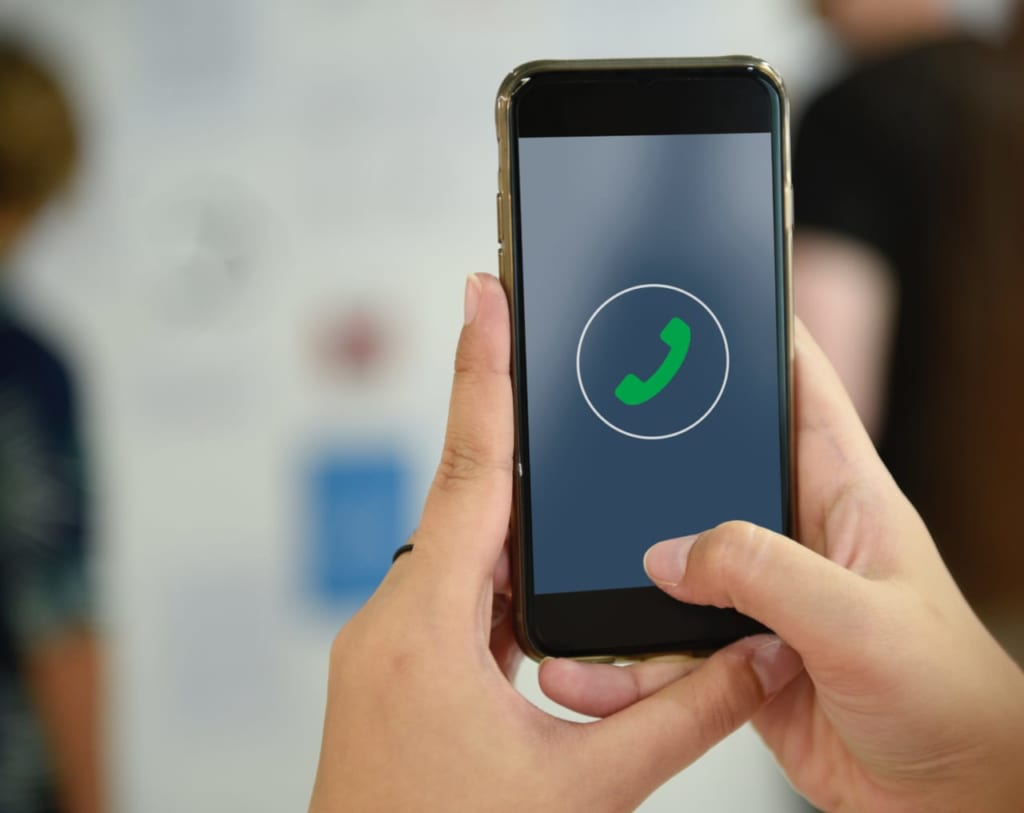 We will introduce you to four of the most popular methods for teaching English online, and none of them will require anything more than a sense of professionalism and a commitment to teaching. You'll learn how to make money on YouTube with educational videos, and how to make money online easily by working with companies and apps to teach English online. The final option, for those of you with an entrepreneurial spirit, is freelancing. We'll cover a couple methods to get you on your way to becoming an accomplished freelance teacher!
---
Teach on YouTube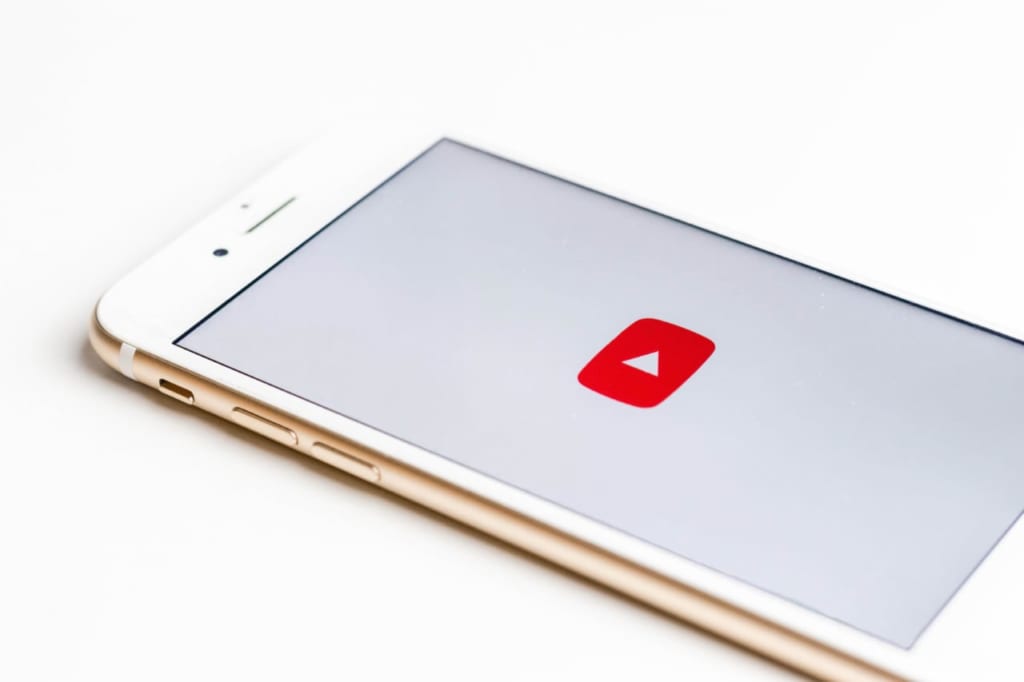 With nearly half a million subscribers on YouTube, engVid is a pioneer of teaching English online using YouTube as the classroom. But you don't need half a million subscribers to be a success on YouTube. So how do you make money on YouTube by uploading videos? Below we'll explain how to make money on YouTube for beginners if you want to teach English online without a degree. For a more detailed explanation on how to make money on YouTube, click here!
1. Make money with ads
You can make money online easily by letting YouTube run advertisements in your educational videos. This way, you can fulfill your dream of teaching English online and the students will be your YouTube subscribers! If you meet a couple simple requirements, then you can start making money on YouTube with videos once you've built up a solid viewer base.
See the short list below to learn what these requirements are.
You'll need 1,000 subscribers minimum.
You'll need 4,000 hours of annual video watch time.
You'll need to enable video monetization once the above two requirements are met.
2. Make money without ads
If you haven't yet achieved the above requirements, don't worry! Most smaller YouTubers have set up donation pages to help sustain their channels. Read below to see how to make money on YouTube without ads by using donation platforms.
Patreon: A membership-based platform where you create paid subscription tiers with various rewards.
Buy Me a Coffee: A tipping site similar to the concept of buying someone a coffee to show appreciation. Donated amounts are usually smaller, but more numerous.
PayPal: The dinosaur of the online payment world — set up an account to receive basic donations with no strings attached. Well, PayPal does take a percentage of the total donation in fees, so be aware of that.
---
Teach with an App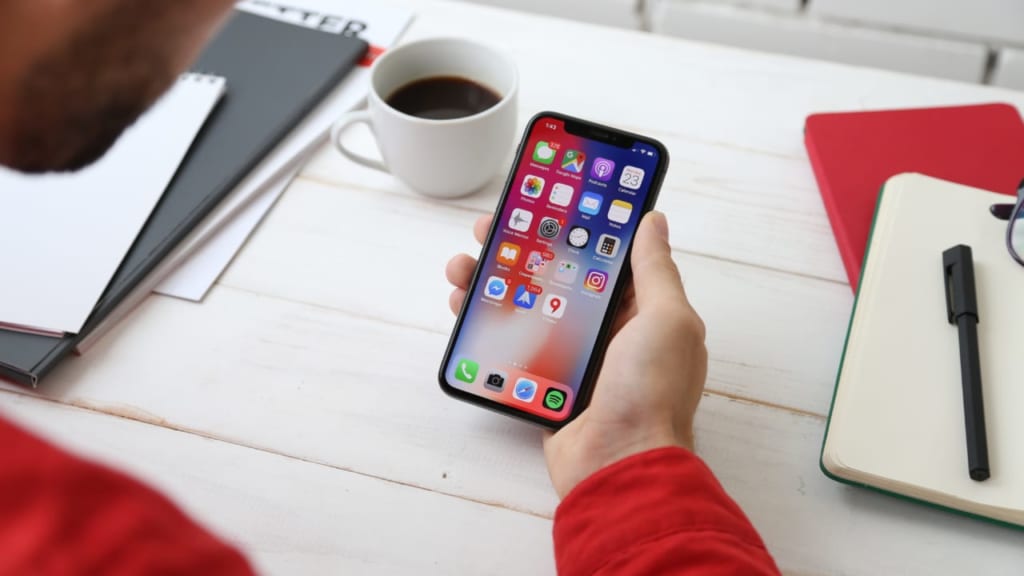 These days, we can do just about anything from our smartphones. If your goal is to make money online quickly with teaching, then trying an app is the best way to go!
1. Pop On
The Pop On app is a great choice for casual teachers who want to gain experience teaching English online at their own pace.
Lessons can be as short as 3 to 15 minutes and Pop On boasts a large teaching community with a decent-sized student pool. It's easy to get started because all you need is a smartphone and some free time.
2. Callmart
Callmart, a new charged communication app, is the platform for you if you want to be completely in control of your teaching career. You set the price for every phone call, get paid as soon as you hang up, and choose your own schedule! See below for some reasons why Callmart is our number one choice for teaching English online from home.
There's no one controlling your schedule — you can simply teach in your free time.
It's free to download so there's no up-front cost to get started.
There's a large customer base of students who want to communicate with English speakers.
In addition, if you register now you can take advantage of Callmart's limited time campaign where the first three months of service fees are waived, completely free of charge!
---
Teach with a Company
Teaching English online without a degree can be a challenge depending on what your teaching goals are. Thankfully, many companies now exist that choose individuals who are simply highly motivated to teach — no experience required!
1. Cambly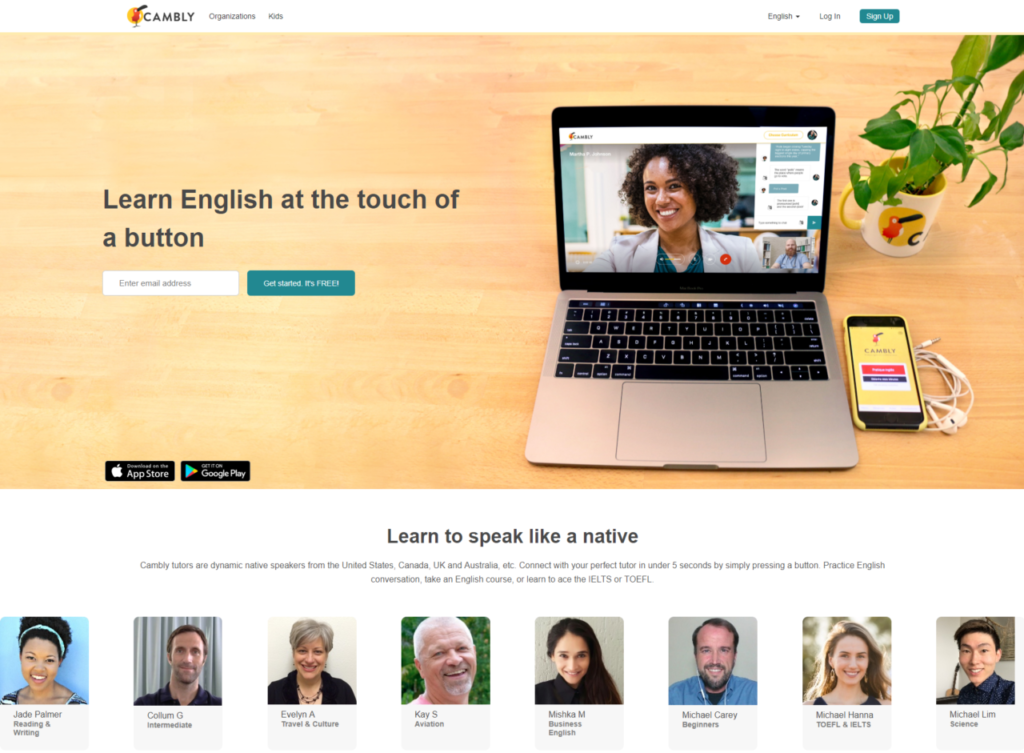 Cambly is a good choice if you want to make money online easily because you won't need to lesson plan very much — mostly you'll engage students in free conversation. Although this company does offer materials to teachers, many students sign on simply to have a chat in English. Most of the teachers on Cambly teach English online from home. Let's learn a little more about this innovative company below.
They have a Priority Hours system where teachers sign up to be shown as available to students during peak hours. If you teach outside this time, it may be more difficult to attract students, which isn't great if your priority is making money online.
All you need is a PC and microphone for this job, making it incredibly easy to start teaching English online from the get-go.
2. SkimaTalk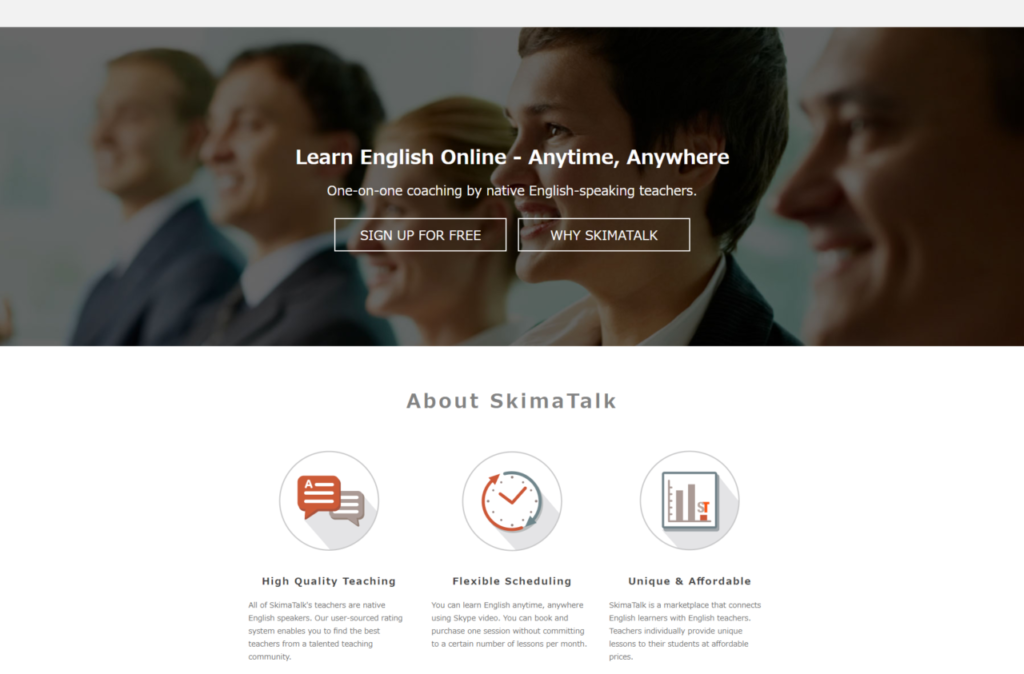 "Learn English online anytime, anywhere" — that's the SkimaTalk motto. They call teaching 'coaching', and this company approaches teaching with a little more formality compared to Cambly. They claim to prefer previous teaching experience, but it's not necessary. You do need to be a native speaker, though.
Teaching English online from home is easy with SkimaTalk because you set your own schedule, teaching as much or as little as you wish. The company claims their top teachers earn more than $1,000 every month! Joining SkimaTalk is definitely worth a try if you want to make money online quickly.
Note: To sign up you'll need a Skype account and you should have an introduction video uploaded online to share with the company. These are requirements.
---
Freelance with Skype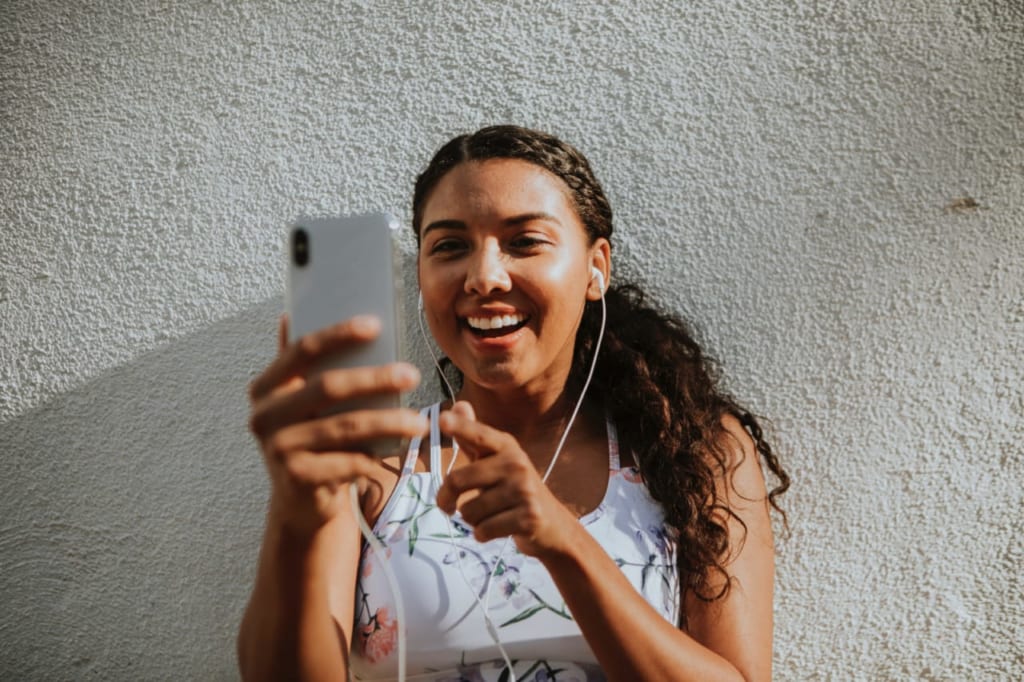 There's nothing stopping you from going your own way and finding students independent of an app or company. We admire self-starters! Let's discuss two of our top-recommended methods to teach English online as a freelancer.
One of the most popular telecommunication applications in the world, Skype is your best bet for connecting with students to teach English online. It's a trusted platform with reliable service, and you can use it via PC or smartphone.
Tip: It will be easier to make money online if you develop a simple payment system and use this across the board while teaching English online.
By the way, Skype and PayPal have joined forces — this means, if you have a smartphone, you can receive money directly through Skype by linking a PayPal account!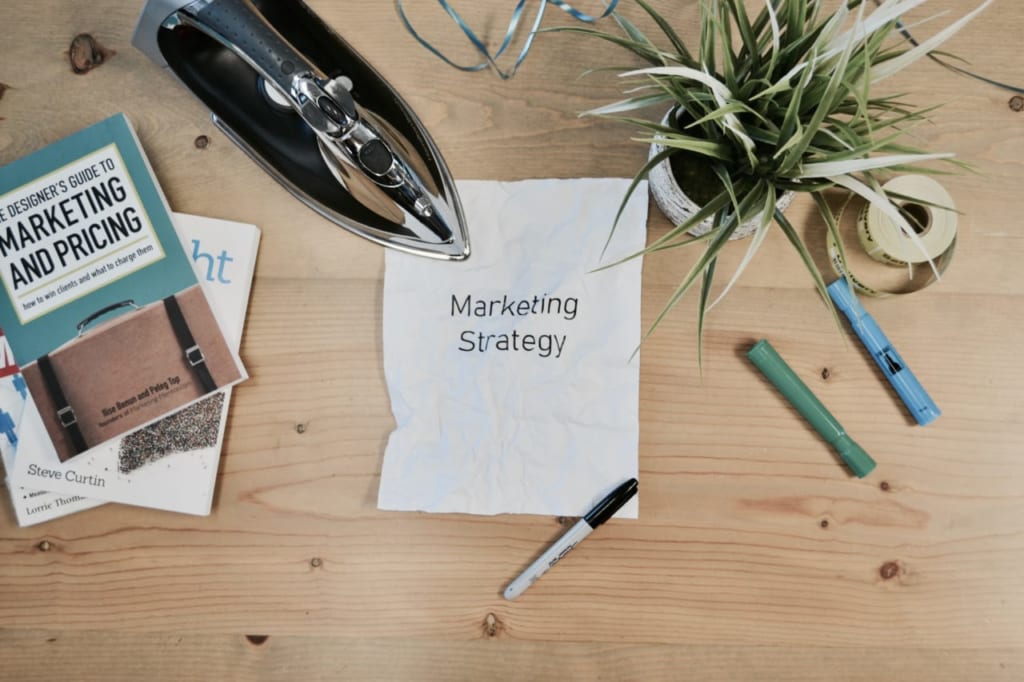 Once you're comfortable using Skype, you'll need to advertise your teaching services. Spend some time thinking about what you can offer students that's special, or check out other teacher profiles to get an idea of what students are looking for. If you really want to make money online quickly then you should advertise in as many places as possible. See below for some ideas.
Craigslist: A classic choice for freelancers — place your ad under the Services section.
Fiverr: Claims to be the "world's largest freelance services marketplace". Jobs are called 'gigs' and are usually not high paying.
Upwork: One of the top freelancing websites. Many freelancers who teach English online advertise their services here.
---
In Conclusion...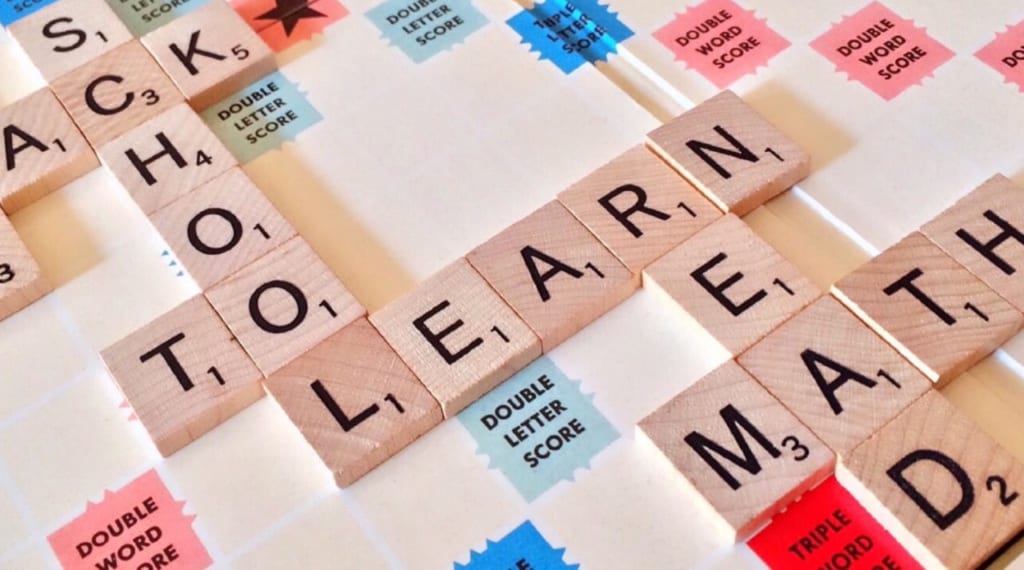 Teaching English to second language learners is an important job, and if you've got the personality for it, then you can certainly be successful teaching English online without a degree.
Did you discover something new, like how to make money on YouTube? We hope this article taught you something about teaching, and motivated you to get started! Language learners need dedicated teachers just like you.
For similar articles, or just some more fun reads to pass the time, check out Callmart's other articles.