What if I told you that you can monetize your YouTube channel without even needing to create an AdSense account? And you can put the camera down right now because you won't be needing to film videos either.
Making videos isn't always easy anyway if the rewards don't match the effort you put into it. So a new type of monetization might come as a relief to you if you're approaching burnout on YouTube.
This new form of monetization is completely app-driven, so you can work from anywhere at anytime to make money.
The app providing this service, called Callmart, charges your subscribers to have conversations with you. All you need is some spare time and creativity to start earning money.
Don't burn out! See what charged communication can do for your channel.
Callmart capitalizes on the online following and influence you've already achieved, combining this with your specialized knowledge whether your focus is beauty or gaming—Callmart works for all kinds of YouTubers!
How to Monetize Your YouTube Channel with an App, Not AdSense :
1. Why Callmart Works for YouTubers
Callmart works by monetizing your free time. Simply answer the phone when a buyer calls and earn money as the minutes pass by. You set the price and decide the content of a phone call.
This system works beautifully for a YouTuber because you already have a group of people ready and willing to spend money chatting with you — your subscribers!
When you tell your subscribers about your Callmart account, they'll be so excited to find out you're only a phone call away.
That's because this form of contact is unheard of on YouTube where the comment section is the extent of interaction.
If you're interested, click here to learn how to register on Callmart!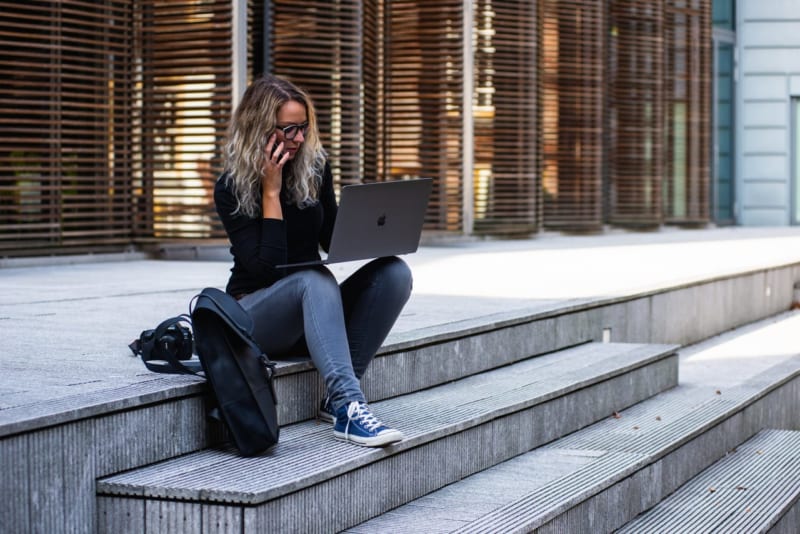 Another unique advantage you have as a YouTuber is your advertising power. You can share your Callmart listing link in your video descriptions where anyone who views your content can easily find it.
Tip
We recommend posting the listing link next to your other social media links and donation pages, and follow-up by announcing to your viewers that you're available for a chat on Callmart! Emphasize that the chat would be private so they can get your personal attention by calling—this is high key an important feature of the app!
You should see results quickly as your viewers grasp at the chance to speak with you one-on-one!
2. How to Monetize Your Channel with Callmart
There are two ways Callmart works to help you monetize your YouTube channel.
1. Callmart directly monetizes your time, earning you money as you chat on the app with viewers.
2. Callmart indirectly monetizes your channel by boosting engagement and bringing in new subscribers.
The first option is obvious—Callmart is a money-making app, so you can get paid by using the app simply to talk to viewers.
However, as a YouTuber, you can also use Callmart to grow your channel!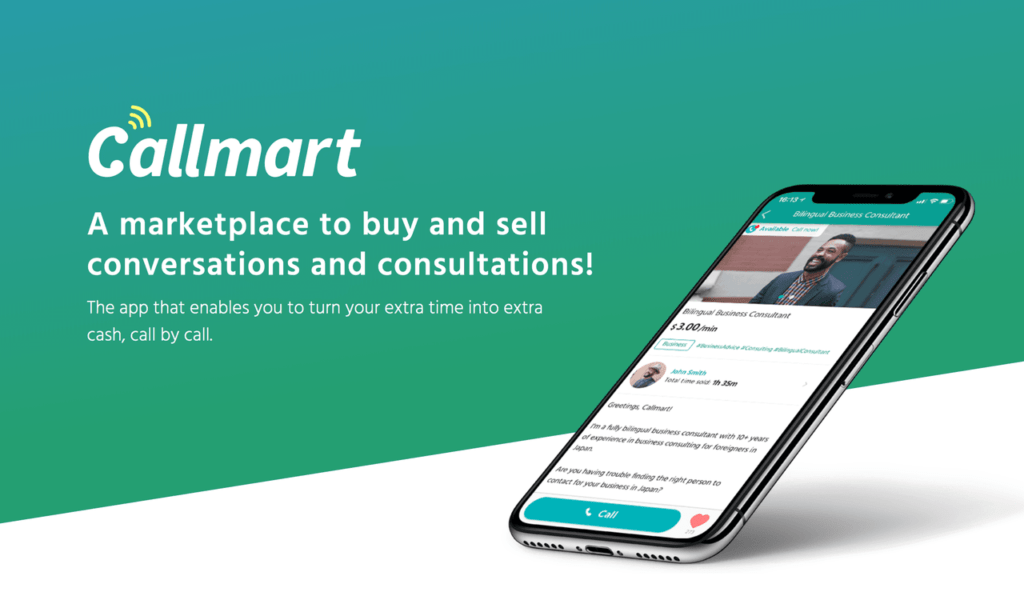 Using Callmart for channel growth is smart. Why? Because you get paid for the time you chat, while also spreading the word about your channel. We call this monetized viewer outreach.
Here's how it works: At the end of every call, you encourage the caller to share your channel or one of your videos with their friends and on social media if they enjoyed chatting with you.
As your subscriber count increase, it will move your channel towards advertisement and sponsorship opportunities, which equals channel monetization.
Work smart, not hard!
3. Guidelines to Make Effective Listings
Your earning opportunity is only as good as the listings you make.
Effective listings on Callmart use clear images that accurately reflect the content of a phone call. Since you're a YouTuber, using your own face or a channel icon will let buyers know it's the real you.
Titles should be brief but descriptive enough to grab buyers' attention.
1. Good example: Makeup Consultation with a Professional Beauty YouTuber
2. Bad example: I'm a Beauty Guru who Loves Makeup
Why is number two a bad example? Because the caller won't know what they're buying. The keyword "Consultation" in example one is important.
Click here to see a full tutorial for making a Callmart listing.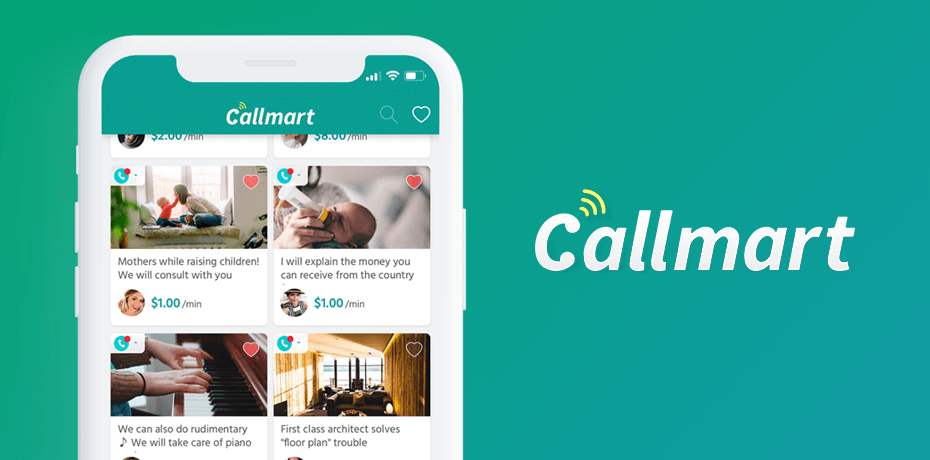 4. Beauty YouTubers
A popular category on YouTube, beauty YouTube channels have a good deal of earning potential online. The typical forms of monetization, like sponsorships and ads, seem to be what everyone chases after, but Callmart has created a new money-making platform that is a lot more simple and easier to break into.
All you need is time and a smartphone to get started. Since you already have an established beauty channel, you have the great opportunity to earn money almost as soon as you make a listing.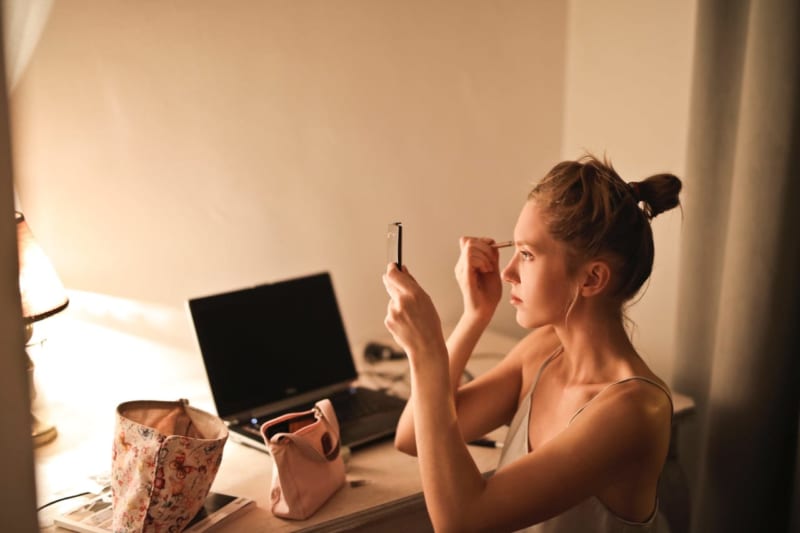 Note
It's up to you to advertise your listing to your viewers. Make sure you clearly point out that they'll get to chat with you one-to-one with Callmart.
We recommend making an announcement video so your viewers understand how Callmart works. Having an established following online definitely gives you a leg up on Callmart!
5. Lifestyle YouTubers
Lifestyle YouTubers are the ones making epic vlogs and What I Eat in a Day videos. If you're a lifestyle YouTuber, then you're familiar with giving others a peek inside your daily life.
With Callmart, you don't need to go through the efforts of making a video to connect with your viewers. Rather, just pick up the phone when they call and get paid to be yourself and have a chat.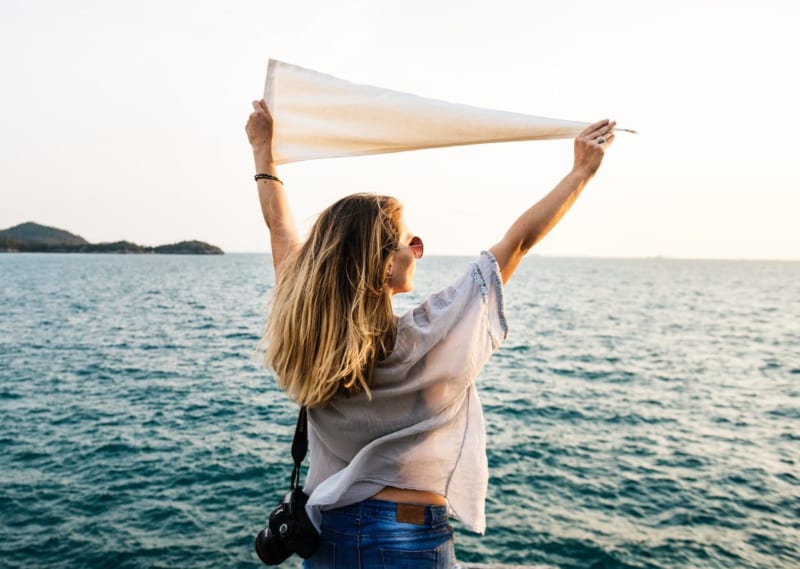 Tip
When it comes to listing ideas, lifestyle YouTubers really have free reign. Viewers will just be eager to have the chance to talk with you and introduce themselves. Think how excited you would be if you could chat privately with your favorite YouTuber!
We recommend making listings where viewers can ask you questions to get to know you better, for example:
10 minutes, 10 questions: AMA!
10-minute introduction chat
Get to know me: 10-minute casual conversation

6. Gaming YouTubers
Who doesn't love watching their favorite gaming YouTuber laugh and rage while playing a round of Fortnite? If you're a gaming YouTuber, you probably know that many viewers would love to be right alongside you while you play.
Callmart gives viewers that option while making it worth your while. You'll get paid for each minute you spend sharing game time with a viewer.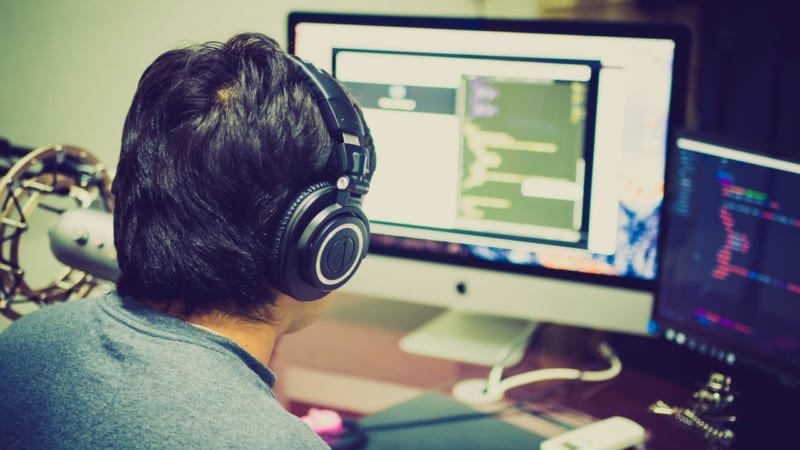 We recommend teamplay games for Callmart listings. You can pick up the phone and play a round of Fortnite or PUBG with a fan just by pressing the speakerphone button in the app. For example:
Teamplay: Play a round of Fornite with me!
PUBG: Let's play a round together!
Play a game with me*!
* Use your YouTube channel name in place of "me". If your channel has earned some popularity, viewers will be so excited to see a listing with your name in it.
Even if your channel is still small, it's useful to have your name in listings so viewers can easily find you on the app.
7. Tech YouTubers
If you have a tech channel, then you're probably talented at explaining difficult concepts in a simple way. Callmart believes this is a skill worth sharing.
Tech YouTubers can monetize their free time with Callmart in a few different ways.
First, you can make listings that offer your knowledge about technology to buyers. For example, "How to buy your first DSLR camera".
Second, you can work towards monetizing your YouTube channel by using Callmart for viewer outreach.
Let's discuss option two in more detail below.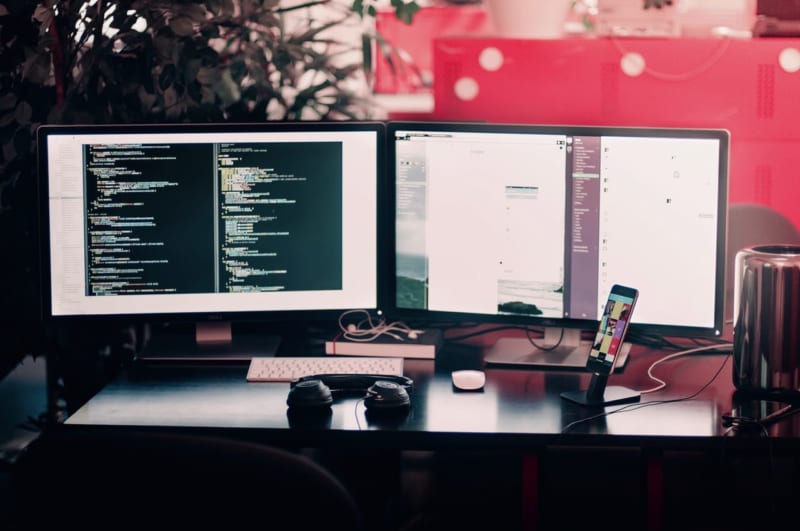 Viewer outreach is an important part of being a YouTuber. Until now, you've been limited to replying to comments or using other forms of social media to communicate with viewers. But this time could be spent more productively by monetizing your outreach efforts.
Outreach on Callmart can be achieved simply by asking buyers to share your channel with friends or on social media at the end of every call. Just make sure your listings are clickable and targeted towards your viewer niche—this will ensure you get the highest number of calls.
8. Cooking YouTubers
Recipes and cooking tips are the name of your game on Callmart if you're a cooking YouTuber!
Callmart is all about knowledge sharing, and as a cook, you have plenty you can share with the Callmart buyer community.
We recommend thinking carefully about your viewer niche and what kinds of phone calls they would enjoy the most.
Tip
It's always a good idea to get viewers involved, for example, by polling them about what kinds of listings they'd like to see.
Maybe they'd like to hear your exclusive baking recipes, or perhaps they're more interested in just getting to know you by chatting on the app.
Once you know the topics viewers are interested in, you'll be able to create stronger Callmart listings.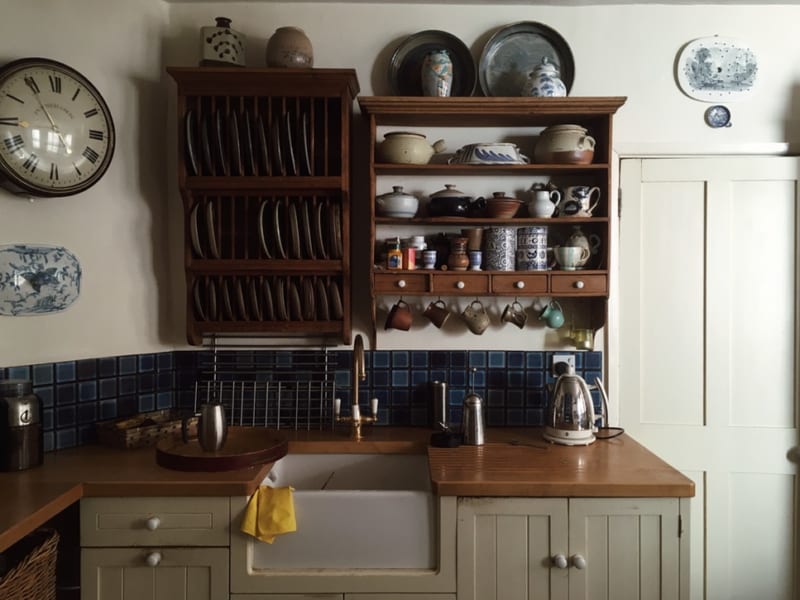 Can't think of any listing ideas right this moment? Actually, cooking YouTubers have a wide range of options for listing types, so you're in luck!
See our handy examples below for some inspiration.
Let's cook together: Cook-along experience*
Sharing my secret dishes: Recipes, preparation and tips
Cooking consultation: Learn my top cooking tips
*For a cook-along experience, simply tap the speakerphone button in the app and cook a recipe along with a caller from the comfort of your own kitchen!
9. Educational YouTubers
Educational YouTube channels and Callmart are a match made in heaven. First, if you have a channel then you likely have a base of followers. That's perfect because they will become your potential call buyers on the app. Second, Callmart loves educators! The app is promoting the sharing of knowledge, so as an educational YouTuber, you'll make an outstanding addition to the app's community of sellers.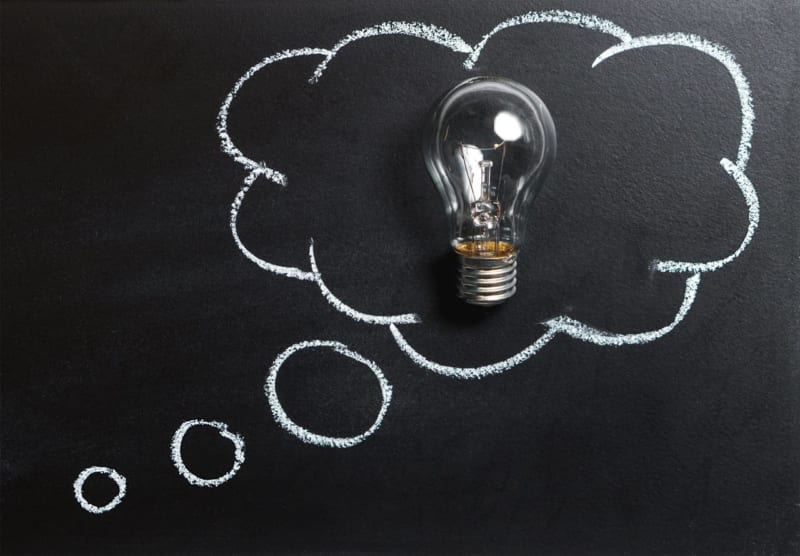 Having a hard time imagining how this all comes together? Let us explain further.
Your average Callmart customer will likely be a fan of your YouTube channel, so your listings should target your YouTube viewers. Use your channel name in your listing titles to ensure visibility on the app,
Get-to-know me phone calls or Q&A chats are the way to go. If you're interested in making educational videos for a commission, you could make a listing for that too!
You can make an unlimited number of listings, so get crafty! Just be sure to put your Callmart links in your video descriptions so fans can find your listings.
10. Travel YouTubers
Travel YouTubers have one of the best jobs on the planet, because they get to explore the world! It may be hard to imagine another way to monetize your channel outside of the traditional routes like sponsorships and AdSense, but Callmart wants to change that.
As a traveler, you have a huge amount of valuable knowledge you can share with your YouTube community, and Callmart believes you deserve to get paid for what you share.
Read more below to see how it all works.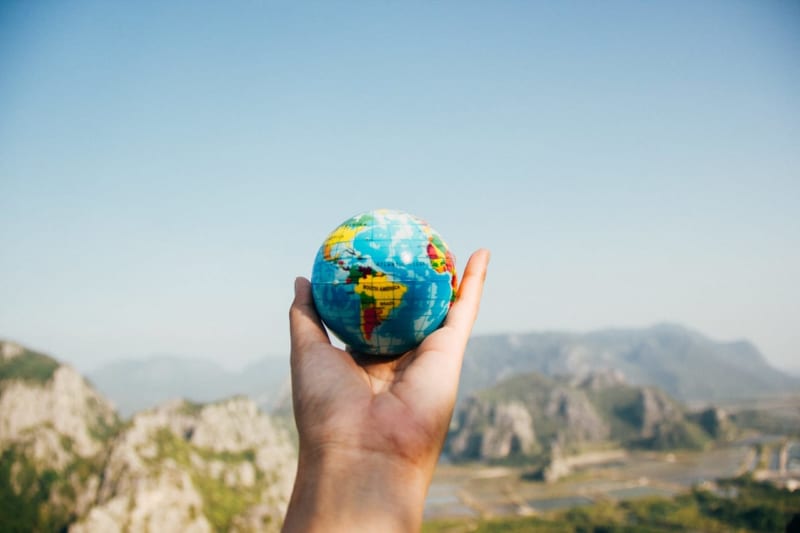 There's just two steps:
1. You'll make a listing such as "Tips for a first visit to Japan", or make a get-to-know-me listing where your fans can ask you questions and listen to your travel stories!
Loyal viewers will jump at the chance to have one-on-one time with a YouTuber they adore.
2. You'll get paid on a per-minute basis and the money will go into your account as soon as you hang up. So even if you just spent three minutes talking about Japan with a viewer, you'll have monetized that time!
Note
Remember to post your Callmart listing links somewhere highly visible—We suggest putting them in your video descriptions.
11. Say Goodbye to Ads, Hello to Callmart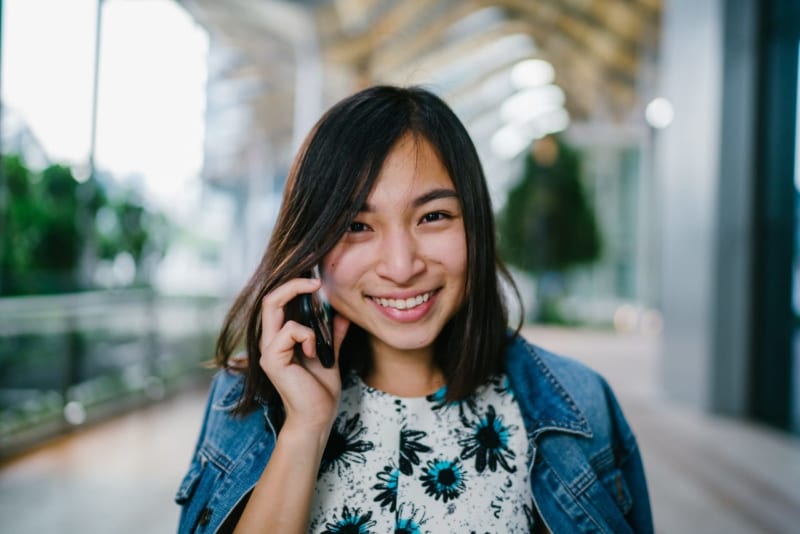 With Callmart, you don't need to worry about all the rules for monetization and the AdSense process. Put all that out of your mind and get ready to enjoy chatting with your YouTube family.
Any kind of YouTuber can benefit from talking on Callmart. This article introduced a few popular channel types, but anyone with an online presence has a special advantage on Callmart.
Callmart is currently giving away three months free-of-charge, so today is a good day to get started monetizing your free time.