It's hard to get noticed online—especially on YouTube where there are over 30 million daily active users!
It feels like everyone is looking for ways to gain YouTube subscribers and views instantly, and it's hard to know what really works and what doesn't.
If you want to find long-term success on YouTube, using tricks like buying instant subscribers and views is not recommended. It's much better to steadily gain real, active subscribers over time if you consider yourself a career YouTuber.
Charged communication app Callmart has created a platform that can help you achieve sustainable growth like this for your channel.
What is it? Sellers, who are often YouTubers just like you, get paid by buyers to spend time chatting on the app.
How does it work? Callmart charges buyers per minute to call and talk to you, so phone calls can be as short as a couple minutes but still be profitable.
Read more below to find out what specific benefits this free app can offer you as a YouTuber looking to earn money while you gain more subscribers.
How to Gain Views and Active Subscribers on YouTube: Try This Free App! :
1. Why Callmart is Ideal for YouTubers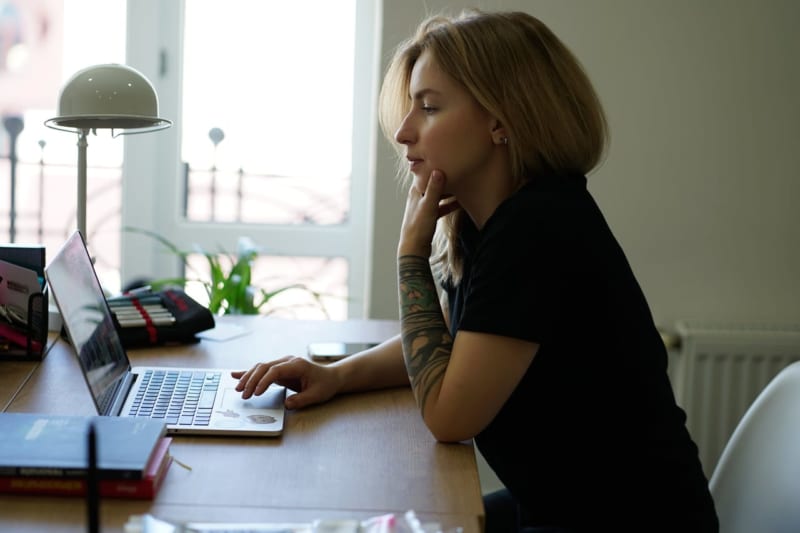 Callmart works like a charm for boosting your online presence and drawing in new subscribers. This app connects YouTubers with their fans in a personal way, creating much deeper connections than what you can achieve by only replying to YouTube comments. When your fans hear your voice and get personal attention from you, this creates a whole new level of viewer interaction.
Not only are interactions made more meaningful with Callmart, but of course you'll get paid for the time you spend talking on the app!
Because YouTubers already have an established following online, you have a large pool of potential buyers just waiting to call and get to know you better.
So how does this all work to get your subscriber count moving in the right direction? See below for an explanation.
Or if you want to get started right away, click here to learn how to register on Callmart!
2. How Callmart Gets Your Channel Active Subscribers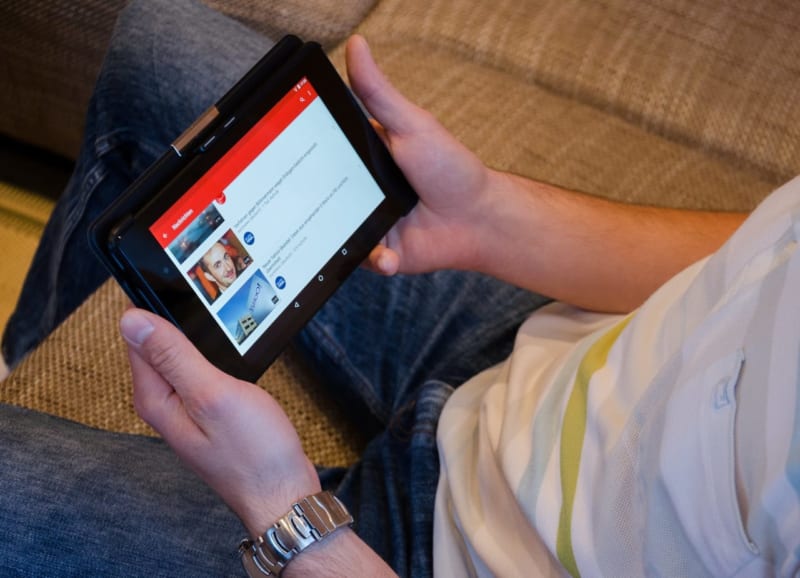 Word-of-mouth recommendations are like gold in social media. If you put effort into communicating with fans on Callmart, you can politely request that these fans endorse you to their friends and on social media. We recommend asking for the endorsement at the end of a phone call. For example:
"If you enjoyed chatting with me, I'd be thrilled if you could share a link to my channel or one of my videos on Twitter or Facebook!"
Loyal fans will most likely be happy to help, and soon your channel visibility will grow stronger. The subscribers you gain will be active subscribers, meaning they'll engage with your content frequently by watching, commenting on and liking your videos.
Before we get too far ahead of ourselves, let's take a look at some listing and conversation topic ideas below.
3. Best Way to Create Clickable Callmart Listings
So you're ready to start promoting your channel on Callmart, but you're left wondering how to make a listing and what to talk about. Leave the brainstorming to us! See the handy list below for some listing ideas particular to types of YouTube channels, like gamers or beauty gurus.
And to learn how to craft the best listing on Callmart, click here for the full tutorial.
Listing Title Examples
Beauty YouTuber: "Let's talk makeup: Favorite brands, techniques & more"
Gaming YouTuber: "Gaming setup: Tips if you're just starting out"
Fashion YouTuber: "Fashion SOS: Brand recommendations for every body type"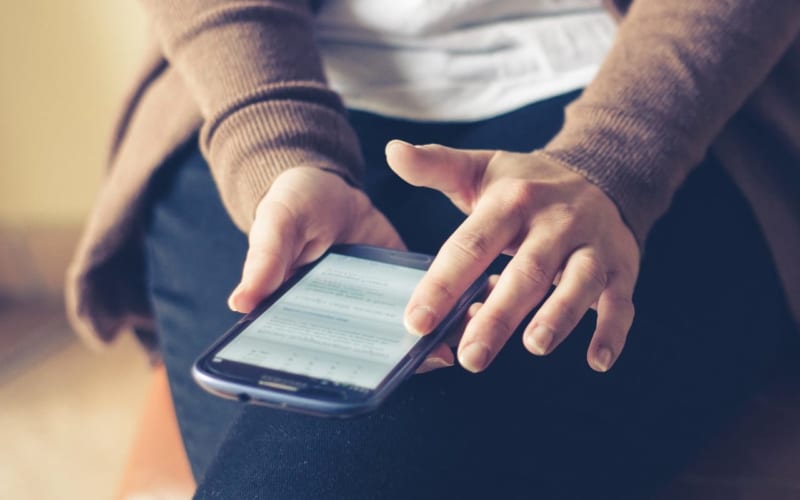 Remember...
It's also fine to simply make a listing for casual conversation. Not every listing needs to be totally in line with the genre of your YouTube channel; some fans simply want to have a chat with you. For these types of listings we recommend:
Question and answer phone calls
Get-to-know-me phone calls (introduce yourselves to each other)
General chats about hobbies, YouTube, or other interests
Advice phone calls (give advice on something you are knowledgeable about)















4. Gaining Subscribers Made Easy with Callmart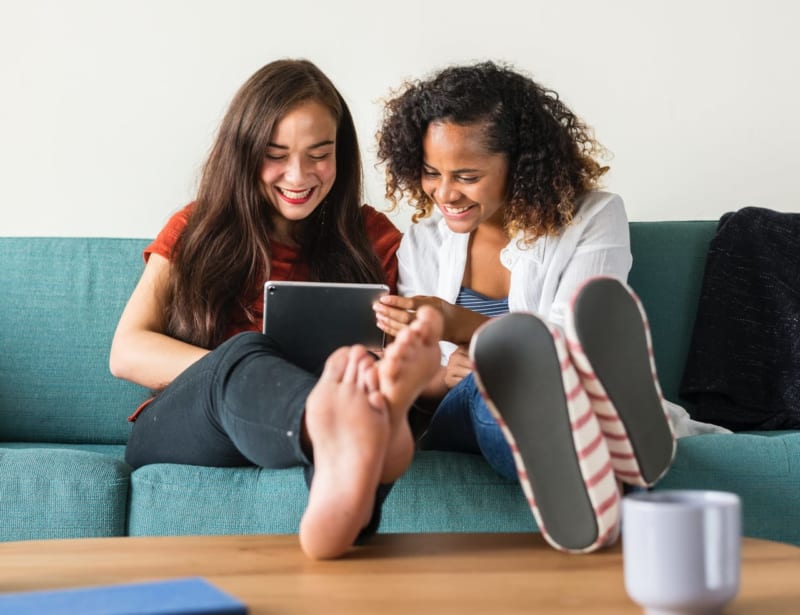 Don't rely on sketchy tricks to gain subscribers fast. If you're serious about YouTube and in it for the long haul, then get authentic subscribers the right way by using Callmart to monetize your viewer outreach.
Don't underestimate the power of one-to-one communication in this age of texting. Strengthen your subscriber base with Callmart-style communication!
Download this special app today and Callmart will give you the first three months free-of-charge!