As a YouTuber, there are some apps that you definitely should have_ at your fingertips. Sure, there are loads of good video editing apps out there—where would any of us be without iMovie?
But what about an app to monetize your free time? YouTubers want to productively use their time as best as possible, and there's an app that understands that desire.
It's called Callmart, and you don't need to use AdSense or even pick up a camera to profit with this app.
Want to know what's best? YouTubers in particular stand to gain benefits from this app compared to ordinary sellers. Why?
There are a couple reasons—both relating to monetization:
1. Callmart directly monetizes your time, earning you money as you chat on the app with viewers.
2. Callmart indirectly monetizes your channel by boosting engagement and bringing in new subscribers.
Callmart connects YouTubers directly with subscribers, charging subscribers per-minute to have a chat with you in the app. It's a simple concept with endless applications.
Below we'll dig deeper and find out exactly how YouTubers are using Callmart to their advantage.
The Best Free Money-Making App Every YouTuber Should Have :
1. Why YouTubers Love Using Callmart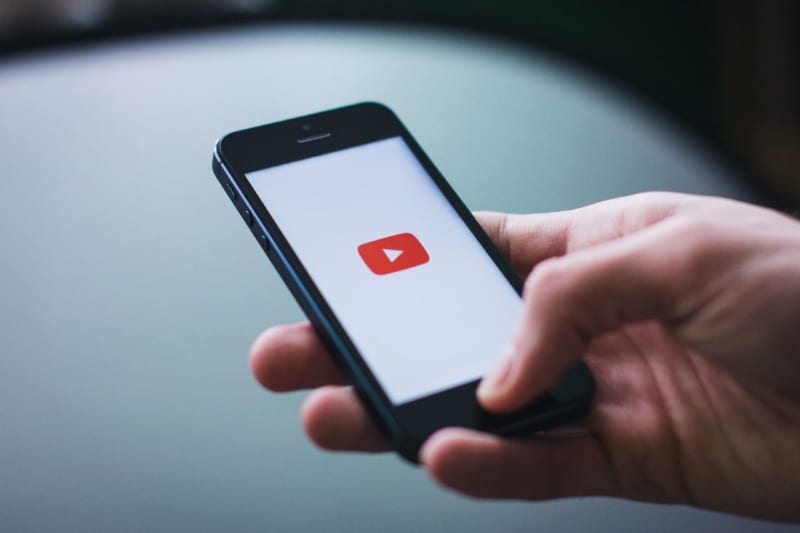 YouTubers love that Callmart can be used anywhere, anytime to earn money, and it takes just a few taps on your phone to get started.
The app is available to buyers in over 150 countries, so subscribers from all over the world can pay to call you, which gives you excellent earning potential.
Callmart's wide reach is especially useful for YouTubers with unusual schedules. Anytime you turn on your availability, whether 2 AM or 2 PM, there will likely be someone, somewhere who wants to talk with you!
Even if you just want to chat for a couple minutes between classes or while you're taking a coffee break, because buyers pay per minute, you'll earn money for even the shortest phone calls.
If you're interested, click here to learn how to register on Callmart! It only takes a few minutes.
2. How Callmart Earns YouTubers Money
There are actually two ways Callmart works to benefit your channel:
1. Callmart directly monetizes your time, earning you money as you chat on the app with callers.
2. Callmart indirectly monetizes your channel by boosting engagement and bringing in new subscribers.
Are you surprised that Callmart can help you grow your channel?
Keep reading to find out exactly why this is possible.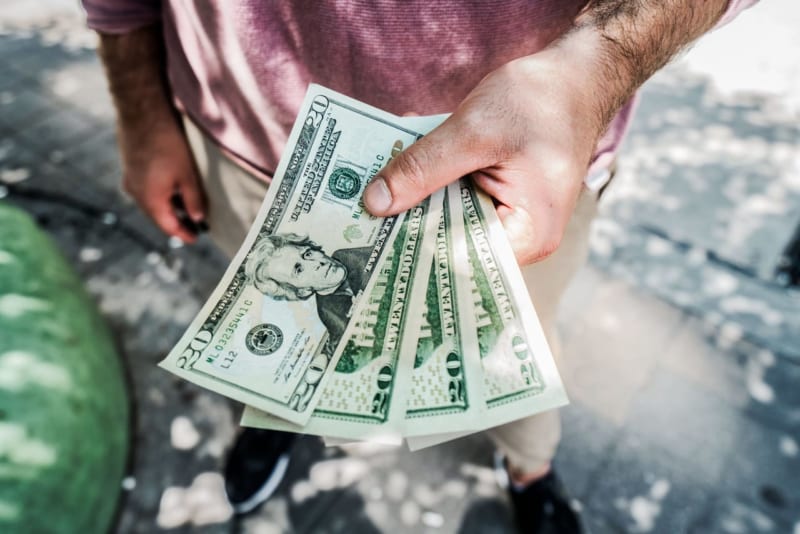 If you use Callmart for viewer outreach, then you can expect to see your views and subscribers increasing the more you use the app.
Here's what to do to make this happen:
At the end of every call, encourage the caller to share your channel or videos with their friends and on social media.
Make sure to ask politely and don't push it if the caller doesn't seem 100 percent comfortable with the request.
However, most callers who enjoyed chatting with you will be happy to go that extra mile and promote your channel to their friends online.
As your channel is shared and promoted by more and more callers, the visibility increases, drawing in those precious new views and subscribers!
3. Listing Tips You Need to Know
Have a look below at a list of tips for making the best listings on Callmart that will attract buyers to click and call:
1. Use clear photos that accurately represent the subject matter of the phone call.
2. Write short but descriptive titles and descriptions for your listings, and include enough detail so that buyers can easily imagine the content of the phone call.
3. Try to use your channel name in the title or description.
4. Try to use a photo of your channel art, icon, or yourself in the listing photos.
5. Share the listing link on social media and then paste it into your video descriptions alongside other social media links.
By following the above best practice tips, you'll be setting yourself up for success on Callmart.
Click here to see the full tutorial about how to make a Callmart listing from start to finish.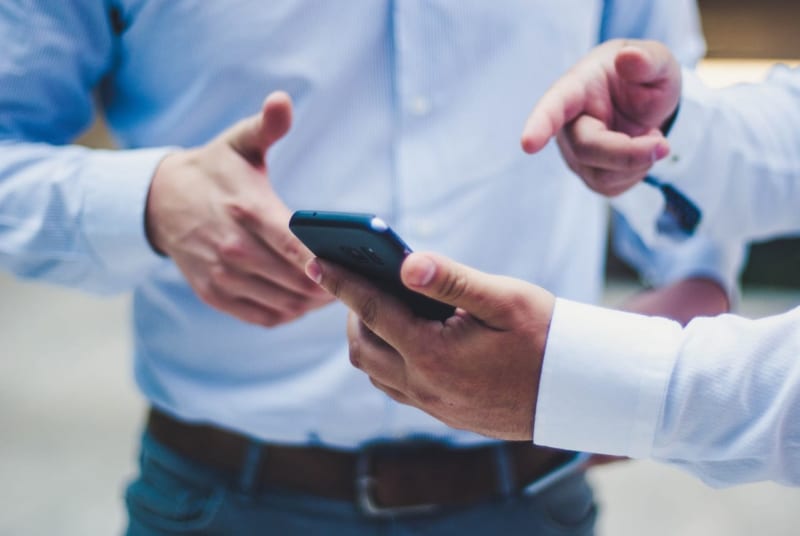 Keep reading below to see how different types of YouTubers are putting the Callmart app to use for their channels.
We hope you will get some ideas and inspiration for your own channel!
4. Beauty YouTubers
Beauty YouTubers are some of the most popular content creators on the platform. If you've managed to get your beauty channel off the ground, then congratulations on having the drive to succeed where many have failed.
Since you've made it this far, it's likely that you have a pretty good foundation of followers on YouTube by now.
We want to transform these followers into Callmart buyers, and the best way to do that is by creating listings that subscribers can't pass up.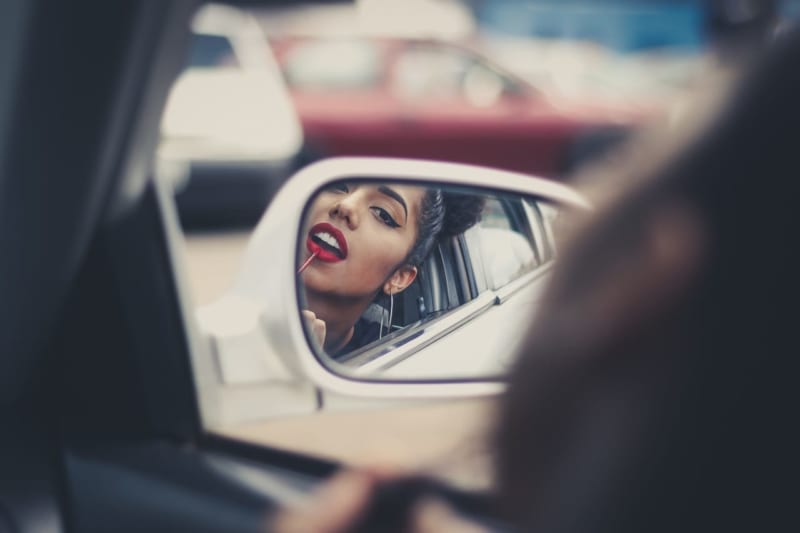 How to craft an irresistible listing: Your viewers will be delighted to receive your personal attention on Callmart, so make sure your listings all emphasize how exclusive and individualized the phone call will be.
Putting your channel name in the listing is high key important, so don't forget to squeeze it in there somewhere! Lastly, make sure to describe a simple outline of the phone call in your description. This will help you stay on topic and also help the buyer imagine what a phone call with you will be like.
Listing title ideas
Let's create your own custom skincare routine
Tips & recommendations for buying MAC makeup
Get-to-know-me chat: Introductions and casual conversation

5. Gaming YouTubers
Your gaming channel doesn't need to be huge with thousands of subscribers to be a success. In fact, niche followings are highly valuable on the Callmart app. Having a small group of highly dedicated followers will get you off to a great start. These are the kinds of followers who crave your attention and will be willing to pay to chat one-on-one.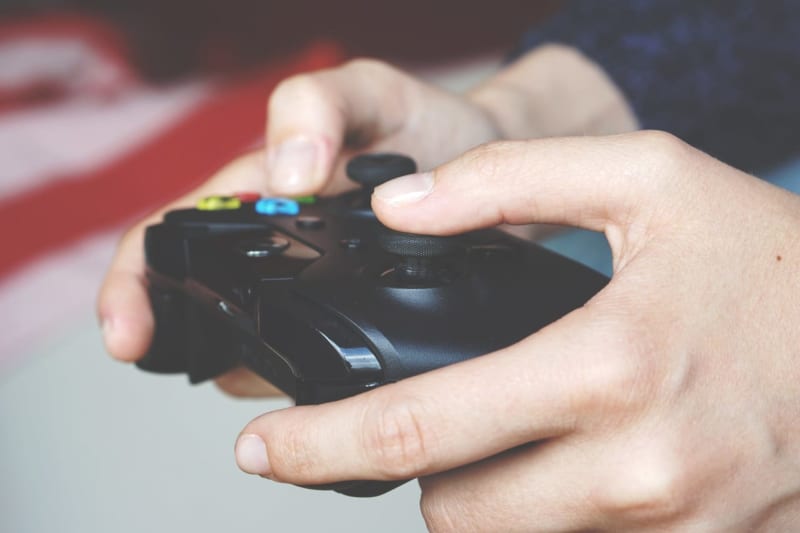 Most YouTubers new to using Callmart wonder what exactly they should talk about with fans. That's why we've already brainstormed some ideas just for you, and they're specific to a gaming channel.
See the listing ideas below, and don't forget to slip your YouTube channel name into the title or description somewhere! You can of course use these as-is or just use them for some inspiration and make your own titles later.
Listing title ideas
Directions to build a gaming setup
Best ways to start a gaming channel on YouTube
Gaming advice, tips & tricks: Fortnite edition

6. Lifestyle YouTubers
Some of the best vlogs on YouTube come from lifestyle YouTubers. It's great to kick back and watch the most recent Get Ready with Me video or daily vlog from our favorite YouTuber. But sometimes the screen feels miles thick between us and the content creator we've come to admire.
Callmart wants to break down this barrier between viewer and YouTuber. As a YouTuber, you can use Callmart to reach out to viewers in a whole new way, and you don't have to sacrifice your time for no reward. The Callmart designers believe time is money—that's why you'll get paid per minute for spending time with your viewers.
Replying to comments can start to feel stale fast. So try something new and get paid to have real conversations on Callmart.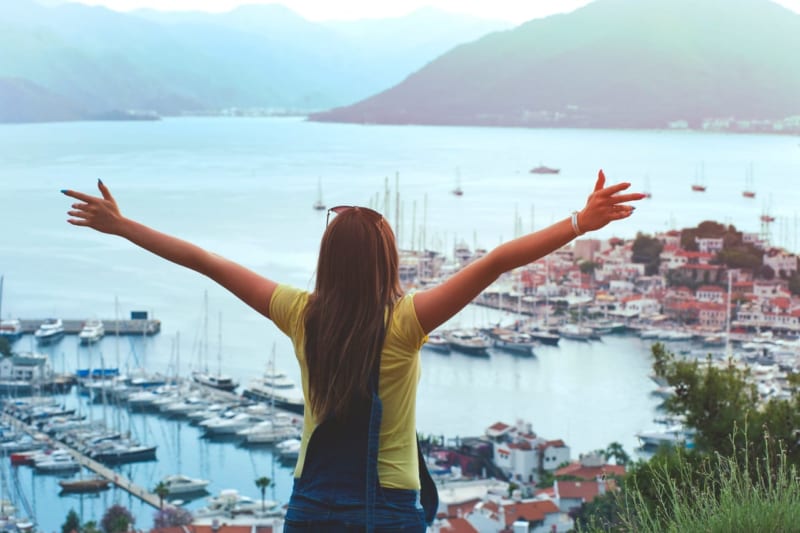 If you're stumped when it comes to what exactly you have to talk about with subscribers, then see below for some inspiration.
For the most part, subscribers will be excited simply to hear your voice and spend a little time getting to know you.
Listing title ideas
Ask me anything in 15 minutes
Hobbies and interests chat, get-to-know-me chat
Self-introductions, let's learn about each other

7. Cooking YouTubers
Cooking YouTubers have two strong points when it comes to earning money with the Callmart app:
1. They have a solid understanding of nutrition and recipe creation, which Callmart buyers love to hear about.
2. They have dedicated subscribers who will be eager to pay for one-to-one conversation.
Since you already have the foundation for success, you have a great advantage compared to the average seller on Callmart.
All you need to do is come up with some click-worthy listing ideas. We've already brainstormed some ideas for your below!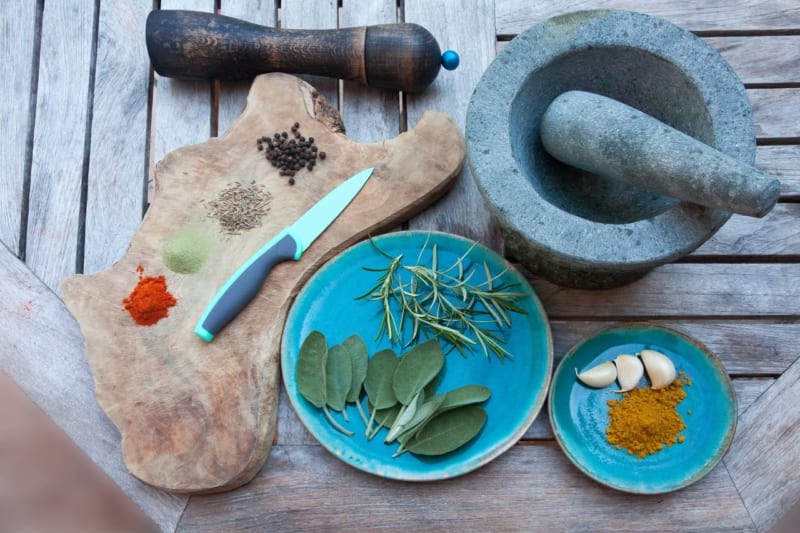 Feel free to customize the below ideas to suit your viewers' preferences. To get your viewers involved, we also recommend asking them what kind of Callmart listings they'd like to see in a poll.
Listing title ideas
Custom-made recipes for Callmart buyers!
Video ideas? Tell me what I should cook next!
Self-introductions & get-to-know-me chat

8. Educational YouTubers
Educational videos on YouTube are an incredibly important addition to the platform. We commend you for being a YouTube educator and sharing knowledge with the community! Many viewers choose to subscribe to educational YouTubers not just for the informative content, but for the actual YouTuber.
They enjoy your personality and we bet most of them would be happy for a chance to get to know you better.
Wondering what you would talk about? Check below for some ideas.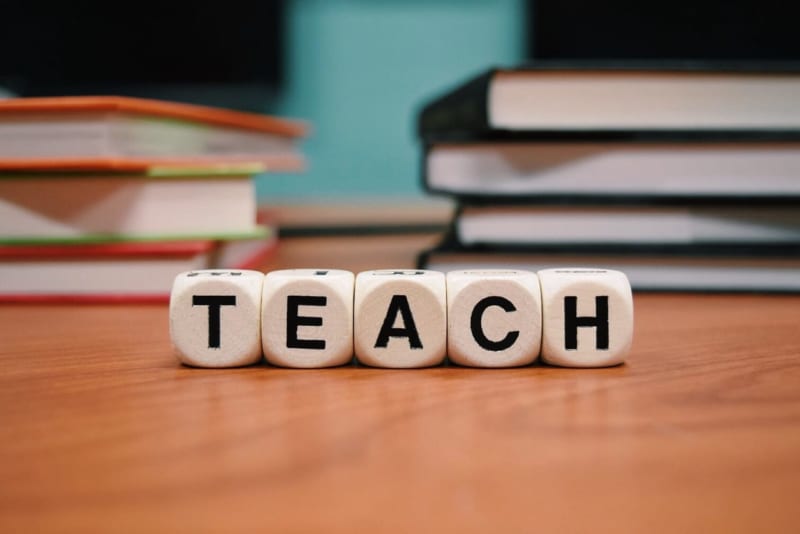 Educational YouTubers have a handful of unique listing options available to them. For example, some other educators may be keen to commission an educational video from you on a topic of their choosing.
Most callers will likely be viewers who just want the chance to get to know you on a personal level, so general listings such as Q&A chats or casual conversation would work well.
Listing title ideas
Want a custom video? Consult with me
Get-to-know-me: 15-minute introductions
Let's talk about hobbies & interests: Casual chat





9. Three Months Free for New Users!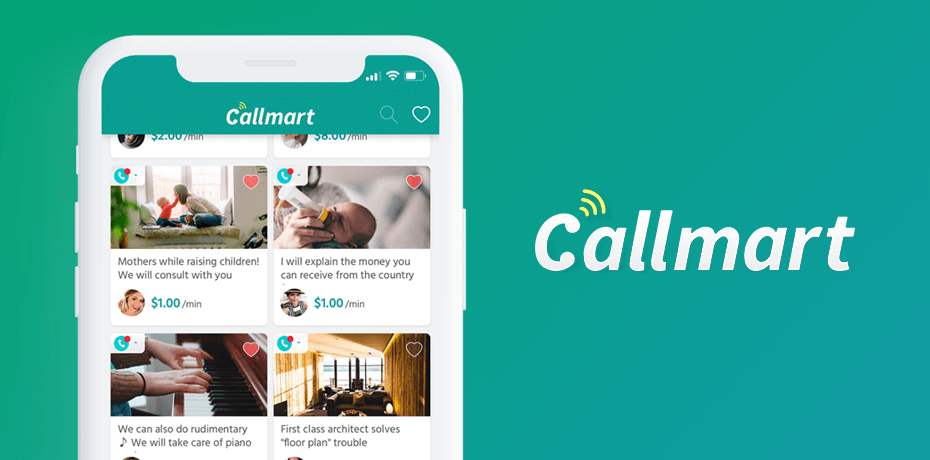 You need a solid set of online tools at your disposal as a YouTuber.
A reliable money-making app is indispensable for YouTubers with irregular schedules and incomes, especially if you're looking to earn money when you have free time.
How does three months of fee-free earning sound? Callmart is currently making this special offer to new users. Now is a great time to try this app and realize your earning potential!