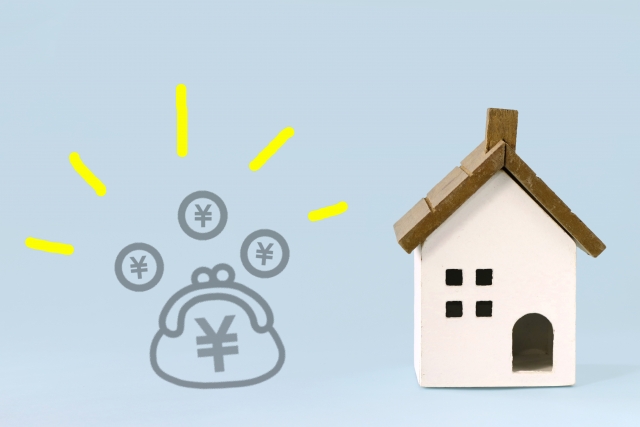 One of the easiest ways to make extra money is using your language proficiency to teach your native tongue to eager students around the world. While some sites and apps want you to have some kind of teaching experience or even a certification in teaching your language, others only require that you be a native speaker. Since many foreign language students are constantly looking for an opportunity to have a conversation with a native speaker, there's a big market for this type of service. So long as you are willing to commit to spending a certain amount of time communicating with language learners, you'll have a vast array of options to make money!
---
What should I teach online, and how should I do it?
If you are worried about not having anything to talk about, you can focus on your hobby, your favorite past time, or something that you feel passionate about and include such information in your profile. Nothing is more awkward than staring at each other without having anything to say. But, for example, if you and a prospective student are passionate about baseball, we guarantee you, you won't run out of things to talk about! If you are interested in learning different cultures, you can also mention in your profile that you are looking forward to meeting students from such cultures.

One of the advantages of using these apps and sites is that there is no risk of not getting paid for your lessons, as you'll receive payment either before or right after your services have been rendered. The downside, of course, is that you'll have to cough up commissions out of your lesson fees. Another thing to keep in mind is that you need to review the technical specifications of the apps and sites to ensure that your computer setup or your cell phone is sufficiently capable of handling video chats.
---
Top 5 apps to teach a language online and earn money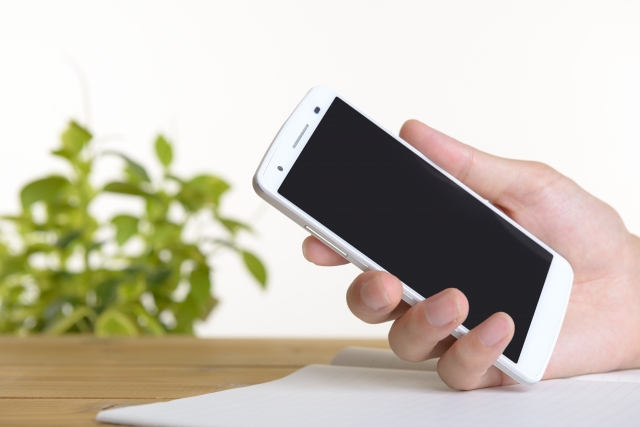 In order to help you on your quest to earn money, here are our top 5 apps/sites recommendations for teaching languages and other skills.
italki is a Hong Kong based company with a development center in Shanghai, China. The company was registered in 2007, and has been angel funded. italki has become one of the major players in online language education with over 5 million users and 10,000+ teachers of more than 130 languages. On italki, you can either be a professional tutor or a community tutor. Even if you have no specific training or credentials for teaching your language, you can be a community tutor. There is no fee to register as a tutor or join as a student, but there is a commision of 15% on tutor's lesson fees. There's no denying the fact that italki is one of the best language apps out there to earn money!
Verbling is a technology company founded by three Swedish former Stanford students. Their product launched for the first time during the Summer 2011 Y Combinator program. Today, Verbling has over 500,000 members and has raised $4.4 million in venture capital funding. Verbling is an online platform where language learners can take lessons with professional teachers. Prospective teachers are vetted by their in-house staff and only those teachers who meet their standards are accepted. If you don't have any sort of language teaching credentials, you probably should skip this service. Their commission rate is 15% on lesson fees - not a bad deal when you think about the money you can earn.
Tandem is an app only platform that helps foreigners find native speakers of a language. The basic version of the app is free, but you can subscribe to Tandem Pro for $2.92 per month (1 year), $3.99 per month (3 months) or $6.99 per month (1 month) and get more features on the app. There is no fee involved if you just want to interact with your language partners. You can also become a tutor on Tandem and accept students from the platform. Their commission rate is 20% of tutor's lesson fees.
Preply is a platform for learning subjects, languages or hobbies with tutors of your choice. Preply is a fast growing product company at an early stage of development, backed by Europe's most prominent investors. They have offices in Kiev, Ukraine and Barcelona, Spain. You don't need to pay anything to register yourself with the site, either as a student or as a tutor. However, if you are a tutor, they will charge 100% of your first lesson as commission for each of your new student, and 18% to 33% of tutor's lesson fee thereafter, depending on the number of lessons you give online. The website does provide very useful tips to market yourself to be a successful tutor.
TeachMeNow.com offers global on-demand experts for exams, languages or whatever subject matter you are interested in. They say they also focus on high school subjects like the SAT, IB, A levels and international standardized tests. They also work directly with schools, institutes and companies. They offer a totally free platform to use for both tutors and students, but they charge a 20% fee on all transactions. When you consider that there are no fees outside of the sites' transaction fees, it's definitely a great option to earn money teaching a language.
---
Other options to teach a language online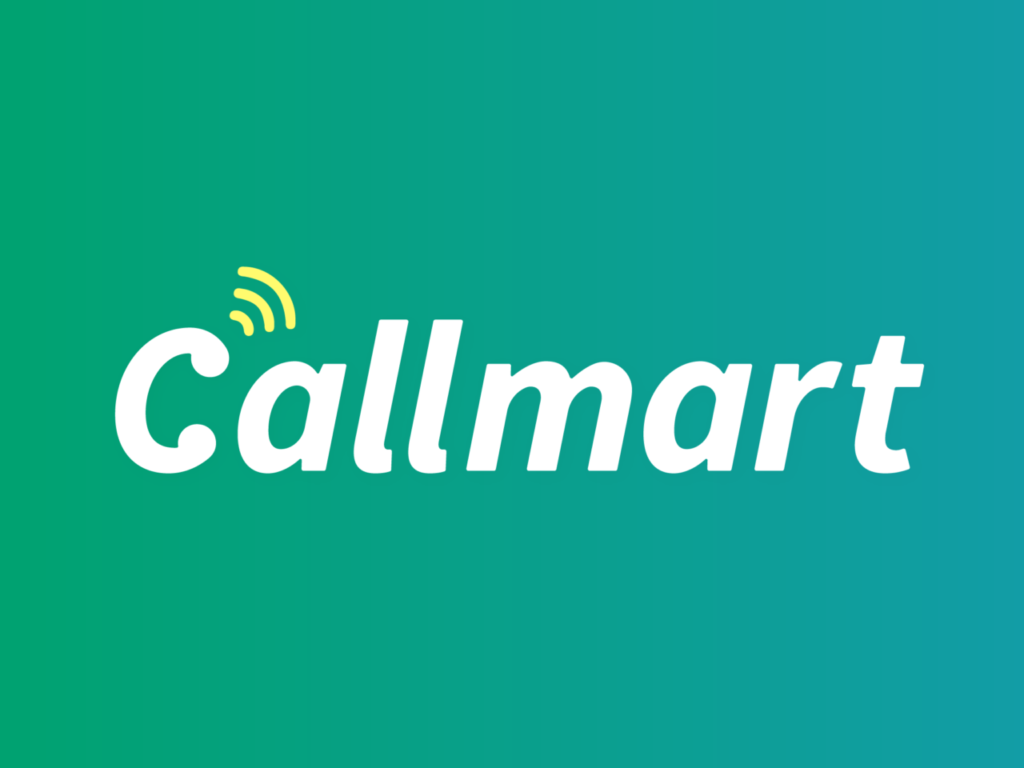 One of the things that we're sure you have noticed is the expensive commission that these apps and sites charge on your lesson fees. In addition, fees are U.S. dollar based but listings could be from various countries. You may think $20 per hour is ok, but some may find it exorbitant. So being price competitive on these platforms can be challenging for those who live in countries with a high cost of living.

You could move your lessons off these platforms, but then you will have to find a payment system that gives confidence to both tutors and students. Apps like Callmart will allow you to offer lessons via telephone while making sure that you are paid for your lessons with fees that are much lower than these apps or sites.

At any rate, once you have decided on which app/site to work with, you should carefully read all of the fine prints to familiarize yourself with how to make a listing, how to market yourself, and how to get paid. Some sites even have how to videos to walk you through the process.
---
To Sum Up
Teaching builds all interests and knowledge base, and ultimately professions. Imagine your lives without a teacher, would you be where you are now? Teaching a language may not be your cup of tea, but I am sure you can teach someone something. You may be able to share your knowledge in cooking, home decorating, gardening or child care. You may be handy around the house or good at tinkering with antique cars. Whatever expertise or passion you may have, if you are willing, you can help others and get paid by doing what you love to do. There are many social media based apps and sites that will let you do exactly that.
Did you enjoy reading this article? See related articles here!