Trust us when we say — you really don't need to pay for a bunch of fancy software and gimmicks to grow your YouTube channel.
In fact, for career YouTubers who want to maintain real growth, increasing subscribers organically is the best choice.
Take advantage of a free app called Callmart to boost your viewer outreach and organically increase your subscribers. The best part? You'll get paid for the time you spend talking on the app!
Monetized viewer outreach gives you the best of both worlds — grow your channel and earn money for your efforts.
We know you worked hard to grow your channel from 0 subscribers to where you currently stand. Creating a YouTube channel from nothing is a feat worthy of praise.
Let Callmart be your partner as you continue to grow.
Below we'll explore some features of the app to learn how Callmart will help you to grow your YouTube channel organically.
All you have to do is spare some time to talk with fans — no gimmicks, no fake followers!
Best Free Way to Grow Your YouTube Channel Organically :
1. YouTubers' Advantage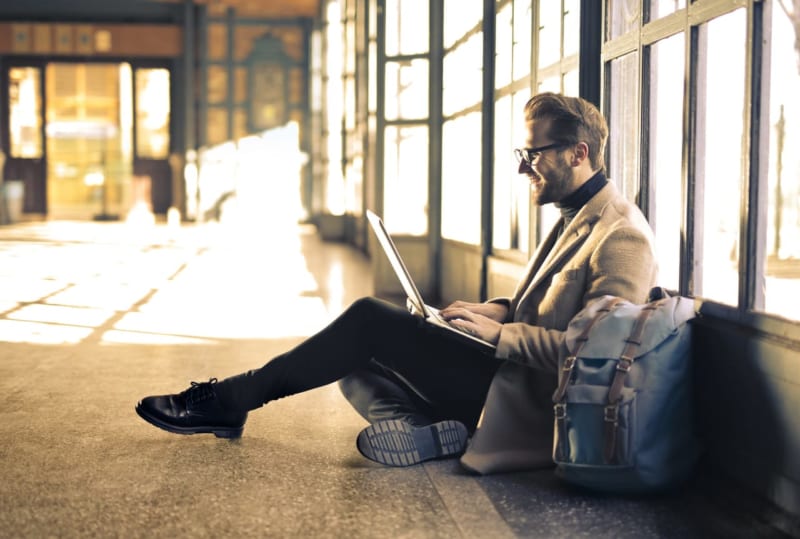 YouTubers have two unique advantages when it comes to growing their channels with Callmart:
YouTubers already have an established following.
Because you already have an audience on YouTube, you can attract buyers on Callmart easily since fans will be eager for the chance to chat with you personally on the app.
At the end of a phone call, you request these current fans to share your channel on social media or with their friends. Your channel's popularity will get a great boost from these kinds of word-of-mouth recommendations!
YouTube videos have high and impactful visibility relative to other types of social media.
To share your Callmart listing, you can paste the link in your video description next to your other social media links. Anyone who views one of your videos will be exposed to your Callmart listing! We highly recommend this method in addition to tweeting or posting your listings to Facebook.
The more people who see your listing link, the more potential buyers you'll have!
2. Growing Your Channel
Being a YouTuber can be a complicated venture. Monetization is not always straightforward, in fact, you must grow your channel to a certain degree before even hoping for ad revenue.
With Callmart, you'll earn money while your channel grows, regardless of its size. You can have the best of both worlds—increase your subscribers and get paid at the same time.
While you chat with callers on the app, they'll pay you on a per-minute basis at a price that you decide. We call this monetized viewer outreach.
If you're interested, click here to learn how to register on Callmart!
Keep reading to learn more about monetized viewer outreach below.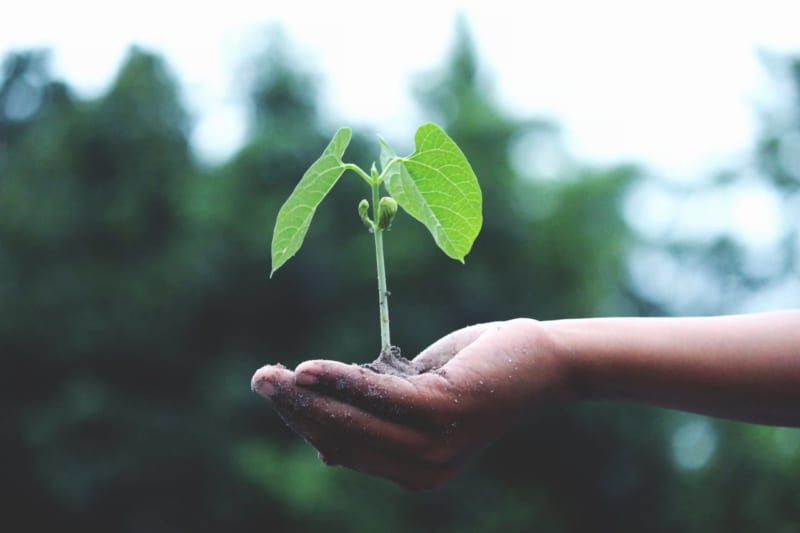 As mentioned before, you want to achieve word-of-mouth endorsements from your current fans in order to bring in new subscribers.
How do you get these valuable endorsements?
You should make every effort to give your fans a fantastic calling experience when they contact you with Callmart. Make attractive listings and be as friendly and polite as possible during a call.
If all goes well, you can request the caller to share your channel or one of your videos with their friends, or better yet, on social media! This is how new subscribers will find your channel!
3. Making a Quick Callmart Listing
If you've made it this far, then we bet you're eager to download Callmart and get started with monetized viewer outreach.
First, we recommend clicking here to see a tutorial on how to make a great listing on Callmart.
Next, see below for some listing inspiration so you'll have some ideas of topics to chat about with your callers ahead of time.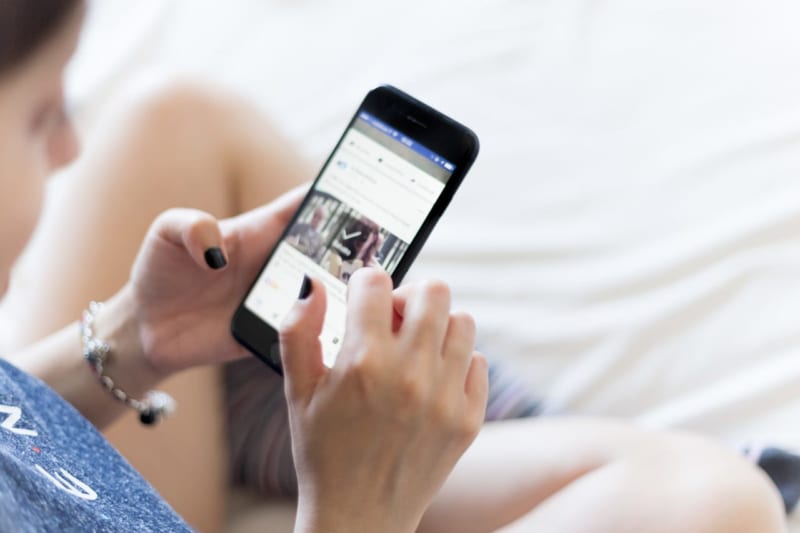 We've created two lists—one with listings specific to your YouTube channel, such as beauty or gaming, and one that all YouTubers in general can use. Try out these titles as-is or modify them to suit your channel niche!
Listing Ideas for Specific Channels
Gaming Channels: "How to start a gaming channel from nothing"
Beauty Channels: "Let's discuss our favorite beauty brands"
Cooking Channels: "Exclusive recipes only for Callmart callers!"
General Listing Ideas
Question and answer phone calls
Get-to-know-me phone calls (introduce yourselves to each other)
General chats about hobbies, YouTube, or other interests
Advice phone calls (give advice on something you are knowledgeable about)















4. Organic Growth Is Possible with Callmart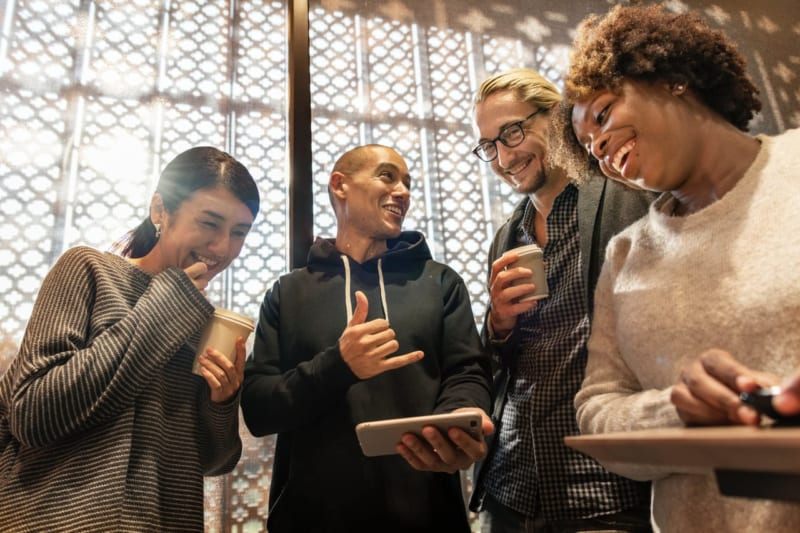 Viewer outreach just became a whole lot more productive and interactive.
Callmart has made a platform for creating stronger connections between YouTubers and fans. And since time is money, you deserve to get paid for your outreach efforts — that's what Callmart believes.
Right now, your first three months are Callmart fee-free. So if you're ready to start growing your channel and bringing in some cash while you do it, download Callmart today!