We know that as a YouTuber video making is your passion, but you have to admit that getting paid without even making a video sounds attractive.
Video making takes not only time but a lot of energy too, and sometimes you get almost nothing in return for your effort. If you feel like you need a break before burning out on the YouTube grind, enjoy spending some free time to earn money with charged communication. YouTubers have especially high earning potential compared to average users, getting paid more thanks to their online following.
The best part? Charged communication app Callmart doesn't have any channel criteria like the requirements you have to satisfy for AdSense.
You can read more below about this opportunity to monetize your free time and take a break from videos.
1. How Callmart Benefits YouTubers | No Minimum Subscriber or View Count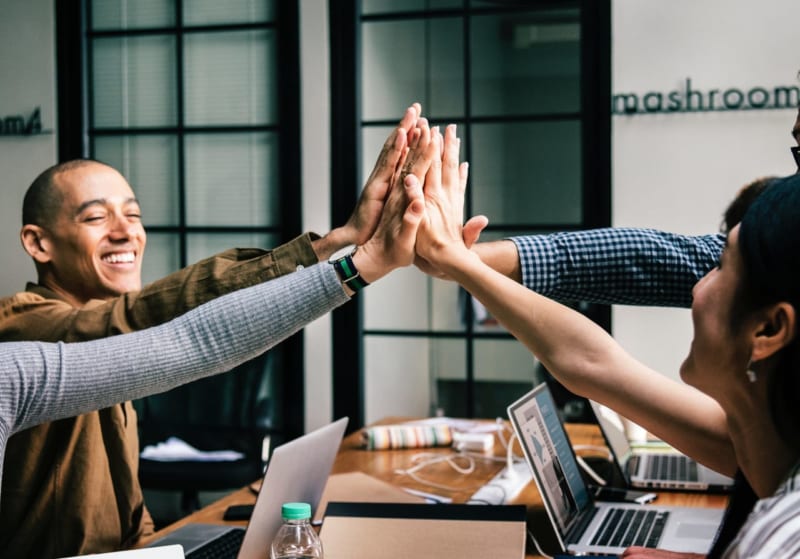 To monetize a channel on YouTube, you need to fulfill some pretty strict requirements. If you haven't yet achieved the necessary 1,000 subscribers or 4,000 hours of watch time, don't worry about it.
Callmart is looking for YouTubers with channels of all types and sizes.
Whether you have 15 or 500 subscribers, you can still get paid for using Callmart!
You'll just need to explain to your subscribers about how to contact you using the app. When they call, you'll get paid just for being yourself and enjoying a chat with your fans.
With Callmart, there's no need to bother with ads or channel requirements!
Note
Since your fans usually can only communicate with you in the comment section, we suggest emphasizing to them that Callmart will put them in direct, one-to-one contact with you. This is Callmart's strength.
2. How to Get Paid Using Callmart | How Much You Can Earn
You can earn money on the same day as you download Callmart. So if you're tired of waiting for that AdSense approval, then kick back and enjoy using Callmart. It's easy: You get paid to talk with fans.
Your YouTube fans become your Callmart buyers on the app, and all you have to do is create some alluring listings to motivate your fans to call and chat with you.
Get paid per minute and see the money go into your Callmart account instantly after hanging up.
Click here to learn more about the registration process.
How much you earn is totally up to you. That's the beauty of Callmart. The more you talk, the more you get paid.
You choose the price per minute, so you can make listings as cheap as US $0.50 per minute or as pricey as US $50.00 per minute. And you can make as many listings as you want!
Of course, you should be strategic in your pricing and the content of your listings. Below we'll explain more about making attractive Callmart listings.
3. How to Make Listings on Callmart | Requirements & How Many to Make
To make a listing on Callmart, you're required to provide a title, description and photo as well as select a category for the call, such as business or entertainment.
Use a short but descriptive title so callers know exactly what they're paying for. The description should give an overview of what a phone call with you will be like. This way potential buyers can imagine the phone call easily.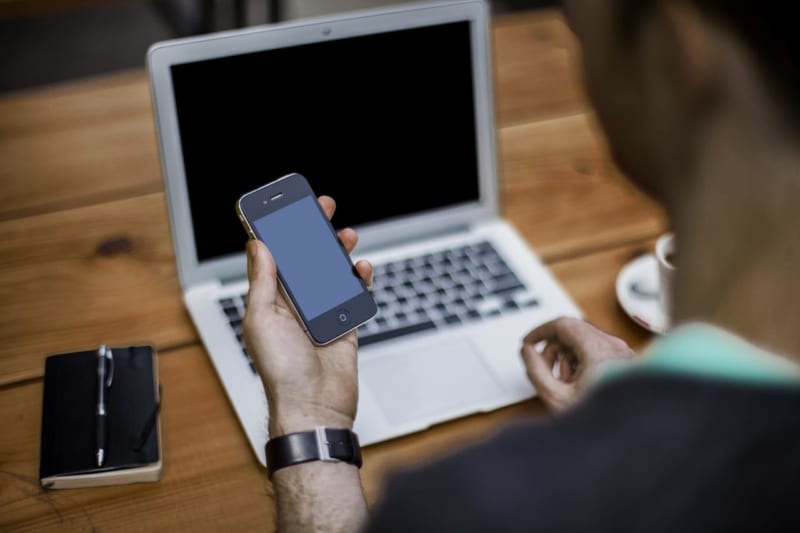 To promote your listing to your YouTube audience, you'll want to make sure to inform your subscribers of this new opportunity.
We recommend making an announcement video or posting on social media.
Remember to paste your Callmart listing links in your YouTube video descriptions so they're visible and available to viewers at all times.
Click here for the full tutorial on how to make a Callmart listing.
4. Beauty Channel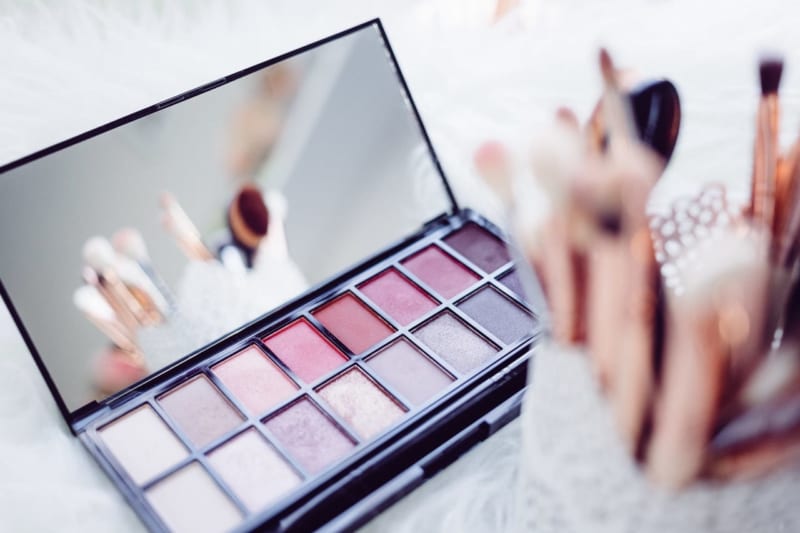 The beauty category on YouTube is incredibly popular. We know that if you managed to make a name for yourself as a beauty YouTuber, then it was hard-fought, so congratulations on making it this far!
If you've carved out a niche for your channel on YouTube, then we're sure you have at least a handful of devoted viewers on the platform. Let's transform them into Callmart buyers by creating excellent listings they can't resist.
Listing Ideas & Tips
Your viewers will be delighted to receive your personal attention on Callmart, so make sure your listings all emphasize how exclusive and individualized the phone call will be. See below for some listing inspo!
Customized beauty routine counseling
Let's talk about skincare: Tips & recommendations
Personalized makeup brand suggestions for you!

5. Gaming Channels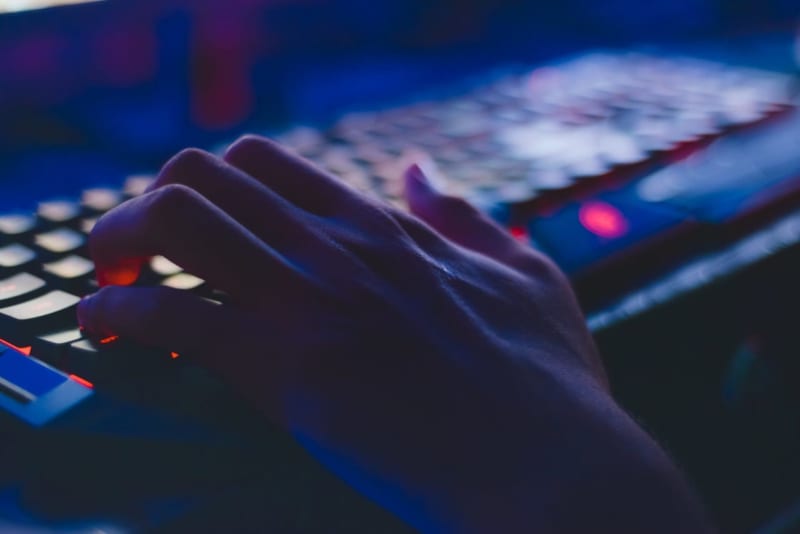 Gamers are some of the most entertaining YouTubers. They know what it takes to make viewers feel involved and excited to watch gameplay. If you're a gamer on YouTube, you would make a wonderful addition to the Callmart community not just for your entertaining personality, but also because you already have influence online that translates to success on Callmart. All you need to do is download the app and let your viewers know you're available to chat with them personally. Below we show some listing examples, so you don't even need to think of your own. Of course, we recommend adjusting them as needed to suit your particular audience.
Listing Ideas & Tips
When you use or modify the below listing titles, remember to add in your channel name somewhere.
Q&A Session with a Gamer: AMA
How to start a gaming channel on YouTube
Favorite games: 15-minute introduction chat

6. Cooking Channels

Do you have a cooking channel with some regular viewers? Congratulations on developing your channel to this point and gathering a group of loyal followers on YouTube. We know it's not easy.
You've done the hard work so now it's time to see some rewards. Turn your cooking channel subscribers into buyers with the Callmart app. It's as easy as making listings and sharing the listing links with your viewers.
If you're not sure what you'd talk about with viewers, see below for some inspiration to get you started on your way to success with Callmart!
Listing Ideas & Tips
Your YouTube subscribers will love the idea of Callmart! Wouldn't you jump at the chance to talk directly with your favorite YouTuber? What would you say? What would you want them to talk about?
Brainstorm answers to these questions to come up with your Callmart listings!
We've made a few listing titles below as examples:
Get-to-know-me: Chat with a cooking YouTuber*
Q&A with a cooking YouTuber*
Let's get to know each other: 15-minute chat with me!
* We recommend writing your actual channel name in the title to attract more buyers with your YouTube star power!
7. Fashion Channels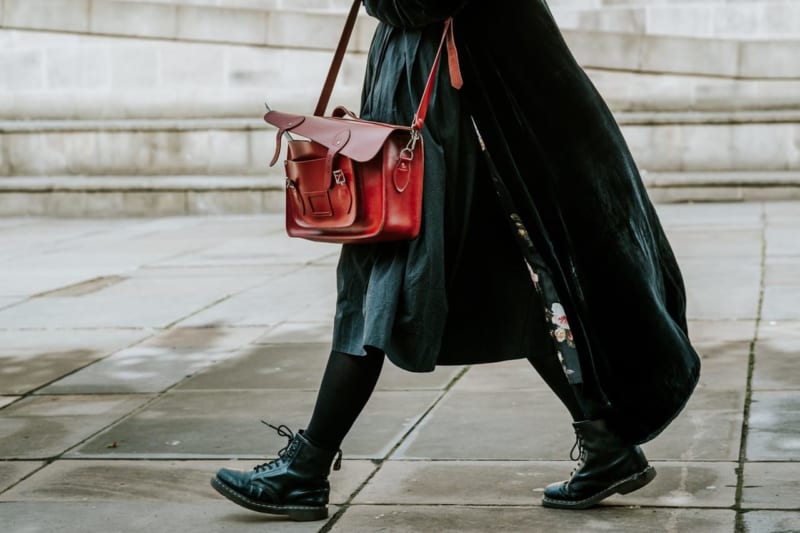 Fashion YouTubers are decisive and savvy with everything from wardrobe organization to bargain hunting. You've honed your fashion skills and now it's time to share them with your YouTube community in a whole new way!
Rather than sharing your latest haul or fashion tips in a video, why not get paid directly by your viewers just for talking with them about your favorite fashion topics? This form of direct monetization is Callmart's strong point. You don't need to wait to get paid, and you'll form stronger bonds with subscribers as you spend time talking to them one-on-one. See below for some tips on how to make outstanding listings on Callmart.
Listing Ideas & Tips
It's strongly recommended to use your channel name in either your listing title or description wherever possible. You want your subscribers to easily be able to to find you on the app. Also, when writing your listing description, make sure there's enough detail so buyers can imagine having the phone call with you. You could create an outline of what you'll talk about or make a sample list of questions if you're doing a Q&A phone call. See below for some examples!
Q&A phone call session with me!
Personal shopper: Let me choose your next outfit
My favorite brands for summertime fashion

8. Fitness Channels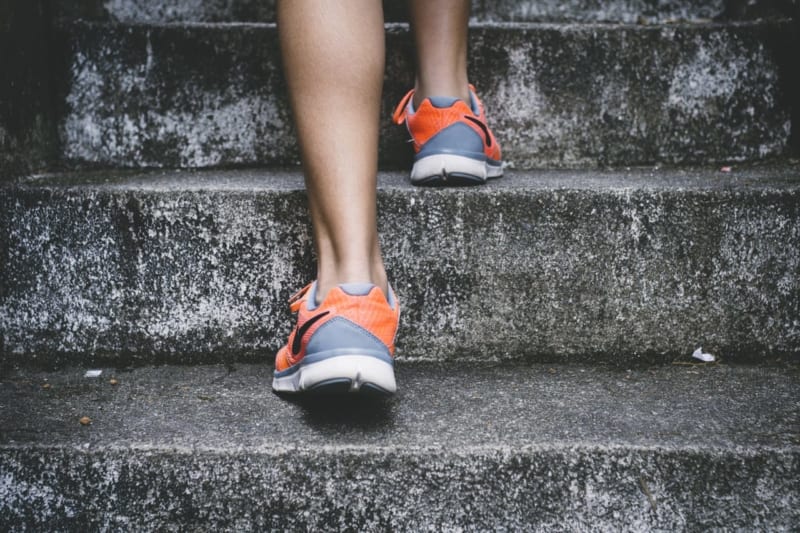 As a fitness YouTuber, we know it took a lot of time and effort to build up your channel and collect your group of loyal subscribers.
Although it probably took months or years to come this far, with Callmart it will take only minutes to register and get set up to earn money with the app. Why?
Because Callmart has no channel requirements for YouTubers to get paid. Even if your fitness channel is still new and growing, you can register with Callmart and get paid directly by your subscribers just for talking with them!
Callmart recognizes that small channels typically have very niche, loyal followings. Having this kind of YouTube audience is very valuable on Callmart because they'll be eager to call and chat with you!
Below we explain some listing tips for fitness YouTubers, so you can make the best use of the app and get paid sooner.
Listing Ideas & Tips
Try out the below listing titles and modify them to include your channel name or other details as you see fit! Remember to keep the title short but detailed enough so buyers can understand the content of the phone call at a glance.
Let's create a custom workout routine
Let's set your next fitness goal together
So you want to start a YouTube channel? Tips from a fitness YouTuber





9. Get Paid Just to Talk on Callmart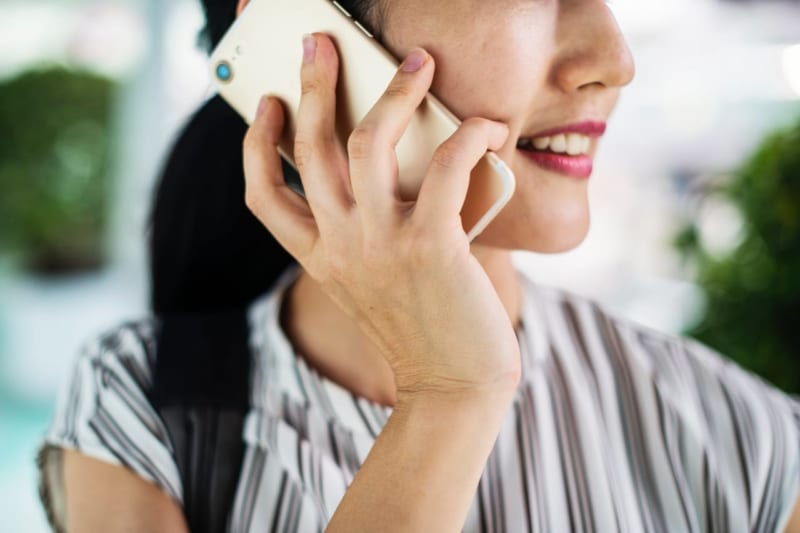 It's time to think outside the box and find new ways to get paid as a YouTuber. As an online influencer, it's always wise to have multiple income streams. Callmart has the potential to be one of your income stream cornerstones since you can take calls anytime, anywhere. You determine your own earning potential!
If having some power over your earnings sounds good to you, then try Callmart today.
Now is a great time to download the app since Callmart is currently offering the first three months free!