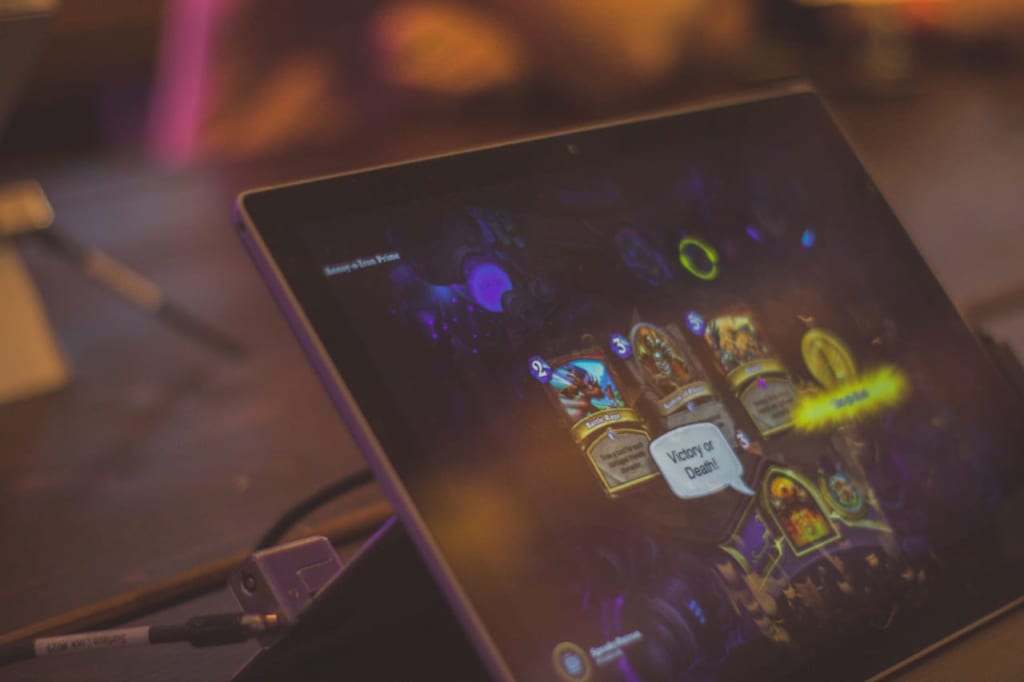 "Choose a job you love, and you will never have to work a day in your life." This advice is given to new graduates and job hunters all the time, but does it ever actually mean doing what you truly love? Not very often, since it's quite common that hobbies are not very profitable. This is definitely what everyone thought about games. Ten years ago, if you told your parents that you were thinking of making money by playing games, there is no way they'd believe you!
However, we are living in a new and exciting era of games and eSports. Pro-gamer is an actual profession, and the top gamers earn money much like professional athletes do! Your gaming hobby can actually be profitable. Perhaps you're not ready to throw everything away and join an eSports team full-time, though. In that case, why not try making money on Twitch first?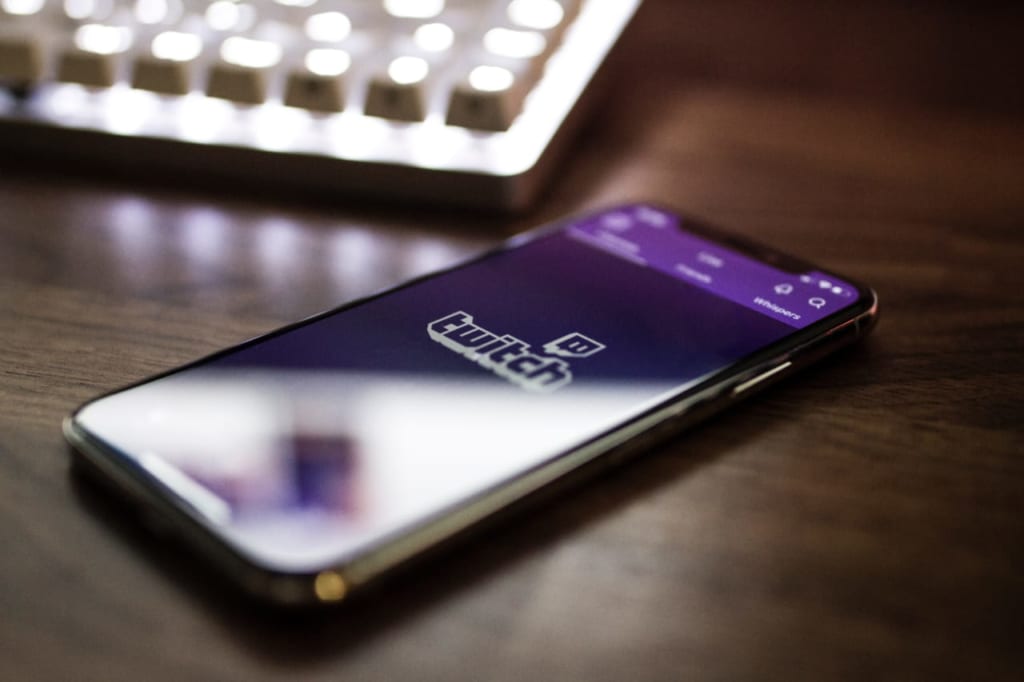 If you're reading this article, chances are you already know what Twitch is. But just in case, let's do a quick overview of what Twitch is! Twitch is an online platform that allows gamers to livestream themselves playing games 24/7. Users can create a channel, similar to YouTube, where they stream themselves. In the stream, viewers can see both the gameplay as well as the player's face. Twitch streamers usually also make comments as they play.
So, now that we know what it is, let's talk about how to make money with Twitch! To make money on Twitch you'll need to increase your Twitch subscriber count, and become a Twitch affiliate or partner.
---
Increase your Twitch subscriber/follower count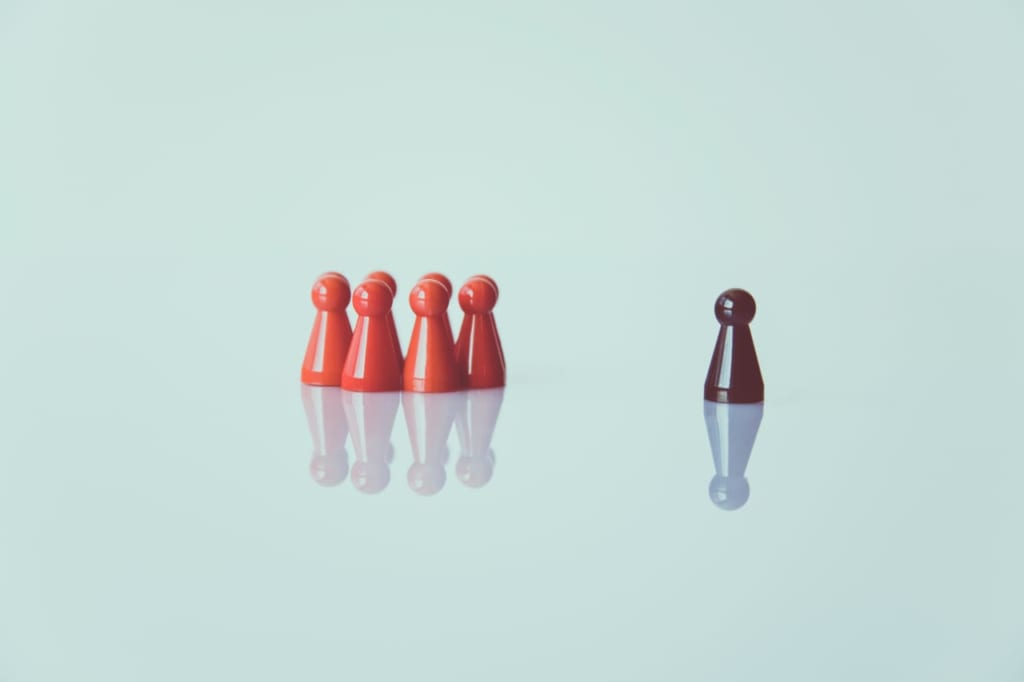 Like most social media networks, Twitch allows you to subscribe to/follow channels that you are interested in. To make money on Twitch, you'll want as many followers as you can get, as that can lead to more subscribers and therefore more money. Here are some good ways to increase your follower/subscriber count.
Create a personal theme

Are you a serious gamer who likes to show tactics and strategy? Are you a gamer who likes to be competitive? Or are you a gamer who can provide funny commentary? Figure out what kind of gamer you are, and make that your personal "theme". Once you've picked a theme, try to stick with it in all of your streams/videos. You can integrate that theme into other aspects of your Internet personality by creating and using other social media for your Twitch channel like Discord or Twitter. Creating a personal theme will make you stand out from other gamers, and will make it easier to identify your main audience.
Pick good games

You'll have to choose which games to play on Twitch strategically. If you play one that's too old or really unpopular, no one is going to want to watch you play it. If you pick one that is way too popular, it'll be difficult to stand out amongst the hundreds of thousands of other streamers playing that game (some of which might be Twitch's most popular streamers). Instead, find that sweet middle ground. Find a game that has maybe 20 current streamers on Twitch. Also, don't forget to keep your webcam on! Lifewire suggests that Twitch streams where you can see the gamer get far more views than streams where you can't.
Engagement: Interact with your followers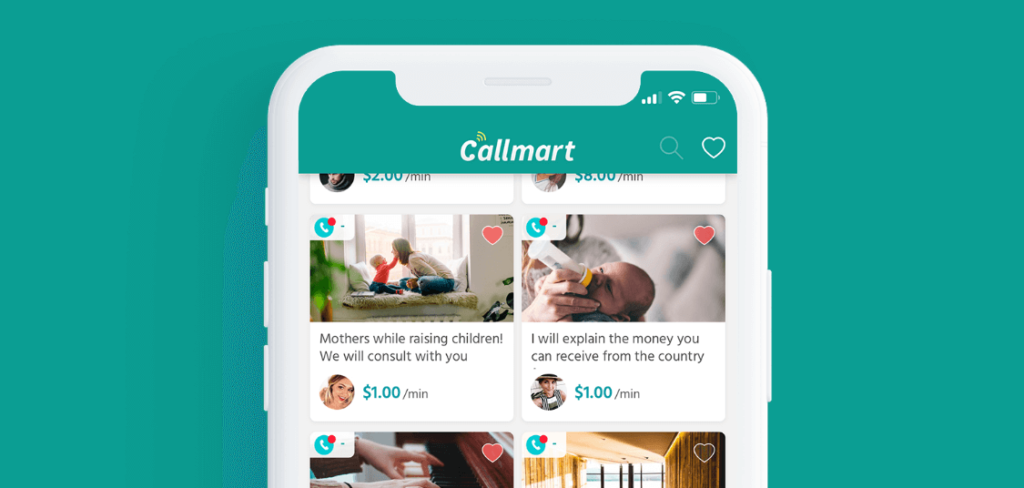 The higher the engagement, the more followers you'll gain for good. There are several ways to interact with your followers, both online and offline. Online, you can use Twitch's chat feature to talk to your followers who may have questions or comments. You can also use Callmart, a charged communication app, and charge your devoted followers a small fee to talk to you or ask you for advice over the phone! Don't forget to speak to them on your other social media accounts, too.
As for offline, try attending gaming events such as meetups and conventions. You're bound to meet potential followers! Don't spend time asking people to follow/subscribe to your Twitch channel. Rather, really get to know them, gamer to gamer. Make them want to follow/subscribe to you!
Stream a lot!

The more you stream, the more potential followers and subscribers will find you. Most Twitch streamers stream for 5-10 hours a day, some even more.
---
Make money by becoming a Twitch affiliate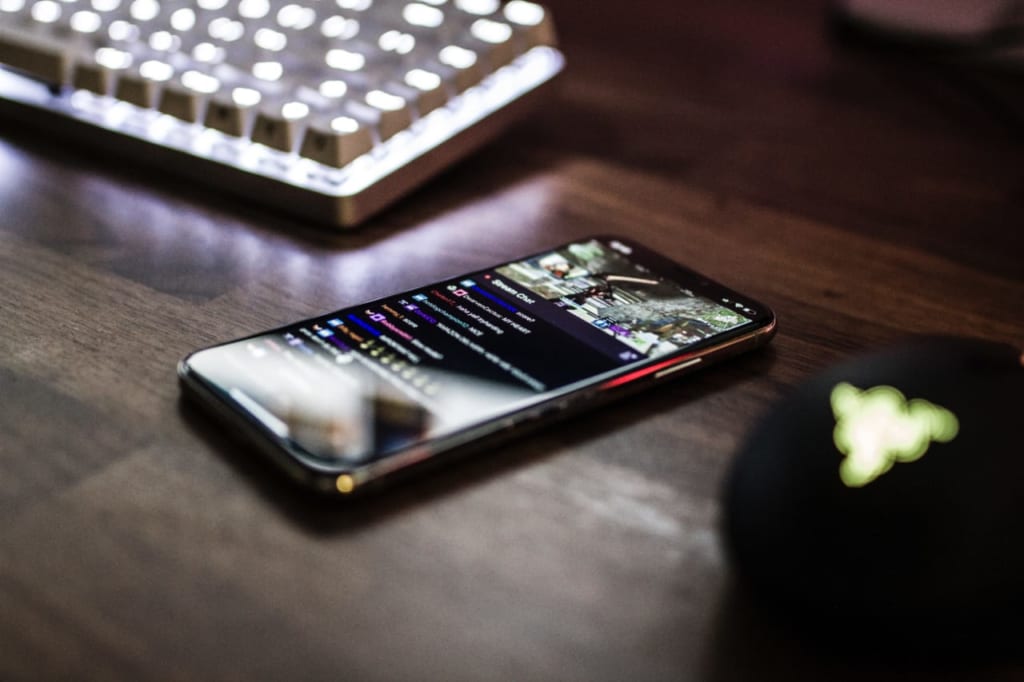 Becoming a Twitch affiliate is a great way to earn some serious cash as a Twitch streamer. The Twitch Affiliate Program is a way for gamers with small to medium sized followings to earn a steady income as a Twitch streamer. The aim of this program is to incentivize and motivate streamers to continue doing what they love for a living.
To become a Twitch affiliate, there are certain basic requirements. These are:
- at least 50 followers
- at least 500 total minutes streamed/broadcasted in the last 30 days
- an average of at least three simultaneous viewers over the last 30 days
- at least seven streaming/broadcasting days in the last 30 days
Once you have those requirements, Twitch will offer for you to become an affiliate.
There are a few ways Twitch affiliateship can bring in money.
1. Subscribers

Subscribers are like upgraded followers. They actually pledge their money to watch you stream and support your channel.
2. Bits

You can accumulate Bits, a form of virtual currency, from your viewers. You can then exchange these bits for real money, and all of the money will go to you.
3. Game sales

Once you become an affiliate, you are automatically enabled to start earning money from game sales. All you need to be doing is playing a game that is on sale on Twitch.
---
Make money by becoming a Twitch partner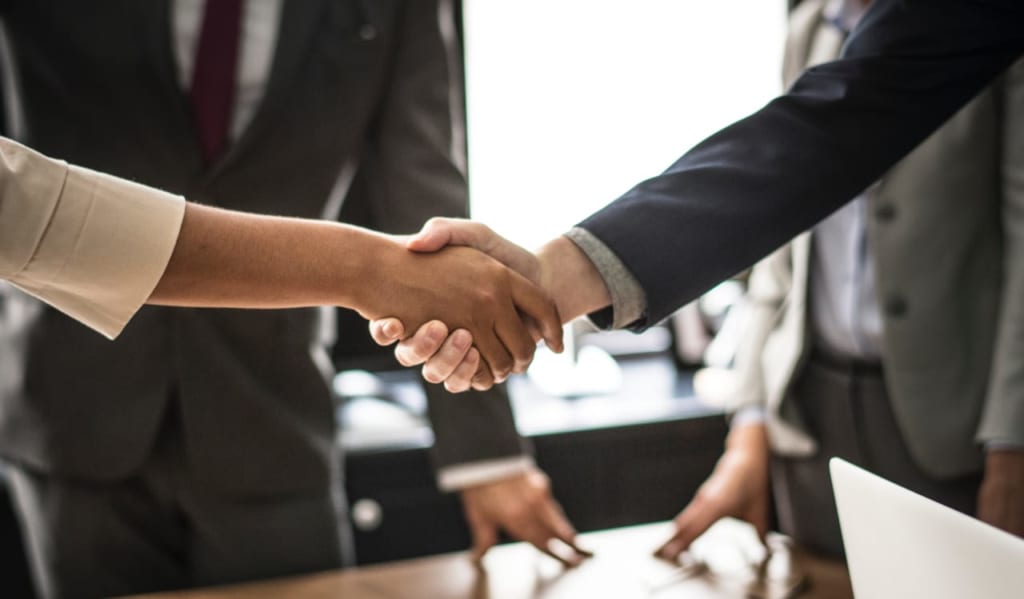 Being a Twitch partner is the next level up from being an affiliate. It's seen almost as an exclusive club on Twitch. Not everyone can join, and not everyone gets invited. There aren't concrete requirements to fulfill to become a Twitch partner, but in general Twitch looks for streamers who:
- produce excellent content and streams, resulting in a retainment of viewers
- have a steady stream of viewers
- are Twitch "influencers"; have a strong, regular following
- interact with their subscribers and followers regularly
- stream at least three times a week, and on a set schedule
As a Twitch partner, you get every benefit an affiliate gets plus more. You'll have additional revenue from monthly subscriptions, be able to run advertisements on your streams and earn money from that, receive donations, and join affiliate marketing using companies like Amazon, which is actually Twitch's parent company. As a partner, Twitch also invites you to sell your own merchandise on the official Twitch store.
---
In conclusion . . .
Did this article help you learn how to make money on Twitch? We hope so! For the easiest way to make extra money as a Twitch streamer without becoming a Twitch affiliate or partner, don't forget to download Callmart for free and give it a spin! You can interact with your followers/subscribers and make money at the same time. Also, for a limited time (three months from registration), the Callmart service fee is free!
We hope you enjoyed this article! For similar articles, or just some more fun reads to pass the time, check out Callmart's other articles.