It's hard to keep making videos without getting a high number of views, right? Maybe your channel's growth has leveled off and you need to find new ways to get more views and subscribers.
Unfortunately, there's no magic trick that will bring in thousands of real views, despite what some platforms may promise you.
However, there is an app that will monetize your channel growth efforts so you can get paid while you seek out new subscribers. Curious?
This app, called Callmart, focuses on monetizing sharing and communication—which means getting paid just for talking and promoting your channel to interested viewers.
Callmart is giving YouTubers and viewers a new way to connect online for free with charged communication.
So how does it all work to benefit your channel? Read more below to find out!
How to Get More Views & Subscribers on YouTube Fast Using a Free App :
1. How Does Callmart Uniquely Benefit YouTubers?
Read the points below to learn more about Callmart, a charged communication app, which can uniquely benefit YouTubers looking to invigorate and grow their channels.
What is charged communication?
This simply means buyers pay to talk on the phone with a seller who has some special knowledge or is an influencer with an online following.
How do I use charged communication?
As a seller, you use charged communication to earn money by charging YouTube subscribers to talk with you privately on the app!
As you can see, this app is simple but has a wide range of uses. YouTubers like to use Callmart to monetize their viewer outreach, promoting their channel to callers, or simply to earn some extra cash by chatting with subscribers.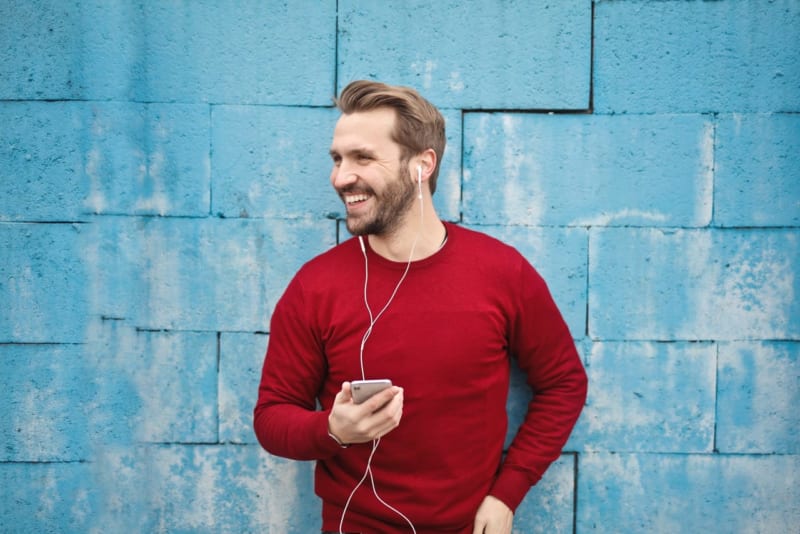 Note
Another special benefit of Callmart is that it can be used anywhere, anytime without needing to film a video or turn on your PC.
Simply switch on your availability in the app whenever you have spare time and wait for the calls to roll in.
This is a great feature for YouTubers who have busy or unusual schedules. For example, gaming YouTubers often play games for hours upon hours, which usually means late nights or early mornings. Callmart has buyers in over 150 countries so no matter what time you're available, someone will be waiting to call and talk to you!
If you're interested, click here to learn how to register on Callmart!
2. How Does Callmart Get Your Channel More Views & Subscribers?
Callmart monetizes your viewer outreach efforts. You'll be paid by the minute to chat on the app with your subscribers, meaning engaging with fans just became profitable in a very real way. Talking on the phone as compared to replying to comments on YouTube is much more personal, and since you'll be paid for the time you talk, it's much more productive too!
How does this get me more views and subscribers?
It's all about word-of-mouth recommendations in social media. When you personally speak with fans on Callmart, they'll be more likely to endorse you to their friends and on social media, leading to higher channel visibility.
Note
At the end of each phone call, we recommend asking the buyer to share your channel with friends and on social media. Keep the request short and sweet, but make sure to ask each time!
You'd be surprised how many people will happily share your channel if they enjoyed the phone conversation with you. Your loyal subscribers will be especially eager to help out.
3. Best Way to Make a Listing on Callmart | Tips & Tricks
How do I make the best listing? What should I talk about?
These may be the questions you have right now. Let's break down how to make a listing on Callmart briefly, and then describe some listing examples for specific YouTube channels.
To make a listing you really should pay attention to two important points:
1. Use clear photos that accurately represent the subject matter of the phone call.
2. Write short but descriptive titles and descriptions for your listings, and include enough detail so that buyers can easily imagine the content of the phone call.
Click here to see the full tutorial for making a listing on Callmart.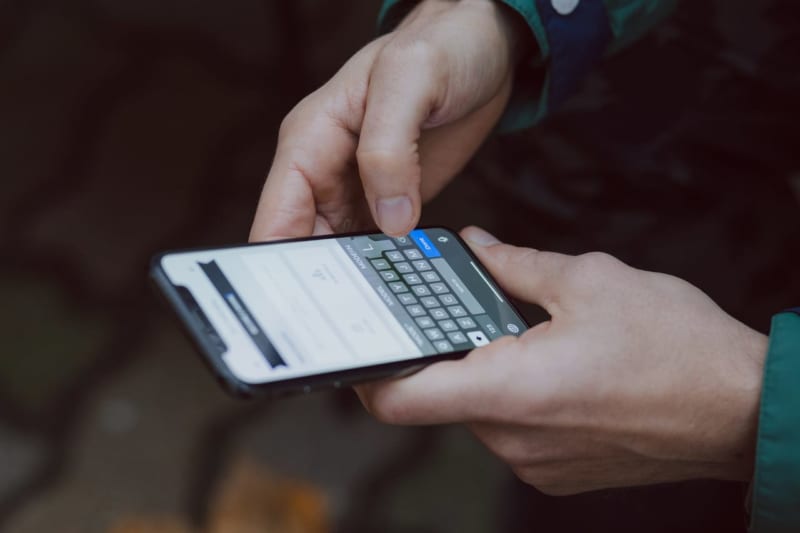 Note
You can make an unlimited number of listings. This means that as a YouTuber, you can make listings specific to your audience. See some examples below for inspiration!
Remember to include your channel name in your listings or in the description wherever possible because you want to get your name out there and be recognized by your subscribers on the app!
Listing Title Examples
Beauty YouTuber: "Personalized makeup consultation (brand recommendations included)"
Gaming YouTuber: "Fortnite tips and tricks from a gaming YouTuber"
Cooking YouTuber: "Exclusive recipes for Callmart buyers only!"
Remember that Q&A sessions or get-to-know-me chats are always a good choice regardless of channel type. Your subscribers will be happy simply to hear your voice and get personal attention from you!














4. Get More Views & Subscribers with Callmart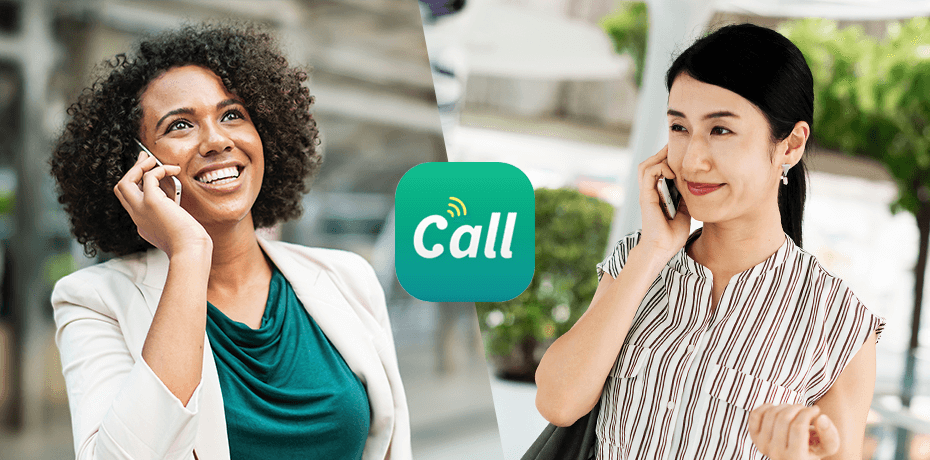 Callmart has created a whole new way to achieve viewer outreach and monetization at the same time. By making the most of your free time chatting with subscribers, you'll earn money and spread the word about your channel all at once!
You don't have to choose between getting paid or working to build your channel. With Callmart, you can have it both ways.
Callmart is offering new users three months free-of-charge, so there's never been a better time to try something new!