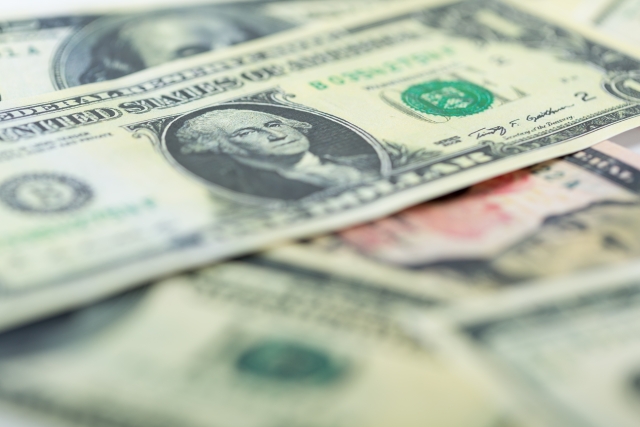 If you type "apps that make you money" on Google, you'll be surprised to see all the different kinds of apps to make money on the search results. Although everyone wants to make money online, more often than not, many of the apps available for download in today's market just don't offer the exact kind of service you may be looking for.
This article will discuss the different kinds of apps to make you money currently, and point out the main selling points of each service to help you gain a better understanding of what's out there. By the end of this article, you'll be able to make the best decision possible to choose the app that perfectly suits your personal needs!
---
Apps that make you money: overview
Before introducing you to our top 5 picks for apps that make you money, you should be aware of how these apps generally work. There are multiple options and ways to receive money, but the top apps usually offer payment in the form points, credits to use at select stores, or PayPal funds. Based on your own circumstances and priorities, you should keep these points in mind when taking a look at the money making apps below.
---
Top 5 apps that pay you money (iPhone)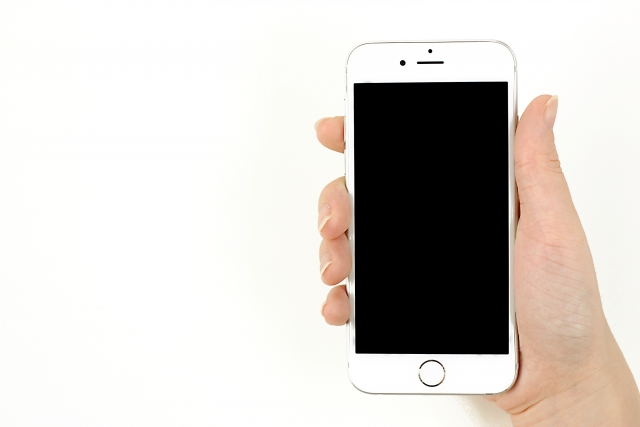 Swagbucks is a "loyalty program" app that was founded in 2008, and according to their site, they've paid over $150 million to members since their launch. So, how exactly does it work? Swagbucks allows you to earn points from shopping online, watching videos, searching the web, and answering surveys. All of these points can then be redeemed for gift cards for retailers like Amazon and Walmart, or even cash back from PayPal! If you're looking for a trustworthy, well-received app that can make you money, we highly recommend checking this app out.

2. Drop
Drop is a cash back app that earns you cash when you shop at certain retailers - users can choose five retailers out of a list when they download the app. Now, here's how it works - for every dollar you spend, you'll earn somewhere in the range of 0.5% to 2% cash back (this varies on the merchant). In addition, there are one-time tasks on the app that can earn you additional points (i.e. following Drop on Twitter; making your first purchase).

3. Acorns
If you have an interest in investing, we recommend you try out Acorns. Acorns is an app that enables you to invest your spare change, and virtually anyone can use it since the app makes recommendations and/or chooses the securities to invest in for you! According to their website, the service enables you to invest in Exchange Traded Funds (ETFs) and multiple asset classes ranging from real estate, government bonds, small companies, and emerging markets. Now, here's the catch: Acorns is a subscription based service, but prices are extremely low - you only pay $1, $2, or $3 per month until you've invested over $1 million on the app.

4. Spare5
Spare5 is an app that can make you money by doing small tasks, such as taking photos of things around you and then uploading it on the app. According to their website, Spare5 has been nominated for app of the year, and used in over 100 countries. Getting paid on this app is seamless, provided you have a PayPal account,as well as a social media profile to link to their app. Spare5 sends you your earnings via PayPal once each week, so it provides comfort to users that they'll get paid at least once a week. If you enjoy taking photos on a daily basis, why not make money from doing it? We recommend you check out their website to learn more.

5. Upwork
Upwork is a freelancing platform that connects businesses with freelancers, and using it is extremely simple. If you're a business, all you have to do is post a job and interested freelancers on the app will contact you. Collaboration is done through the app itself; they have chat and video call features for communication, and project milestones can even be tracked directly from your PC or phone! Whether you're looking for freelancers or a freelancer yourself, we highly recommend using Upwork. Payments are charged at an hourly rate or at a fixed-price, depending on the job and the freelancer.
---
Apps that give you real money - important points of consideration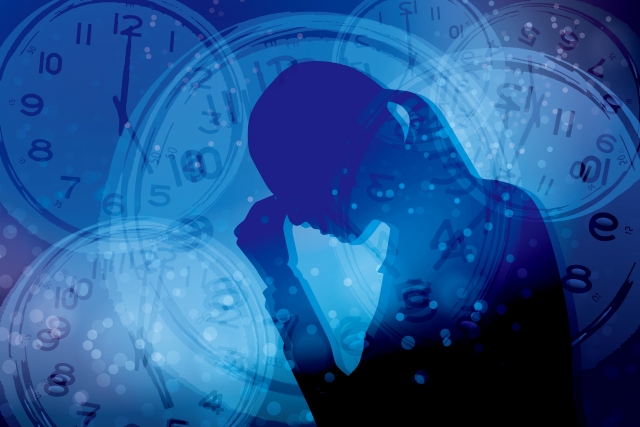 When using apps that give you real money, it's important to understand when and how to use them best. There are a few points to consider if you're serious about making money conveniently through the use of your smartphone.

Use these apps as a tool to facilitate money making as opposed to a relying on them fully. As convenient as they can be, we wouldn't advise using these apps to fully rely on making money.
Make use of the free time you have at work or at home to use these apps that can make you money - you'll start to see all that free time as an opportunity to capitalize on making money!
Be patient. Making money is a journey and not a race!
---
Conclusion
Thousands upon thousands of apps are released every day, so it's always a good idea to keep yourself updated with the latest hype in the industry. After learning more about apps that make you money, we hope you can make a more informed decision on what type of app you decided to use. Of course, if convenience and global communication is what you're after, use Callmart- even if you just have a minute to spare, you can make money during that time through a phone call with your clients and/or followers!