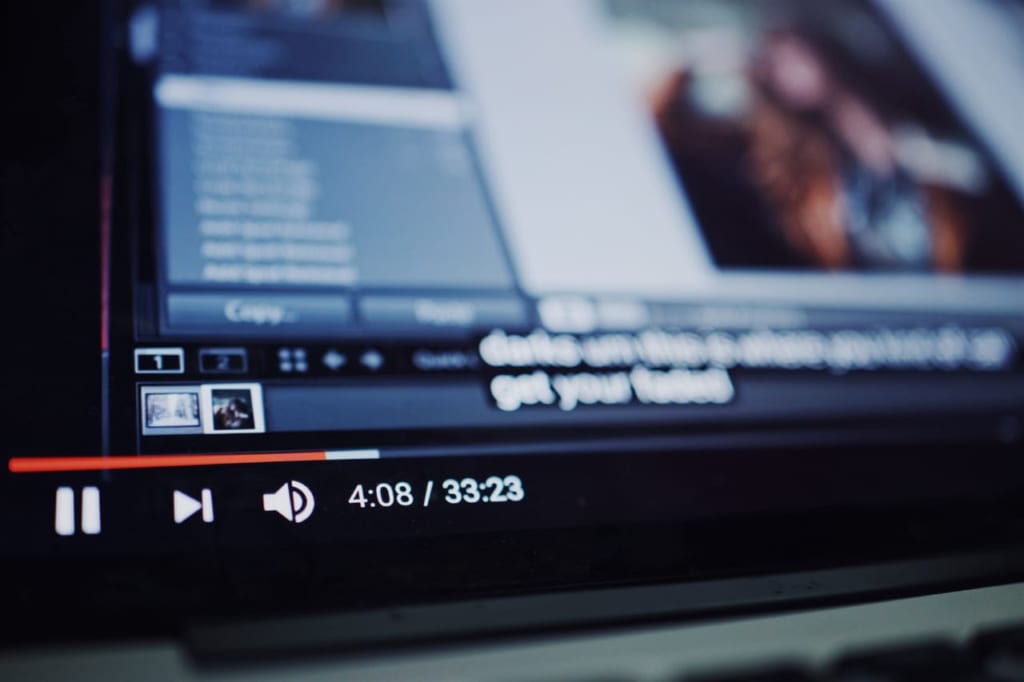 "When should I monetize my YouTube channel?" — a question many YouTubers have pondered. With over 30 million active daily users, it's fair to say YouTube is a platform that has gained significant popularity across a huge demographic. Video sharing is an amazing form of creative self-expression, and ever since it became possible to monetize your YouTube channel, content creation has become a legitimate career path.
It's easy to understand why you would want to become a part of this online phenomenon and join the ranks of YouTubers who have made YouTube their life.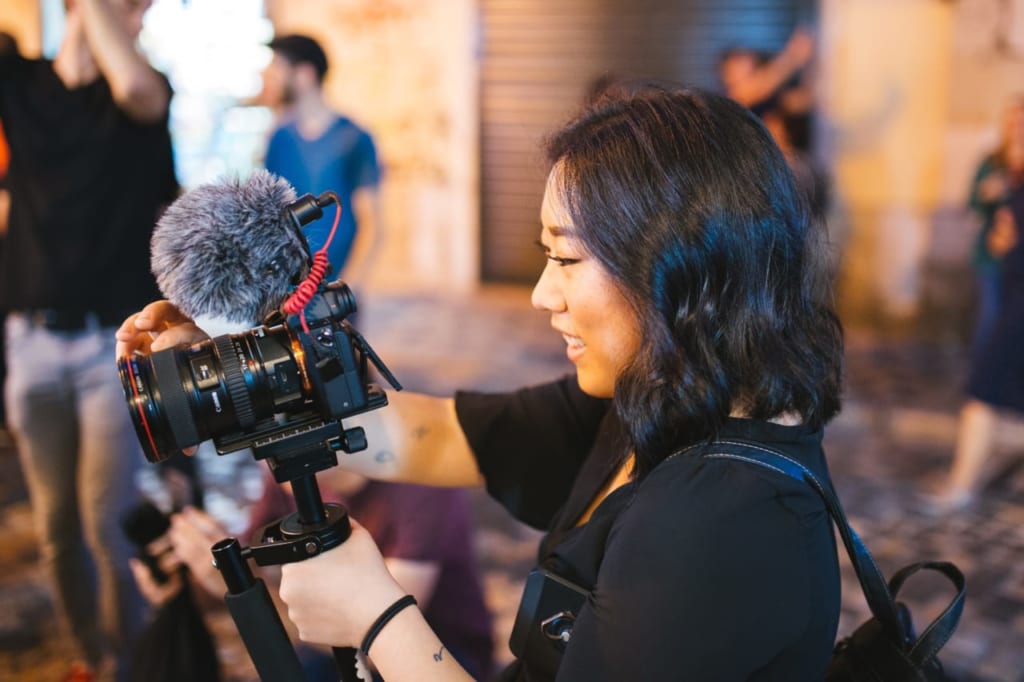 This article will dive into the popular topics regarding YouTube monetization including:
・when it's possible to monetize your YouTube channel,
・how to monetize your channel, and
・whether or not monetization is the right choice for your channel.
Read more below to find all the answers to your burning questions!
---
When Can I Monetize My YouTube Channel?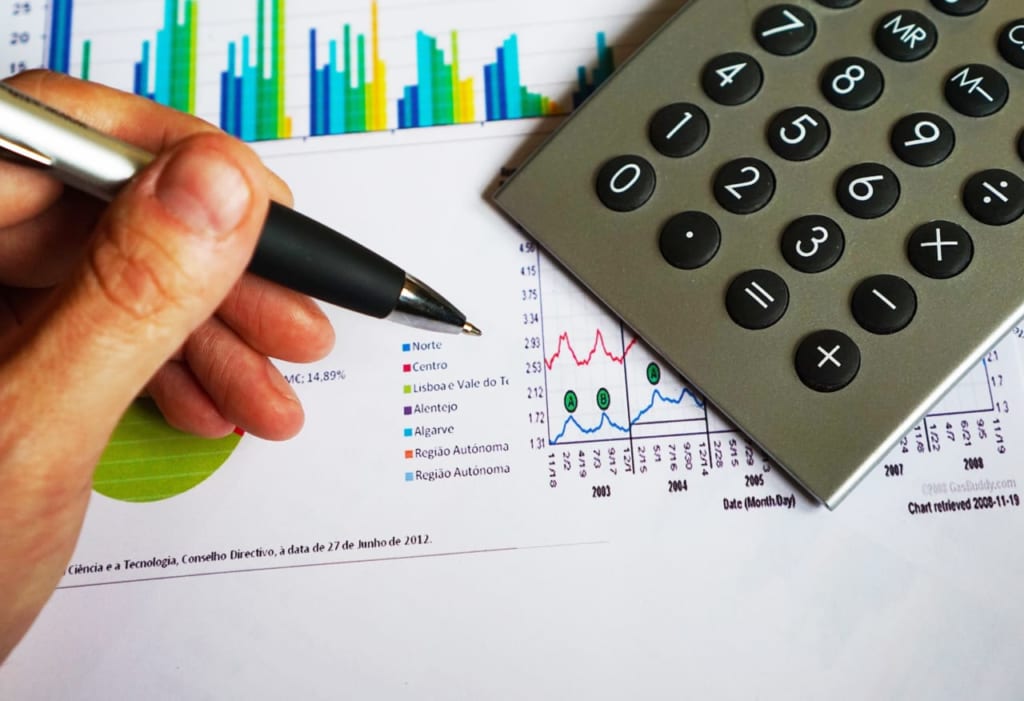 Have you been wondering, "When will YouTube monetize my channel?" Then maybe you're ready to start profiting from your YouTube videos — and YouTube ad revenue is potentially a fantastic source of income, but it won't just happen by itself. YouTube doesn't choose to monetize your channel independently, rather there are some rules you'll need to understand first. Once you've grasped the criteria, you can decide if monetization is right for you and start the process.
Check out the below criteria to find out if your YouTube channel meets the requirements to be monetized according to the most up-to-date rules.
2018 eligibility changes: watch time and subscribers
In 2018, YouTube announced some big changes to their monetization policy. These changes have followed us through into 2019, so it's important to be aware of these new rules as you form your YouTube career plans.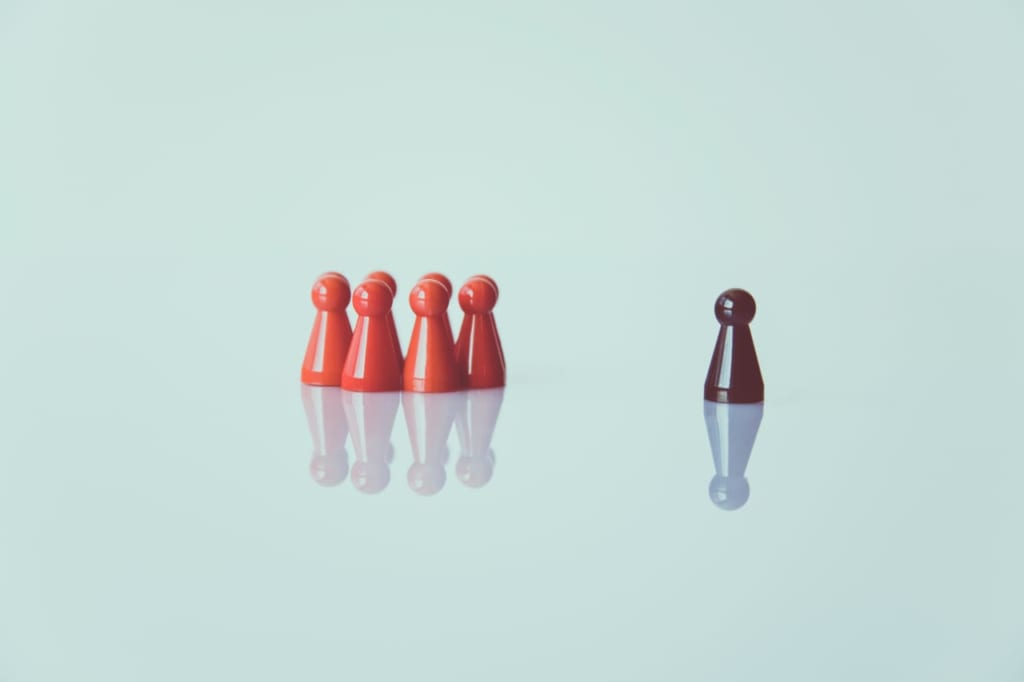 Channel subscriber count criteria
The first rule to monetize your YouTube channel involves your subscriber count. You'll need 1,000 subscribers minimum to be eligible.
Tip: We recommend increasing the frequency of your uploads and, where possible, shortening videos to 5 minutes or less. These are two proven ways to gain more subscribers quickly.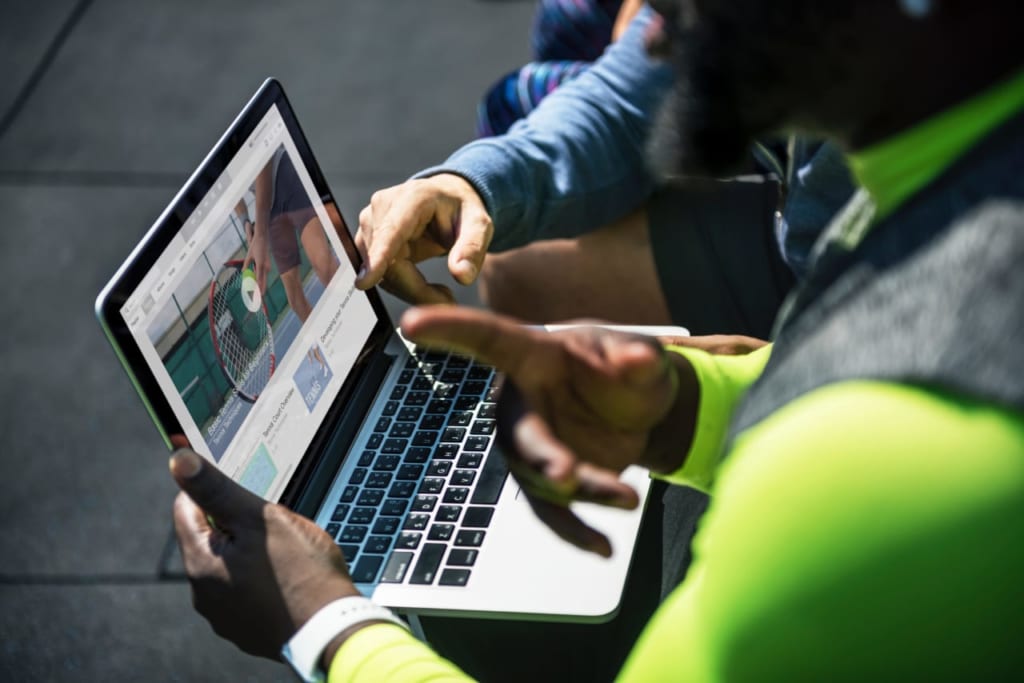 Watch time criteria
YouTube's previous rule for watch time required 10,000 total lifetime views on a channel. This rule was introduced as a way to combat the posting of pirated and extremist content on the platform.
In 2018, they increased the standard to 4,000 hours of watch time annually. This was done to "identify creators who contribute positively to the community and help drive more ad revenue to them," according to YouTube.
Other account monetization criteria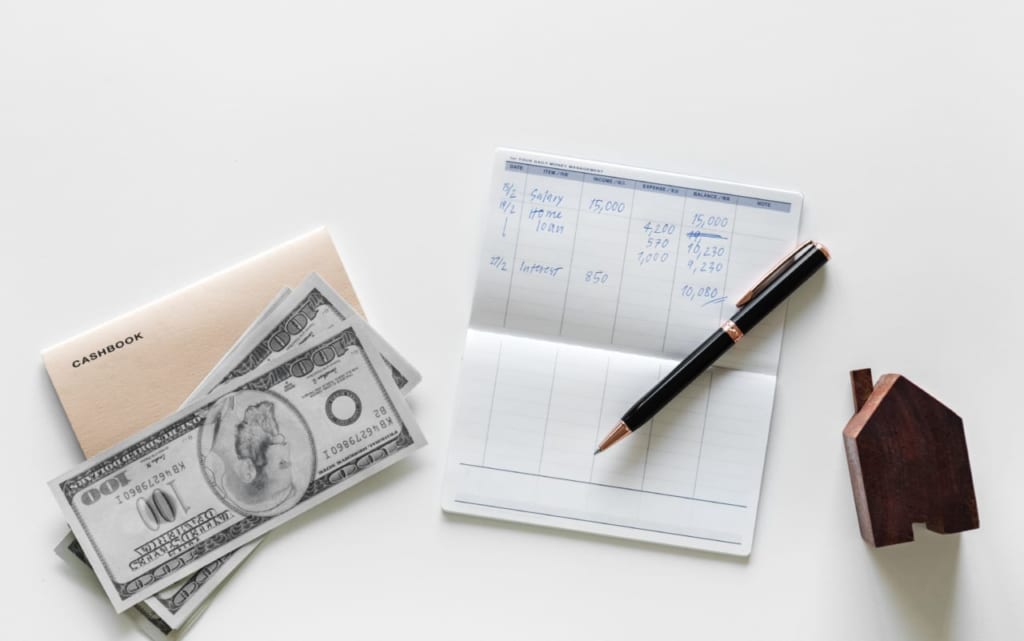 Note that there are some countries and regions where video monetization is not available.
If your account becomes inactive for six months or more, you may have your monetization abilities revoked.
Lastly, if you violate a YouTube partner program policy, such as not following the YouTube Community Guidelines, you could lose channel monetization.
---
How Do I Monetize My YouTube Channel?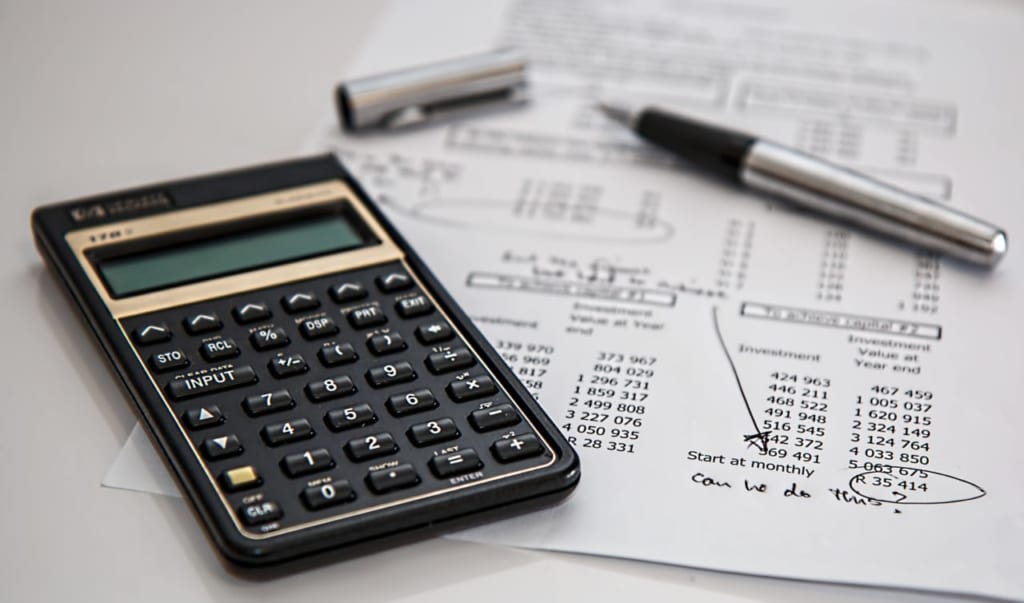 So now you understand what it takes to monetize your YouTube channel and you're ready to get started down the road towards that sweet ad revenue. Well, not so fast. Perhaps you learned that your channel isn't quite where it needs to be in terms of monetization eligibility. Or maybe you're looking for alternatives to ad revenue and simply desire multiple income streams. We've got you covered on both fronts!
See below for a quick guide showing how to monetize your YouTube account both with and without AdSense, Google's advertising platform for content creators.
Monetization with AdSense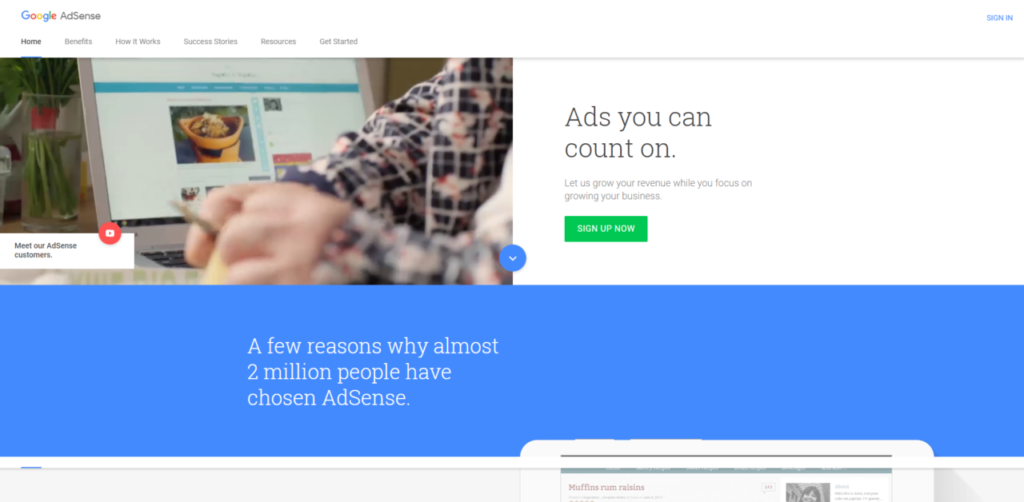 Step 1: Create and activate an AdSense account: Connect your YouTube account with your newly made AdSense account.
Step 2: Join the YouTube Partner Program: According to YouTube, in addition to 1,000 subscribers you'll also need 4,000 hours of annual watch time to join the program.
Step 3: Wait to be reviewed: As of writing this article (March 2019) it is currently taking over one month for YouTube to complete the review process; keep this in mind for your monetization timeline.
If you're accepted … Now you can access many additional features including monetizing your videos. Congratulations! See YouTube's new participant FAQ for more information.
If you're rejected … YouTube will allow you to re-apply in 30 days. Check out YouTube's tips for strengthening your application, and in the meantime, try some alternative forms of monetization shown below.
Monetization without AdSense
Because some monetization methods bring in money quicker than others, we've organized these in order of difficulty for you from 1 to 5, with 1 being the easiest!
1. Charged communication:
Check out Callmart, a C2C charged communication app, which is designed for people like YouTubers to help them earn money and gain subscribers by engaging with fans via charged, one-to-one communication. See more details here!
2. Donations:
We suggest opening accounts with PayPal and Patreon as these are the top-rated donation platforms for content creators and influencers.
Link to Amazon items from your YouTube channel and earn a commission when a purchase is made.
4. Merchandise:
Try producing e-products, like e-books or photos, because the upfront cost is minimal and they're easy to distribute.

5. Brand sponsors:
Work only with trusted brands to promote products you would actually use (be sure to follow Google's Ad Policy and disclose the sponsorship to viewers).
---
Should I Monetize My YouTube Channel?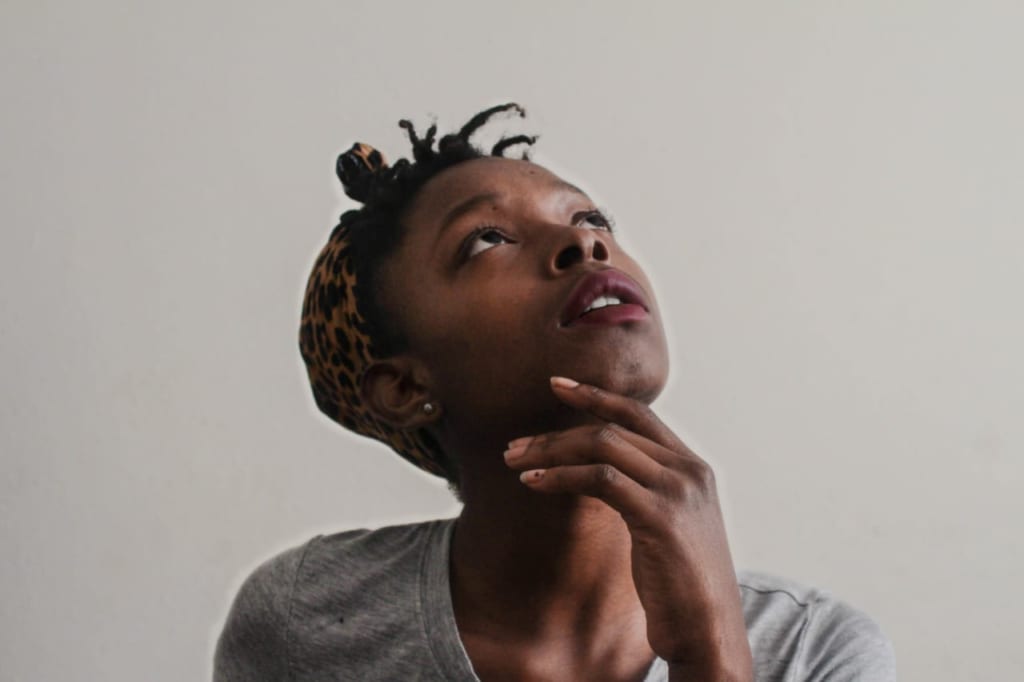 So is monetization right for you? Let's try to answer that question. If you always catch yourself wondering, "should I monetize my YouTube channel," then you may have the right mentality to make your account profitable. Earning money with YouTube is certainly not for everyone, and to make serious earnings, it takes dedication and time. Some people would rather make YouTube videos as a fun pastime without the pressure of monetizing their hobby.
Take a look at the considerations below to help you make this important, potentially life-changing decision!
Consider the monetization rules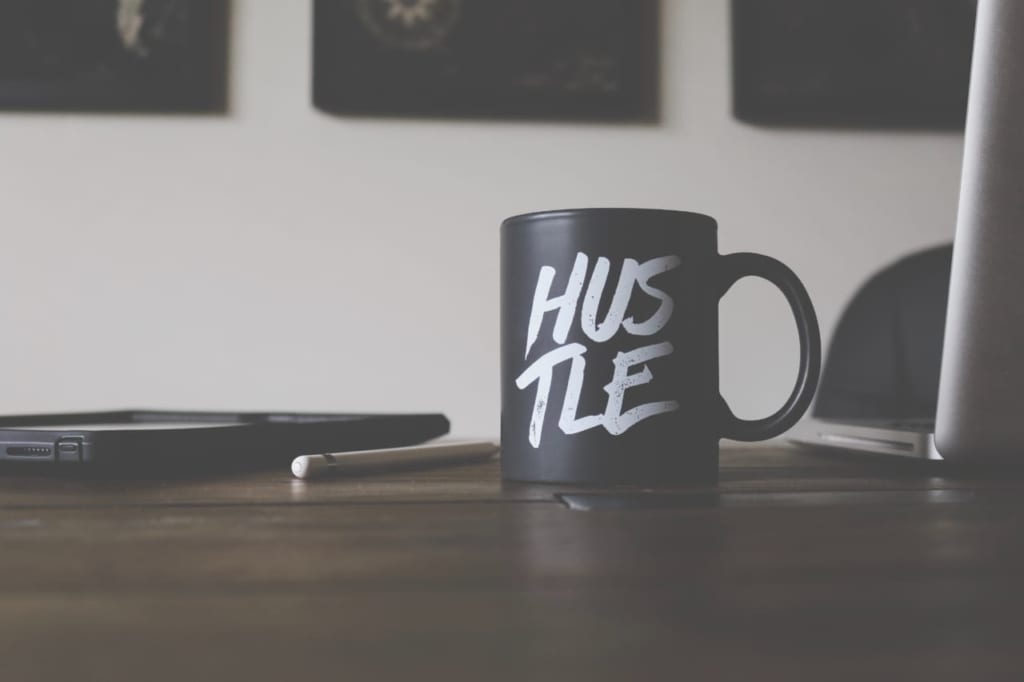 If you haven't yet reached 1,000 subscribers or that 4,000 hours of annual watch time, then you're looking at some hard work ahead of you. You'll need to upload videos regularly with efforts to continuously improve your content.
So if you want to pursue monetization on YouTube, just be aware of what it will take. Here are some useful statistics to help you decide if this is a goal worth setting.
There is no average time for how long it takes to reach 1,000 subscribers, but according to some YouTubers it can happen as soon as six weeks or you can hit five years and still be under 1,000. It really depends on what kind of content you make and how much you hustle, which makes this career trajectory shaky at best.
4,000 hours of watch time in a 12-month period may seem like a lot, and for some it is. To put it in more realistic terms, it means if you uploaded only one 5-minute video, it would need 48,000 views within one year to meet the requirement. Of course, most YouTubers are posting more than one video and usually the length is closer to ten minutes, so according to the math, this goal is achievable if you maintain moderate watch times and upload regularly.
Breakdown: Views per 5-minute video to achieve 4,000 watch hours*
*Assuming each video is watched in full by every viewer.
Consider the YouTube channel audience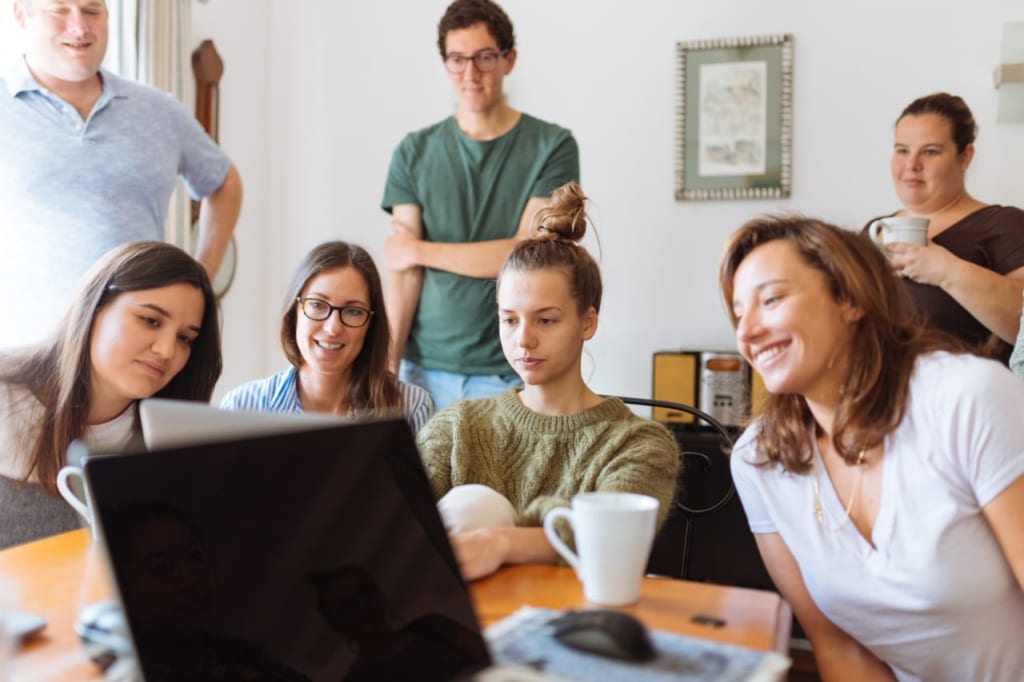 Sometimes ads can really turn off viewers. You should consider how your regular viewers will react if your videos suddenly become monetized. Many viewers will gladly watch ads to support their favorite YouTubers, however.
We recommend polling or otherwise gathering information from your subscribers to find out how they would feel about advertisements in your videos. Although most will react positively, it's best to give viewers this kind of heads up before going forward with YouTube ads. They'll appreciate the transparency.
Consider future goals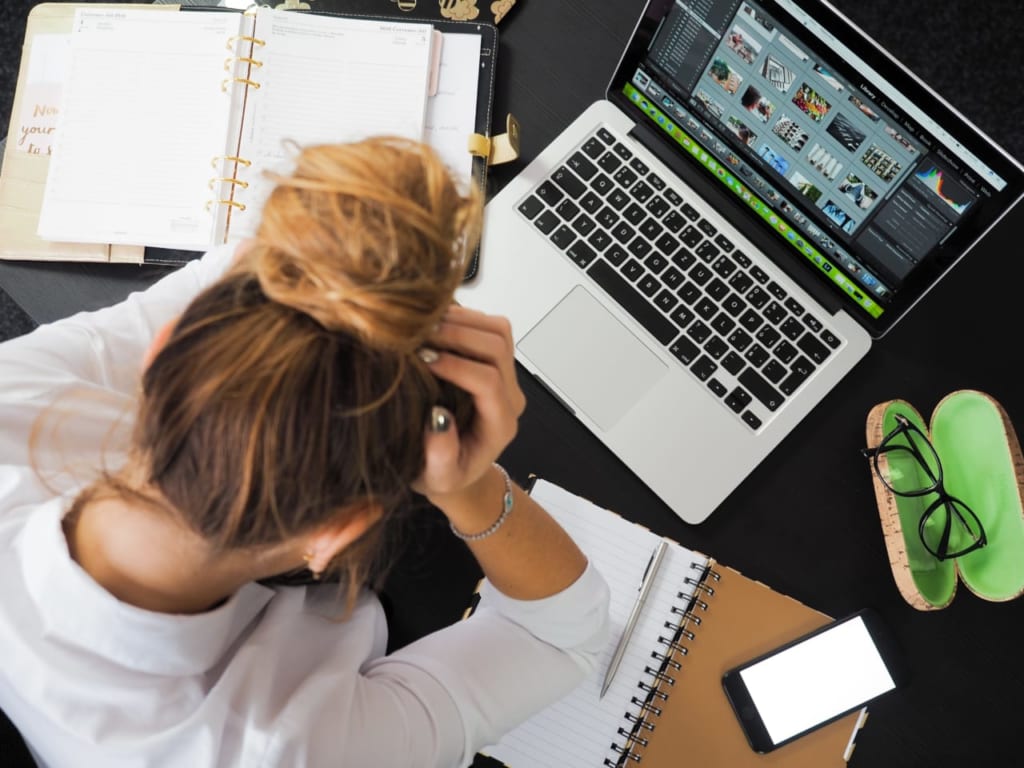 Remember that monetization takes time and energy — two valuable resources we don't always have enough of these days. Take time to think about what you want to achieve with your YouTube channel. If you're serious about making an income from your videos, then your head is in the game and you're ready to dedicate yourself.
However, if you feel hesitant and approach YouTube more as a hobby or a fun way to unwind, then you may not enjoy the stressors of monetization and dealing with YouTube on a professional basis.
---
Creating new monetization opportunities for YouTubers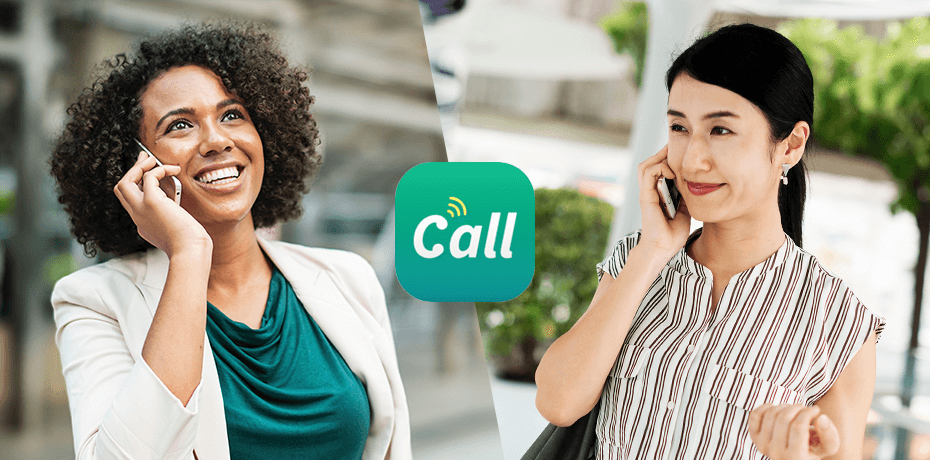 We hope by now that you understand more about monetizing your YouTube channel. Even if you found out that your account does not satisfy the monetization criteria, you now know of some money-making alternatives to AdSense, like the Callmart app!
If your goal is to grow your subscriber count, charged communication is a great way to increase engagement with current subscribers to promote word-of-mouth channel recommendations, which are the most valuable kind in social media. Increasing subscribers is the best way to improve your channel's success rate.
If you want to monetize your YouTube channel directly with Callmart, you simply need to download the app, make a listing, and inform your fans that you're available to have one-to-one chats via the app. Your most loyal viewers will be thrilled to have the chance to connect with you personally. Since you set the price per minute and decide your own availability, all the power is in your hands, making this one of the smartest alternatives to AdSense revenue.
Note: Callmart is currently offering the first three months free-of-charge — this is your chance to keep more of what you earn and pay nothing upfront!
Check out this page to learn more!