Let's start off this article with a question - how many apps on your smartphone do you use regularly, and do any of those apps make you money? Sure, Instagram and Facebook can be a great way to kill time, but have you ever thought about making money during your free time? This article discusses the world of money earning apps, and will break down the top money earning apps that are currently on the market.
---
Money earning apps
People who aren't familiar with earning money online tend to get discouraged at the thought of downloading a money earning app, because they think that there are strings attached - for example, many think that they have to pay for these apps in order to download them. In reality however, there are thousands of free money earning apps on the market - the trick is to find the legit apps that can maximize your chances of making money in a shorter time.

Identifying great apps out of thousands and thousands of apps can be time consuming, so don't worry - we've done that work for you. Here are a list of the top 5 money earning apps as of 2019 (note that most of these figures apply for U.S. transactions.
1. Amazon
Perhaps the most well known marketplace built by the tech giant Amazon, the Amazon marketplace is one of the most time effective ways to make money, offering all users the worldwide exposure for products they want to put on sale. Amazon charges a 15% Standard Amazon referral fee that varies widely between item categories, in addition to a $0.99 Per-Item fee.
Money making tip: Increase exposure for your products on the Amazon marketplace through advertising via Amazon Keyword-targeted ads - this will boost your product's visibility and will definitely increase the number of potential buyers, so long as your product aligns with consumer needs and provides a solution to their problems! You only pay for when your ad is clicked via Amazon Keyword-targeted ads - an investment that is definitely worth the buck.

2. Mercari
Mercari is a C2C online marketplace that was founded in 2013, and within just a span of 5 years, has become Japan's first tech unicorn, amassing over 100 million downloads worldwide at the time of this writing. If you have old clothes, or perhaps a scarf you received from your grandma that you never wore, Mercari is the marketplace for you to make money. Simply create a listing for your item, and boom - a buyer will reach out to you and if interested enough, make the payment online. Mercari charges a flat 10% fee on all transactions, and price for shipping labels vary by weight, but hover around $6 or more.
Money-making tip: Keep in mind that many people use Mercari as a marketplace to sell second-hand goods. What this means is that you don't want to sell used items for store/market price, as it would only deter potential buyers from purchasing your product. Instead, make sure to scope other website such as eBay and Amazon, to see how much your product is selling for, and then come up with a fair price - generally, buyers will always be inclined to buy the least expensive product.

3. Etsy
Etsy is a marketplace that focuses on handmade and/or vintage items, including anything from artwork, clothing, jewelry, food, toys and more. If you're into this sort of stuff and have unused items laying in your house, Etsy is a great place to make easy money online. Etsy charges a $0.20 flat fee for publishing a listing to their marketplace, and a 5% transaction fee on the sale price (including shipping price) when the item sells.
Money-making tip: Put yourself in the shoes of your potential buyers, and imagine what words they would most likely type into the search bar when looking for your product. It is essential that you do enough research and brainstorming in order to come up with a set of keywords that you can then input into the product tags and item titles at the beginning of your item descriptions. Always make sure to check the progress of your keywords on a weekly basis, by checking your Shop Stats (Shop > Stats) to see which keywords require replacing. Rinse and repeat until you have the strongest set of keywords possible!

4. eBay
eBay offers a seamless online payment experience thanks to PayPal. Sellers on eBay are required to pay a payment processing fee of 2.9% + 0.30$ of every transaction's final value. eBay fees vary by the type of item sold - electronics, clothing, etc. In general, the average transaction fee is 10% of the final sale price of any item.
Money-making tip: As with any online marketplace, reputation and trust is integral to your success as a seller. Always make sure to reach out to past buyers for feedback and have them provide you with a rating - having a good rating is one of the biggest factors that will move potential buyers into buyers.

5. Callmart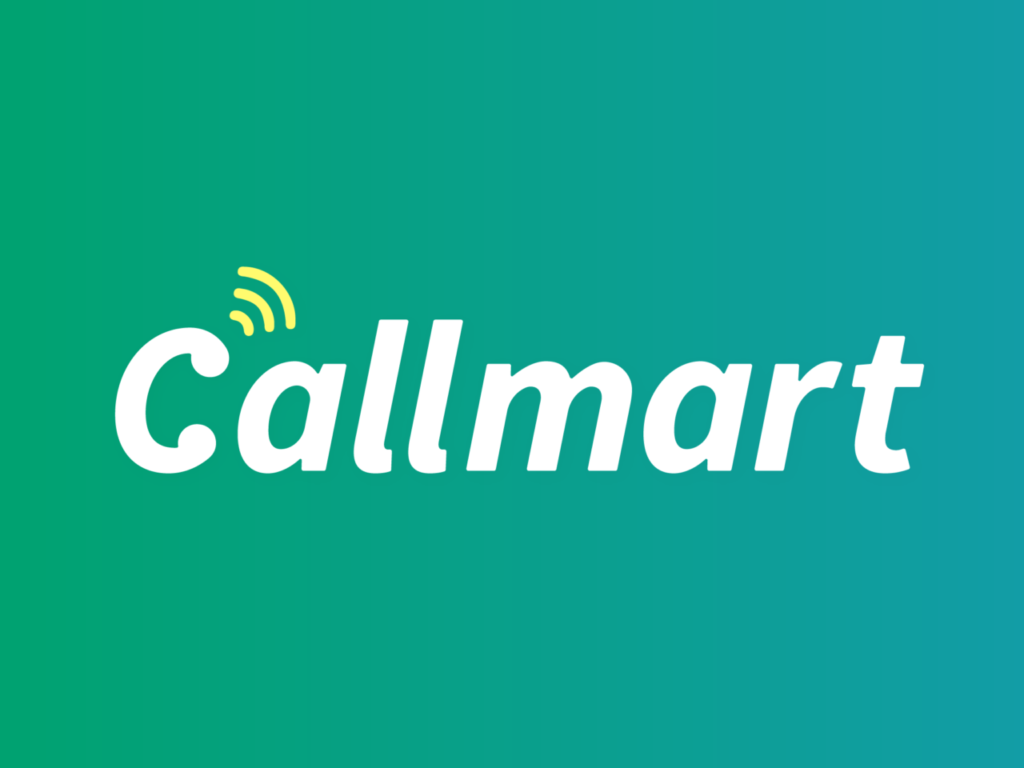 Released on December 2018, Callmart is the communication tool for users to interact with each other worldwide and offer their knowledge and time through phone calls. The possibilities are endless with Callmart, and sellers can really be as creative as they want to on the app (albeit they abide by the Terms of Use). Think about this: with all the free time you have during work or at home, Callmart allows you to take a quick call with interested buyers and earn you money by simply offering your knowledge over the phone, whenever and wherever you want. In addition, Callmart only charges a 3% service fee for every phone call - all going towards improving the application and working on features that users want. You can now earn money online as a student, at home, the office - basically, anywhere.
Money-making tip: Work in improving the description of your listing, with the goal of making it shorter and more concise; highlighting only the most important parts of your services for potential buyers to see. After all, no one will want to read an essay of your past achievements! In addition, make sure to set an appropriate price per minute for your services, as buyers will be extra weary of the cost they will have to pay after a call has concluded. Use the Social Media share button to promote your listing across all social media platforms such as Twitter and Facebook, with just a click of a button! Download it now to get started.
---
The best money earning app
The best kind of money earning apps are the ones that allow you to maximize gains while minimizing time and effort. In any case, when you're looking for an app that will earn you money, it's crucial that you identify the opportunity cost of earning money using an app, as opposed to traditional money making methods.
Top 9 list of money earning apps (as of Jan. 2019):
After thorough research on the top 10 money earnings apps of 2018 and early 2019, we've come up with the current leaders of the industry, based on recent market capitalization valuations:

Amazon: US$714.70bn. (Dec. 2018)
PayPal: US$99.57bn. (Dec. 2018)
Uber: US$72bn. (2018)
Airbnb: US$31bn (2017)
eBay: US$26.99bn (2018)
Square Point of Sale: US$23.22bn.
Stripe: US$20bn (valuation)
Mercari: US$6.5bn (June 2018)
Etsy: US$5.70bn.
---
Final Notes
The abundance of money earning apps in today's tech-driven market has made it harder for users to find the best apps for their situation. As discussed, distinguishing between scams and legit apps is the first step to narrowing down your choices - afterwards, you have to determine the appropriate app based on your needs. We hope that this article has broadened your understanding of the top money earning apps, and that you can begin your journey to earn money online and ultimately find success. We wish you the best of luck!

Was this article helpful? Make sure to check out our other articles here!