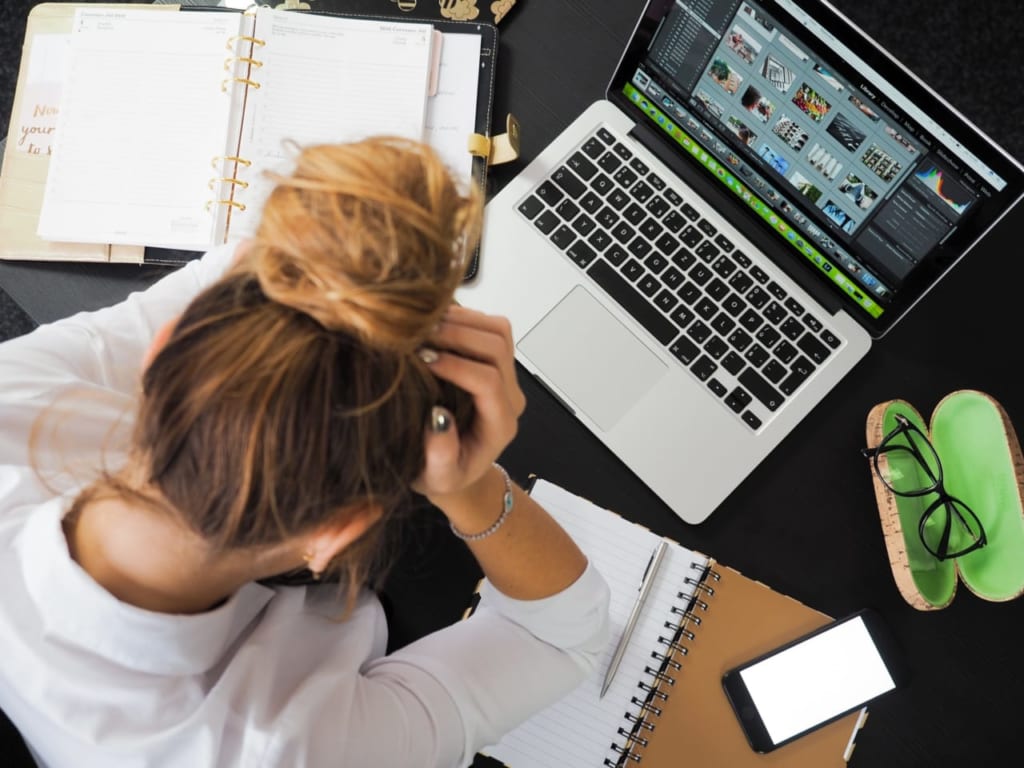 Believe it or not, too much avocado toast isn't the reason Millennials can't afford to buy houses. Between annual inflation, high rent prices, and increasing food and energy costs, having a typical 9-to-5 job may no longer be enough to meet growing expenses. In fact, in 2018 the cost of living increased at the fastest rate in over a decade.
However, between juggling work, school, family, and everyday life, there isn't enough time to earn a living through working numerous jobs. Instead, there are alternative ways to make money through online side gigs. Whether you're a student looking for a part time job or a mom looking for work with flexible hours, this article will show you how to get rich through money making apps and building online businesses.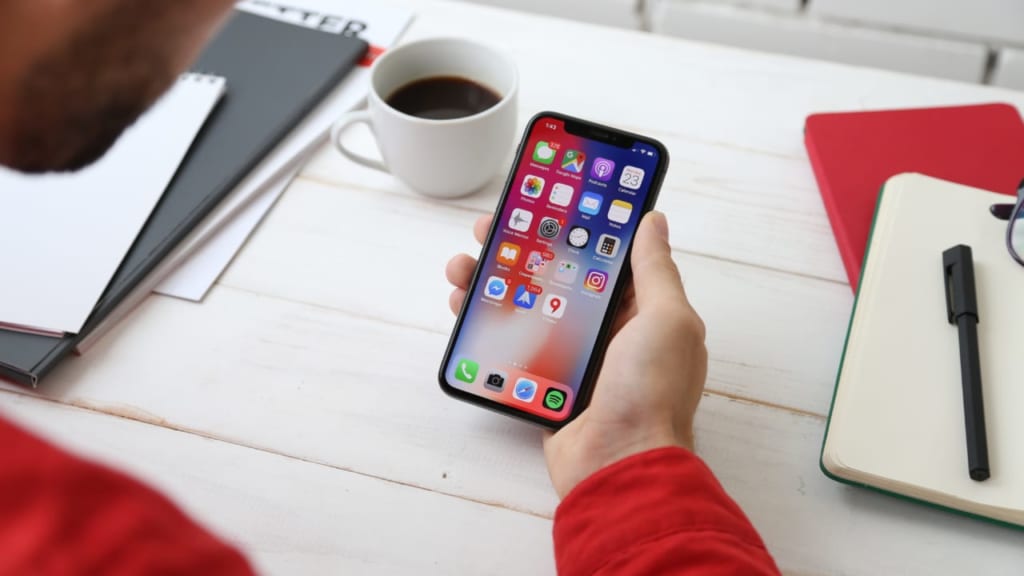 None of the following options require expensive equipment or advanced degrees. Instead, you can use your pre-existing skills and knowledge to earn extra cash in your spare time. Scroll down for a recommended list of online business ideas and money making apps to check out!
---
Use a Popular Freelance Site
One of the best ways to get rich through side gigs is through freelancing. By picking up online freelance projects, you can create your own flexible schedule and make money while working from home.
Upwork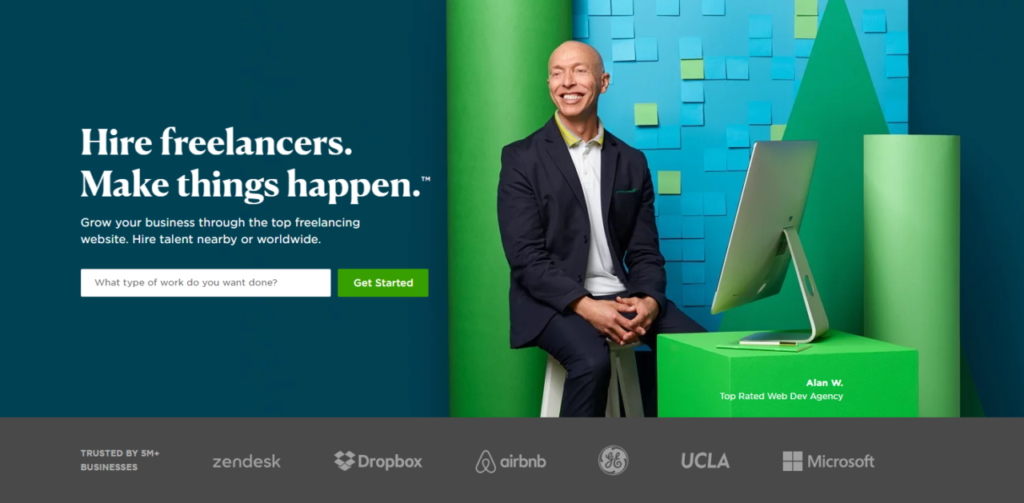 Upwork claims to be the largest global freelancing website. With millions of jobs posted on Upwork each year, you can easily make money by finding jobs that fit your skill set. Although a popular option among writers, you can also find side gigs in areas like marketing and graphic design.
Through Upwork, you can also choose between the options of hourly or fixed-price projects to create a flexible work schedule.
Plus, the site requires no membership fees, making it a good option to make money through quick part time jobs. However, you must be at least 18 years old to join.
Fiverr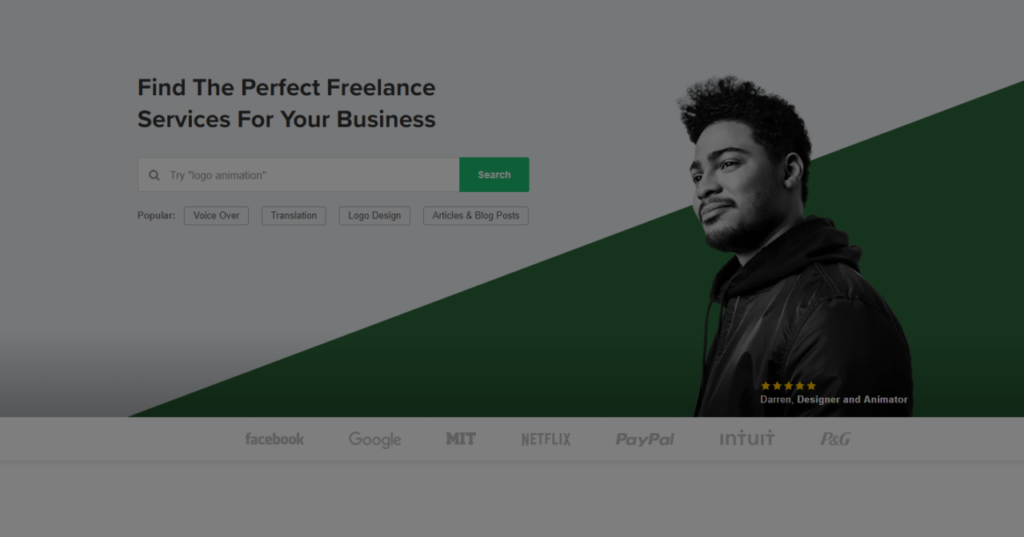 By using Fiverr, you can work from home on a wide variety of price-fixed projects. You can build your own online business and browse through the site's worldwide database for side gigs ranging from writing and translation to producing music and audio.
Fiverr scored top marks for its user-friendly interface and provides a direct messaging platform to connect freelancers and clients.
Also, this is a great option for teens since anyone at least 13 years old can join!
---
Try Downloading Apps
Whether you have an iPhone or an Android, there are a variety of money making apps available to download. If you're looking to make some quick cash through side gigs, using your smartphone is the way to go!
Food Delivery Services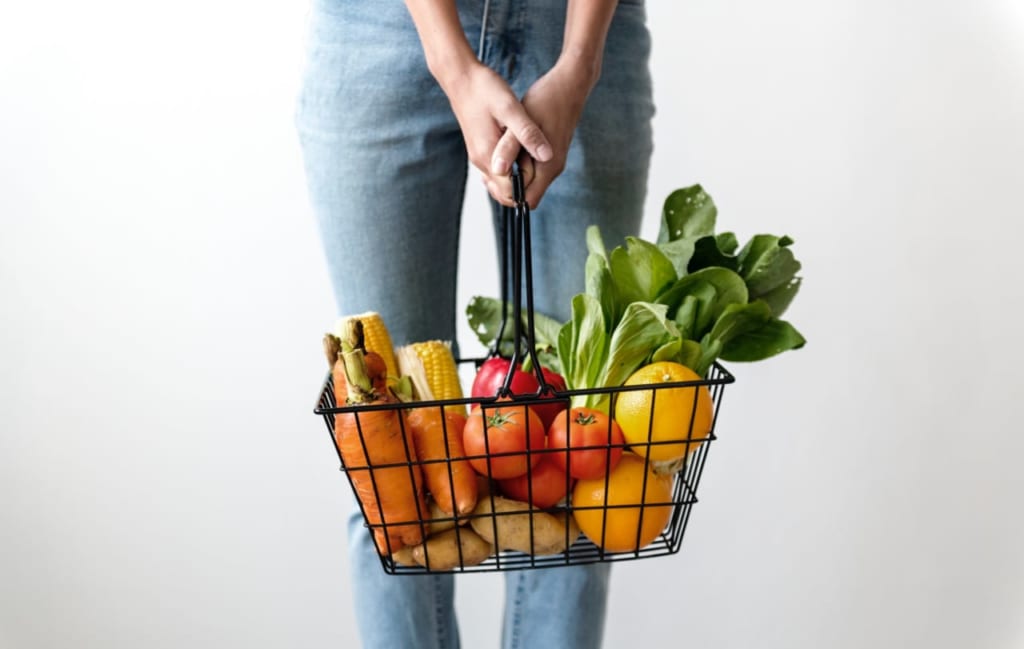 If you are looking for a part time job to fit your busy schedule, you can become a courier for various popular apps. In your free time, you can get rich quick by driving for a food delivery service like Postmates or Uber Eats. If you're interested in a less-mainstream food delivery service, Caviar is a more gourmet up-and-comer whose couriers receive 100% of the customers' tips.
This option may be particularly appealing for students and moms seeking flexible jobs to fit their demanding schedules.
(Note: While Uber Eats is available in large cities worldwide, Caviar and Postmates are still only available in large U.S. cities).
Callmart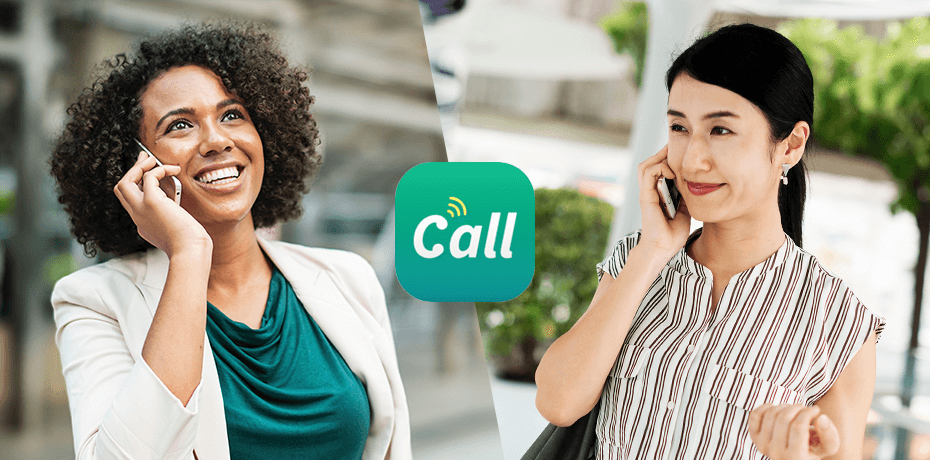 Callmart is another popular app for making money while maintaining a flexible schedule. Callmart is a worldwide calling platform that allows users to charge for voice services at a fixed, per-minute rate. This is a particularly convenient way to charge for services like tutoring, counselling, or consulting without having to endure lengthy registration processes or pay high usage fees.
Plus, users can customize their available work hours, manage their earnings, and transfer funds directly to their bank accounts within Callmart's user-friendly app.
TaskRabbit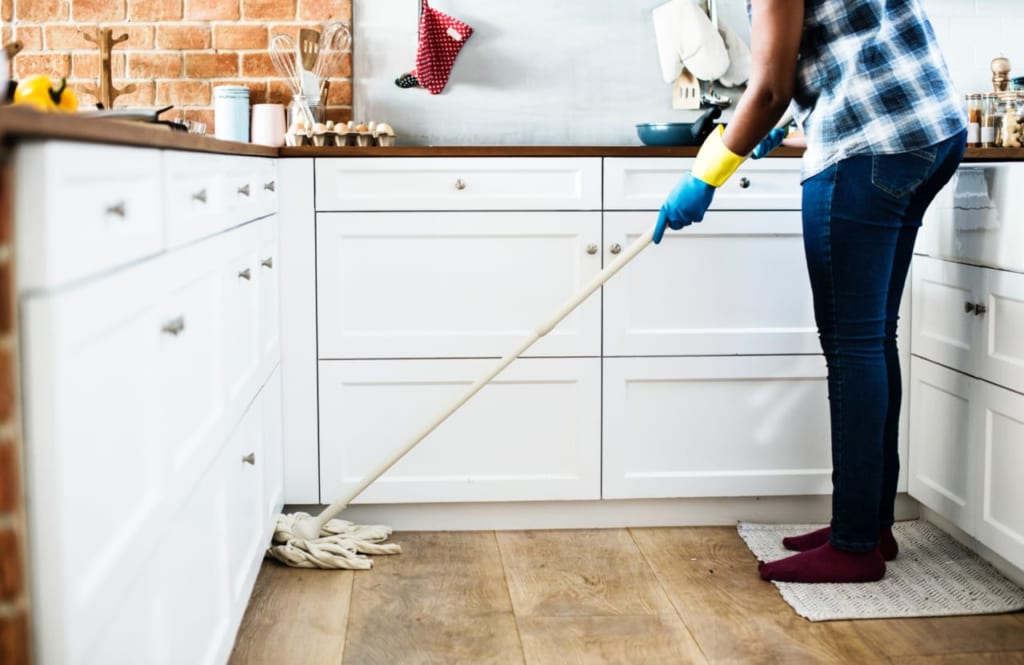 Alternatively, you can find side gigs to make money through performing odd-jobs through apps like TaskRabbit. Available in the U.S., Britain, and Canada, this service allows you to complete small projects that require little-to-no experience ranging from assembling furniture to picking up dry cleaning.
Airbnb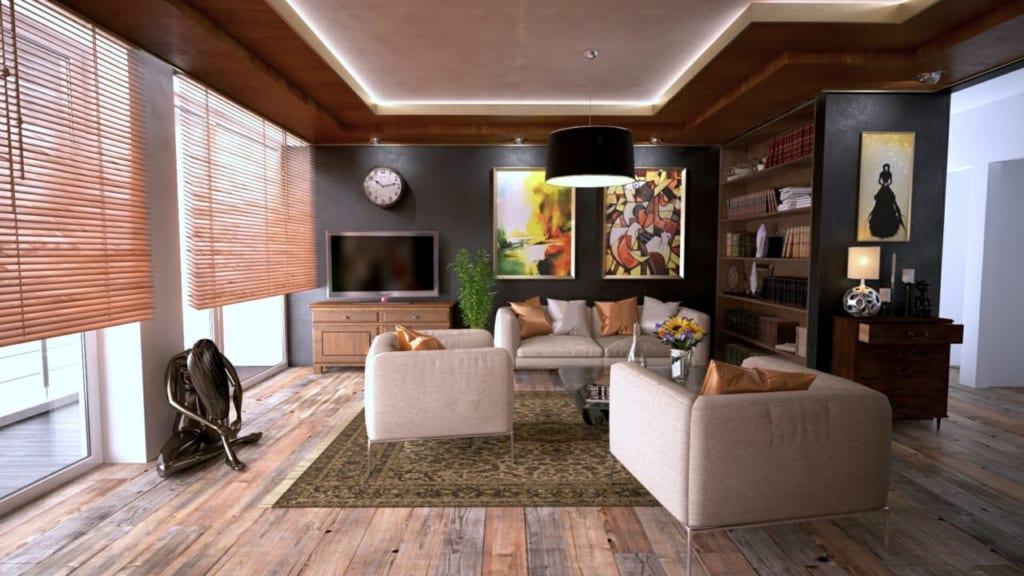 If you're wondering how to get rich through apps but are still pressed for time, you can rent out extra space in your home through services like Airbnb. You can list an extra room, or even an extra bed, and customize the price, availability, and guest conditions to fit your needs.
---
Use Social Media
Chances are you already have a personal Facebook or Instagram account, so why not earn some extra cash and get rich through social media?
Youtube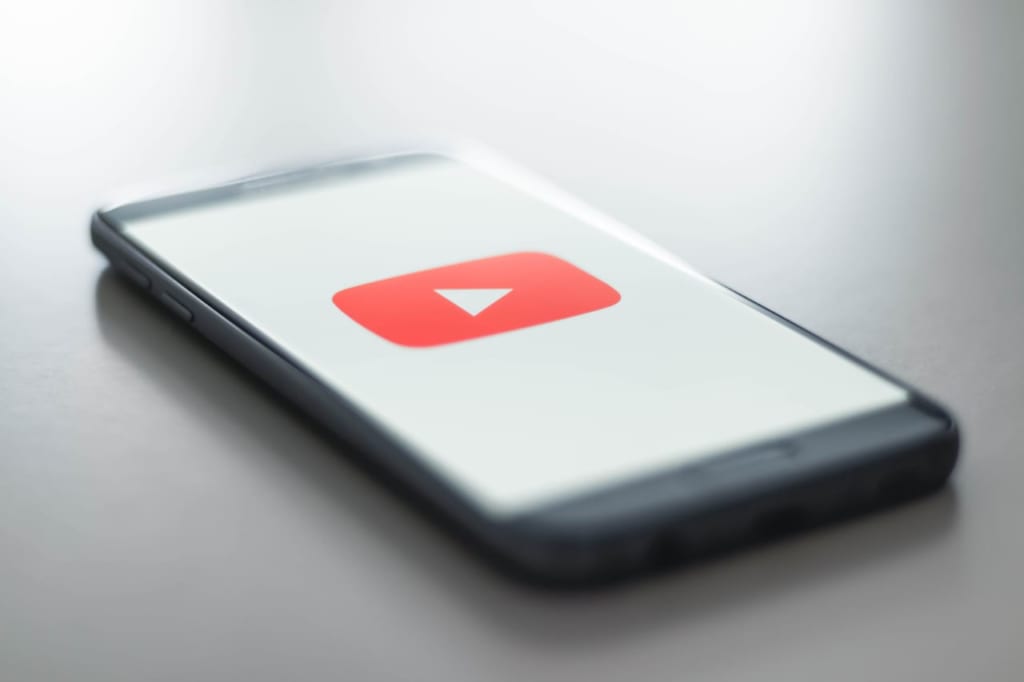 If you're considering building an online business or looking to make money through side gigs, you should consider creating a YouTube channel. You don't need a fancy degree or expensive equipment to build a successful channel. Try to focus on uploading original, high-quality content on a regular basis and consistently interact with viewers through comments. This will help you gain a loyal audience and increase your subscribers.
Once you produce 4,000 hours of video content and gain 1,000 subscribers, you can monetize your channel. This allows YouTube to place advertisements in your videos. Before you know it, you'll be getting rich through making videos! Check out more tips on how to monetize your channel here.
Instagram
You don't need to be a Kardashian to make money through Instagram. Even if you don't have hundreds of thousands of followers, you can still create content and posts that feature particular brands and products. You can negotiate deals with companies ranging from individual posts to longer brand campaigns.
Some companies are even looking to work with "micro-influencers," or accounts with fewer numbers of followers with higher levels of follower engagement. To build up your follower engagement be sure to post content regularly, use popular hashtags and geotags, and generate posts that interest your audience. Considering you take your smartphone everywhere, this is a convenient way to build a successful online business that fits a flexible schedule.
You can read more tips on how to become an influencer and increase follower engagement here!
---
In Conclusion...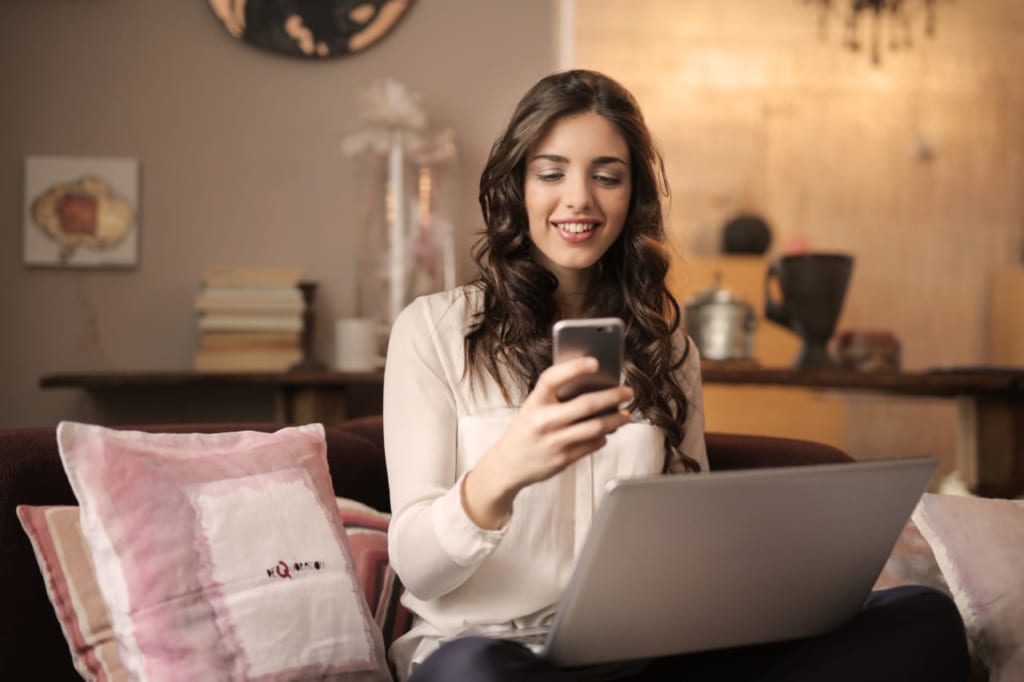 If you're looking for ways to work from home or earn some extra cash in your free time, there are various ways to earn money through online businesses and money making apps.
Given the options to customize availability and skip lengthy registration processes, Callmart provides one of the quickest ways to make money through online side gigs. Plus, Callmart is currently running a special campaign offering the first three months free-of-charge, so you can get started without any service fees! Check out more information here!
From popular freelancing sites to smartphone apps to YouTube, we hope you learned a few new ways to get rich through flexible jobs and side gigs. For more online business ideas, check out Callmart's blog.