Image source: YouTube
Dwayne Wright, better known as Squingy, grew up in the London borough of Stone Bridge estate. One of his most notable accomplishments, Squingy founded Suspect Entertainment which later became known as USG Entertainment, one of the UK's most popular urban independent recording labels.
Squingy, a Forefather of Modern Day UK Hip Hop :
1. Who is Squingy?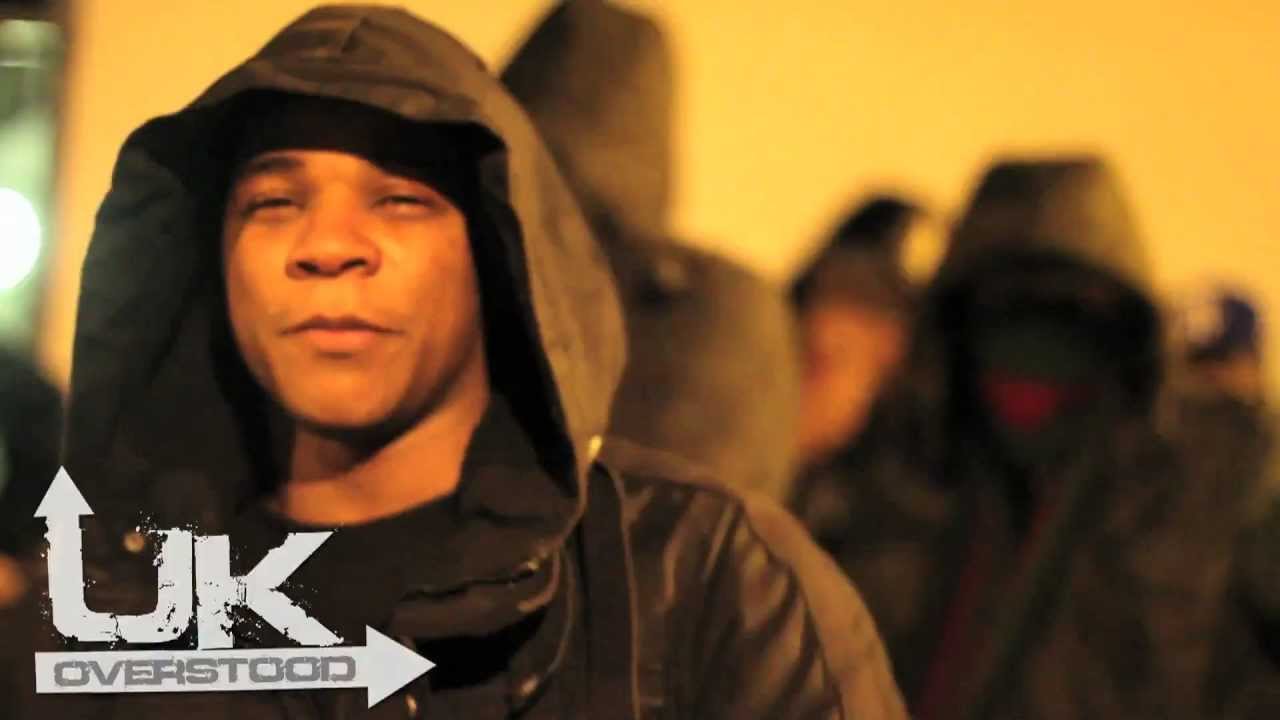 Image source: YouTube
From a young age Squingy was surrounded by music, DJing and rapping at school regularly. He founded the present-day USG Entertainment record label in 2004 because he was frustrated with the lack of opportunities for young rappers. This record label would go on to build the careers of many successful musicians such as K Koke.

Now, Squingy works to balance his time between making music and managing the record label. He believes it is important to provide platforms and mentoring for young artists from "deprived and troubled backgrounds."
Squingy began working on solo projects when the label's popularity began to increase, releasing "Wrighty's First Son" and later "Cloudy Skies" in 2015.
2. Present day music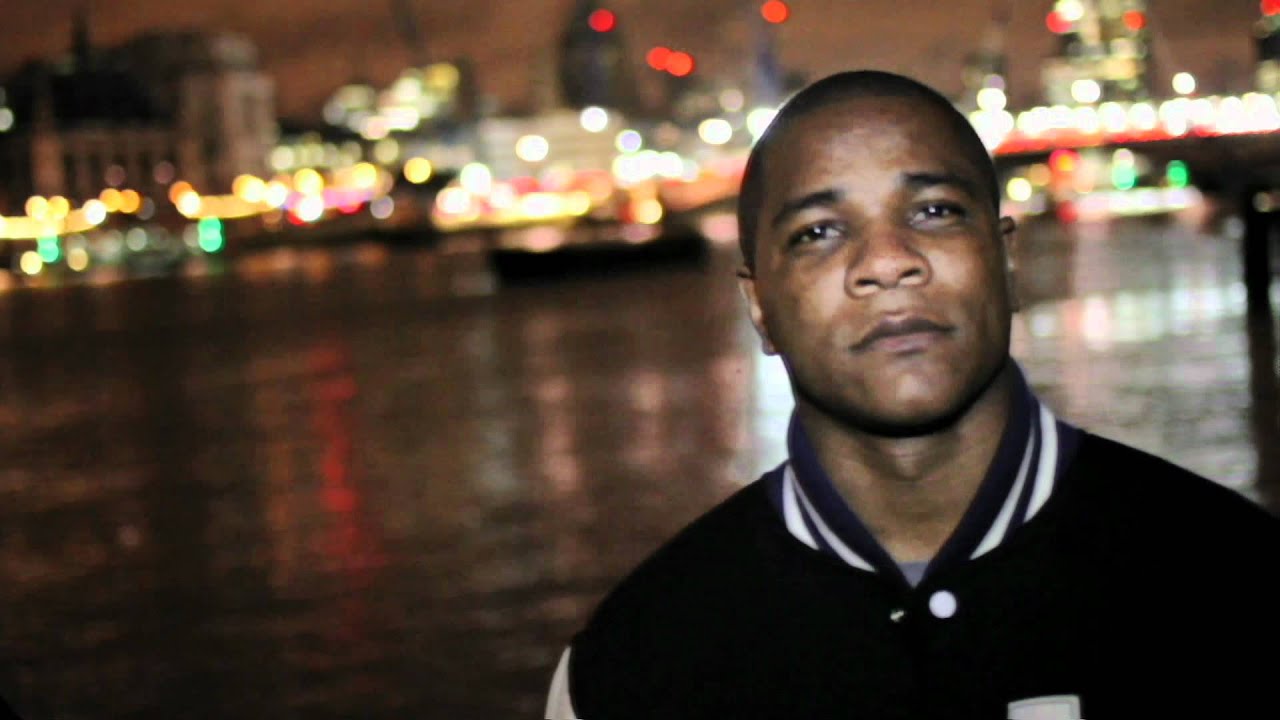 Image source: YouTube
Since 2014 Squingy has been releasing music as a soloist, with his most recent 2018 album "Fighter" being released as a collaboration with hip hop legends Norega and Kool G Rap.
Squingy has brought his music to the international scene, performing at the Japan Expo in France in 2017. With an appreciation for Japanese culture, Squingy began working with many Japanese hip hop artists, eventually releasing an entire album inspired by Japan called "Far East Meets West".
Get in touch