The Easy Way to Earn Money for Tutors (With Your Phone)
Callmart is a free and convenient mobile application for selling knowledge and services via phone call. All you need to do is create a listing for your knowledge and/or services, then share it so people can start calling you!
Callmart is useful for anyone. A professional who does consultations with clients? Create a listing for your clients and charge them easily with Callmart. A freelancer? List your services, then wait for the thousands of people browsing the marketplace to call!
The Easy Way to Earn Money for Tutors (With Your Phone)
1,303 views
Want to see Callmart in action? We've created an easy-to-understand Callmart simulation video. Have a look!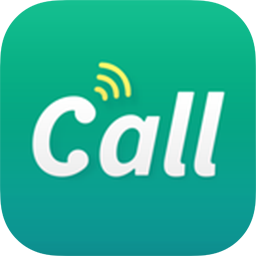 Free Download
Step One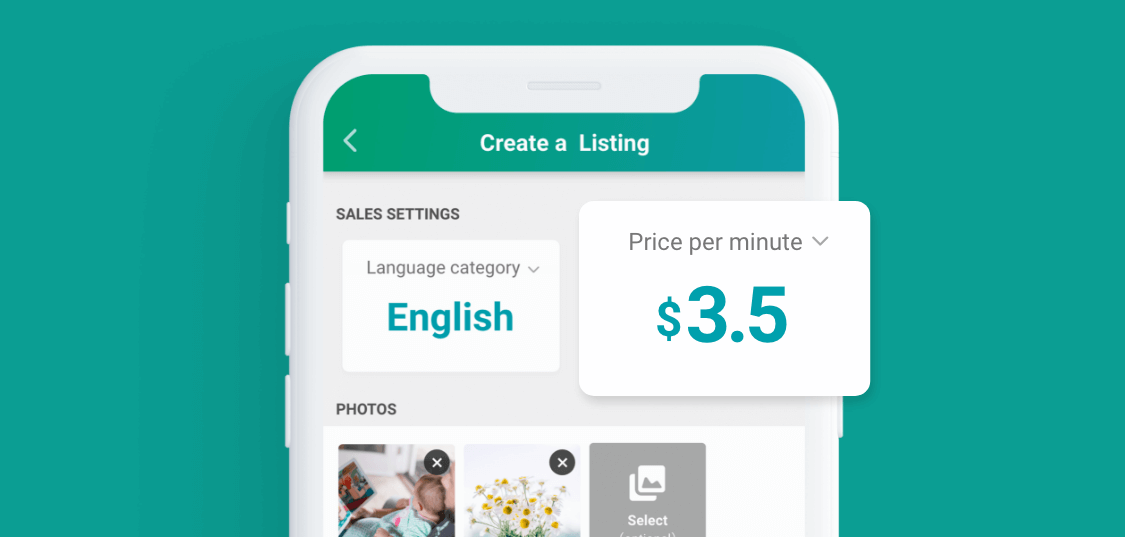 Create a listing.
Tutors of every subject are high in demand all over the world. Use Callmart as your teaching platform! Create a listing for your teaching services, and share it to potential students all over the world.
When creating a listing, Callmart allows you to set your fee per minute. Type in your own, or choose a price from the provided drop-down list!
When creating a listing, you'll have to think of a title and description. Get creative! The catchier your title and description, the more buyers will see it and want to call you.
Step Two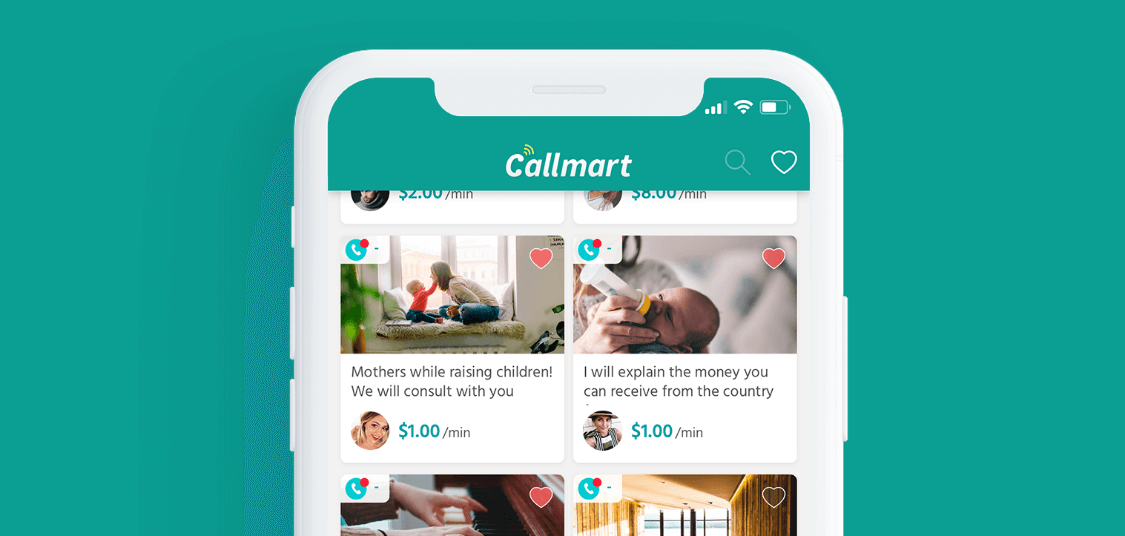 Share your listing.
Tutors can share their tutoring listings with students they already teach, or to thousands of potential students online. Just use the unique URLs Callmart generates for your listings!
Have specific buyers in mind? Set your listing to private, and then simply send the intended buyers your unique listing URL. Only they can access it!
Did you know your services are desirable globally? You can share your Callmart listing worldwide by sharing it to your social media directly on the app, and also by publishing your listing on the Callmart marketplace.
Step Three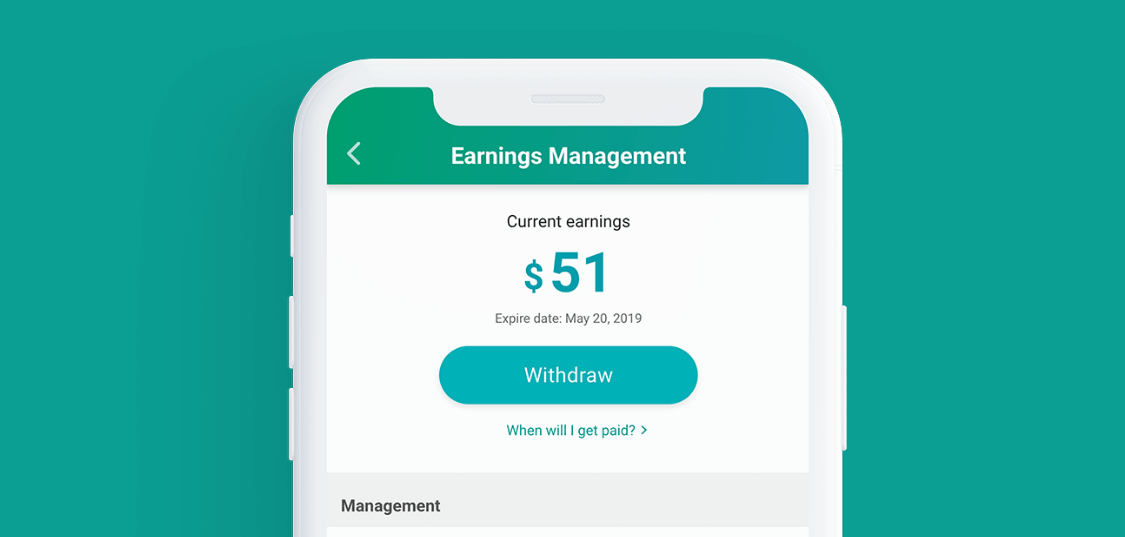 Earn Money.
Once you're done your session with your student, the payment will enter your Callmart account right away. It's automatic, so you won't have to do anything.
Callmart needs a 3% service fee to keep running. In addition, third-party transaction system Stripe will take small fee as well.
It's easy to retrieve your earnings with Callmart. Just request a payout, and wait until your bank confirms the transfer into your bank account!
Ready to earn some money?
We hope this article about Callmart was useful! Callmart matches tutors with students through fee-charging communication. Now are you ready to earn money with Callmart? Download it for free right now!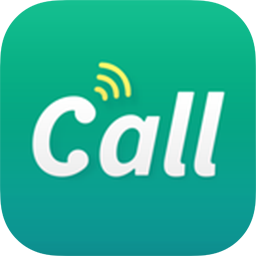 Free Download