The Easiest Way to Earn Money for Rappers (Using an App)
Callmart is a free and convenient mobile application for selling knowledge and services via phone call. All you need to do is create a listing for your knowledge and/or services, then share it so people can start calling you!
Use Callmart as a freelancing marketplace for your knowledge and skills, or as a professional tool to provide your services to your clients.
The Easiest Way to Earn Money for Rappers (Using an App)
1,271 views
Want to see Callmart in action? We've created an easy-to-understand Callmart simulation video. Have a look!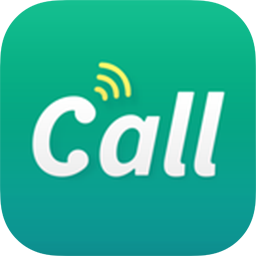 Free Download
Step One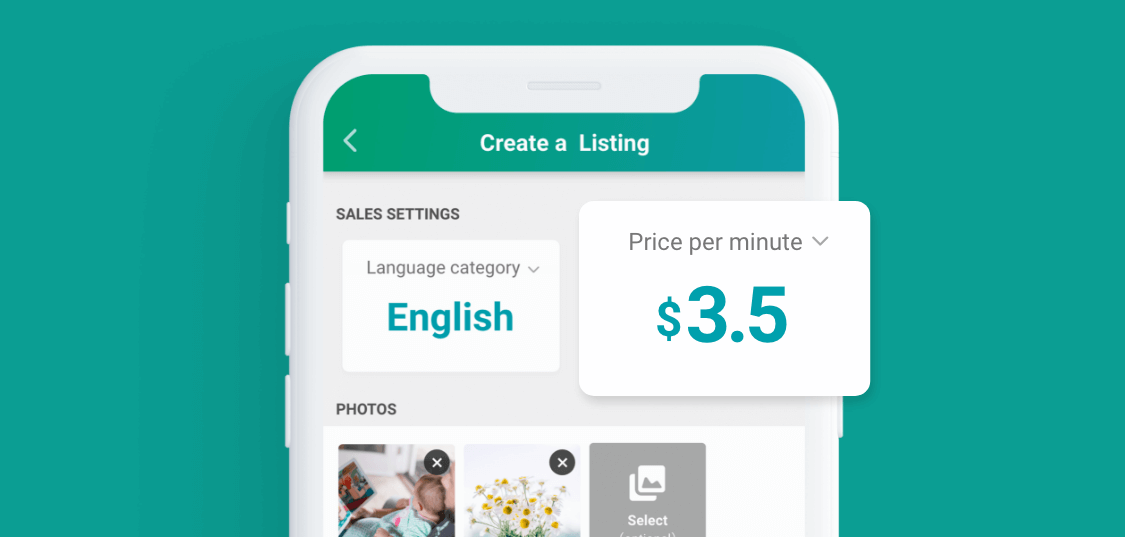 Create a listing.
Rappers have devoted followings all over the world. Many of these fans would definitely pay to talk to you! Make some side money by creating a Callmart listing. Set your price per minute and starting receiving calls!
Callmart's price per minute function allows you to freely decide how much you want to charge for your services. Choose your fee from the provided drop-down list, or make your own!
Every Callmart listing must have a title and a description. Use these spaces to describe your services in a catchy, easy-to-understand way!
Step Two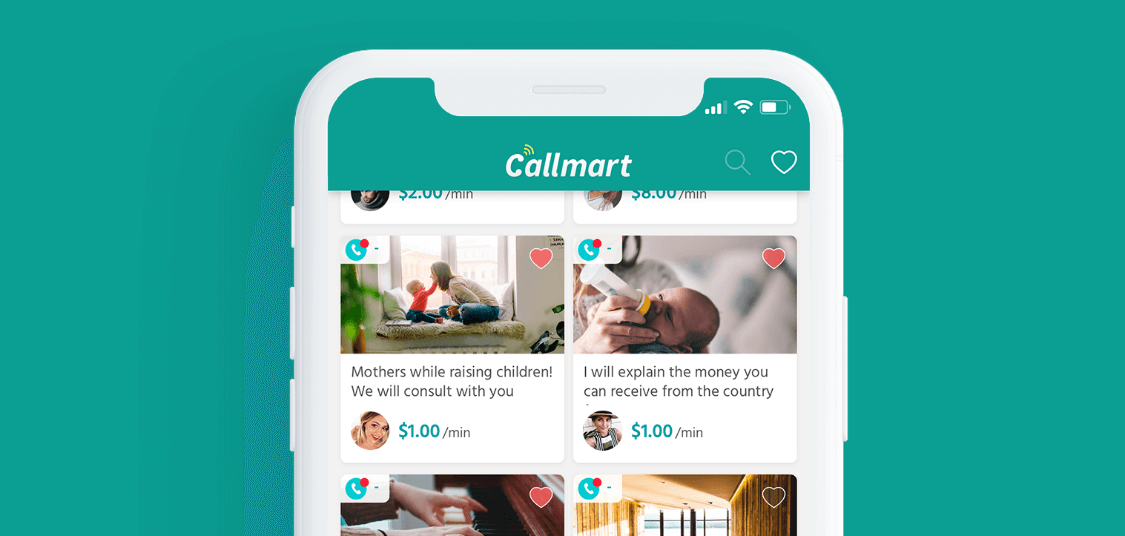 Share your listing.
Rappers can share their listings to fans through their music profiles, social media, websites, and more. Simply share the unique URL that Callmart makes for each listing!
Set your listing to private to create personalized services. Once you've done that, simply share your listing's unique URL to your intended buyer!
Want an international market for your services instead? In that case, making your listing public will allow the entire global Callmart marketplace to see your listing. Don't forget to share it on your social media platforms using Callmart's share function!
Step Three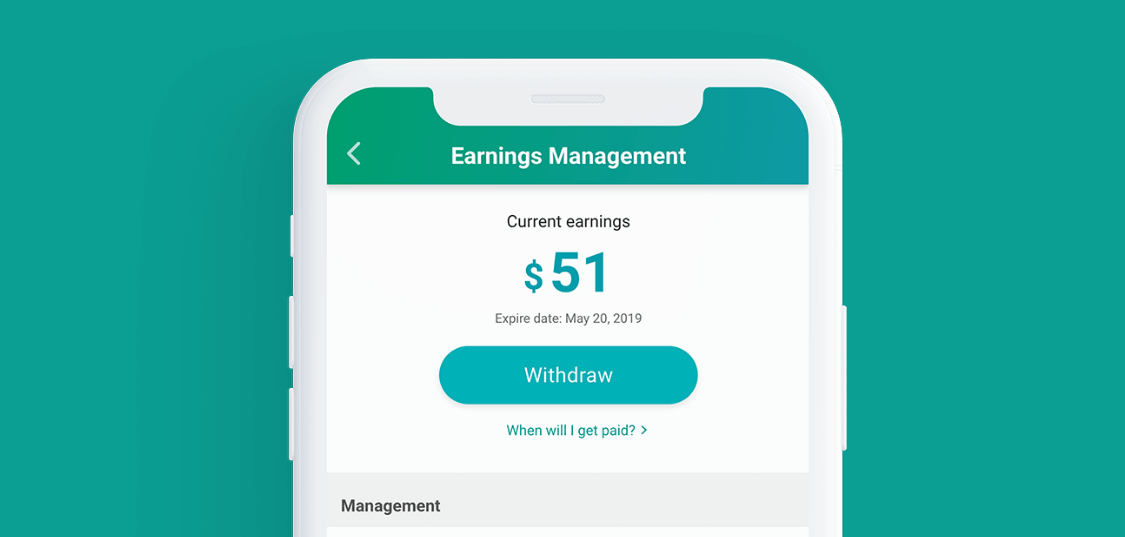 Earn Money.
Had fun speaking with your fans? Great! As soon as you hang up, the payment will be automatically transferred to your Callmart account.
Keeping our services running requires a 3% service free from you and your buyer. Also, the third-party transaction system Stripe requires a small fee to
Getting your money is made super simple with Callmart's transfer function. Simply payout your earnings and have them transferred to your bank account, straight from the app!
Ready to earn some money?
We hope this article about Callmart was useful! Callmart matches rappers with fans through fee-charging communication. Now are you ready to earn money with Callmart? Download it for free right now!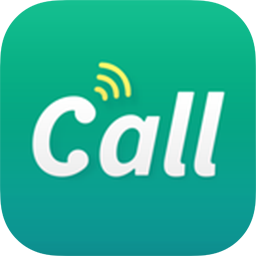 Free Download