The Easy Way to Earn Money for Influencers (Using an App)
Callmart is a free and convenient mobile application for selling knowledge and services via phone call. All you need to do is create a listing for your knowledge and/or services, then share it so people can start calling you!
Callmart is useful for anyone. A professional who does consultations with clients? Create a listing for your clients and charge them easily with Callmart. A freelancer? List your services, then wait for the thousands of people browsing the marketplace to call!
The Easy Way to Earn Money for Influencers (Using an App)
1,448 views
Want to see Callmart in action? We've created an easy-to-understand Callmart simulation video. Have a look!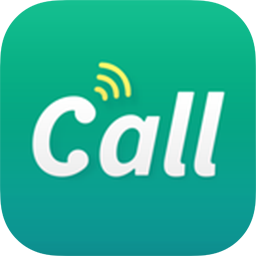 Free Download
Step One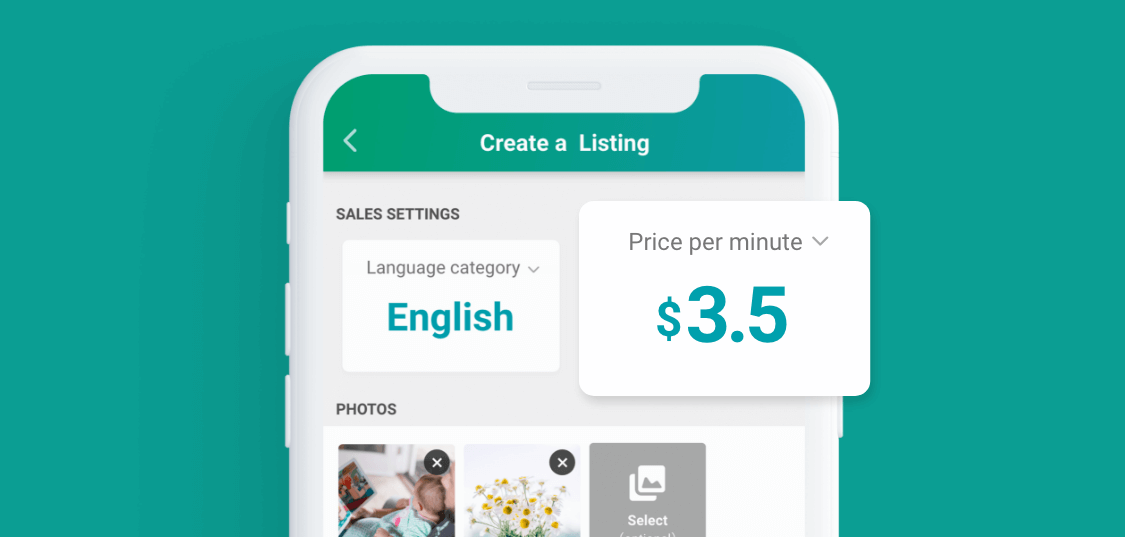 Create a listing.
Influencers tend to have large social media followings. A large chunk of that following would probably love to pay to talk to you! That's where Callmart comes in. Create a listing and share it with your followers!
You'll want to set your own fees for your services, of course. When creating a listing with Callmart, you're free to choose however much you'd like to charge for your services per minute!
Write a great title and description for your services when creating your Callmart listing. This helps your listing gain more attention, and therefore more buyers!
Step Two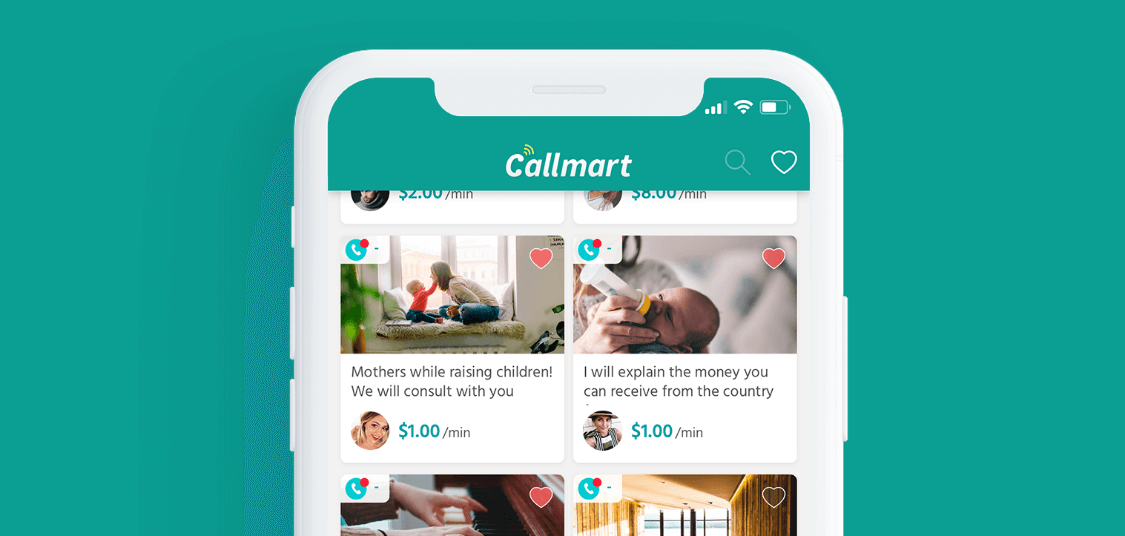 Share your listing.
Influencers can easily share their listings to their followers on social media, and to the rest of the world too.
Do you want to create a custom listing for a particular buyer? In that case, all you have to do is set your listing to private. That way, only people with access to your listing's unique URL can call your listing.
Callmart's buyers are from all over the world, so publishing your listing makes it immediately visible on the marketplace to thousands of potential buyers internationally. Share your listing on social media using our share function for even more exposure!
Step Three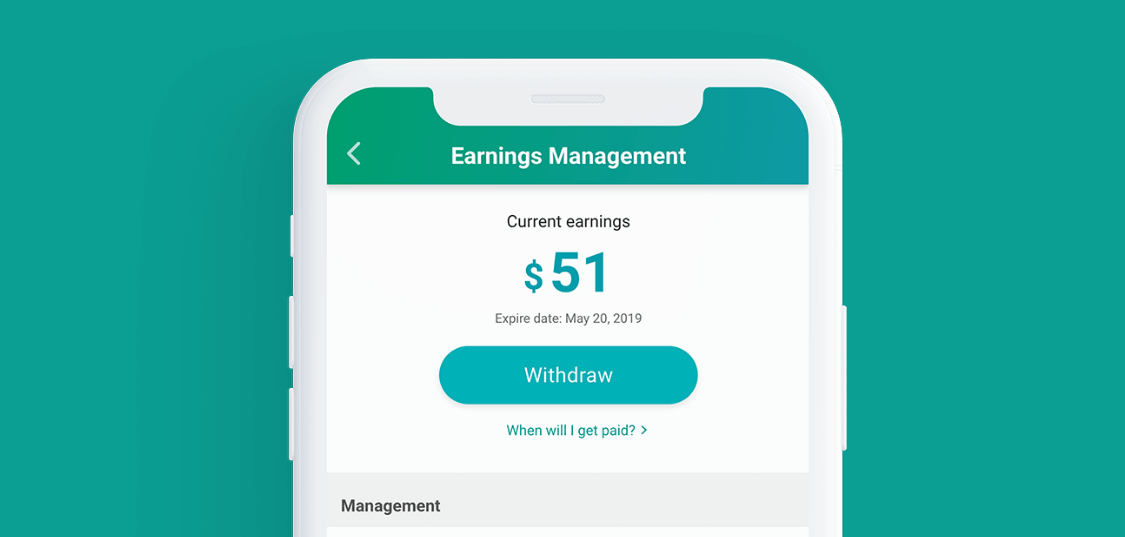 Earn Money.
Had a great call with your fan? Next, watch as your payment enters your Callmart account automatically and immediately after hanging up.
Once your call finishes, Callmart takes a 3% service fee from both you and your buyer to keep our services running. Also, Stripe, a third-party company, takes a small fee in exchange for handling your secure transactions.
It's time to payout your earnings from your calls! Easily transfer this money into your bank account within the Callmart app.
Ready to earn some money?
We hope this article about Callmart was useful! Callmart matches influencers with fans through fee-charging communication. Now are you ready to earn money with Callmart? Download it for free right now!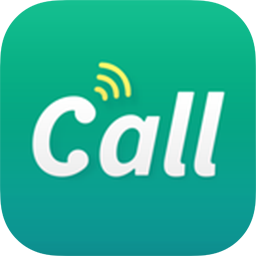 Free Download