The Easiest Way to Earn Money for Tour Guides (With Your Phone)
Callmart is a free mobile application in which you can set a fee per minute for your services and make money instantly with a phone call. Create a listing for your services, then share that listing to anyone who might want your knowledge!
Use Callmart as a freelancing marketplace for your knowledge and skills, or as a professional tool to provide your services to your clients.
The Easiest Way to Earn Money for Tour Guides (With Your Phone)
1,429 views
Want to see Callmart in action? We've created an easy-to-understand Callmart simulation video. Have a look!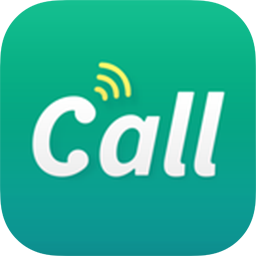 Free Download
Step One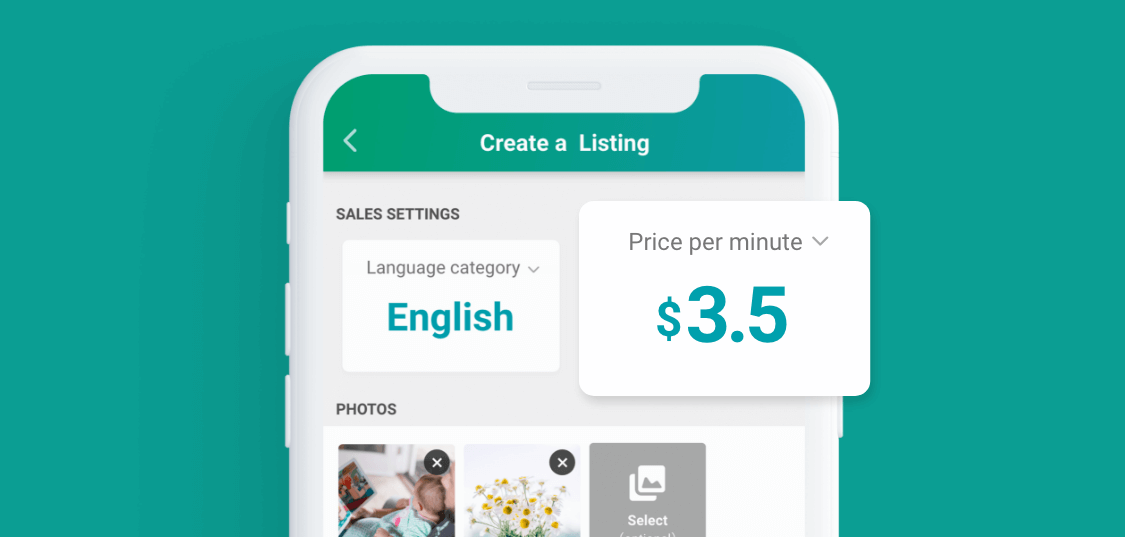 Create a listing.
Tour guides know their city like no other. Why not take that knowledge and sell it to visitors and tourists that want to call you to know more about your beautiful city? With Callmart, create a listing for your tourism knowledge, set your fee, and share away!
When you create a listing on Callmart, you're free to set your own fee per minute for your services.
Write a great title and description for your services when creating your Callmart listing. This helps your listing gain more attention, and therefore more buyers!
Step Two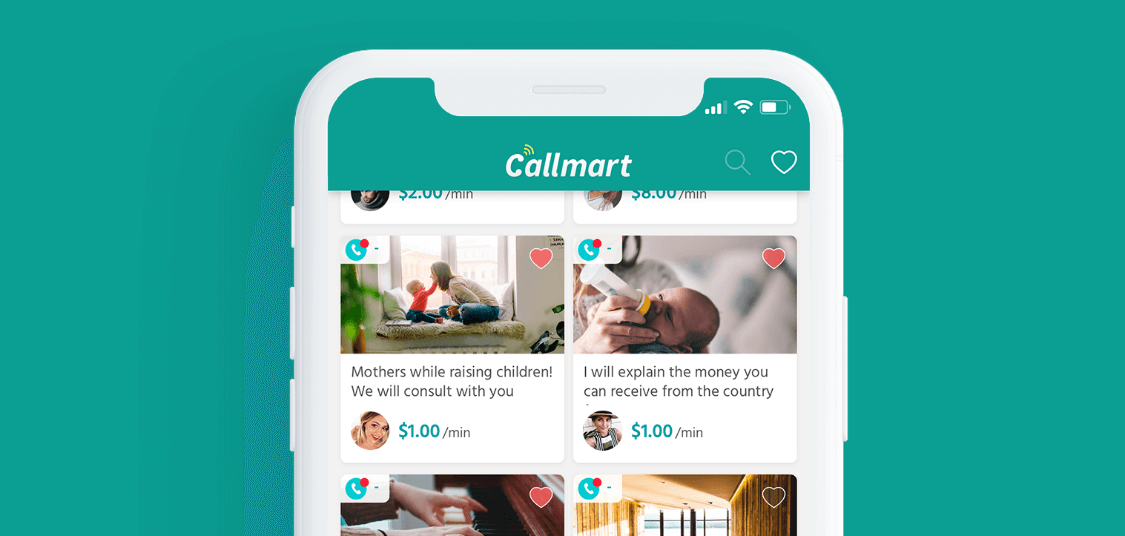 Share your listing.
Tour guides can either share their listings publically so anyone planning a vacation to their city can call them for information, or create personalized listings for existing clients and customers. Callmart generates unique URLs for each listing that you can use!
Have specific buyers in mind? Set your listing to private, and then simply send the intended buyers your unique listing URL. Only they can access it!
If you set your Callmart listing as public, it is automatically published to the Callmart marketplace for thousands of potential buyers to see. You can also use Callmart's share function to share your listing on all your social media profiles!
Step Three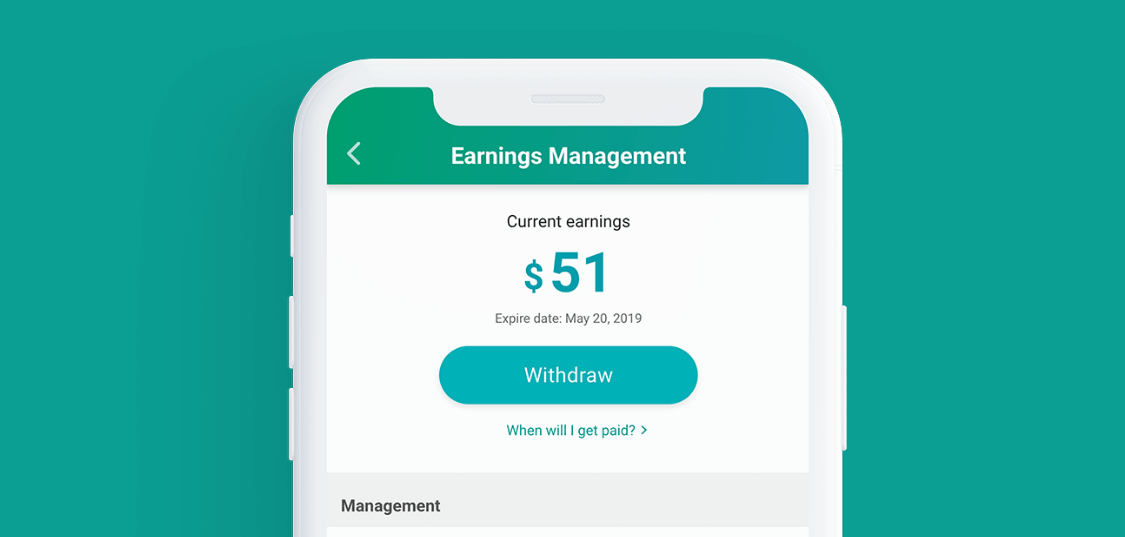 Earn Money.
After your caller is satisfied with your traveling and tourist advice, the payment will enter your Callmart account automatically and immediately after you hang up.
In order to keep Callmart running, we take a small 3% service fee from both you and your buyer. In addition, our third-party transaction system Stripe takes a small fee for their secure transactions as well.
Want to transfer your earnings to your bank account? Callmart makes that easy. Just apply for a payout!
Ready to earn some money?
We hope this article about Callmart was useful! Callmart matches tour guides with tourists through fee-charging communication. Now are you ready to earn money with Callmart? Download it for free right now!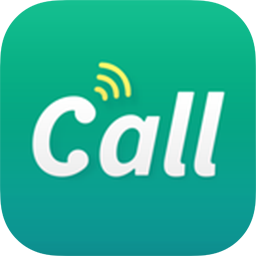 Free Download