Flexible Jobs
College Graduates
Methods to Get Flexible Jobs for College Graduates
Do you have lots of free time on your hands, or maybe you want to make money a bit more flexibly? Many college graduates are in the same situation as you. Have a look at what we think is the best solution!
Making extra money for college graduates isn't hard with flexible jobs. Download Callmart to try working an online job! We all have a service or knowledge to sell, so do it via phone call!
Just graduated and unsure what to do? Why not try working a flexible job using Callmart? Share that freshly-acquired knowledge and get paid for it, whenever's convenient for you!
Flexible Jobs
College Graduates
Methods to Get Flexible Jobs for College Graduates
1,227 views
Want to see Callmart in action? We've created an easy-to-understand Callmart simulation video. Have a look!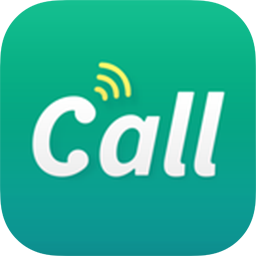 Free Download
#1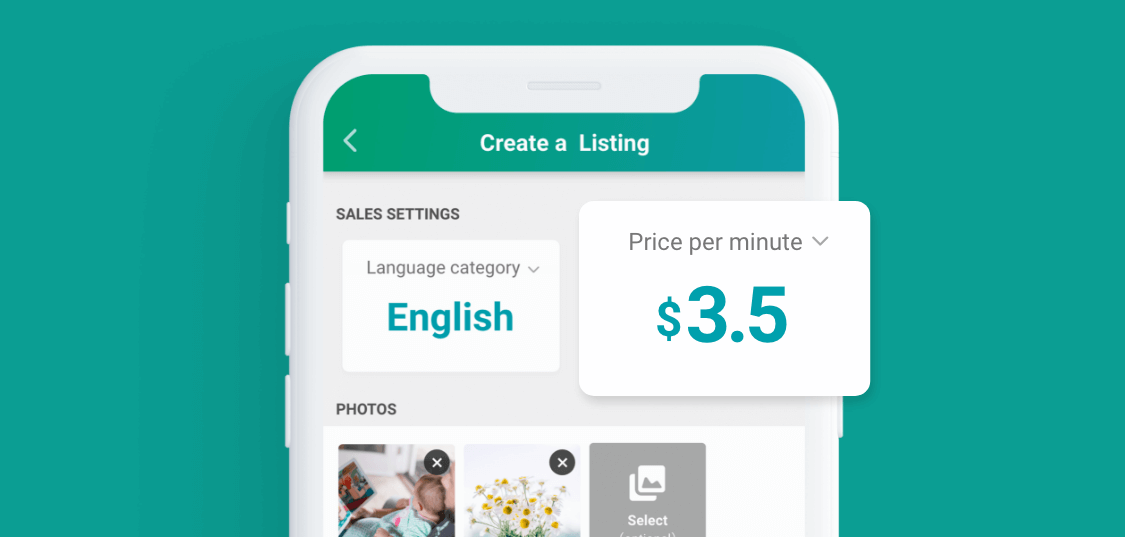 Anytime, Anywhere
Callmart's the best way for college graduates to work flexible jobs, guaranteed. Use Callmart to sell your special knowledge and expertise to people from all over the world who need it. Making money with Callmart requires very little, and is super simple!
A phone is all you need to start making money on Callmart! Everything you need to sell your services and receive payment is handled within the app itself.
Make money wherever you want, as long as there's Internet! Work during your free time at work, at home, or even at a cafe.
#2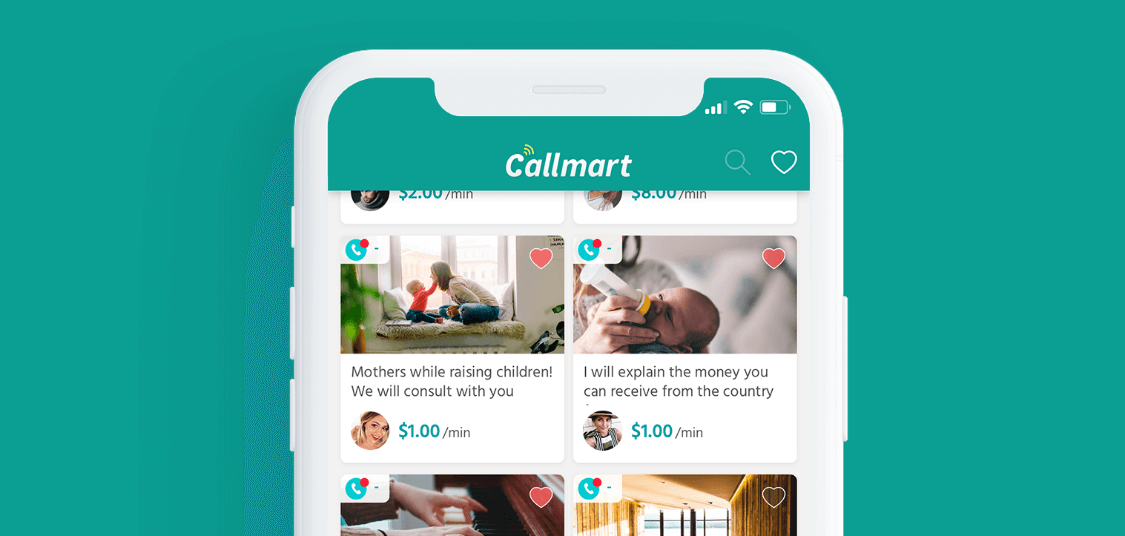 College Graduates: Make Job Listings
Create a listing, or even multiple listings, for your services on Callmart. This is the first step in your new flexible job. In only minutes you'll be able to create and publish a listing for your services. After that, share it! Callmart gives you tons of options to share your listing everywhere.
A listing title and description are required when creating a Callmart listing, so get creative with it! It's your chance to really sell your services to potential buyers.
With Callmart, you can share your listing through any online website. Share your listing widely or exclusively - it's up to you! Callmart creates a unique URL for your listing, and making the listing private is up to you.
#3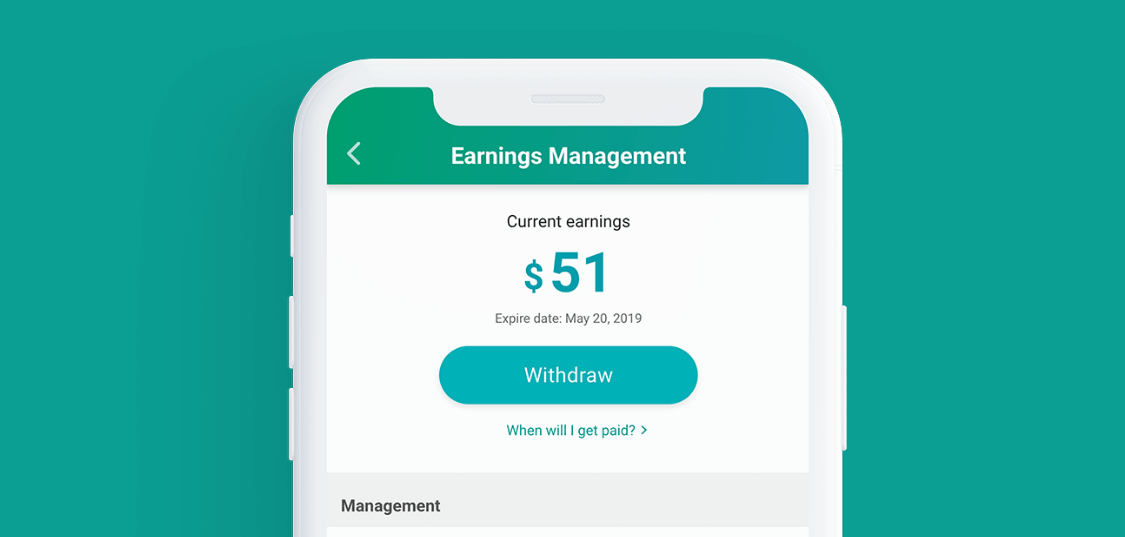 Get Money Flexibly!
Receive your payment in your Callmart account immediately and automatically after your call.
As soon as your call is over, payout your earnings and transfer them to your bank account!
A 3% service fee is taken from you and your buyer to keep Callmart running. Additionally, third-party Stripe will take a small percentage to keep your transactions secure.
Start working flexibly now!
We hope this article was useful for you! Callmart matches college graduates with anyone through fee-charging communication. Now, are you ready to start finding flexible jobs with Callmart? Download it for free right now!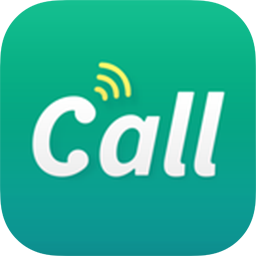 Free Download