3 Steps to Get Flexible Jobs for Girls
Looking to earn some extra money? This is a common desire for many girls. We'll show you the best way to do this!
Need some extra money? For girls, working flexible jobs is probably the most efficient way. You can work an online job with Callmart. Share your knowledge, whatever it might be, over the phone and make some extra cash!
As a girl, working a flexible job is great because you can be your own boss. Use Callmart to sell your knowledge and skills!
3 Steps to Get Flexible Jobs for Girls
1,508 views
Want to see Callmart in action? We've created an easy-to-understand Callmart simulation video. Have a look!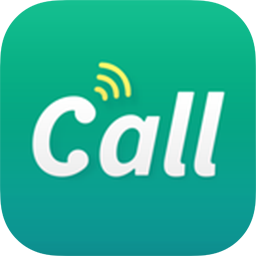 Free Download
#1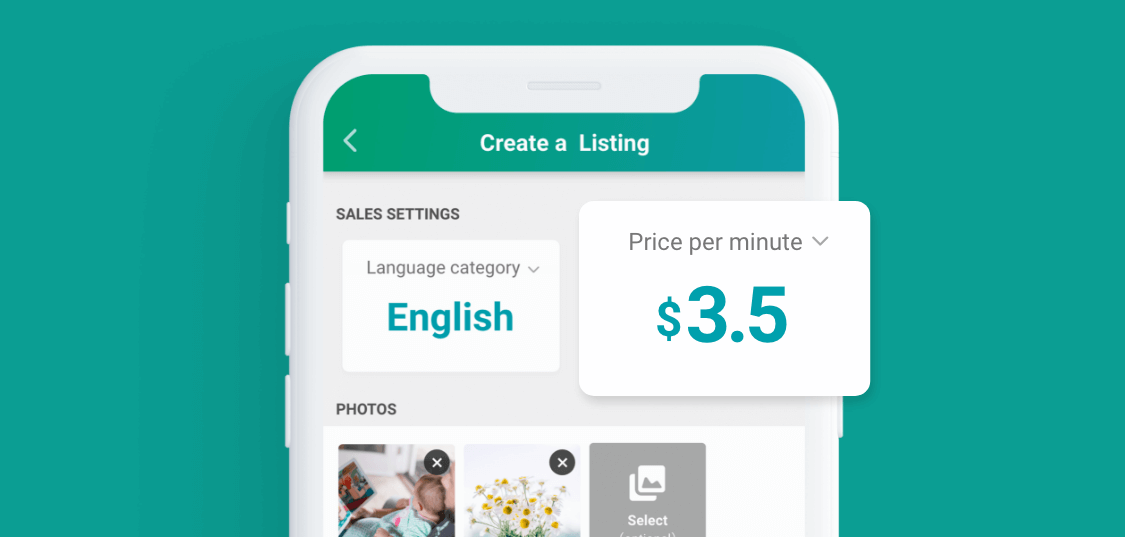 Anytime, Anywhere
Flexible jobs for girls aren't hard to find - just use Callmart! We guarantee that there are buyers out there who will want to buy your knowledge and skills. Make a Callmart listing, set your fee, and share away!
Make money with only a phone - that's the beauty of Callmart! Once you've got the Callmart app downloaded, you can start making and withdrawing money.
When working on Callmart, Internet access is the only thing you need. So, feel free to work anywhere you want!
#2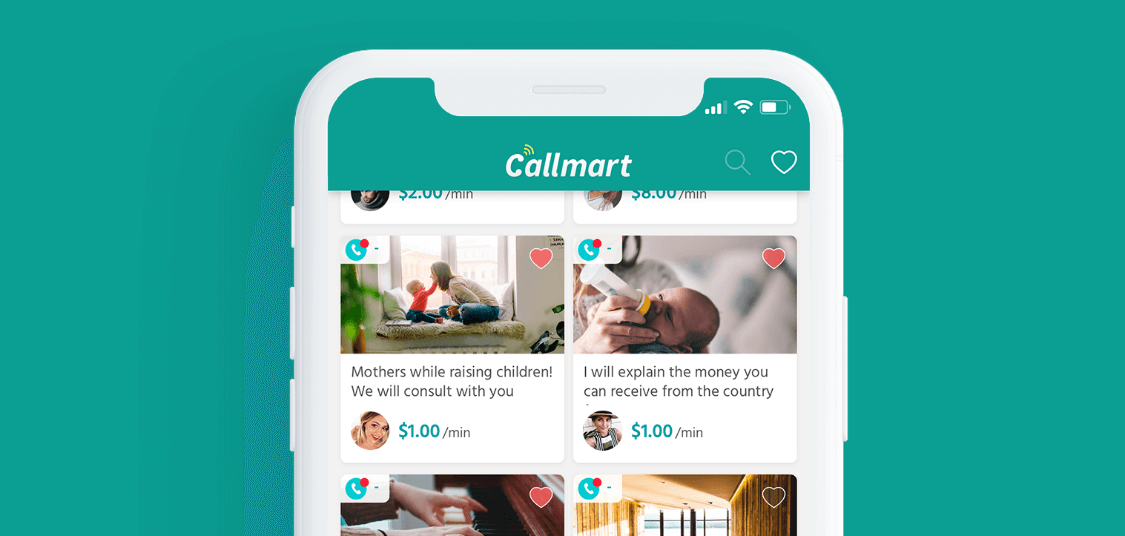 Girls: Make Job Listings
Working a flexible job with Callmart starts by creating a listing for your services. First, you'll need to fill out the information needed about your services, so buyers know what they're calling for. After that, share it! Callmart gives you tons of options to share your listing everywhere.
You'll have to add a title and description for your listing. Make sure to make your title clear and precise! As for your description, the easier it is to understand exactly what services you're offering the more buyers you'll get.
Callmart has a share function that you can use to share your listings to your social media profiles with one touch. Or, you can copy and paste the unique URL your listing has, too!
#3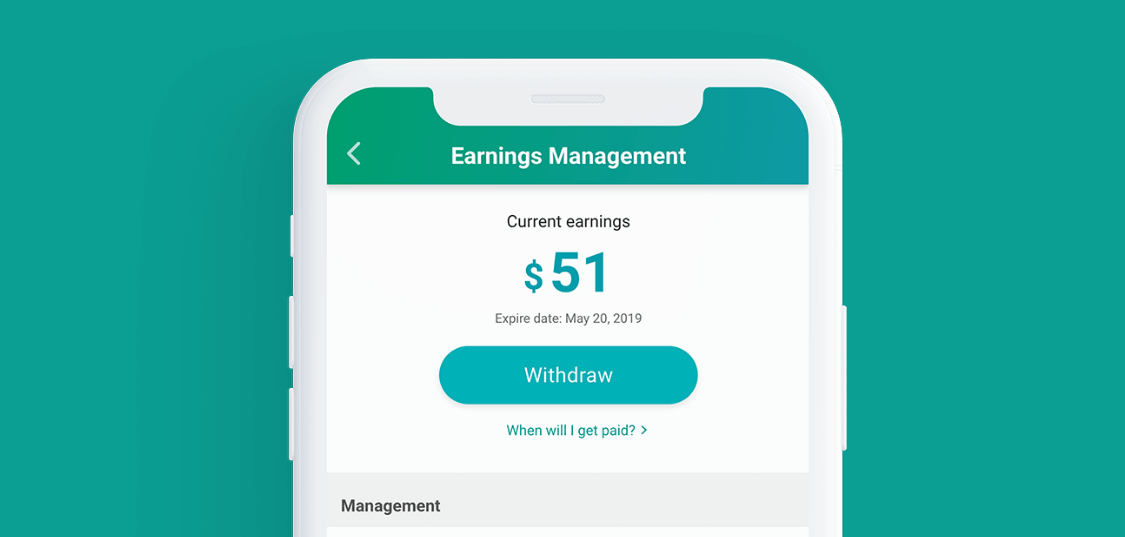 Get Money Flexibly!
Watch your earnings come in automatically and immediately after you finish your conversation with your caller. As soon as you end the call, funds will be pulled from their credit card and put into your Callmart account!
It's spending time! Get your Callmart earnings easily. Just request a payout on the application, then Callmart will automatically transfer your earnings to your bank account.
To keep Callmart up and running, we need a 3% service fee from both you and your buyer. Stripe, the third-party transaction system, will also need a small fee to keep the transactions secure.
Start working flexibly now!
We hope this article was useful for you! Callmart matches girls with anyonethrough fee-charging communication. Now, are you ready to start finding flexible jobs with Callmart? Download it for free right now!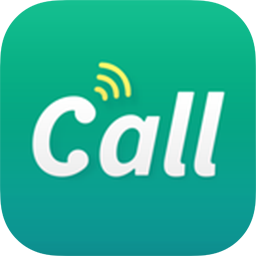 Free Download