The Easy Way to Get Flexible Jobs for Mothers
Looking to earn some extra money? This is a common desire for many mothers. We'll show you the best way to do this!
Don't worry - it's easy for mothers to make extra money by working flexible jobs! Give an online job a try by downloading Callmart, the charged call app! Instantly earn some extra cash by sharing your services and/or knowledge with just a phone call.
Find yourself with some free time? Try working a flexible job with Callmart! No discrimination that may come with being a mother, we guarantee.
The Easy Way to Get Flexible Jobs for Mothers
1,334 views
Want to see Callmart in action? We've created an easy-to-understand Callmart simulation video. Have a look!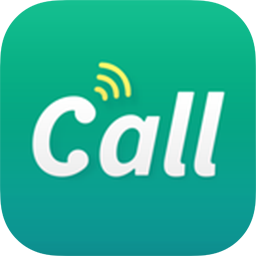 Free Download
#1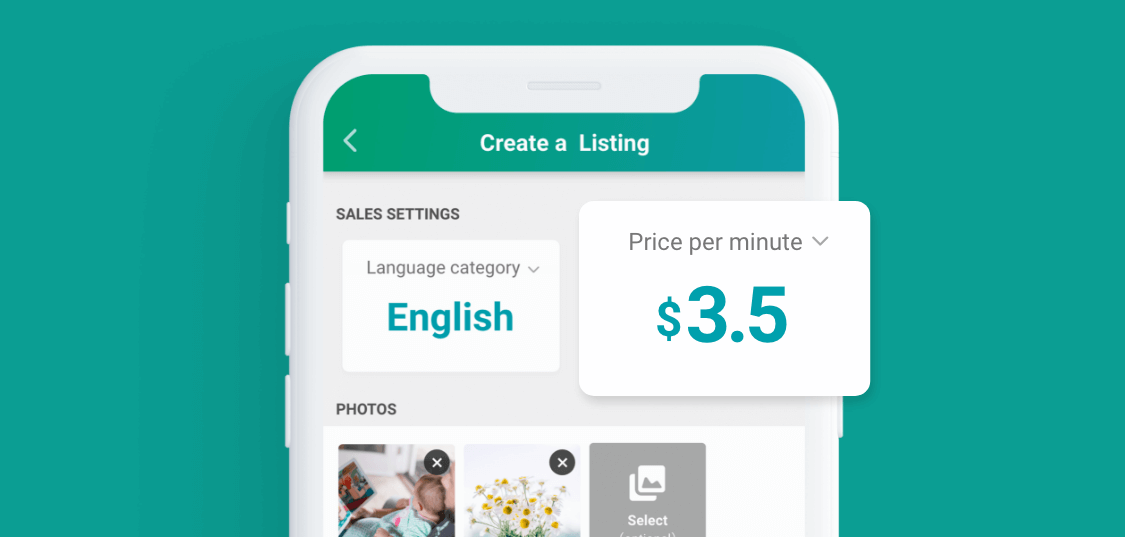 Anytime, Anywhere
Mothers have the opportunity to get flexible jobs with Callmart. Make extra money using your special knowledge, no matter what it may be, by creating a listing on Callmart! Easily make extra money by working with Callmart, only in your free time when you want to.
Callmart is an application for your phone that allows you to handle everything with your phone. Simply download the app, and control everything from what services you offer to how much you charge all within the app!
Have Internet access? Good, that's all you need to make money with Callmart. Take calls wherever you want, whether that be from your room, your office, or in a cafe!
#2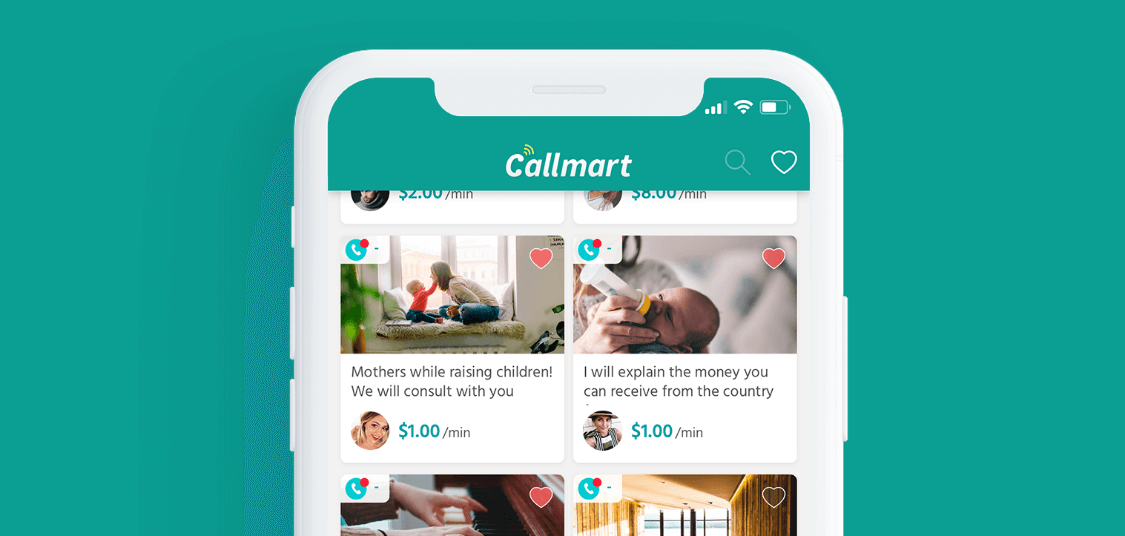 Mothers: Make Job Listings
Mothers, unite! It's time to make a Callmart listing and begin working your new flexible job. First, you'll need to fill out the information needed about your services, so buyers know what they're calling for. Then, share your listing to the whole world.
Have the freedom to develop your own brand with unique titles and descriptions for your Callmart listings! Personalize your message to your potential clients to describe your services.
Perhaps you're a bit concerned your listing won't get many callers. Don't worry! Maximize your listing's exposure by sharing the unique URL to your social media, or blog, or even just to your friends.
#3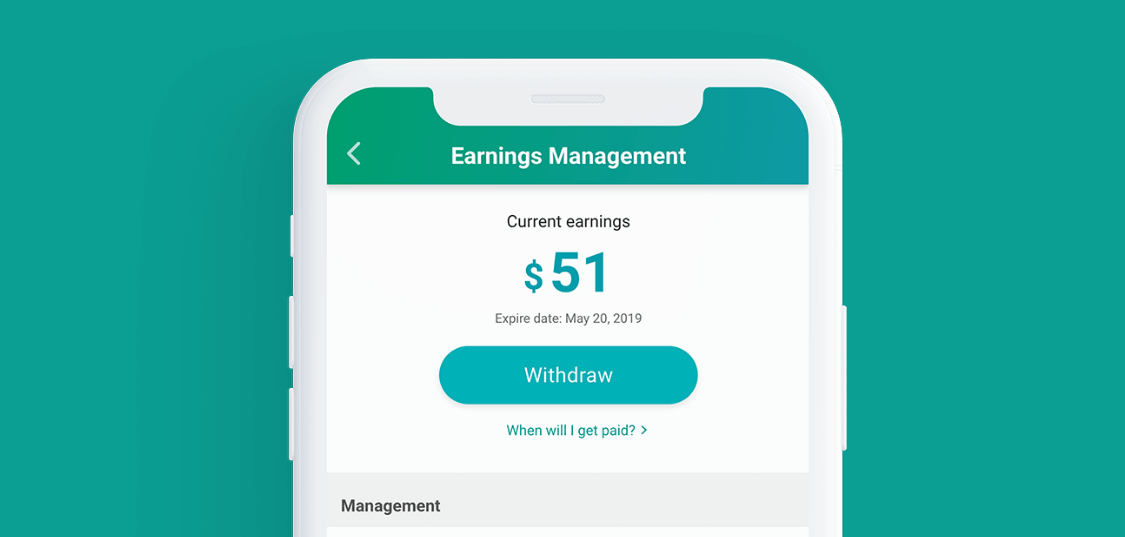 Get Money Flexibly!
You've advised your caller over the phone and just hung up. Guess what? Callmart sends the payment automatically and immediately to your Callmart account!
Want your Callmart earnings? Easy! Just apply for a payout on the app, then Callmart will automatically transfer those earnings to your bank account.
Please note that Callmart will collect a small fee of 3% from you and your buyer as service fees. Please also note that there will be a small fee as charged by Stripe, our third-party transaction company to ensure secure transaction.
Start working flexibly now!
We hope this article was useful for you! Callmart matches mothers with anyonethrough fee-charging communication. Now, are you ready to start finding flexible jobs with Callmart? Download it for free right now!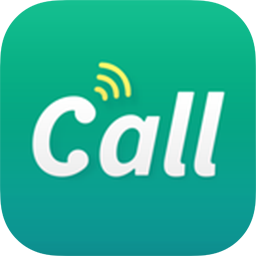 Free Download