Flexible Jobs
Translators
Best Way to Get Flexible Jobs for Translators
You absolutely love your job, but sometimes money can get tight for translators. We respect people who do what they love, and believe that everyone should have the chance to have what they need! There are ways to make extra money, and we want to introduce one today.
It doesn't have to be difficult for translators to make a side income by working flexible jobs! Download Callmart to try working an online job! We all have a service or knowledge to sell, so do it via phone call!
Callmart lets you work a flexible job with your language skills. Teach, translate, and more, on your own time and for the compensation you want to receive!
Flexible Jobs
Translators
Best Way to Get Flexible Jobs for Translators
1,610 views
Want to see Callmart in action? We've created an easy-to-understand Callmart simulation video. Have a look!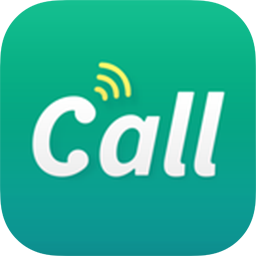 Free Download
#1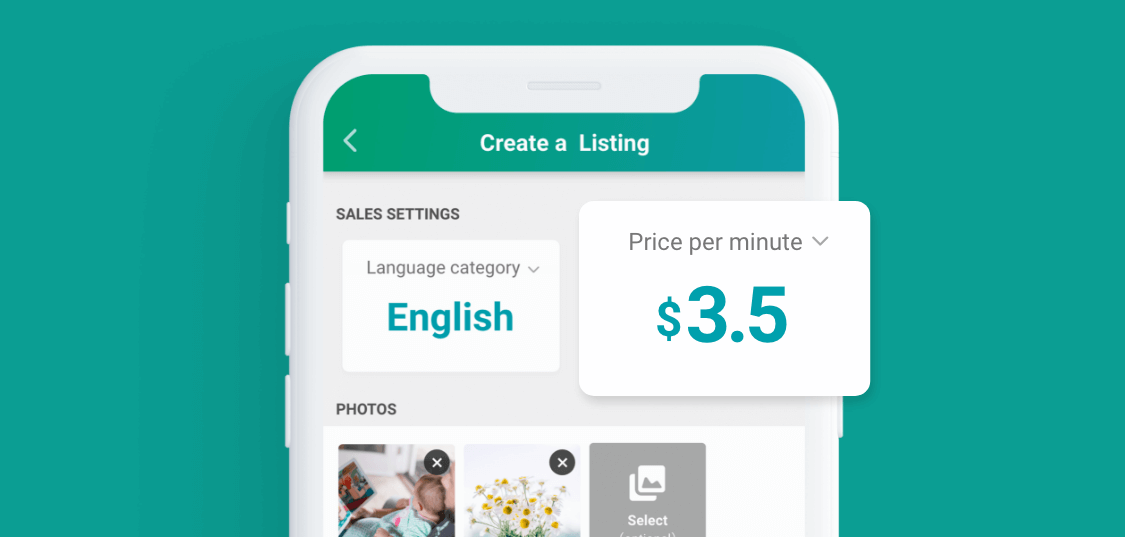 Anytime, Anywhere
Callmart makes it simple to work flexible jobs for translators looking for an effective way to make money online using their translation skills. Try making a listing on Callmart for for translation/interpretation skills! Set your own fee per minute, and share.
Callmart, as an app, only requires that you have a phone to begin earning money on it. All you need is on the app!
You can make extra money on Callmart if you have the Internet. While sitting at home, taking a break at work, or in transit to go somewhere, the possibilities are endless.
#2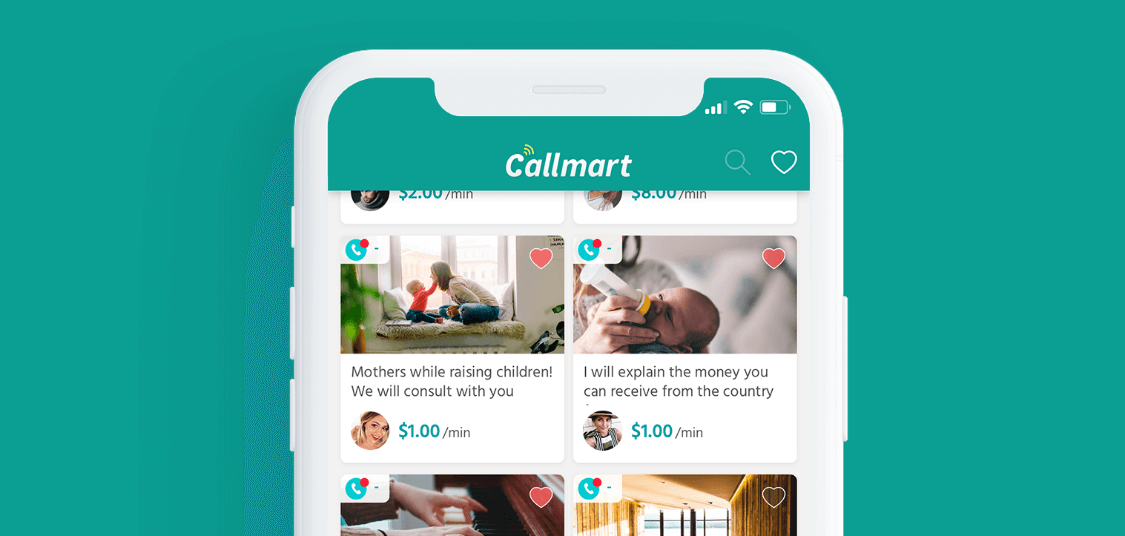 Translators: Make Job Listings
Translators, create a listing to start working your flexible job. Just fill out the few things needed to make a listing (and be creative!). Once you've created your listing you can share it in many different ways to attract potential buyers!
You'll have to add a title and description for your listing. Make sure to make your title clear and precise! As for your description, the easier it is to understand exactly what services you're offering the more buyers you'll get.
Share your listing to whomever you want, however, you want! Callmart lets you share your listing on any website or social media using the unique URL each listing has.
#3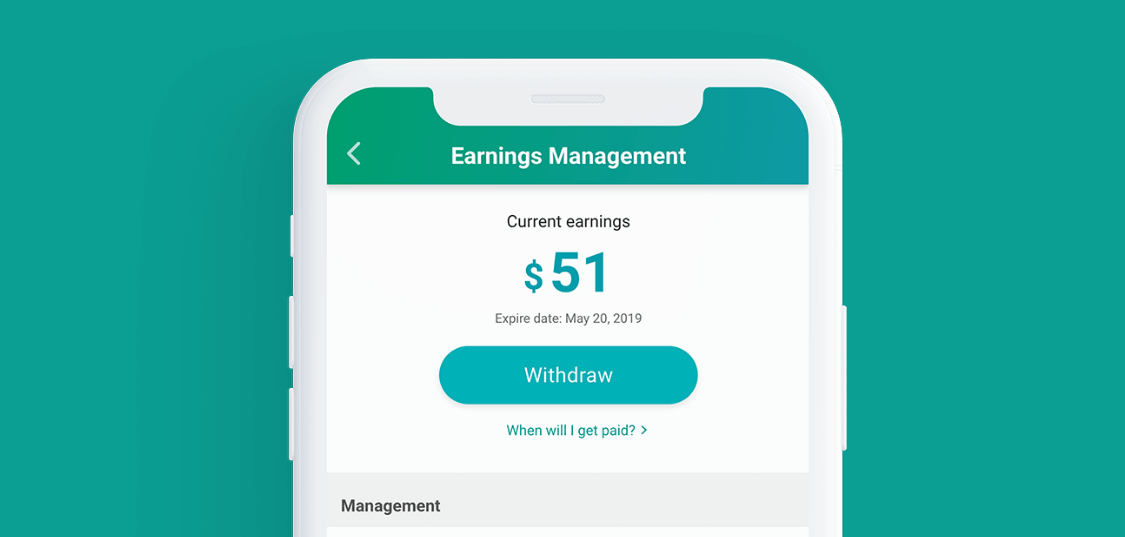 Get Money Flexibly!
Once your conversation with your caller is over, Callmart automatically charges them and immediately sends the payment to your Callmart account.
Want to spend your Callmart earnings? Of course you do! Apply for a payout on the app, and get your earnings transferred to your bank account.
Both buyer and seller will be charged a 3% fee for using Callmart's services. For your secure transactions, third-party Stripe will also charge a small fee.
Start working flexibly now!
We hope this article was useful for you! Callmart matches translators with anyone through fee-charging communication. Now, are you ready to start finding flexible jobs with Callmart? Download it for free right now!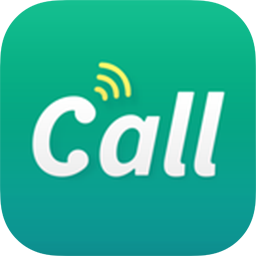 Free Download