Easy Way to Get Flexible Jobs for Foreigners
Are you unhappy with the amount of money you're making as a foreigner? Don't worry, you're not the only one! And since you're not the only one, there is a great solution for this.
Flexible jobs are the perfect way to earn extra money for foreigners. You can work an online job with Callmart. Make money by charging a fee for sharing your services and/or knowledge with just a voice call.
It's easy to make some extra money if you've got language skills! Try working a flexible job using Callmart. Share your skills, whenever you want!
Easy Way to Get Flexible Jobs for Foreigners
1,753 views
Want to see Callmart in action? We've created an easy-to-understand Callmart simulation video. Have a look!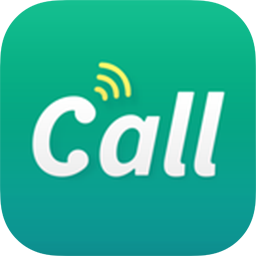 Free Download
#1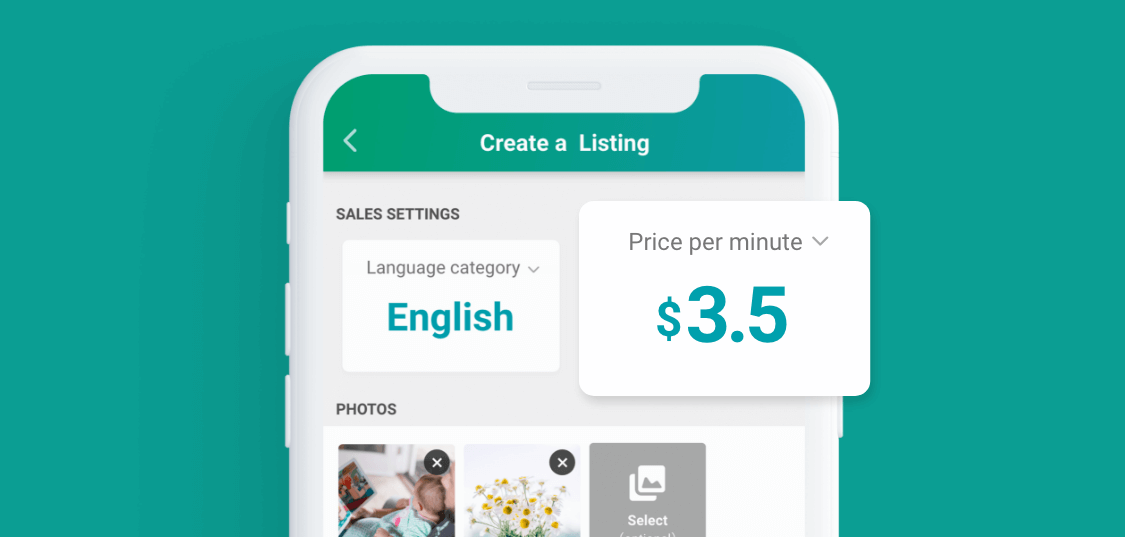 Anytime, Anywhere
How do foreigners find flexible jobs? By downloading Callmart, of course! With your experience, try creating a listing to start selling what you know best. Making money with Callmart requires very little, and is super simple!
Conveniently designed for smartphones, everything on Callmart can be done within the app. Make money, transfer money, share your services, and more!
There are opportunities for money making on Callmart as long as you are connected to the Internet. Whether sitting at home, taking a break at work, or in transit to go somewhere - anywhere, anytime, anyday.
#2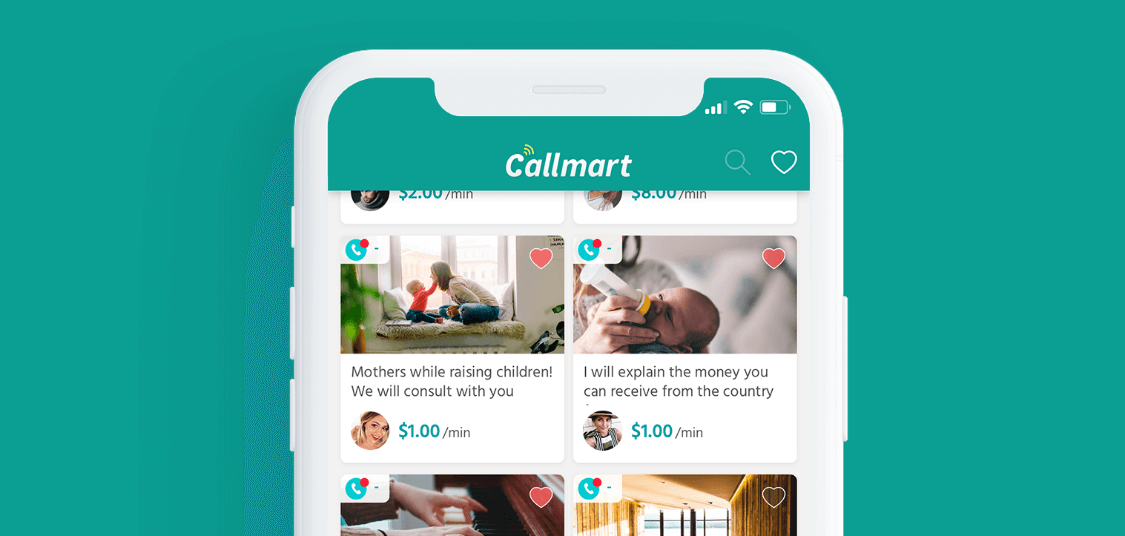 Foreigners: Make Job Listings
The time has come to start your flexible job! Making a Callmart listing is the first thing you will do. Next, you'll want to share it! Get buyers calling your listing by sharing it! Callmart gives you lots of sharing options.
Have the freedom to develop your own title and description for your Callmart listing. Describe your services that speak the essence of who you are.
Callmart allows you to share your listing through any online website/communication tool! Share your listing to whoever you want, however you want. Callmart creates a unique URL for every listing, and allows you to set it as private.
#3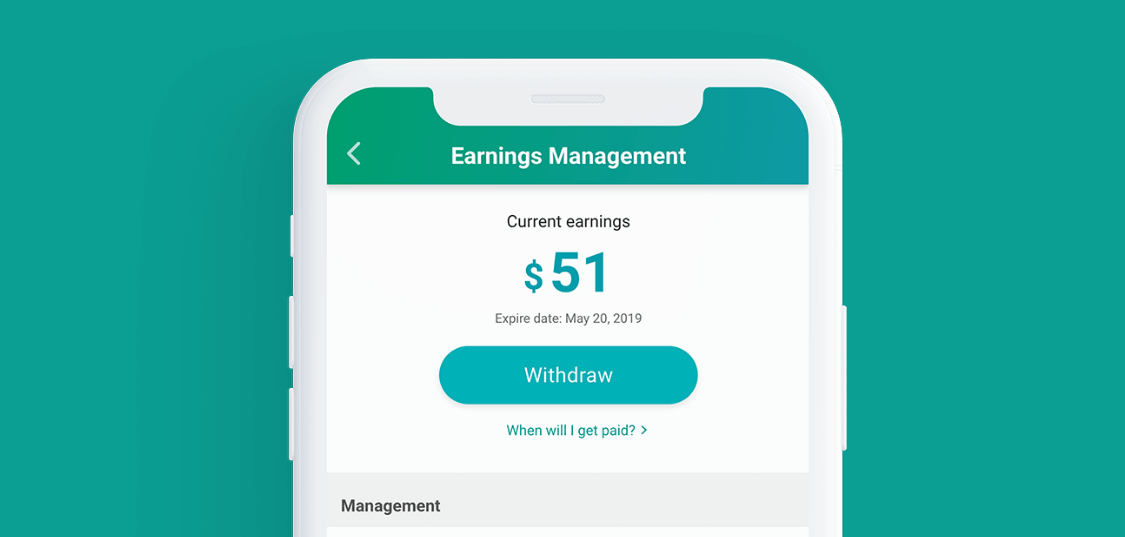 Get Money Flexibly!
Watch as the payment comes directly into your Callmart account! This happens automatically and immediately after you hang up.
It's easy to retrieve your earnings with Callmart. Just request a payout, and wait until your bank confirms the transfer into your bank account!
A small 3% service fee will be taken from both buyer and seller so Callmart can continue providing its services. Also, third-party service Stripe will also take a small percentage for their secure transactions.
Start working flexibly now!
We hope this article was useful for you! Callmart matches foreigners with anyone through fee-charging communication. Now, are you ready to start finding flexible jobs with Callmart? Download it for free right now!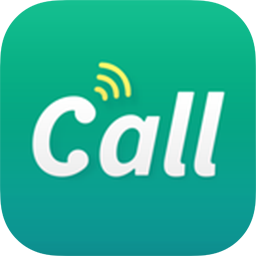 Free Download