Flexible Jobs
Marketing Majors
3 Steps to Get Flexible Jobs for Marketing Majors
Do you find yourself with some extra time that you wish you could use productively? You're not the only marketing major with that problem. Let's have a look at a great way to spend your extra time productively, and make some extra money!
Making extra money for marketing majors isn't hard with flexible jobs. Download Callmart to try working an online job! We all have a service or knowledge to sell, so do it via phone call!
For an extra income, flexible jobs are a good option for a marketing major. Use Callmart for this! Sell your knowledge.
Flexible Jobs
Marketing Majors
3 Steps to Get Flexible Jobs for Marketing Majors
1,493 views
Want to see Callmart in action? We've created an easy-to-understand Callmart simulation video. Have a look!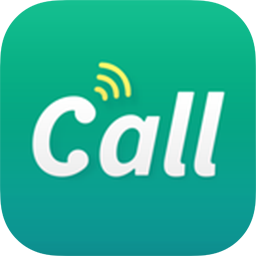 Free Download
#1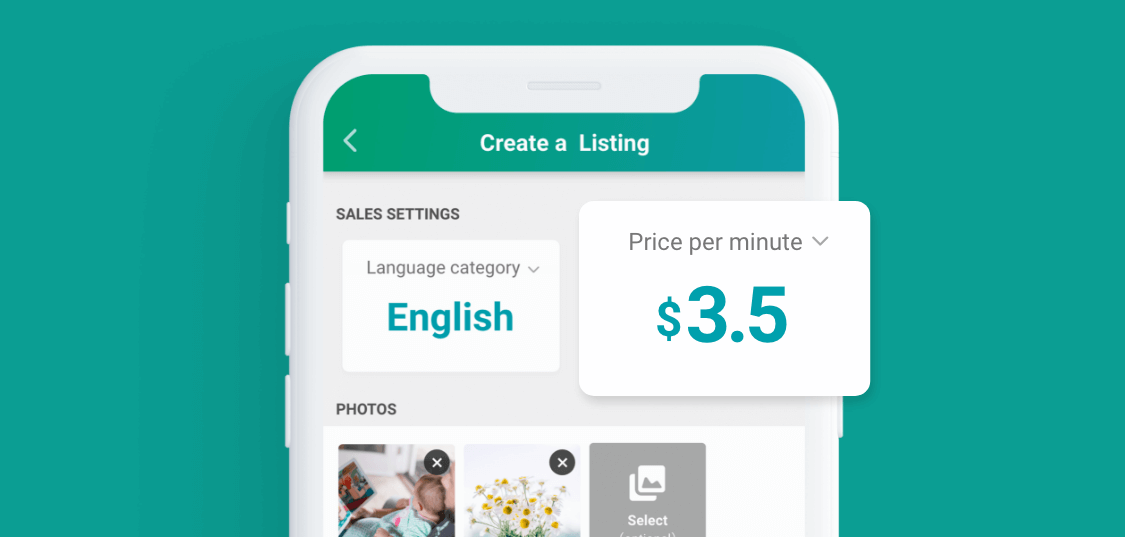 Anytime, Anywhere
Making money with Callmart requires very little, and is super simple! Marketing majors have the opportunity to get flexible jobs with Callmart. There's definitely someone out there who would pay good money for a chance to pick your brain for marketing tips and tricks! Create a listing for your services.
Since it's a mobile app, all you really need to start earning money on Callmart is a phone! Everything is made simple and straightforward.
As long as you've got access to the Internet, you can work on Callmart! Have the freedom to choose where you want to work, whenever you want to work.
#2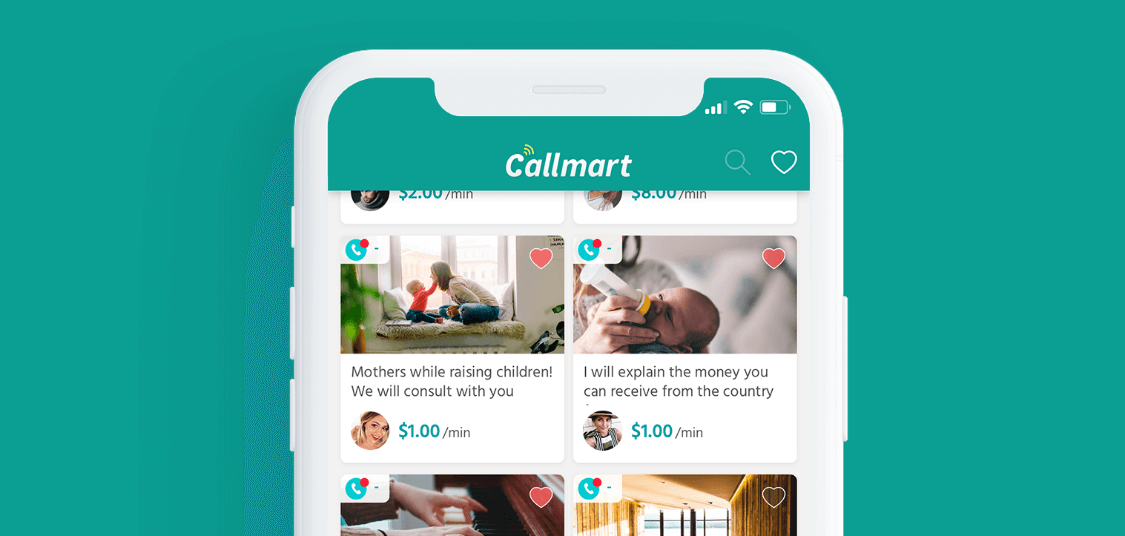 Marketing Majors: Make Job Listings
Create a listing, or even multiple listings, for your services on Callmart. This is the first step in your new flexible job. You know what services/knowledge you'll be providing on Callmart. Making a listing for it only takes a couple of minutes! After that, share it! Callmart gives you tons of options to share your listing everywhere.
Advertising your Callmart listing isn't difficult - all you have to do is think of a great title and description for it. Make sure it's eye-catching!
Take the unique URL that Callmart generates for your listing, and post it to the places you want to share your services to!
#3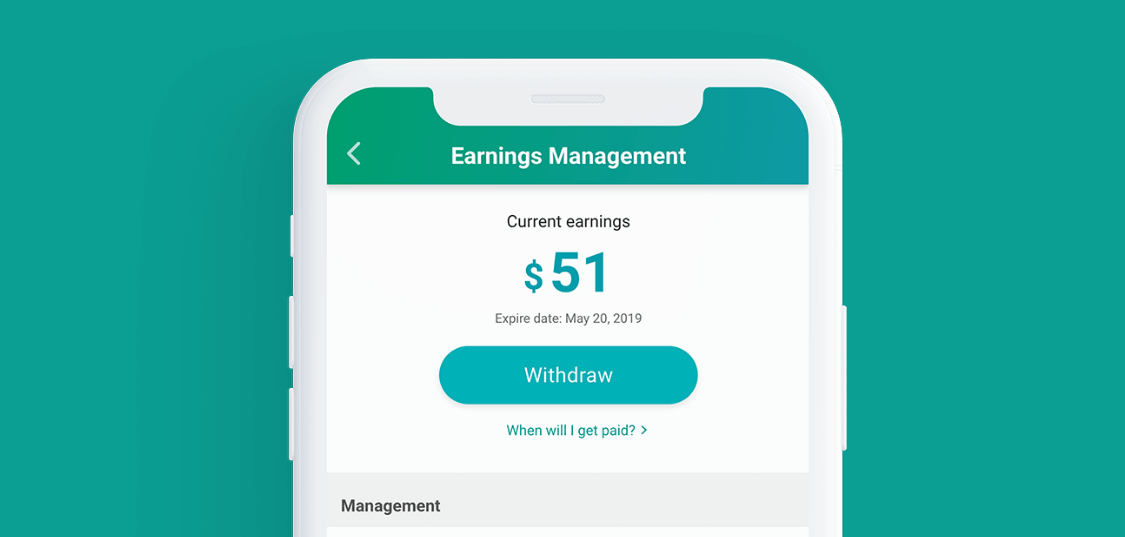 Get Money Flexibly!
We know you're eager to get paid for your great services, so we do it immediately! Once your call's over, Callmart sends the payment to your account immediately.
Feel free to payout your earnings and deposit the money into your bank account anytime.
A 3% fee is needed to continue providing Callmart's services. This fee is taken from both the seller and the buyer. Stripe, the third party transaction system, takes a small percentage as well.
Start working flexibly now!
We hope this article was useful for you! Callmart matches marketing majors with anyone through fee-charging communication. Now, are you ready to start finding flexible jobs with Callmart? Download it for free right now!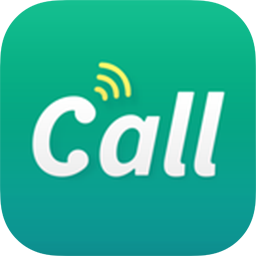 Free Download