The Method to get Freelance Jobs for Teens (with a smartphone app)
The great thing about being a teen is that you have a lot of free time. Unfortunately, getting a job or making money might be limited to work that is very manual and not too exciting, like being a server at a restaurant. If you're interested in making cash by freelancing, this is the article for you.
Callmart is a free to download app that enables teens to make money freelancing by communicating with people from all around the world on your phone. All you need to get started is to create a listing and share it with the rest of the world!
Using Callmart is easy for any teen who is eager to make the best use of their free time by making money in an efficient and creative way freelancing.
The Method to get Freelance Jobs for Teens (with a smartphone app)
468 views
Want to learn what Callmart is like? Watch our short and simple video to see what you can expect from using the app!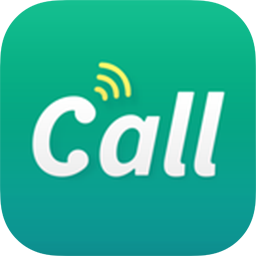 Free Download
Step 1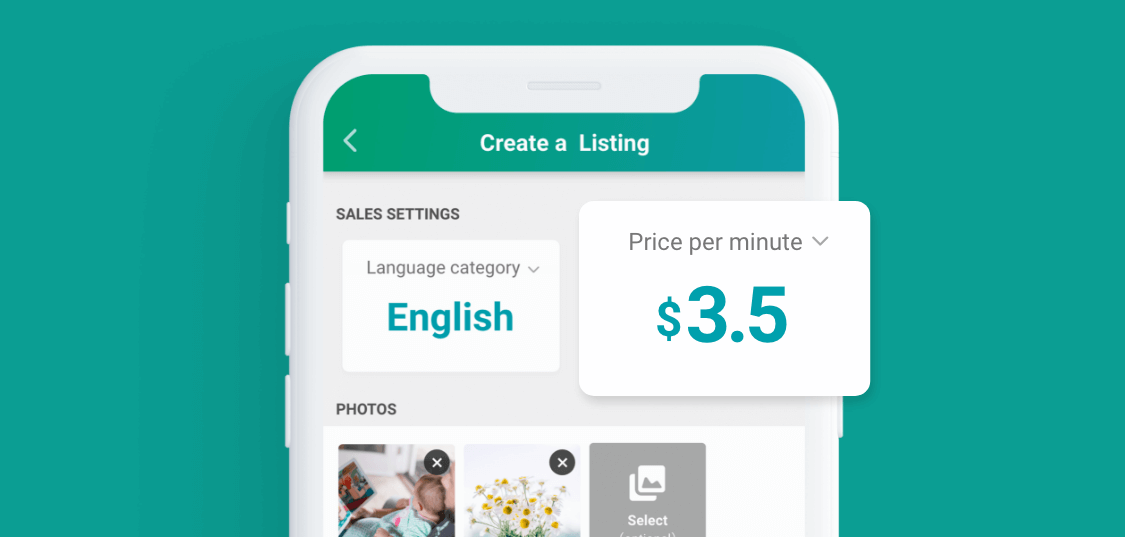 Freelance, for anyone.
Even if you're a teen, there is knowledge that you can sell to other people to make money through a freelance job listing. Be creative with what you want to sell when you create a Callmart listing for your freelance job!
In order to capture the attention of people browsing the marketplace, the photo for your listing should be of good quality, unpixelated, and an accurate representation of who you are. The title and description should be precise and kept as short as possible - this will improve the readability of your listing and therefore be more attractive to everyone else!
The price per minute pop-down menu allows you to choose from one of the preset suggested prices displayed on the screen, or customize your own price depending on whatever situation you're in. Keep in mind that Callmart listings are priced by the minute, so stay within reasonable limits for your price!
Step 2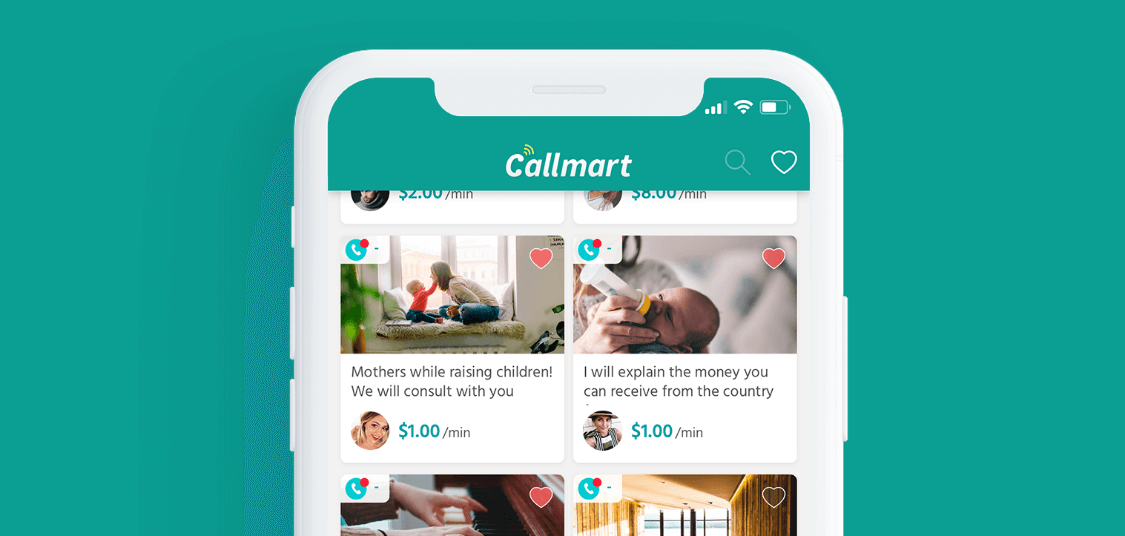 Value for Teens
Advertising your listing as a teen is so easy on Callmart. All you have to do is click 'share' after you create your listing; a unique URL for your listing will be dispayed that can then be used to post on multiple sites in a matter of seconds. We recommend you post your URL on sites that are popular among your friends and people of your age - this will help you offer your freelance services to more people!
Not only Callmart supports transactions in 135 currencies of the world, it also comes in 6 languages at the moment: English, French, German, Japanese, Korea and Spanish. Why don't you share your knowledge with the world and learn new things about yourself and the rest of the world at the same time?
All calls on the app are automatically charged for each single minute, meaning that once any of your calls have ended between you and your buyers, you get paid on the app instantly! No need to deal with late payments anymore!
Step 3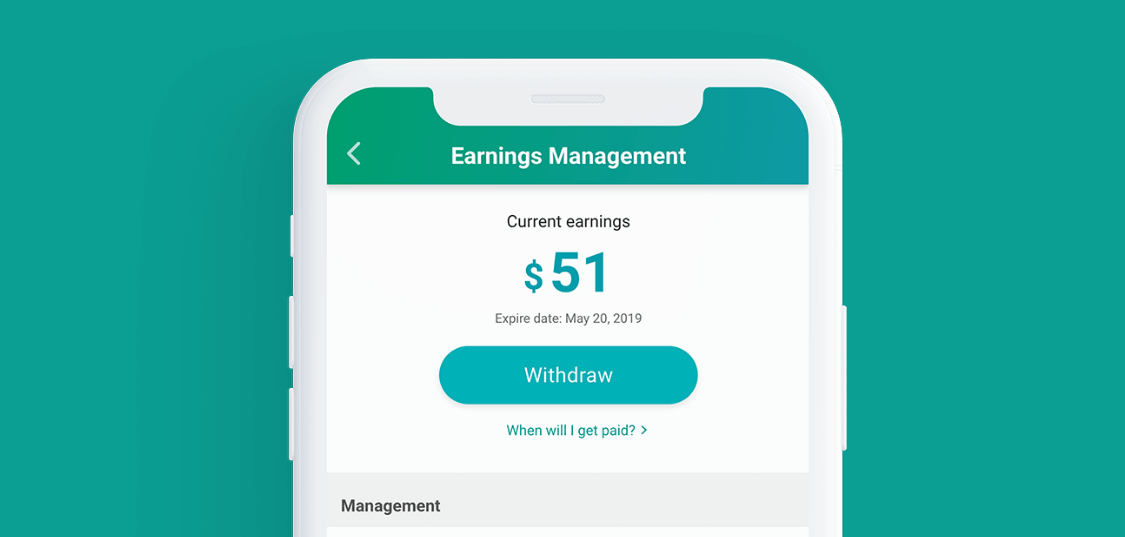 The Optimal Freelance Job
The app can be used by any teen in the world. Everyone has the potential to earn money with a freelance job that fosters global communication through the app's marketplace. You can switch your listing to public or private mode at any time, depending on how you want to sell your listing.
Please be aware of our service fee (3%). We charge this fee in order to help us keep our products and services continuously updated. Please also know that our third party payment processing service provider, Stripe, also charges a small fee in order to maintain the integrity of the payment system.
Even if you have free time only at odd hours or have a very irregular schedule, you can always set your listing to "Available" whenever you can to let the Callmart users know that you are ready to offer your services. Your office is when and where you find the time with Callmart because of its built-in global marketplace.
Ready to begin?
Callmart is a global C2C marketplace app that connects teens with anyone through charged phone communications.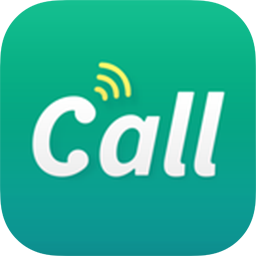 Free Download