Freelance Jobs
Finance Professionals
Several Steps to get Freelance Jobs for Finance Professionals (using your smartphone)
Finance professionals are sought-after because their job duties require a great deal of analytical knowledge as well as impeccable communication skills. If you're unhappy with your current compensation, or seeking ways to make extra cash freelancing, there's an effective solution that we'll be introducing you to. Proceed to learn how you can utilize your free time to make money!
Callmart is a marketplace for communication that enables finance professionals to earn money by sharing their knowledge and skills with people from all around the world. Start your journey to make money freelancing today!
The app is perfect for every finance professional who wants to capitlize on money-making opportunities as a freelancer. To get started, download Callmart!
SELLER
Finance Professional
Freelance Jobs
Finance Professionals
Several Steps to get Freelance Jobs for Finance Professionals (using your smartphone)
950 views
Want to learn what Callmart is like? Watch our short and simple video to see what you can expect from using the app!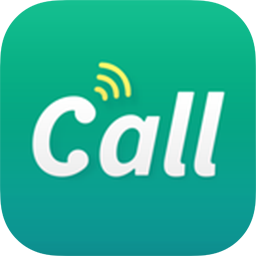 Free Download
Step 1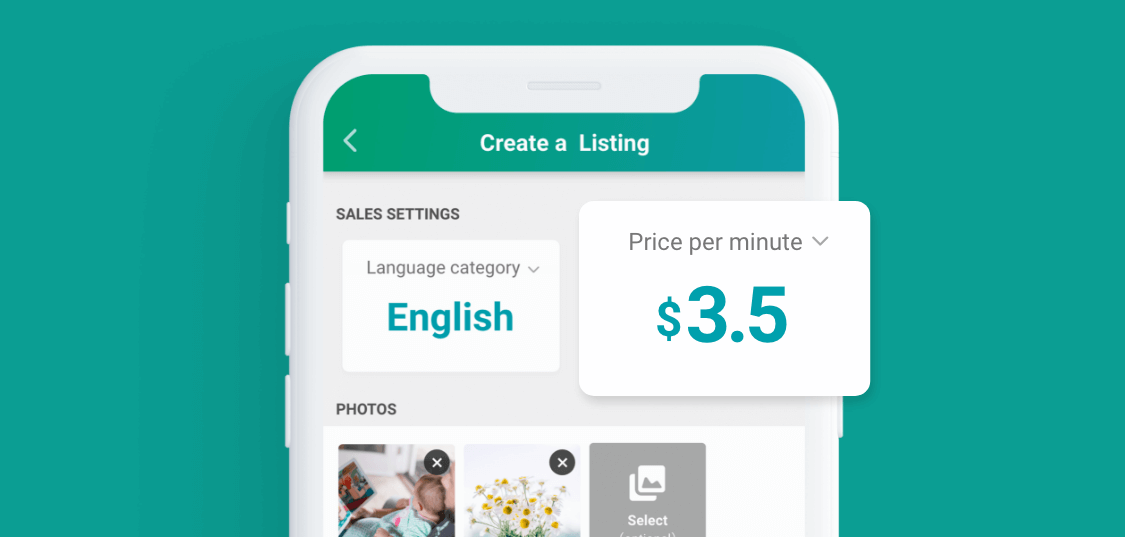 Freelance, for anyone.
To start, simply create a Callmart listing for your freelance job (provided you have the app downloaded on your smartphone). Examples of what finance professionals can sell on Callmart are tips related to financial valuation, analysis, stock trading, and whatever skill you can freelance!
Take your time when writing a title and description to fit your listing. A good title will always catch the attention of a person browsing the marketplace, and a brief description that's easy to understand wil help potential buyers of your listing to make the decision to call you.
Any person that contacts you via Callmart will pay a price per minute, determined by you. When creating your Callmart listing, you can adjust the price per minute by either using the custom option, or choosing one of the existing price suggestions on the drop-down menu for price. You'll always be able to adjust your price whenever, so don't worry about taking too much time on this.
Step 2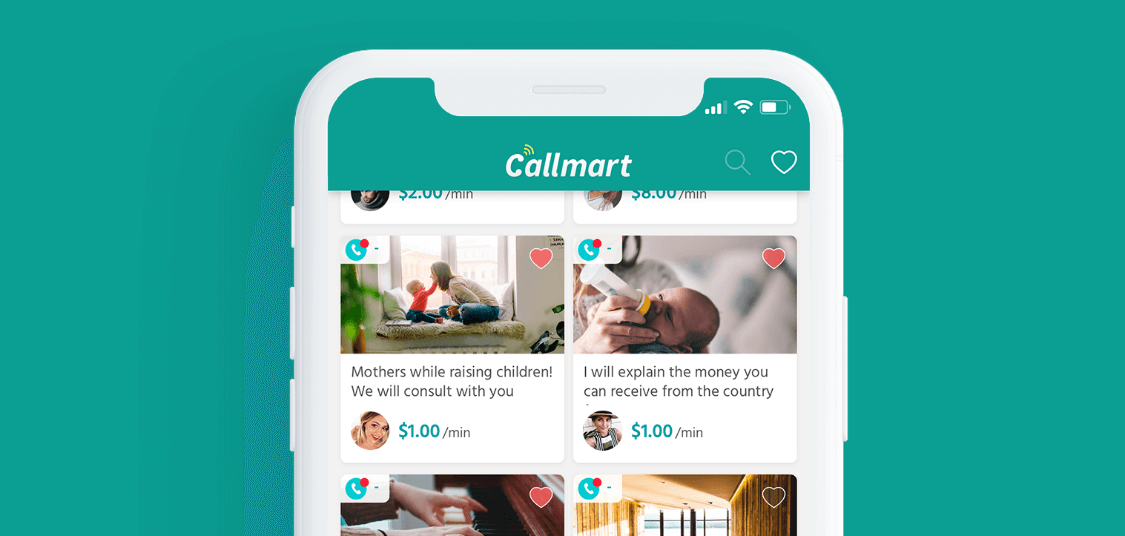 Value for Finance Professionals
Callmart's share URL feature is an easy-to-use feature that you should make use of. This feature provides every listing you create with a unique URL that can be posted anywhere. As you're a finance professional, we suggest sharing your listing's URL on freelancing sites!
Callmart supports transactions in 135 currencies. The app is also available in 6 languages - English, French, German, Japanese, Korean and Spanish. The built-in global marketplace lets you offer your knowledge and experience to billions of people throughout the world. Start changing the world for the better!
Calls on the app are charged automatically for each and every minute of a call, so you'll receive money instantly when your call has ended with a buyer! All the trouble and inconvenience with late payments are gone with Callmart.
Step 3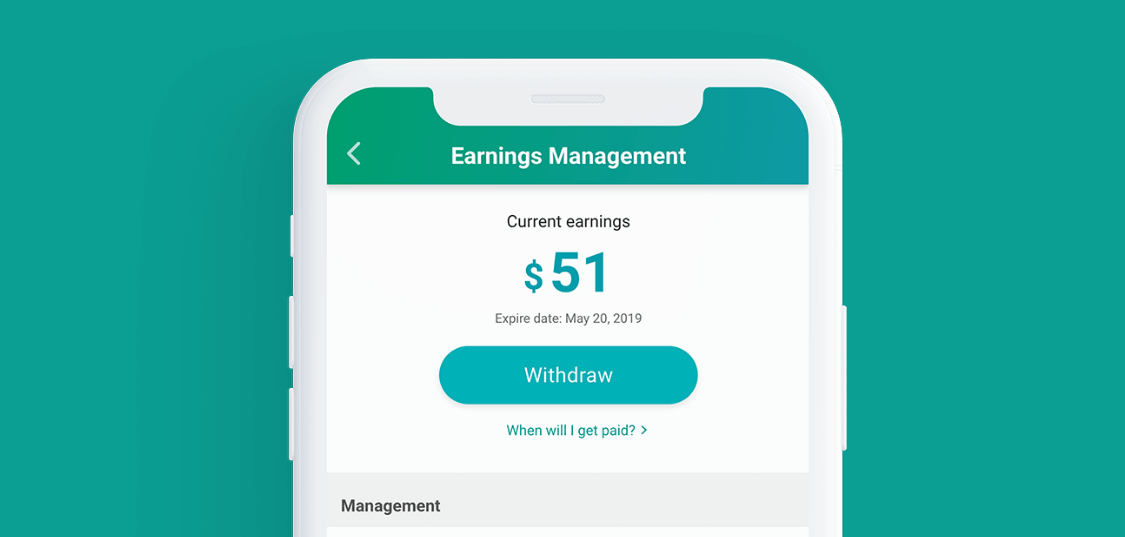 The Optimal Freelance Job
The global market gives finance professionals a truly one-of-a-kind experience to earn money with a freelance job created by themselves. You can also hide a listing from the marketplace by toggling your settings to private - that way, you can communicate with only the people you want to provide a service to.
Callmart charges just a 3% service fee for every transaction, in order to make improvements to our services and provide a better experience. Stripe, the third-party online payment processing provider that we use, will charge a separate fee.
Use the app to monetize your idle time. Whether at home, at work/school, or on the go, you'll find money making opportunities with the app's global marketplace no matter what time of the day.
Ready to begin?
Callmart is a global C2C marketplace app that connects finance professionals with client through charged phone communications.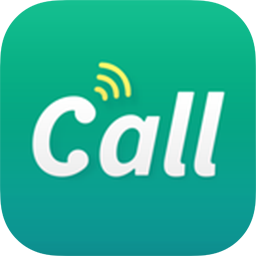 Free Download