A Short Guide to get Freelance Jobs for Bloggers (with your phone)
Bloggers have a lot of talent in not just writing, but also interacting with their readers. If you're a blogger in this day and age, you've probably experienced money related problems like an unstable income. What if you could couple your free time and writing knowledge to make money through a freelance job from anywhere?
Callmart is a marketplace for communication that enables bloggers to earn money by sharing their knowledge and skills with people from all around the world. Start your journey to make money freelancing today!
The app is perfect for every blogger who wants to capitlize on money-making opportunities as a freelancer. To get started, download Callmart!
A Short Guide to get Freelance Jobs for Bloggers (with your phone)
1,447 views
Want to learn what Callmart is like? Watch our short and simple video to see what you can expect from using the app!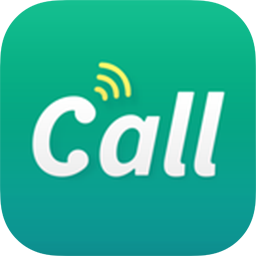 Free Download
Step 1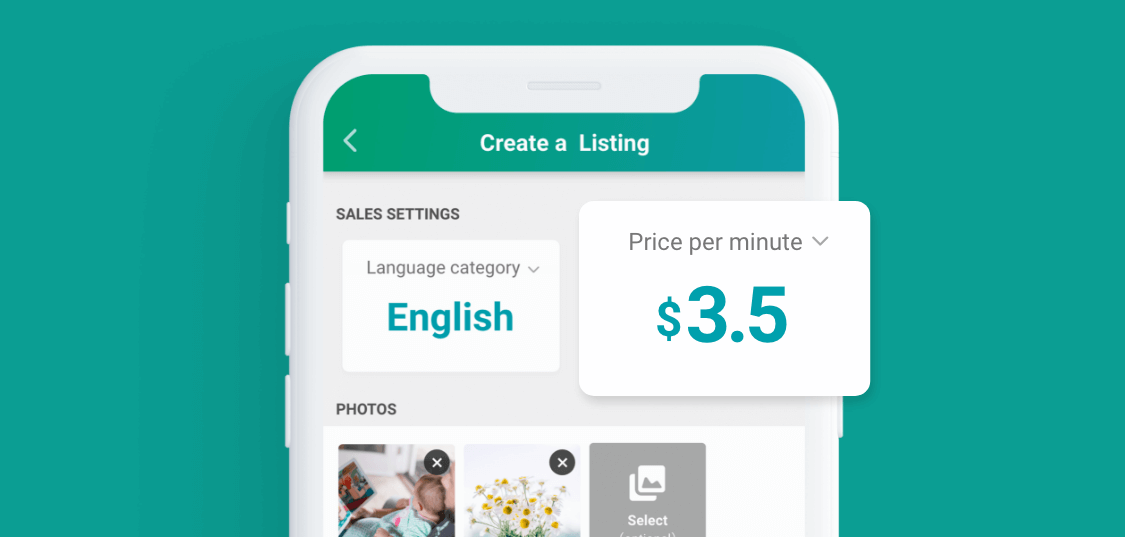 Freelance, for anyone.
To begin, create a Callmart listing for your freelance job. As an editor, you could make a lisitng for your current clients who want to reach out to you off-work hours, or make a freelance job listing to help anyone in need of industry advice. It's entirely up to you, as long as it's not against our terms and conditions!
Think of a title that best represents the service you're going to provide - there are a lot of listings on the marketplace, so you'll definitely want to stand out. When creating a description for your listing, keep the length to a minimum and make it easy to comprehend for anyone who takes a look at your listing!
When choosing a price per minute for your listing, you can either choose from one of the pre-existing prices on the drop-down menu, or come up with a custom price per minute of your own. You'll always have the option of changing your price per minute at any time, so don't worry too much about it.
Step 2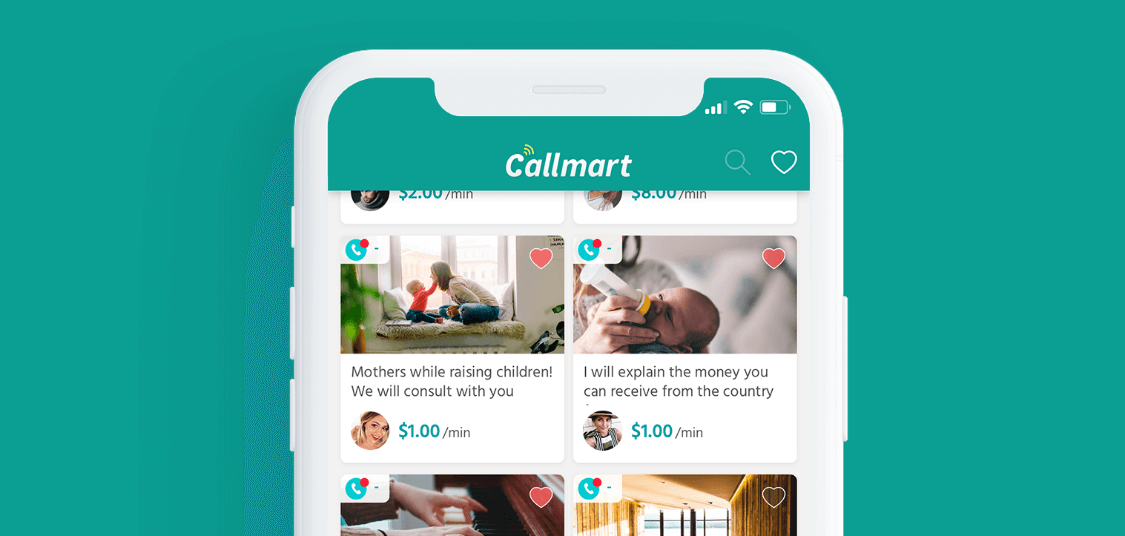 Value for Bloggers
Freelance bloggers can use Callmart to promote their listing anywhere without any hassle. Use Callmart's share URL tool to generate a special URL for every listing you create - this URL can then be posted anywhere on the Internet. Use this tool to market your services on sites like LinkedIn and Facebook!
Callmart app comes in 6 languages - English, French, German, Japanese, Korean and Spanish. It can also handle transactions in 135 currencies of the world. Callmart's global marketplace gives you a bigger platform on which to continue to build your career.
One of the greatest features of the app is its ability to charge your buyer the moment you end your call with the buyer and get paid immediately through our third party payment platform. There is no need to worry about spending too much time with your buyer because every minute you spend with your buyer will be accounted for and will be paid as your earnings.
Step 3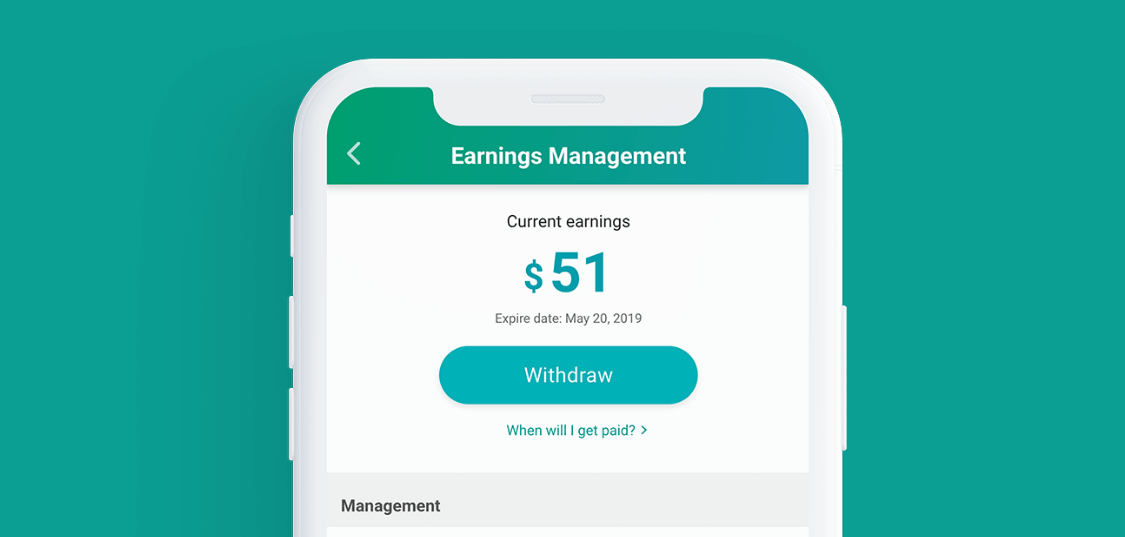 The Optimal Freelance Job
The fact that bloggers are able to make a freelance job based entirely on their own knowledge and time is an experience unique to only Callmart. You can choose to publish your listing on Callmart's international marketplace, or switch your listing to private whenever you only want to be available to a specific person.
3% of each transaction is all that Callmart charges to continue our services, make improvements and create an overall better experience for everyone. Stripe is a highly secure third party payment processing provider that we use, and they charge a small fee for your transactions as well.
You can work 24/7 if you want to with Callmart, and it doesn't choose where you work, either. Callmart's built-in global marketplace let you expand the scope your business a lot further than you imagine.
Ready to begin?
Callmart is a global C2C marketplace app that connects bloggers with anyone through charged phone communications.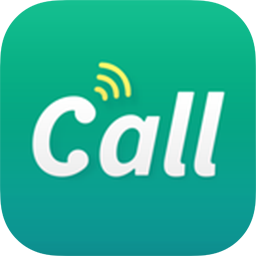 Free Download