Freelance Jobs
Graphic Artists
The New Way to get Freelance Jobs for Graphic Artists (using an app)
Being a graphic artist can be extremely satisfying when you're making good living and have the freedom to work based off your own opinion. Unfortunately, this isn't the case with many graphic artists in the industry today; competition is high, pay can be low, and no room to use your own creativity at work. The good thing is that your skills can be used to make money through a freelance job, without having to make changes to your current lifestyle/routine. Read on to find out.
Callmart is a marketplace for communication that enables graphic artists to earn money by sharing their knowledge and skills with people from all around the world. Start your journey to make money freelancing today!
The app is perfect for every graphic artist who wants to capitlize on money-making opportunities as a freelancer. To get started, download Callmart!
Freelance Jobs
Graphic Artists
The New Way to get Freelance Jobs for Graphic Artists (using an app)
1,364 views
Want to learn what Callmart is like? Watch our short and simple video to see what you can expect from using the app!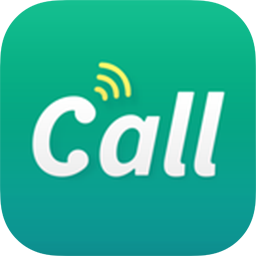 Free Download
Step 1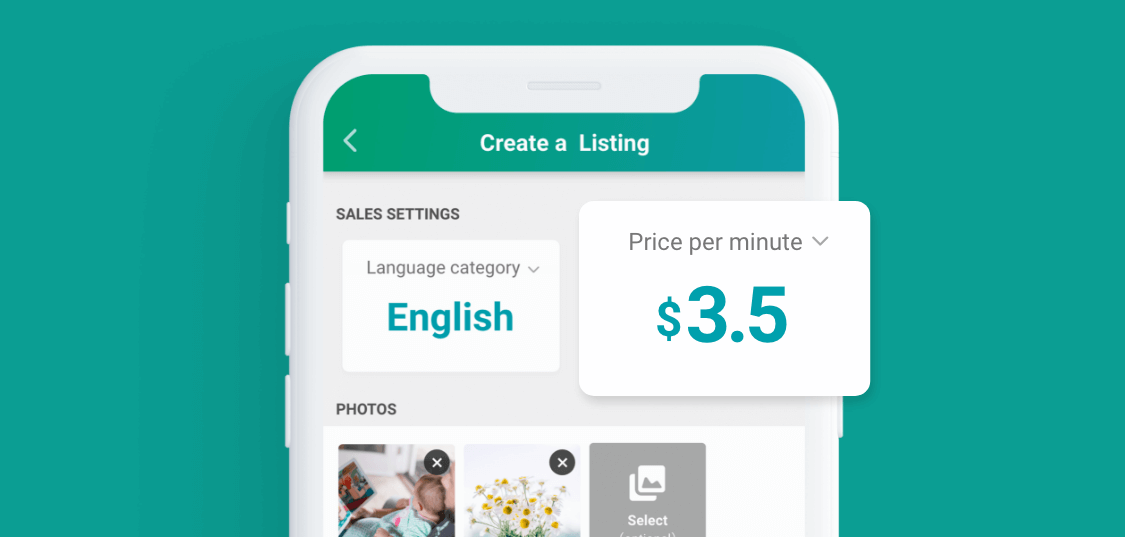 Freelance, for anyone.
All you've got to do is start by creating a listing for your services. As for the contents of your listing, you can be as flexible as you want. For instance, you can provide services to other people on the phone as a freelance graphic artist!
Before you publish your listing, make sure you've spent enough time selecting a good picture, as well as a well-written title and description. The best titles and descriptions are ones that are short but straightforward, and typically can be read within a minute. Do this and you'll stand out from many other sellers on the app!
When choosing the fee per minute of your listing, you can either choose from one of the prices displayed on the drop-down menu for price, or come up with your own fee per minute. You'll be able to change your fee at any point after publishing your listing.
Step 2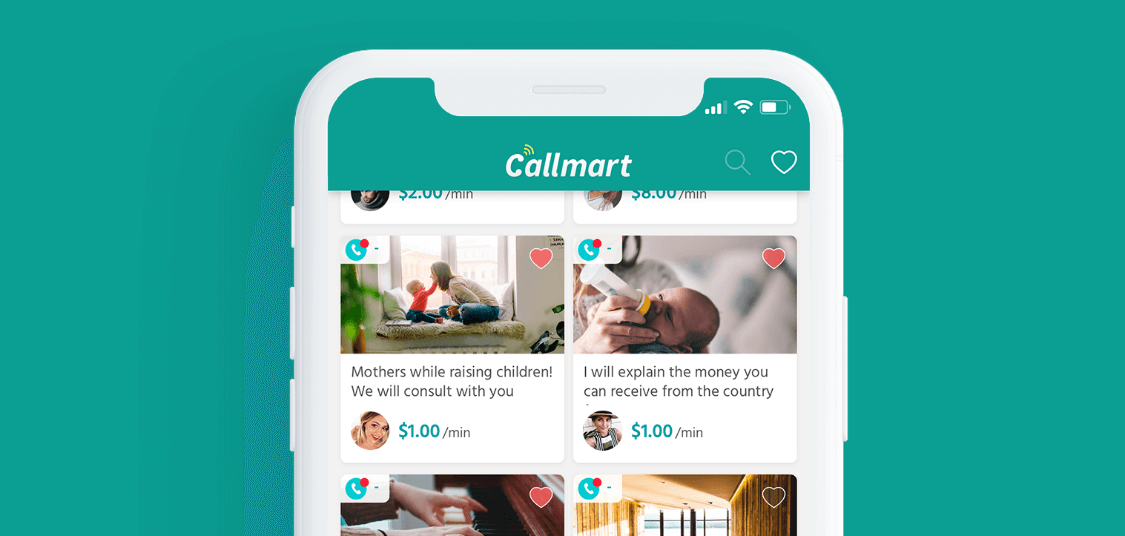 Value for Graphic Artists
Freelance graphic artists can let all their clients and people know about their listing with Callmart's share feature. By using this feature, you'll have a URL specific to each listing you create, that you can then share anywhere - you should look to online job sites to post your URL!
Callmart's global marketplace lets you share your knowledge easily. Simply download the app, which comes in 6 languages (English, French, German, Japanese, Korean and Spanish), and start your own listing. The app is capable of dealing with some 135 currencies throughout the world. Your chance to start building your global career is literally in your hands!
Every call you make with the app is automatically charged to your buyer on his or her credit card in one minute increments. This means that you can account for every minute you spend with your buyer and get compensated. You don't need to negotiate your bills, not to mention chasing after overdue accounts!
Step 3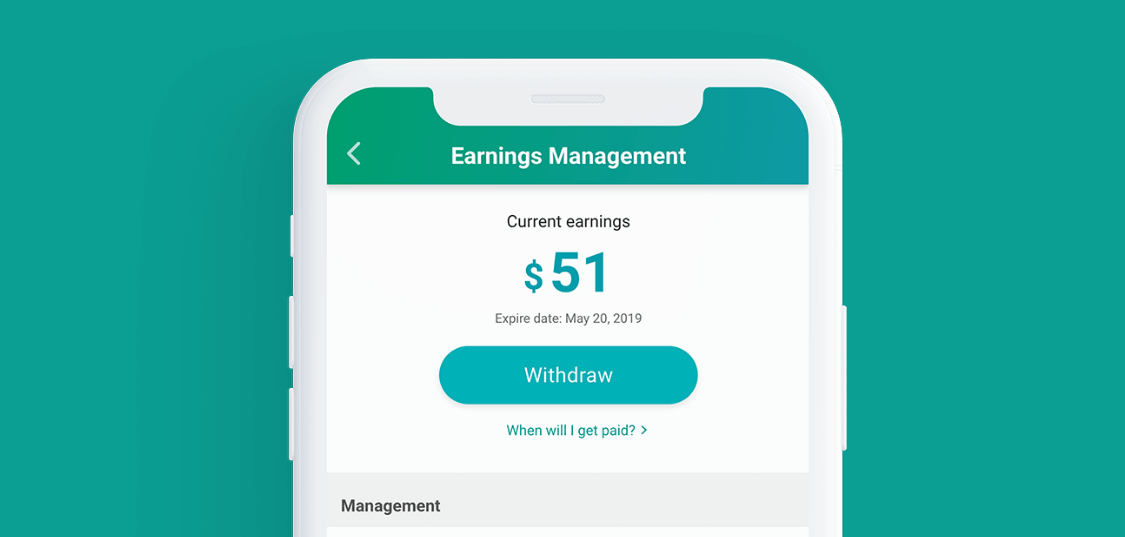 The Optimal Freelance Job
The app makes it possible for you to have a freelance job as an extra source of income. Whether your experience level is low or high, it doesn't matter. Any graphic artist has some form of knowledge that can be sold to someone in the world. Set your listing to 'public' to see what the global marketplace has to offer you!
We only charge a 3% fee for each transaction on Callmart, and this goes towards continuing our services and creating the best experience as we possibly can. Stripe, a third-party online payment processing service that we use, also charges a small fee.
It doesn't matter if you only have a few minutes to spare; Callmart can be used for any situation you're in. All you've got to do is pick up the phone, talk for as long as you want to, then get paid! You can payout your earnings to your bank account at any point you wish.
Ready to begin?
Callmart is a global C2C marketplace app that connects graphic artists with client through charged phone communications.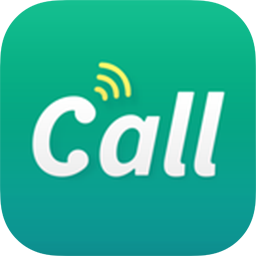 Free Download