Freelance Jobs
Bilinguals
The Method to get Freelance Jobs for Bilinguals (with Callmart)
If you're a bilingual individual struggling to look for fulfilling ways to make money with your language skills, this article has the solution for you. Using your free time and knowledge, you can make money with a freelance job easily!
Callmart is a marketplace for communication that enables bilinguals to earn money by sharing their knowledge and skills with people from all around the world. Start your journey to make money freelancing today!
The app is perfect for every bilingual who wants to capitlize on money-making opportunities as a freelancer. To get started, download Callmart!
SELLER
Bilingual Individual
Freelance Jobs
Bilinguals
The Method to get Freelance Jobs for Bilinguals (with Callmart)
1,376 views
Want to learn what Callmart is like? Watch our short and simple video to see what you can expect from using the app!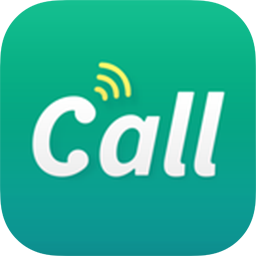 Free Download
Step 1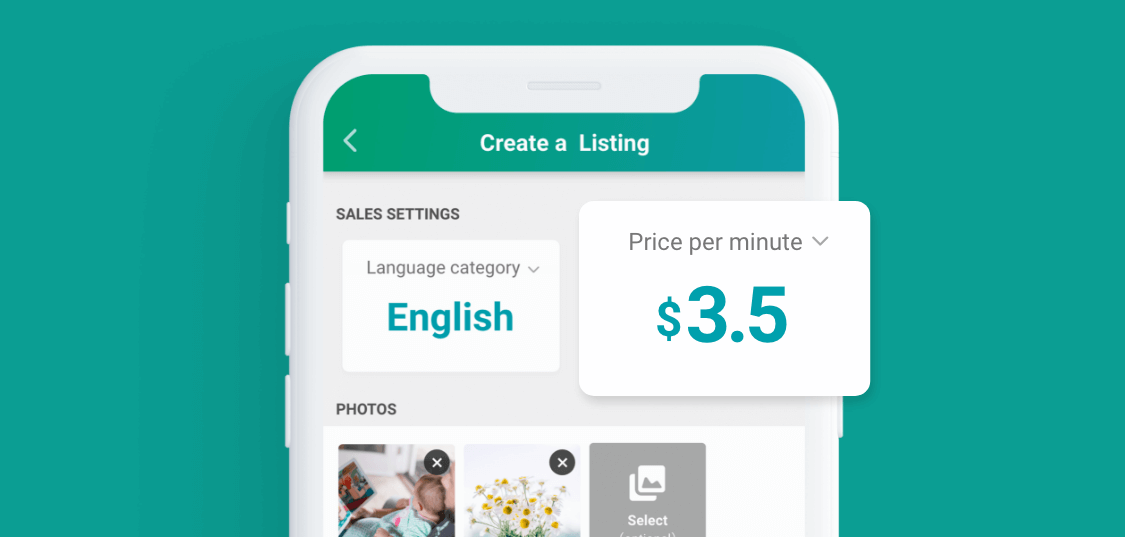 Freelance, for anyone.
To start, all you have to do is create a Callmart listing for your freelance job. Whatever it is that you want to sell, use your imagination - for example, you can use your skills as a bilingual speaker to create a freelance translation service for anyone to use!
In a marketplace filled with all types of sellers, you can stand out from the rest of the crowd by focusing on making your title, description and photo as engaging as possible. The most successful listings have descriptions and titles that are brief but concise, and a high resolution photo that is accurately represents the service being offered.
You'll always have the option to change your price per minute after you've created your listing. Note that when you're setting your price, you can either choose from one of the preset price suggestions on the drop-down menu, or create your own custom price as you desire.
Step 2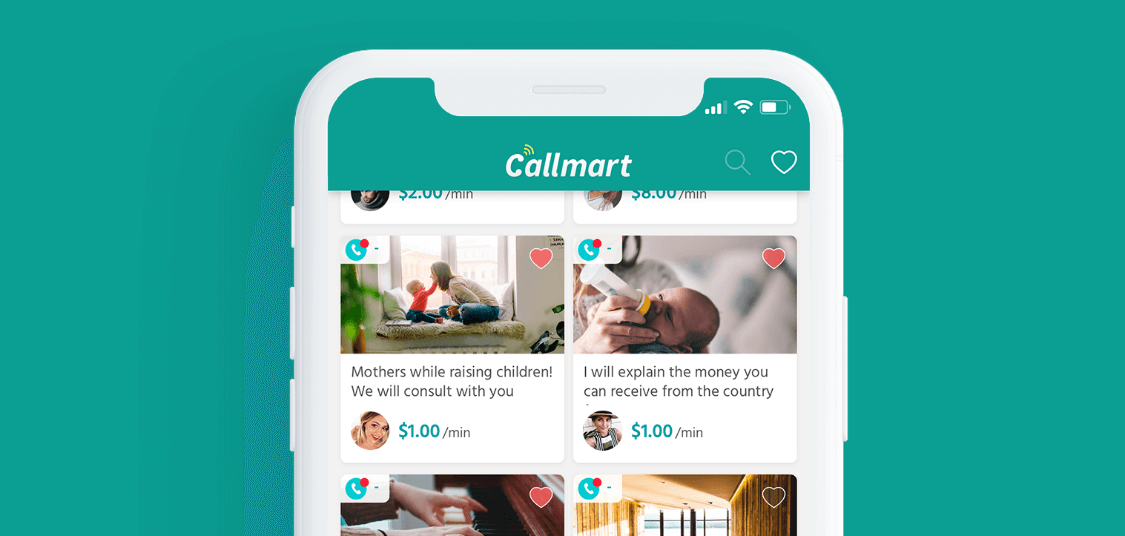 Value for Bilinguals
It requires almost no effort for bilingual people to promote their Callmart listing. Using the app's share feature displays a URL for every listing you create - you can share this on any site you wish within seconds after listing creation. Suggested sites to share your URL on are Facebook groups and sites for freelancers!
Our app is made for anyone and everyone. Although English is our main language, the app is also available in Korean, French, German, Spanish and Japanese. In addition, we currently support transactions on the app for 135 currencies, making it possible for you to do business with others no matter where they live!
A call made on Callmart will always be automatically charged in one minute increments - this means that you get paid as soon as your call has finished with your buyer! Now you can transact online without having to worry about payment troubles!
Step 3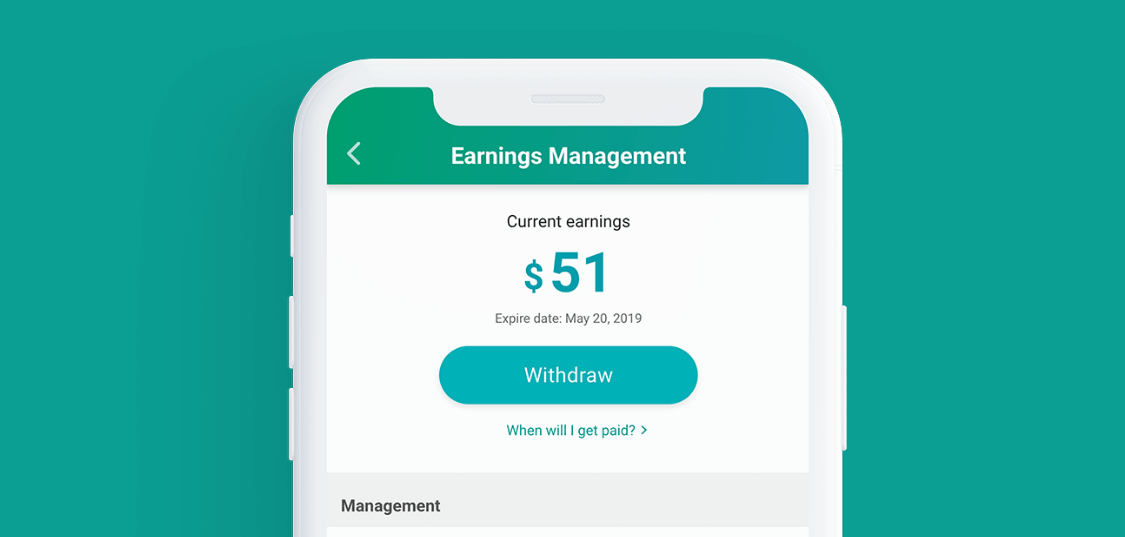 The Optimal Freelance Job
The global market gives bilinguals a truly one-of-a-kind experience to earn money with a freelance job created by themselves. You can also hide a listing from the marketplace by toggling your settings to private - that way, you can communicate with only the people you want to provide a service to.
In order to improve our services, we charge a service fee of just 3% on all transactions. Stripe, the third party payment processing company that we use, also charges a small fee in order to maintain the integrity, safety and security of all transactions in connection with our app.
Even if you have free time only at odd hours or have a very irregular schedule, you can always set your listing to "Available" whenever you can to let the Callmart users know that you are ready to offer your services. Your office is when and where you find the time with Callmart because of its built-in global marketplace.
Ready to begin?
Callmart is a global C2C marketplace app that connects bilinguals with anyone through charged phone communications.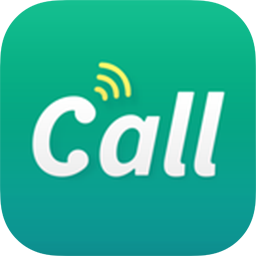 Free Download