Freelance Jobs
Electrical Engineers
3 Steps to Get Freelance Jobs for Electrical Engineers
Looking to earn some extra money? This is a common desire for many electrical engineers. We'll show you the best way to do this!
Freelance jobs are the perfect way to earn extra money for electrical engineers. Callmart, the charged communication app, let's you work an online job! Make money instantly - charge a fee for sharing your knowledge over a phone call.
Ever thought of working a freelance job? As an engineer, your knowledge is definitely wanted on Callmart. Plus, you can work whenever and wherever you want!
SELLER
Electrical Engineer
Freelance Jobs
Electrical Engineers
3 Steps to Get Freelance Jobs for Electrical Engineers
1,518 views
Want to see Callmart in action? We've created an easy-to-understand Callmart simulation video. Have a look!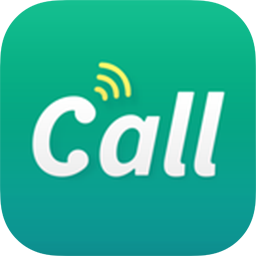 Free Download
First ...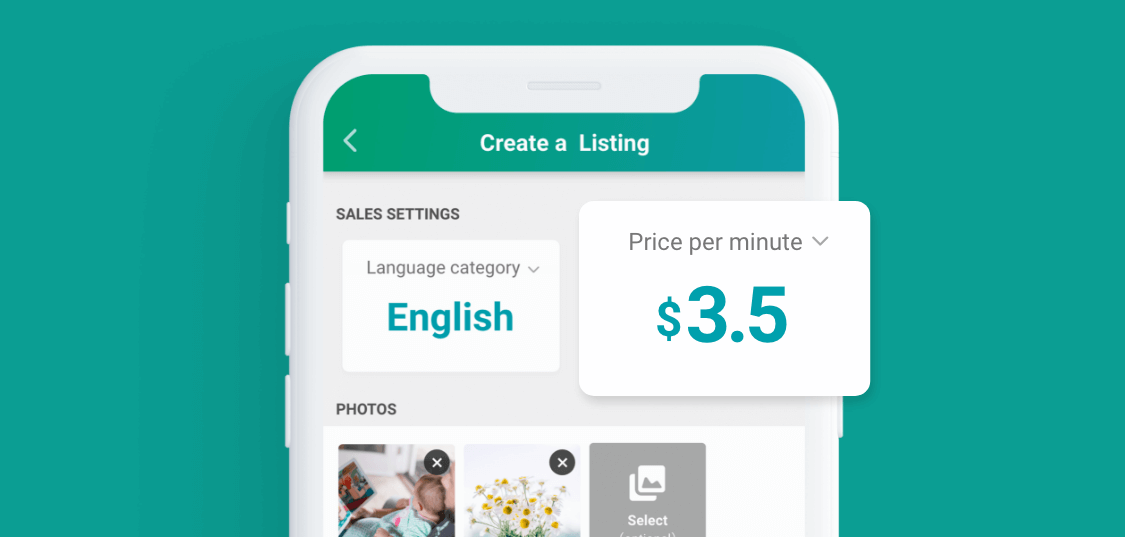 A Freelance Platform!
Freelance jobs for electrical engineers are easier to work than you think. Simply create a Callmart listing for your electrical engineering knowledge, set a price, and sell! No worries about time or location. Callmart can be used to work when and where you want!
It's easy to use Callmart, since all you need is the phone you're probably reading this on! Everything can be done on the app, from shairng your services to setting your fees to getting your money.
Callmart's built-in global marketplace is a great platform to develop a client base. By setting your listing to "Public", your listing will automatically become visible to all Callmart users. In no time people will find you and give you a call!
Second ...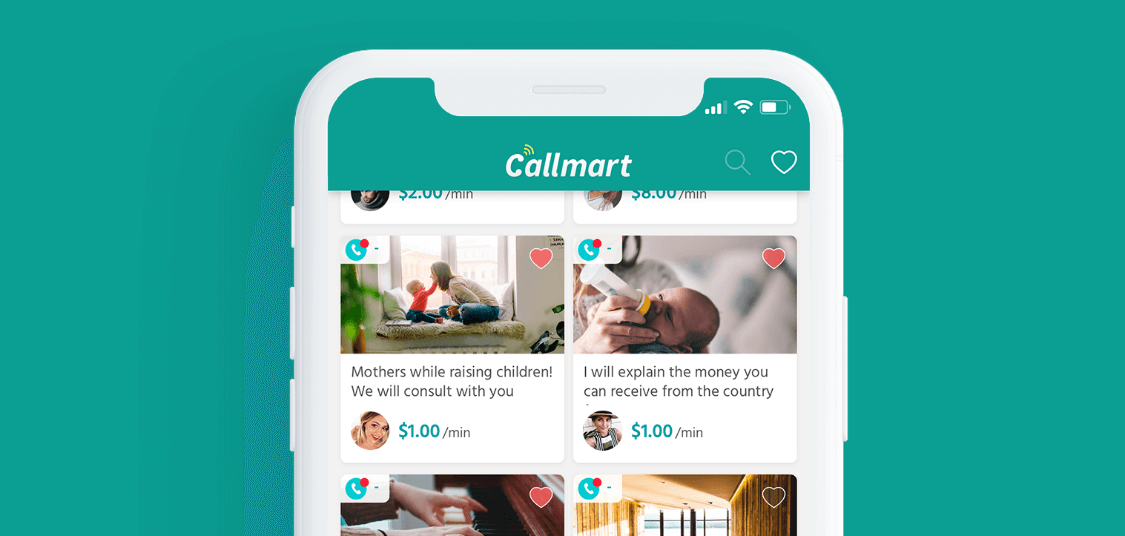 Electrical Engineers: Sell Your Skills
Callmart has many electrical engineers working freelance job by making listings. It's time to make yours! After that, share it! Callmart gives you tons of options to share your listing everywhere. Get more callers/buyers by sharing.
To tell the world about your services, Callmart lets you write your own titles and descriptions for your listings. The best way to gain customers is to write a clever and clear title and description for the service you're providing!
With Callmart, sharing your services to potential buyers is easy. Simply copy the unique URL for your listing, and paste it to your preferred communication app, social media, and/or website!
Last!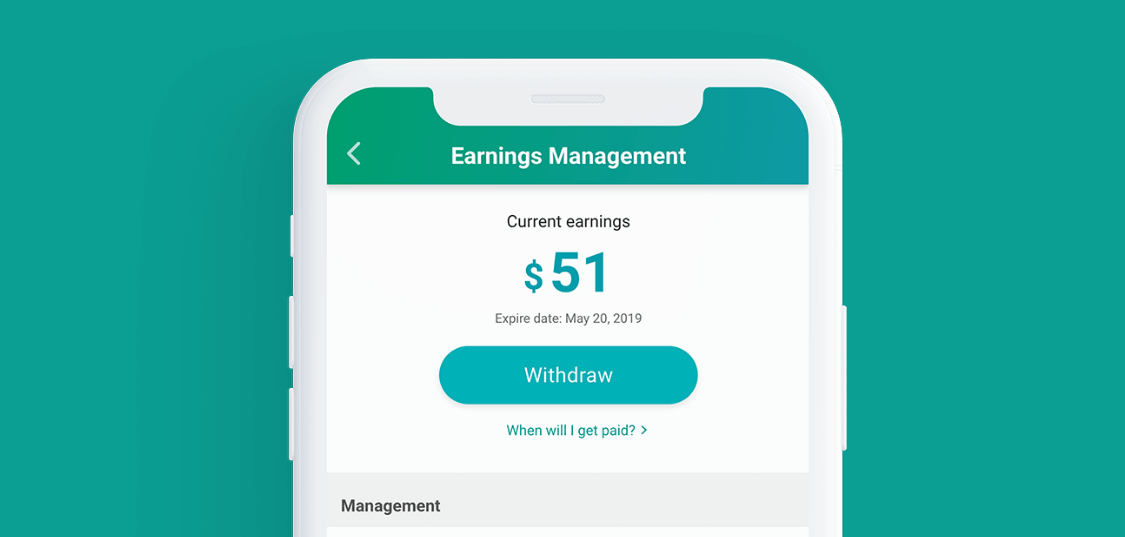 Make Money Freelancing!
Watch your earnings come in automatically and immediately after you finish your conversation with your client. As soon as you end the call, funds will be pulled from their credit card and put into your Callmart account!
Feel free to payout your earnings and deposit the money into your bank account anytime.
To keep our services running smoothly, we charge a 3% service fee to both you and your buyer. Also, our secure transactions are done by a third-party system called Stripe, who also charges a small fee.
Are you ready to start freelancing?
We hope this article was useful for you! Callmart matches electrical engineers with clients through fee-charging communication. Now, are you ready to start finding freelance jobs with Callmart? Download it for free right now!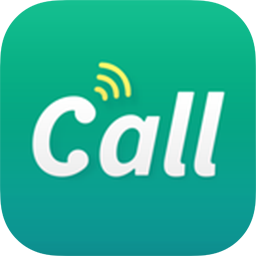 Free Download