Freelance Jobs
Java Developers
I Want to Know How to Get Freelance Jobs for Java Developers
Java developers have a lot of knowledge to share. In fact, you could even share that knowledge for a price that people would willingly pay. Here's how!
Freelance jobs are the perfect way to earn extra money for java developers. Callmart, the charged communication app, let's you work an online job! Make money instantly - charge a fee for sharing your knowledge over a phone call.
Switch to a freelance job from a regular developer office job. The way to do it? Use Callmart! Work whenever you want and how much you want.
Freelance Jobs
Java Developers
I Want to Know How to Get Freelance Jobs for Java Developers
1,451 views
Want to see Callmart in action? We've created an easy-to-understand Callmart simulation video. Have a look!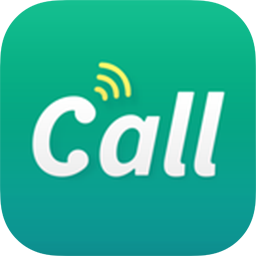 Free Download
First ...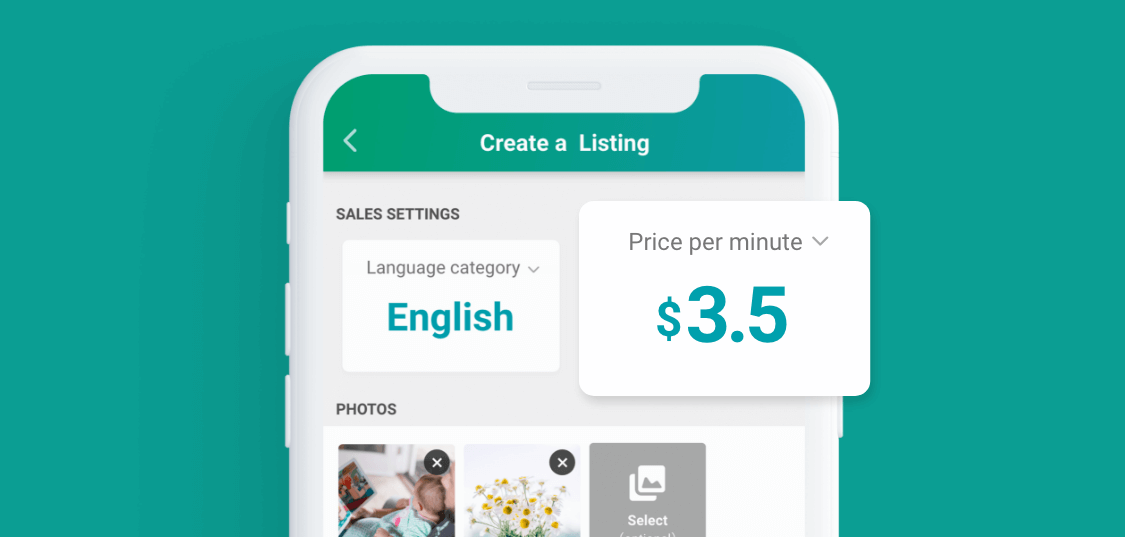 A Freelance Platform!
Working freelance jobs with Callmart's simple charged communication method is super efficient for Java developers. Don't stress, work with Callmart - whenever you want, and from wherever you want! Create a listing on Callmart for your Javaservices/advice, set your fee per minute, and share!
All you need is a phone to make money with Callmart. Download the app, enter your bank information to withdraw money, then create a listing for your services!
Give your listing global exposure by setting it to Public. Callmart places all listings set to Public on the global Callmart marketplace, so thousands of potential buyers can see it!
Second ...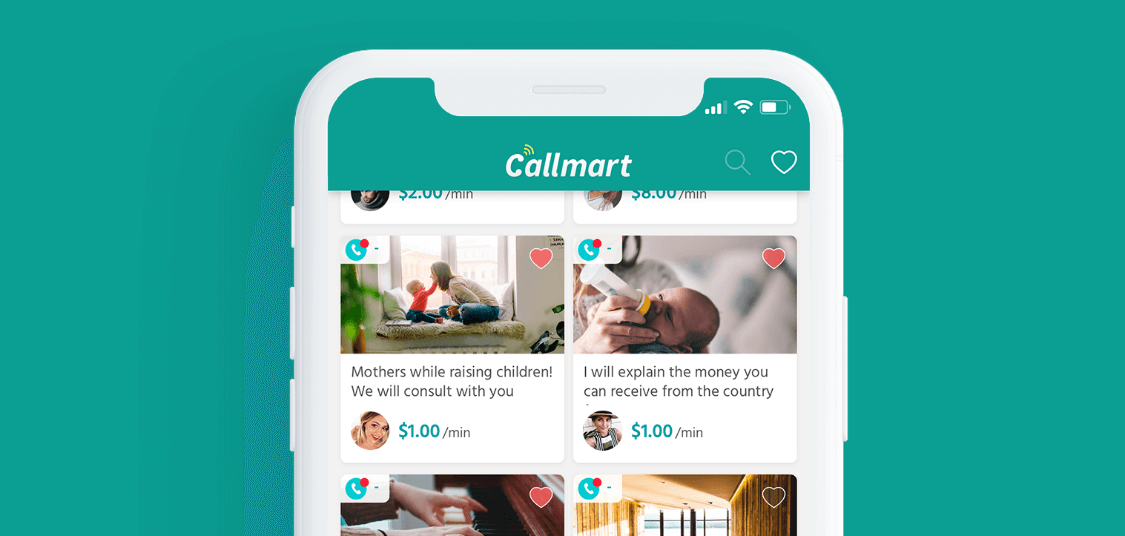 Java Developers: Sell Your Skills
Create a listing, or even multiple listings, for your Java developer services on Callmart. This is the first step in your new freelance job. In only minutes you'll be able to create and publish a listing for your services. After that, you can share your listing.
Have the chance to describe your services in your own words with Callmart. Every listing needs a title and description, in which you can use your own words to explain what it is exactly that you do!
Are you worried about not getting buyers for your services? Callmart makes advertising your listings easy. When you make a listing, Callmart makes a unique URL for each one. Just share that URL somewhere where it will get lots of exposure!
Last!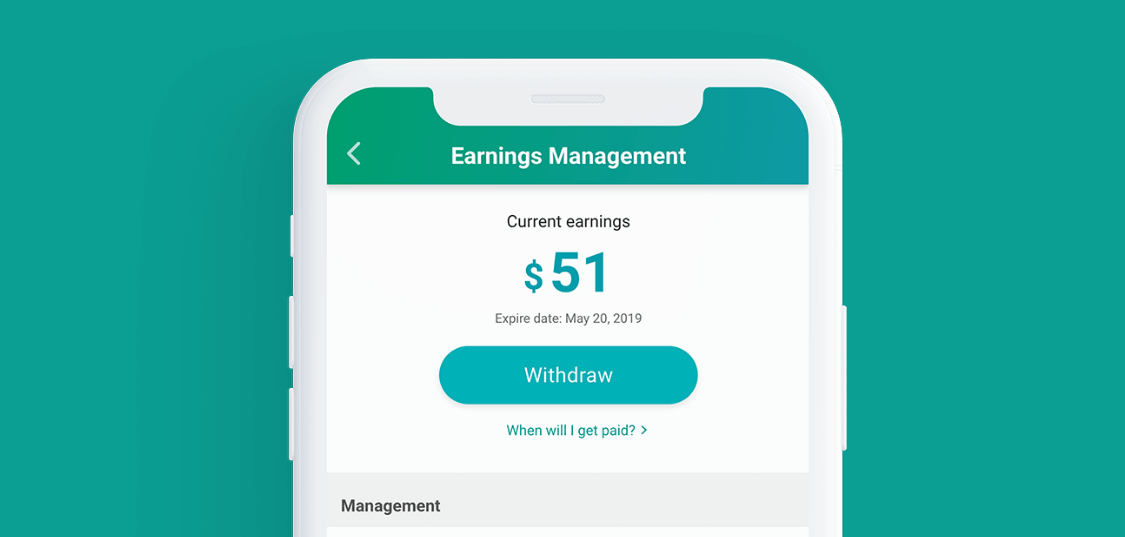 Make Money Freelancing!
You've advised your client over the phone and just hung up. Receive your payment in your Callmart account immediately and automatically after your call.
So you want to transfer your Callmart earnings to your bank account to spend it. Easy! Just apply for a payout directly on the app, and we'll do it for you automatically.
To keep Callmart running, we need a 3% fee for our services. Also, third-party system Stripe will also take a small fee for their secure transactions.
Are you ready to start freelancing?
We hope this article was useful for you! Callmart matches Java developers with clients through fee-charging communication. Now, are you ready to start finding freelance jobs with Callmart? Download it for free right now!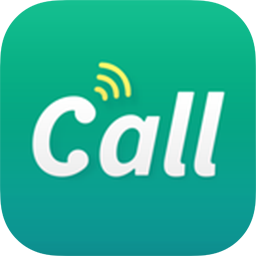 Free Download