Freelance Jobs
Creative Writers
3 Fast Steps to Get Freelance Jobs for Creative Writers
You're so loved, have thousands of fans and followers, yet for some reason you're not making as much money as you should be. This is a common issue for creative writers all over the world. Here is our solution!
Creative writers can easily earn a side income by working freelance jobs. Give an online job a try by downloading Callmart, the charged call app! Instantly earn some extra cash by sharing your services and/or knowledge with just a phone call.
Creativity is a valuable asset to have, and you definitely have it by virtue of your job! Try working a freelance job and sharing your creativity on Callmart.
Freelance Jobs
Creative Writers
3 Fast Steps to Get Freelance Jobs for Creative Writers
1,438 views
Want to see Callmart in action? We've created an easy-to-understand Callmart simulation video. Have a look!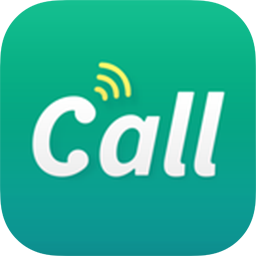 Free Download
First ...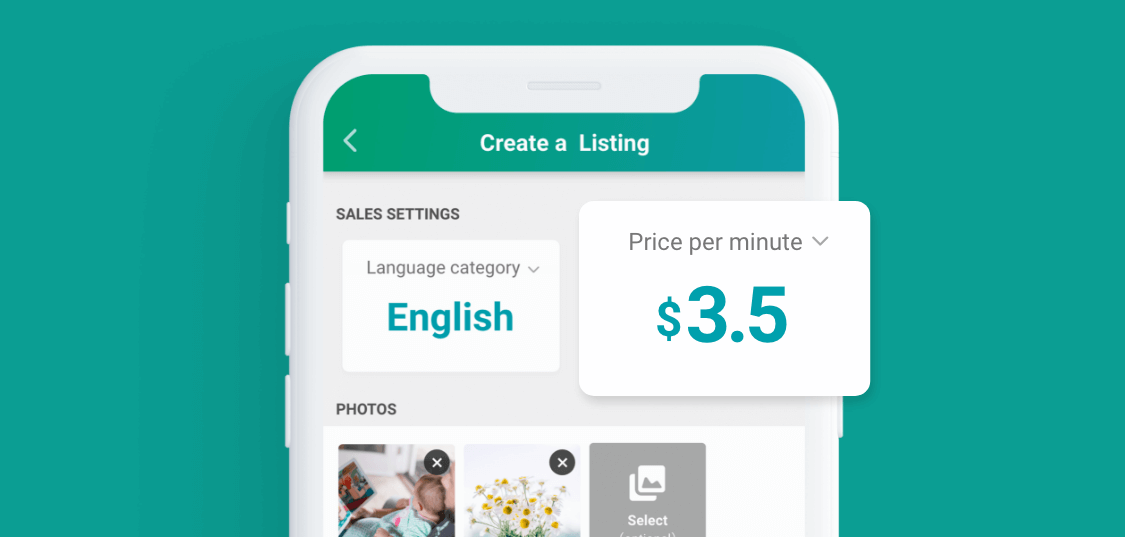 A Freelance Platform!
Trust Callmart to help you work freelance jobs that are ideal for creative writers. Using Callmart, create a listing for your creative services, set your price, and share it to whoever you want! The possibilities are endless.
Use Callmart from the comfort of your own phone. Once you've downloaded the app, you can do everything from within it.
Callmart's one of the best freelance platforms because of how easy it is to gain exposure and buyers. Simply set your listings to Public, and Callmart does the rest! Your listings will be placed on Callmart's global marketplace automatically, so every single Callmart user can see and call your listing.
Second ...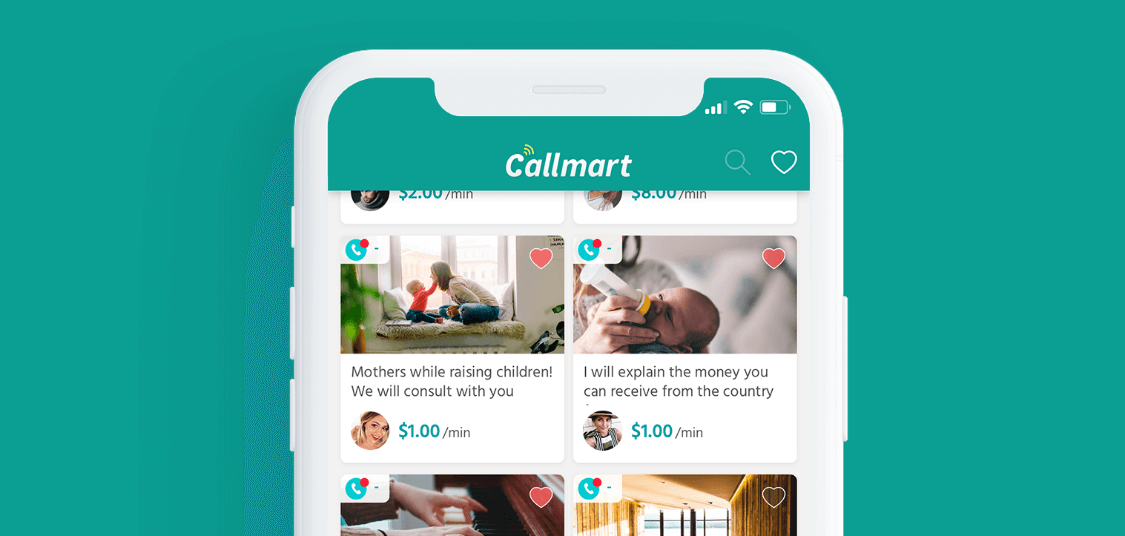 Creative Writers: Sell Your Skills
Creative writers, let's create a Callmart listing to start making money with your new freelance job! There are just a few required fields to fill out before you can make your listing and start selling! After that, share it! Callmart gives you tons of options to share your listing everywhere.
When you're making a listing, get those creative juices flowing! You'll have to give them a great title and description.
Sharing to potential buyers is made easy with Callmart! All you need to do is share the unique URL that Callmart provides for each listing.
Last!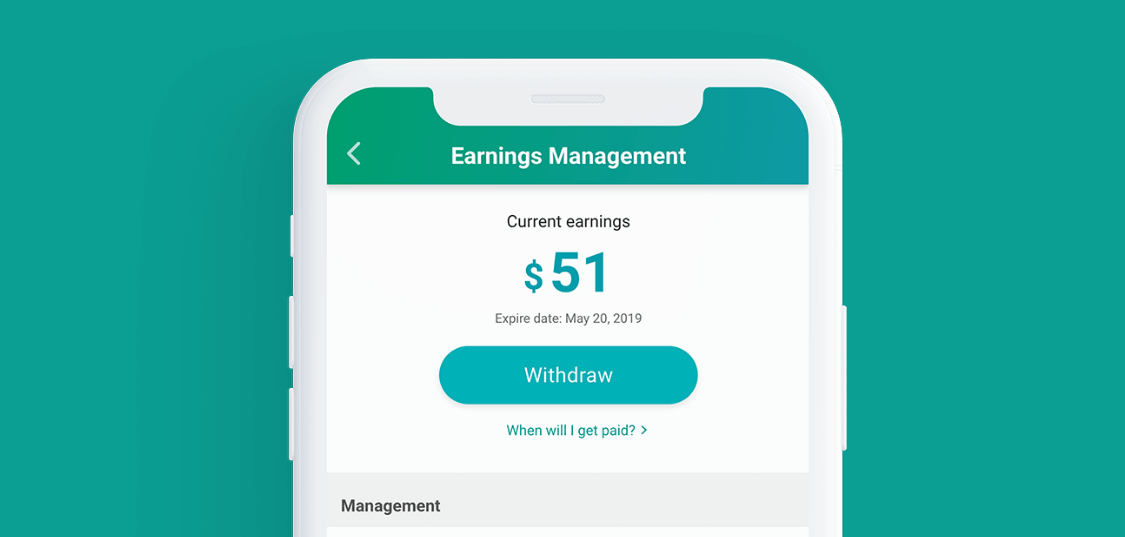 Make Money Freelancing!
Receive your payment in your Callmart account immediately and automatically after your call.
Feel free to payout your earnings and deposit the money into your bank account anytime.
We can't provide our services without a small 3% fee from you and your buyer! Additionally, third-party transaction system Stripe will also charge a small fee for their secure transactions.
Are you ready to start freelancing?
We hope this article was useful for you! Callmart matches creative writers with clients through fee-charging communication. Now, are you ready to start finding freelance jobs with Callmart? Download it for free right now!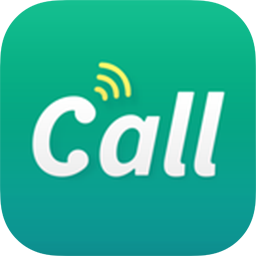 Free Download