Methods to Get Money for Doctors (Using an Application)
Callmart is a free, useful mobile application for selling your services via phone call. Create a listing, set a fee per minute, and watch the money roll in!
Whether you're a freelancer or a professional, Callmart will be of great use to you! Use it to charge your clients for phone consultations, or earn money sharing your valuable knowledge internationally.
Methods to Get Money for Doctors (Using an Application)
1,489 views
Want to see Callmart in action? We've created an easy-to-understand Callmart simulation video. Have a look!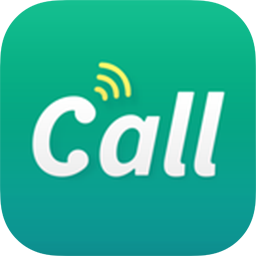 Free Download
First ...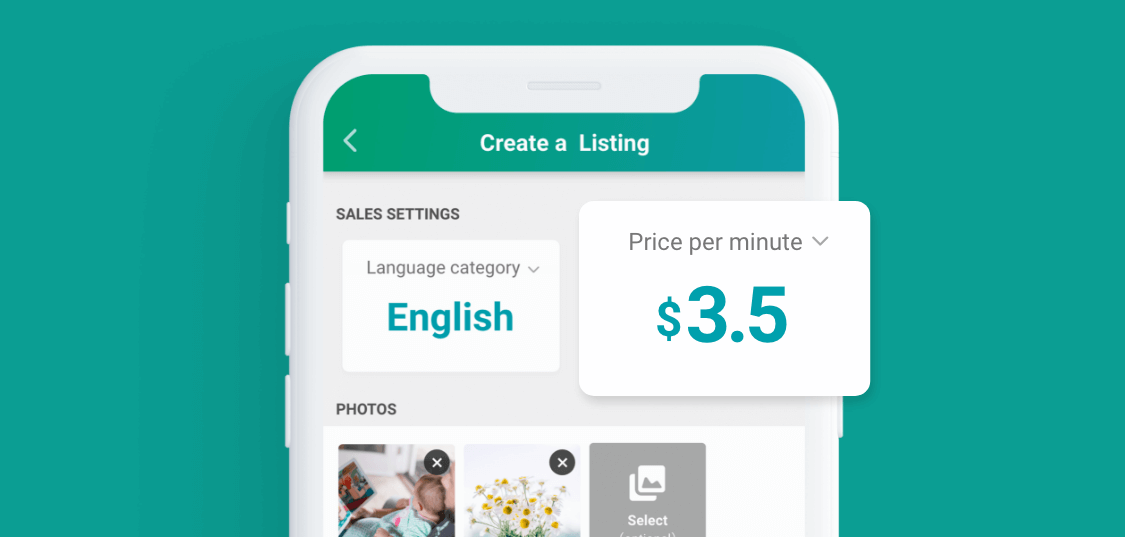 Create a listing.
Doctors can have times in their office when they're not seeing patients. Why not make some extra money, while helping others at the same time? With Callmart, doctors can easily provide medical consultations over the phone, whether to regular patients or anyone around the world who needs help. Or, you can connect with med students who have questions about becoming a doctor just like you!
Are you already providing your services for a certain price? Callmart allows you to set your fees on your listings, so you can keep charging that price!
When creating a listing, you'll have to think of a title and description. Get creative! The catchier your title and description, the more buyers will see it and want to call you.
Second ...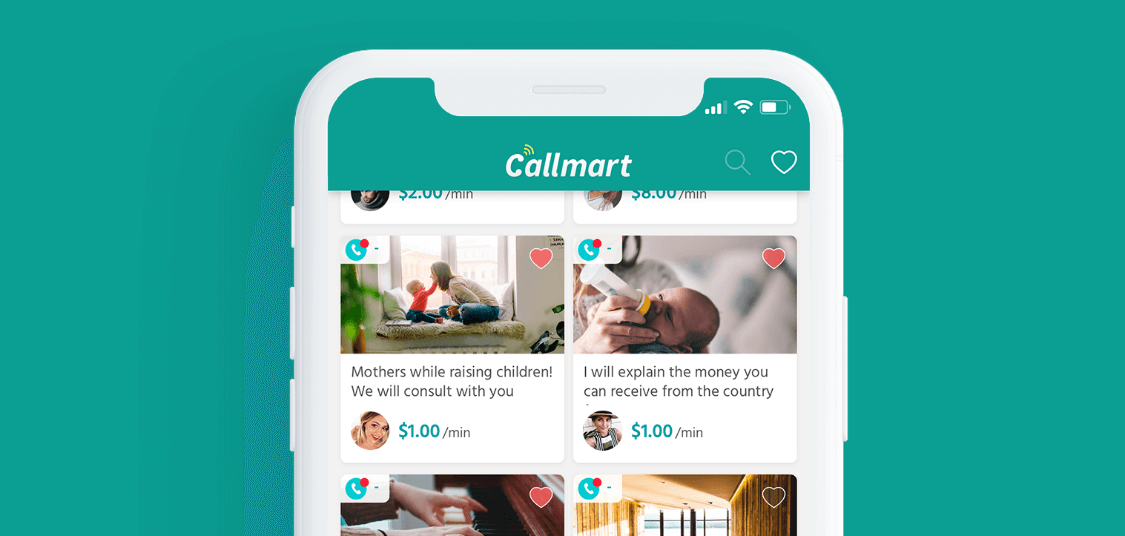 Share your listing.
Doctors can share their services with regular and potential patients easily with Callmart. Callmart creates a unique URL for every listing, allowing you to share that URL with anyone. Callmart's listings can also be set as private.
Share your unique URL automatically on the Callmart app with one tap, or copy the URL and send it to whoever you want to! Additionally, the private listing function means you can create custom listings tailored for your buyers that only they can access.
Or, if you're looking to find an international buyer base, simply use Callmart's share function to immediately share your listing on your social media! Or, even just publishing your listing onto Callmart's marketplace guarantees buyers.
Last!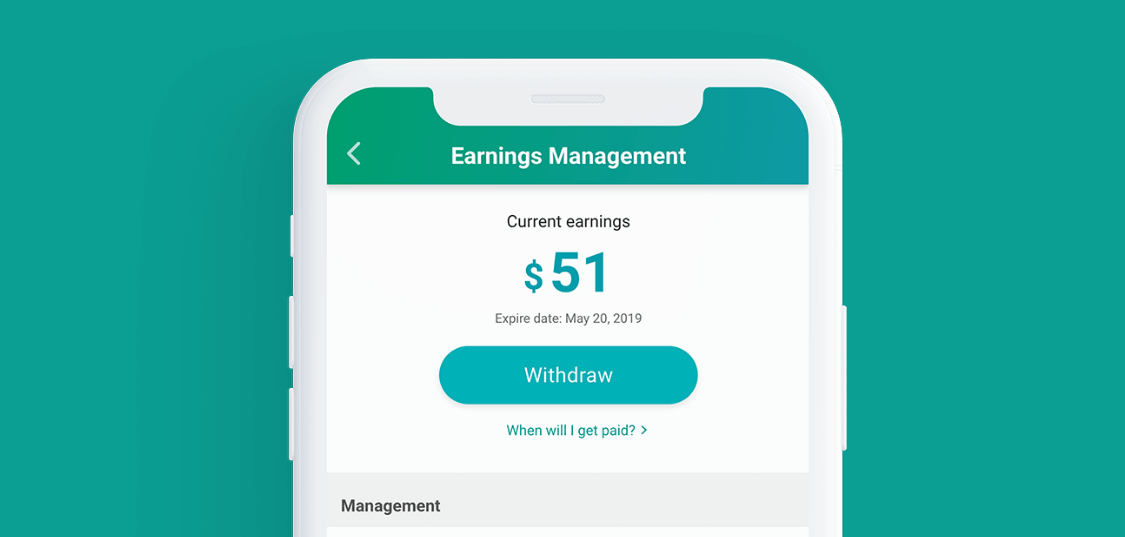 Get Money.
Once you've finished speaking to your patient, Callmart immediately charges them by how many minutes you've spoken and your price per minute, and that payment goes directly into your account.
Once your call finishes, Callmart takes a 3% service fee from both you and your buyer to keep our services running. Also, Stripe, a third-party company, takes a small fee in exchange for handling your secure transactions.
Callmart's hassle-free payout function allows you to transfer your Callmart earnings to your bank account whenever you want.
It's time to start getting money!
We hope this article about Callmart was useful! Callmart matches doctors with patients through fee-charging communication. Now are you ready to get money with Callmart? Download it for free right now!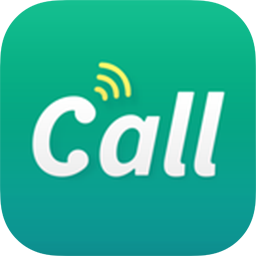 Free Download