3 Legitimate Steps to Get Money for Math Teachers (With Apps)
Callmart is a free and convenient mobile application for selling knowledge and services via phone call. All you need to do is create a listing for your knowledge and/or services, then share it so people can start calling you!
Need a way to charge clients for your consultations over the phone? Looking to freelance using your skills? Callmart's the solution to all this!
3 Legitimate Steps to Get Money for Math Teachers (With Apps)
1,384 views
Want to see Callmart in action? We've created an easy-to-understand Callmart simulation video. Have a look!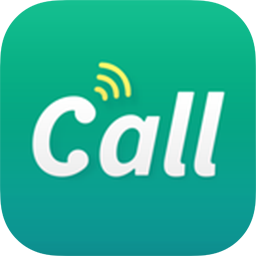 Free Download
First ...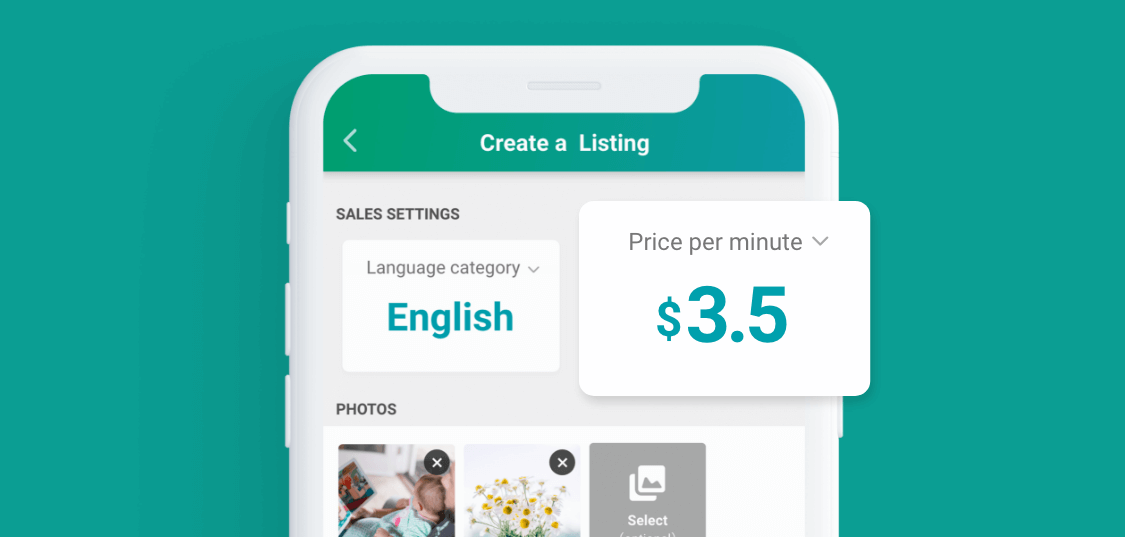 Create a listing.
Math teachers are high in demand all over the world. Make it easy to find students and make money by using Callmart! Callmart allows you to offer your mathematics teaching services globally whenever you want, wherever you want., with whoever you want. Create a listing for your services, whether it be calculus, homework help, etc!
Set the price for your services per minute when you create a Callmart listing! You have the freedom of choosing how much you want to charge.
To make a listing, Callmart requires you to create a title and description. Make sure to include all the important information about your services to maximize buyer potential!
Second ...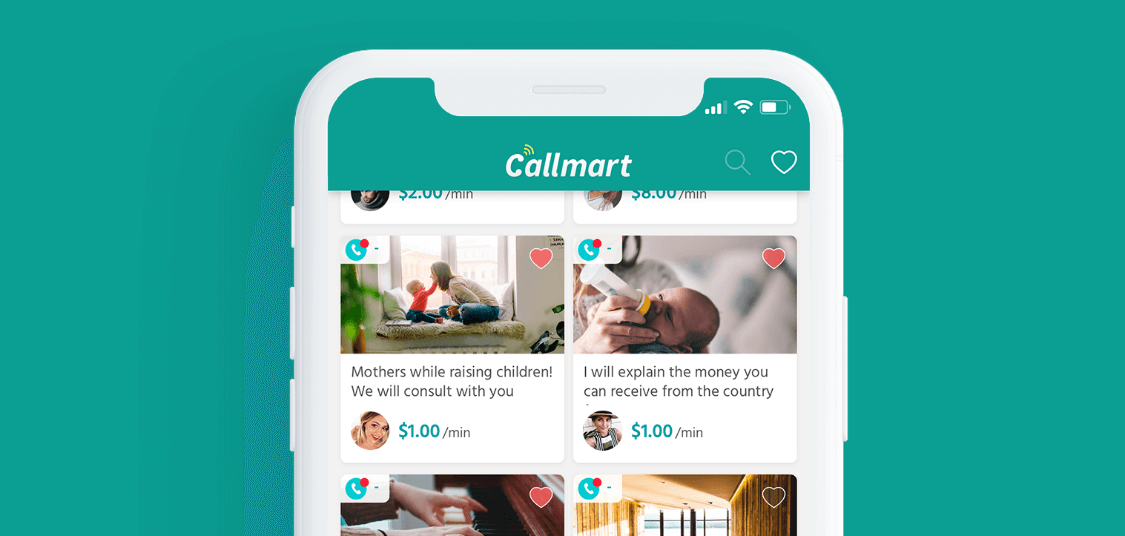 Share your listing.
Math teachers can share their teaching listings easily with students using their unique listing URL. You can also choose whether you want your listing to be seen by the whole world, or just by one student. Adjust your fees this way by creating unique listings for each student!
Perhaps you want to share your unique URL to just one person. In that case, instead of sharing it to social media, use the private setting function and send the URL to the buyer in mind! This way, only they can see and call it.
Perhaps you want to share your listing internationally. In that case, Callmart's one-touch social media sharing function will be useful for you! Share your listing on your social media platforms, as well as on Callmart's global marketplace by setting your listing as public
Last!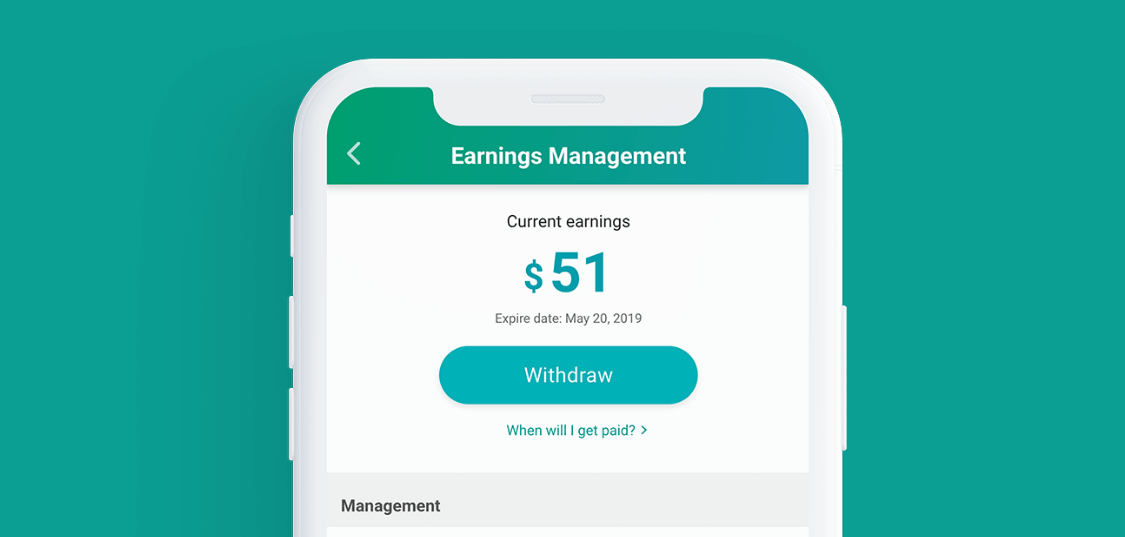 Get Money.
Callmart charges your student immediately after the call has finished, per minute and by the fee you initially set, and those earnings go directly and immediately into your account.
In order to keep Callmart running, we take a small 3% service fee from both you and your buyer. In addition, our third-party transaction system Stripe takes a small fee for their secure transactions as well.
Callmart makes getting your money easy! Just apply for a payout, and wait for the money to be transferred into your bank account.
It's time to start getting money!
We hope this article about Callmart was useful! Callmart matches math teachers with students through fee-charging communication. Now are you ready to get money with Callmart? Download it for free right now!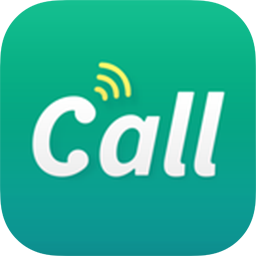 Free Download