3 Clear Steps to Get Money for Mentors (With Apps)
Callmart is a free, handy mobile application for selling your knowledge and skills with a phone call. Make a listing for your service on Callmart, then share it to select people or to the entire world!
Callmart can be used by both professionals and freelancers. Use it for consultations with clients, or to sell your skills and knowledge to the whole world!
3 Clear Steps to Get Money for Mentors (With Apps)
1,363 views
Want to see Callmart in action? We've created an easy-to-understand Callmart simulation video. Have a look!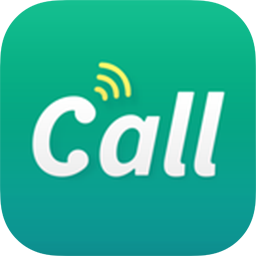 Free Download
First ...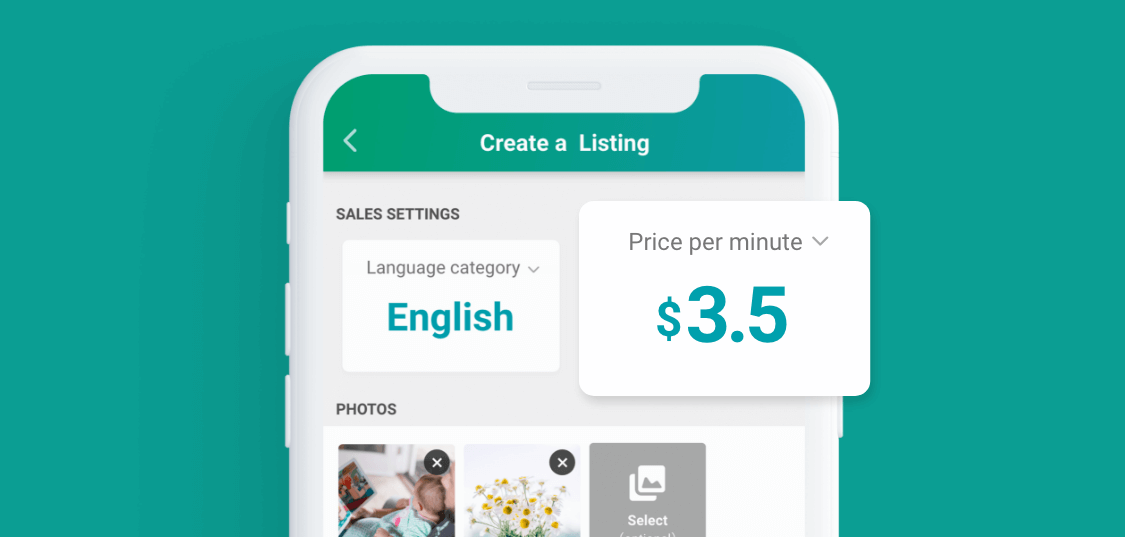 Create a listing.
Mentors share their wisdom to clients. Use Callmart to provide your services via phone call! Create a listing for your services, set the fee you usually charge, and share to your clients.
When you create a listing on Callmart, you're free to set your own fee per minute for your services.
Thinking of offering your services to thousands of people worldwide? In that case, make sure to create a catchy yet easy-to-understand title and description for your listing!
Second ...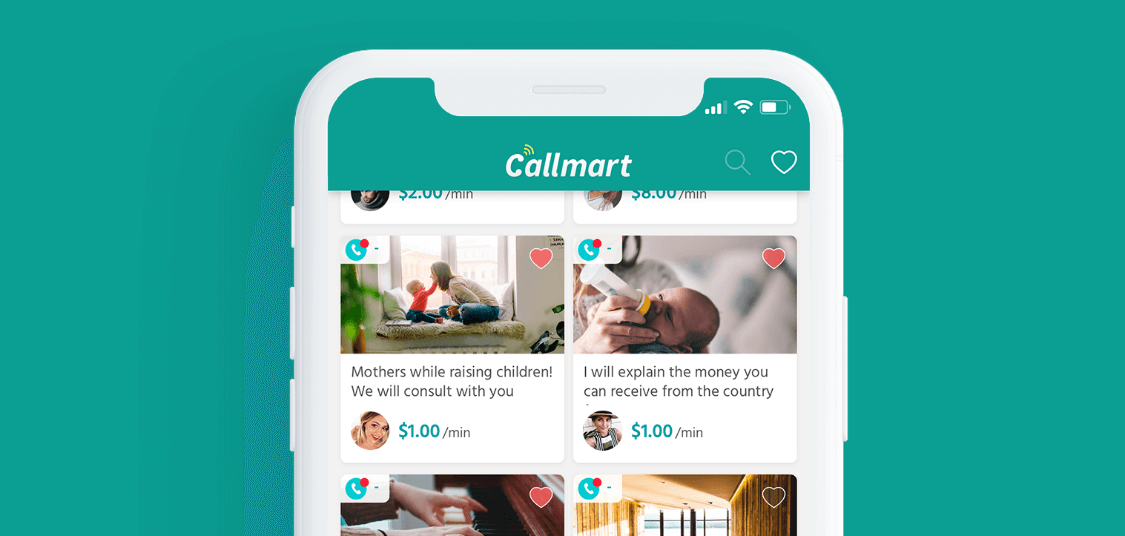 Share your listing.
Mentors can use the unique URLs generated for every Callmart listing to share their listings to existing clients, potential clients, and anyone else!
When you create your listing, you set it as either public or private. Private listings can only be accessed by buyers who have the unique listing URL created by Callmart, so this function is useful when making personalized listings.
Instead of setting your listing as private, set it as public to publish it onto the global Callmart marketplace. Or, use Callmart's share feature to share your listing to social media with one touch!
Last!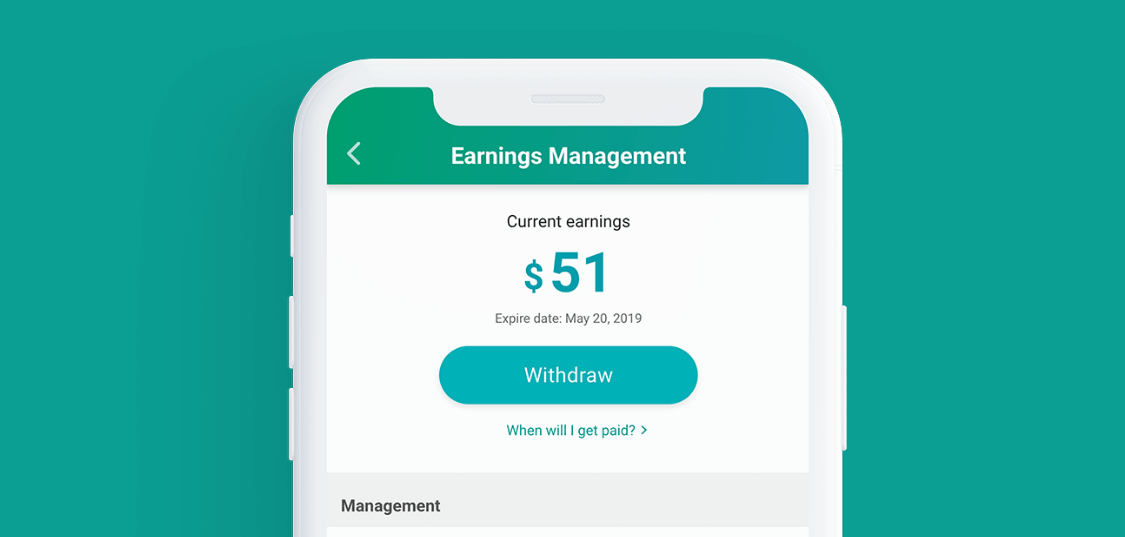 Get Money.
So you know that Callmart allows you to charge by the minute. But did you know that Callmart pays you immediately and automatically? There are no risks, as Callmart immediately charges your client once you hang up for the minutes you spent talking.
In order to keep Callmart running, we take a small 3% service fee from both you and your buyer. In addition, our third-party transaction system Stripe takes a small fee for their secure transactions as well.
Your earnings are easily transfered to your bank account. Just request a payout directly from the Callmart app!
It's time to start getting money!
We hope this article about Callmart was useful! Callmart matches mentors with clients through fee-charging communication. Now are you ready to get money with Callmart? Download it for free right now!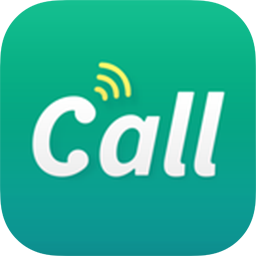 Free Download