3 Steps to Get Rich for Lawyers (using Callmart)
There is no getting rich for Lawyers in the era of email, messaging, social media and phone call. Inquiries and leads that go nowhere, but you just can't afford to ignore them, and clients who insist on contacting you 24/7. It would be nice if there was a way to monetize some of these inquiries, leads or contacts.
Callmart is a marketplace for communication that enables you to make money by sharing your knowledge and skill with people from all around the world. Start your journey to make money by downloading the app for free!
Using Callmart, lawyers can connect with existing and potential clients from all around the world.
3 Steps to Get Rich for Lawyers (using Callmart)
1,383 views
Want to learn what Callmart is like? Watch our short and simple video to see what you can expect from using the app!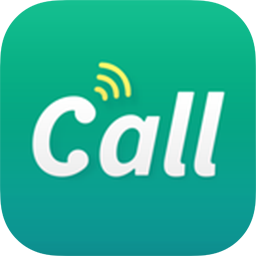 Free Download
Step 1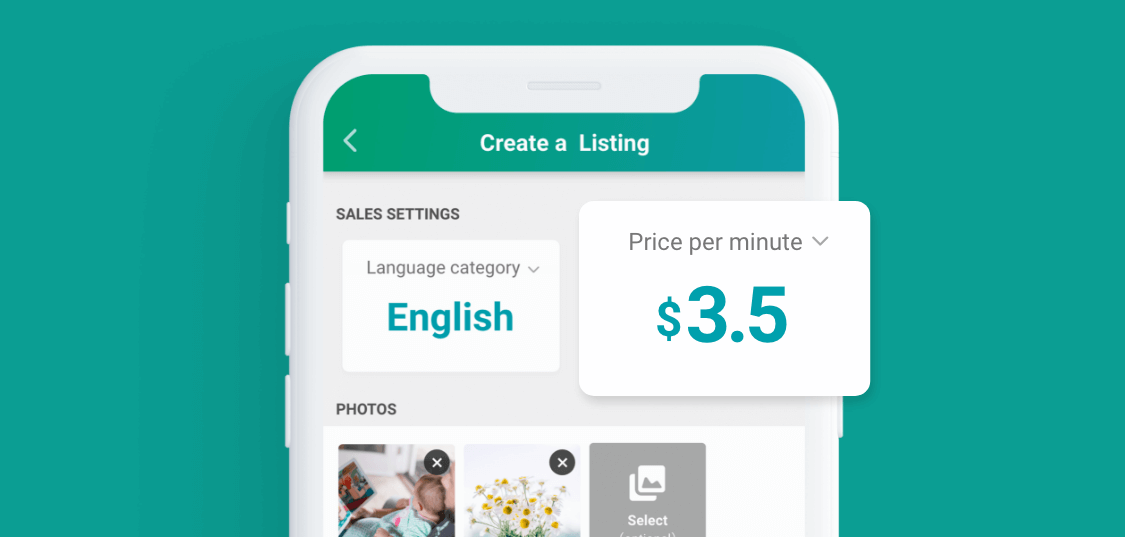 Create a listing.
Lawyers often have irregular hours due to the nature of the industry. In order to make the most out of your free time, start by creating a listing on Callmart. Use your industry knowledge to help people from all around the world with anything from legal advice, bar exam tips, and whatever it is - be creative!
When creating your listing, make sure to think of an appropriate price per minute to set for your services. You can use the pricing options on the drop down menu, or set your own custom price!
Personalize your listing by thinking of a catchy title and adding a short, to-the-point description that best represents your services. Your listing will be visible to potential buyers from all around the world, so make sure to make it as easy to understand as possible.
Step 2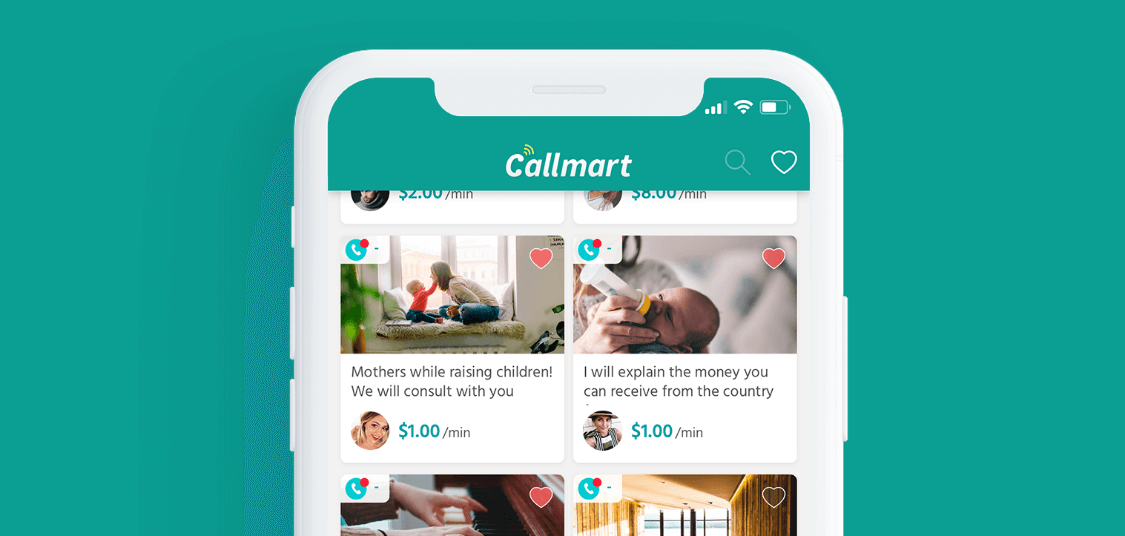 Share your listing.
As a lawyer, not only will your services be listed on the marketplace - you also have the option to share your listing with existing and potential clients with a personalized URL! Take advantage of Callmart's Share feature for your listing, and further promote your services to existing and potential clients on any social media!
Callmart's share feature enables you to create a URL unique to each listing with ease. You can directly share your listing's URL on any social media, or copy the URL to send it privately. In addition, if you don't want your listing to appear on the marketplace, simply toggle your listing to private - only the people you send a URL to will have access to your listing!
The convenient part about Callmart listings is that you can share your services across all social media platforms with a direct URL with a single tap. In addition, the Callmart marketplace hosts users from all around the world, thereby greatly increasing global exposure to your services!
Step 3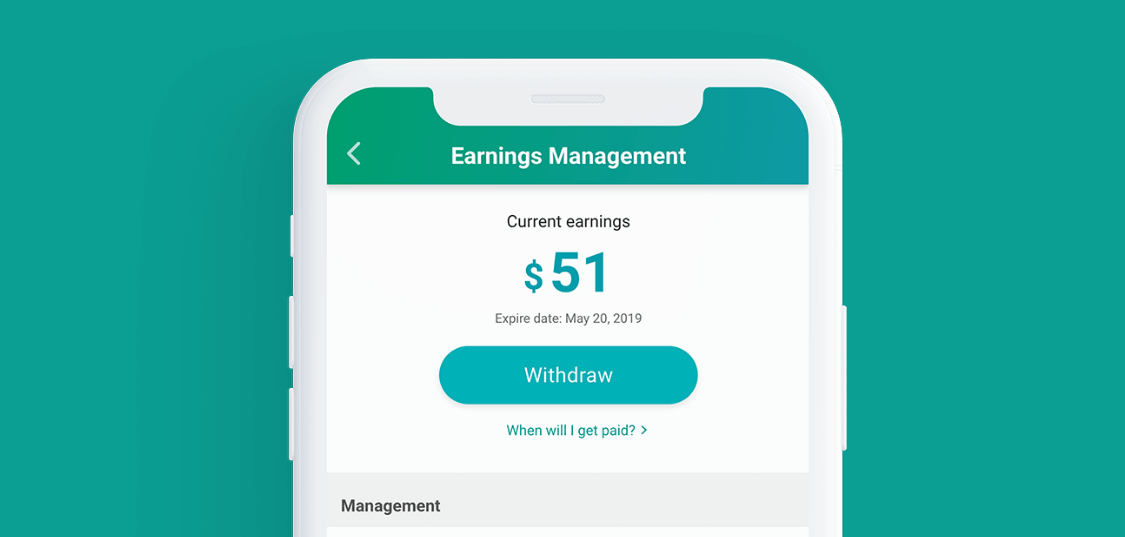 Get Rich.
Once you've created a listing and shared your URL on social media, expect to receive calls from people from around the world! Calls are charged automatically in one minute increments, meaning that you'll get paid as soon as your call ends. No need to worry about unpaid fees!
Callmart charges just a 3% service fee for every transaction, in order to make improvements to our services and provide a better experience. Stripe, the third-party online payment processing provider that we use, will charge a separate fee.
Once you begin making money from your listings on Callmart, you can payout your earnings to your own bank account at your own convenience!
Ready to get rich?
Callmart matches lawyers with clients through fee-charging online communications.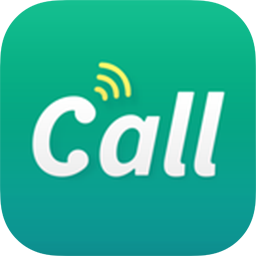 Free Download