Jobs at Home
Project Managers
The Effective Way to get Jobs at Home for Project Managers (with a smartphone app)
Project managers hold a ton of responsibility overseeing projects, and in most cases they're fully accountable for the success or failure of a project. If you're a project manager looking for ways to make money during off-work hours, and have had trouble billing clients for your time, we have the perfect solution.
Callmart is a marketplace for communication that enables project managers to earn money by sharing their knowledge and skills with people from all around the world. Start your journey to make money from home today!
The app is perfect for every project manager who wants to capitlize on money-making opportunities at home. To get started, download Callmart!
Jobs at Home
Project Managers
The Effective Way to get Jobs at Home for Project Managers (with a smartphone app)
1,354 views
Want to learn what Callmart is like? Watch our short and simple video to see what you can expect from using the app!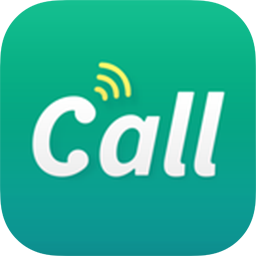 Free Download
Step 1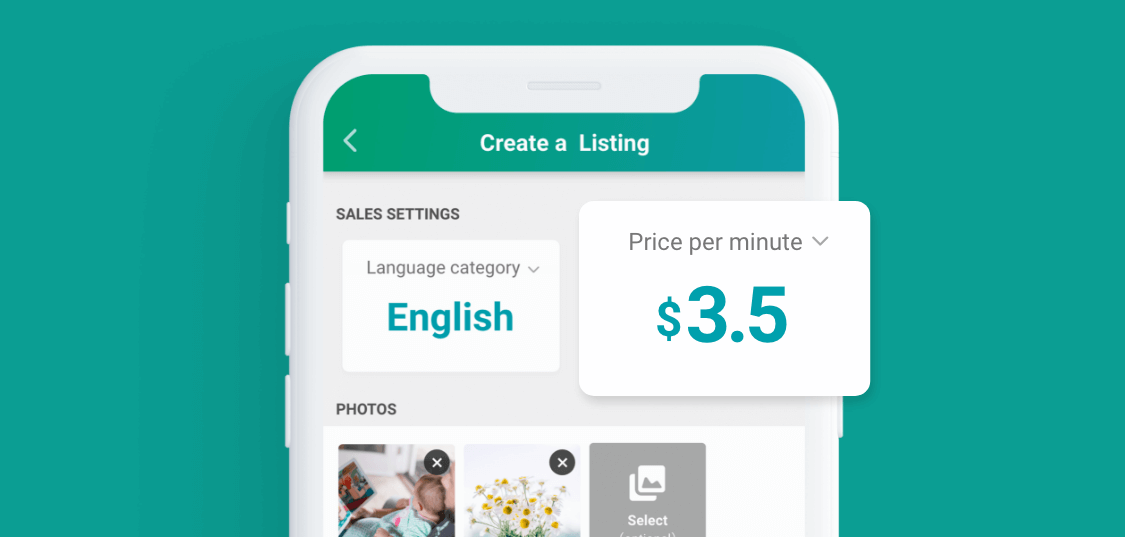 Stay home, use Callmart.
Create a Callmart listing to get started. As for what you want to sell, we leave that entirely up to you - for instance, you can consult for other individuals and clients at home, or help aspiring project managers with career advice. A unique twist to a job at home just for you!
The most popular listings on the marketplace get 3 things right: a clear picture, an original title, and a straightforward description of the contents of their service. Get these 3 things right and you'll notice a significant increase in business coming your way!
You can either create a custom price per minute of your own, or pick a suggested price from the options displayed on the price drop-down menu. Note that you can always edit your price per minute whenever you want after listing creation, so experiment with it to learn what the best price is for your listing!
Step 2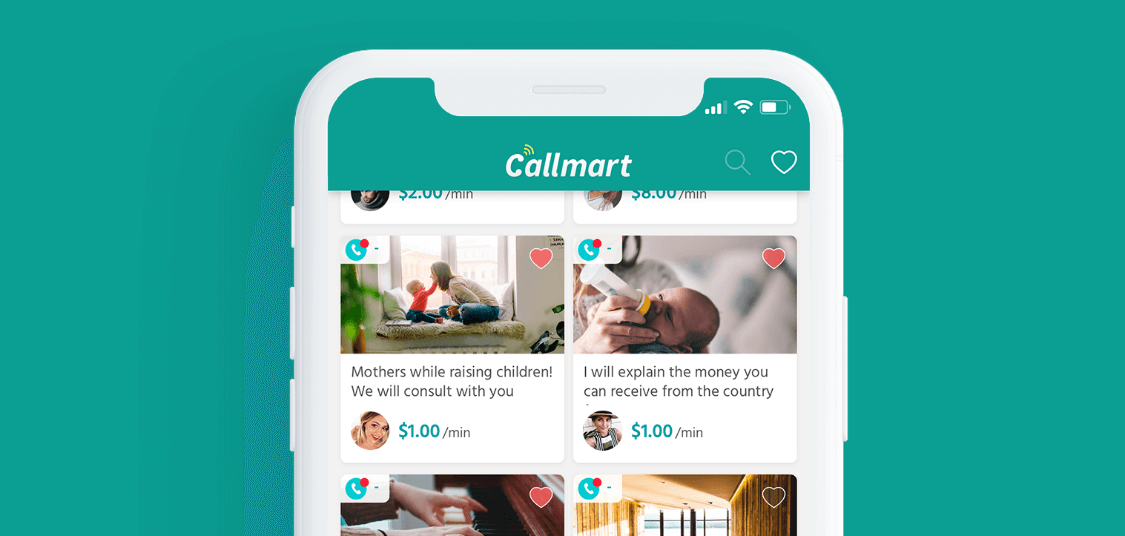 Benefits for Project Managers
Project managers can use Callmart to promote their listing at home in a very time-efficient manner. Tap 'share' after you create your listing to display a URL that you can use to post and share anywhere. We suggest you post this on sites like LinkedIn and busienss-focused blogs online.
Callmart promotes worldwide information exchange by being available in 6 languages (English, Korean., German, Japanese, Spanish and FrencH) and supporting Callmart transactions for 135 currencies. We encourage you to learn more about the world around you!
Each and every single call on the app is charged automatically for every minute elapsed, meaning that users get paid for their services immediately after hanging up the phone with a buyer. No more risk of late and/or unpaid payments!
Step 3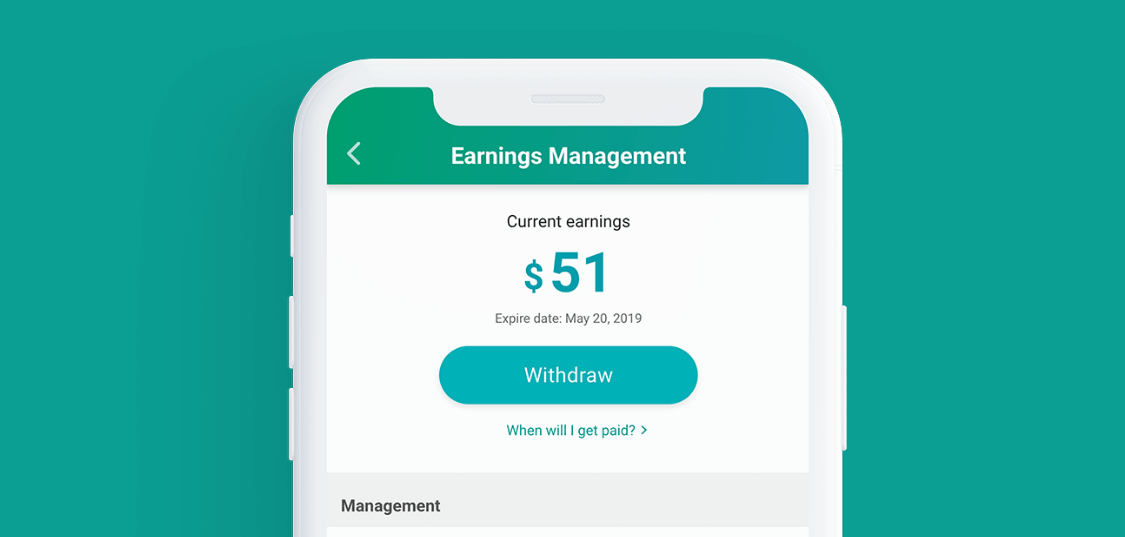 Your Ideal Job at Home.
The marketplace on Callmart provides project managers with the perfect platform to make money from a self-created job at home. Publishing your listing on the marketplace will allow access to anyone around the world using Callmart to buy your listing, while private listings are for cases where you want to provide a service to a specific person.
Please be aware of our service fee (3%). We charge this fee in order to help us keep our products and services continuously updated. Please also know that our third party payment processing service provider, Stripe, also charges a small fee in order to maintain the integrity of the payment system.
So long as you're available, you can use Callmart from anywhere, and for as long as you like. Making money from a call, even if it was just for a minute, will make you money! You can request a payout of your money on the app to your bank account whenever you choose.
Ready to begin?
Callmart is a global C2C marketplace app that connects project managers with client through charged phone communications.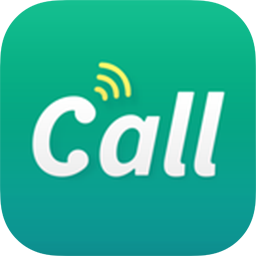 Free Download