Jobs at Home
Nurse Practitioners
Best Way to Get Jobs at Home for Nurse Practitioners
Looking to earn some extra money? This is a common desire for many nurse practitioners. We'll show you the best way to do this!
Nurse practitioners can easily earn a side income by working jobs at home. Callmart, the charged communication app, let's you work an online job! Make money by charging a fee for sharing your services and/or knowledge with just a voice call.
See more patients during your free time by using Callmart to work a job at home!
Jobs at Home
Nurse Practitioners
Best Way to Get Jobs at Home for Nurse Practitioners
1,027 views
Want to see Callmart in action? We've created an easy-to-understand Callmart simulation video. Have a look!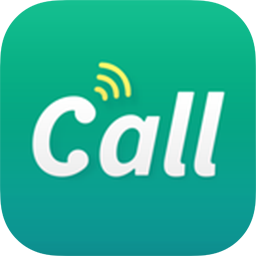 Free Download
Step One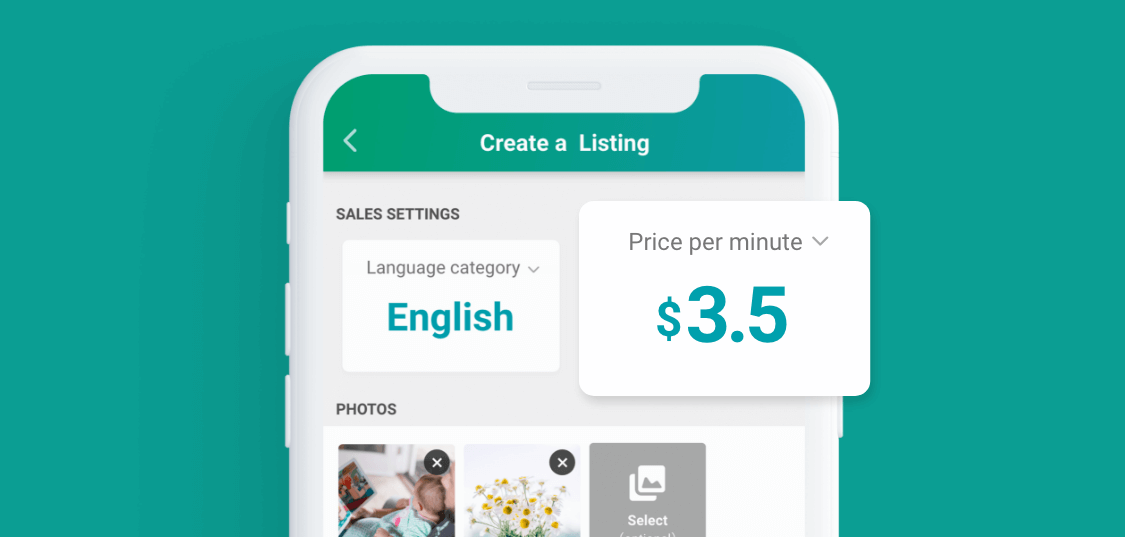 Use Callmart at Home
Callmart makes it possible to work only when you want to work! It doesn't have to be difficult to find jobs at home for nurse practitioners. No worries about time or location. Callmart can be used to work when and where you want!
There's a good chance you're reading this on your phone. That's all you need to make money on Callmart - a phone! Everything is done within the app, from making money to transfering that money into your bank account.
Take advantage of your unexpected free time. Callmart allows you to set your listings to Available/Unavailable. When you unexpectedly become free, set your listing to Available to make some money. Likewise, if you find yourself unexpectedly busy, just set your listing to Unavailable.
Step Two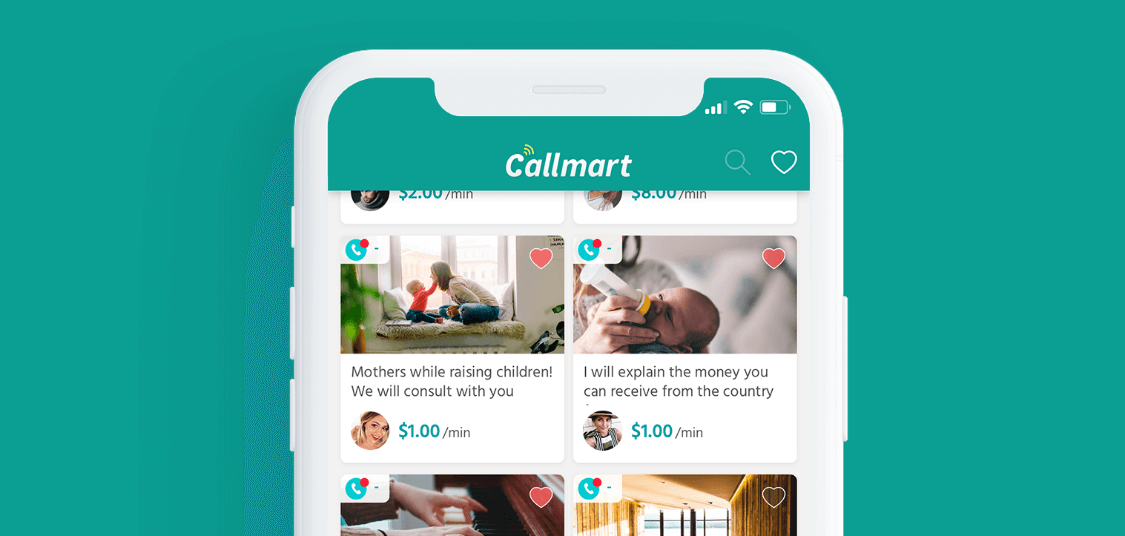 Nurse Practitioners: Listings
Get ready to get creative, since it's time to make yourself a Callmart listing to start making money with your new job at home! Creating a listing is easy, and can be done in a few minutes. After that, share it! Callmart gives you tons of options to share your listing everywhere.
When you're making a listing, get those creative juices flowing! You'll have to give them a great title and description.
Sharing your Callmart listings is super simple. When you create your listing, Callmart creates a URL that is unique to that listing. You can then copy and paste that URL everywhere!
Step Three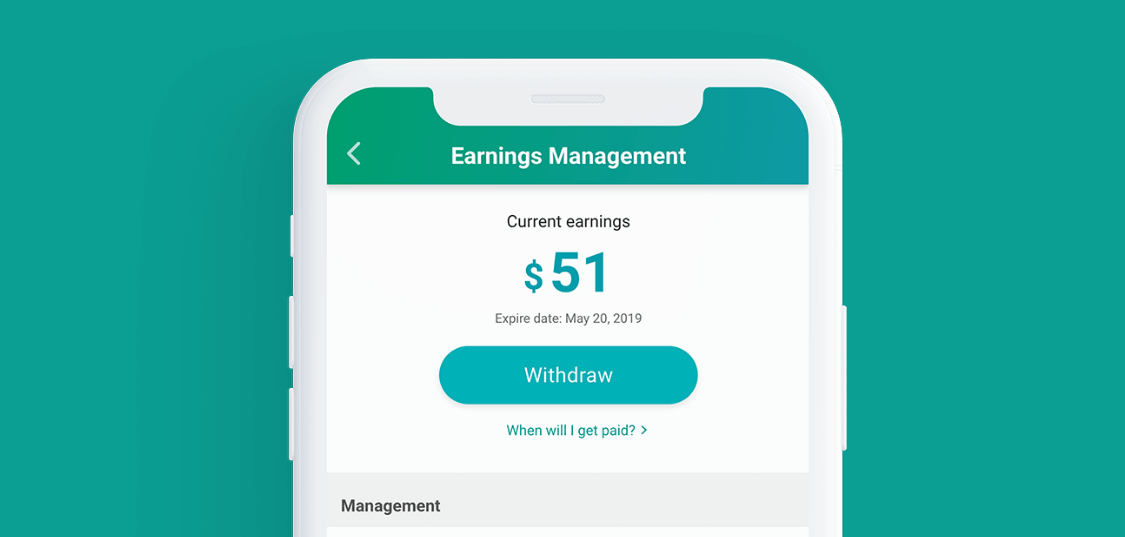 Make Money at Home!
You just finished speaking to your patient! Receive your payment in your Callmart account immediately and automatically after your call.
Want to transfer your earnings to your bank account? Callmart makes that easy. Just apply for a payout!
To keep Callmart running smoothly, we take a 3% service fee from you and your buyer. Stripe, the third-party transaction system, will also take a small fee for their secure transaction service.
So, what did you think?
We hope this article was useful for you! Callmart matches nurse practitioners with patients through fee-charging communication. Now, are you ready to start finding jobs at home with Callmart? Download it for free right now!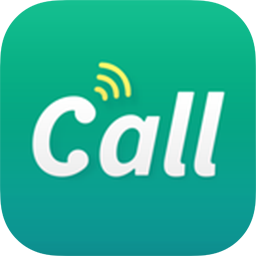 Free Download