3 Easy Steps to Get Jobs at Home for Ladies
Ladies are so respectable, but for some reason making money isn't the easiest. We want to introduce you to a possible solution to your problem!
Jobs at home are the perfect way to earn extra money for ladies. Download Callmart to try working an online job! Instantly earn some extra cash by sharing your services and/or knowledge with just a phone call.
Find yourself with some free time? Try working a job at home with Callmart! No discrimination that may come with being a lady, we guarantee.
3 Easy Steps to Get Jobs at Home for Ladies
1,406 views
Want to see Callmart in action? We've created an easy-to-understand Callmart simulation video. Have a look!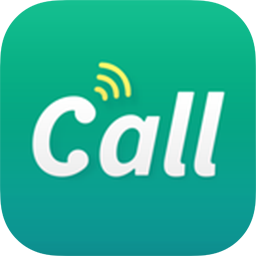 Free Download
Step One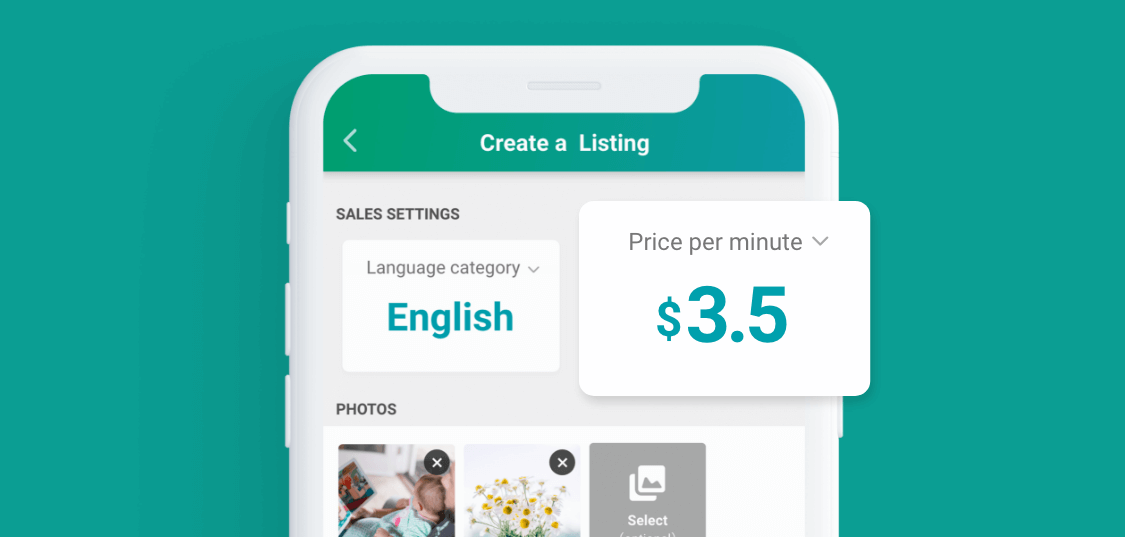 Use Callmart at Home
Ladies have the opportunity to get jobs at home with Callmart. Making money with Callmart requires very little, and is super simple! We guarantee that there are buyers out there who will want to buy your knowledge and skills. Make a Callmart listing, set your fee, and share away!
Callmart is an application for your phone that allows you to handle everything with your phone. Simply download the app, and control everything from what services you offer to how much you charge all within the app!
You are on call only when you want to be. Callmart lets you switch your listing to become Available or Unavailable. If you are going to bed or just don't have enough energy to engage yourself with a client, just make your listing Unavailable!
Step Two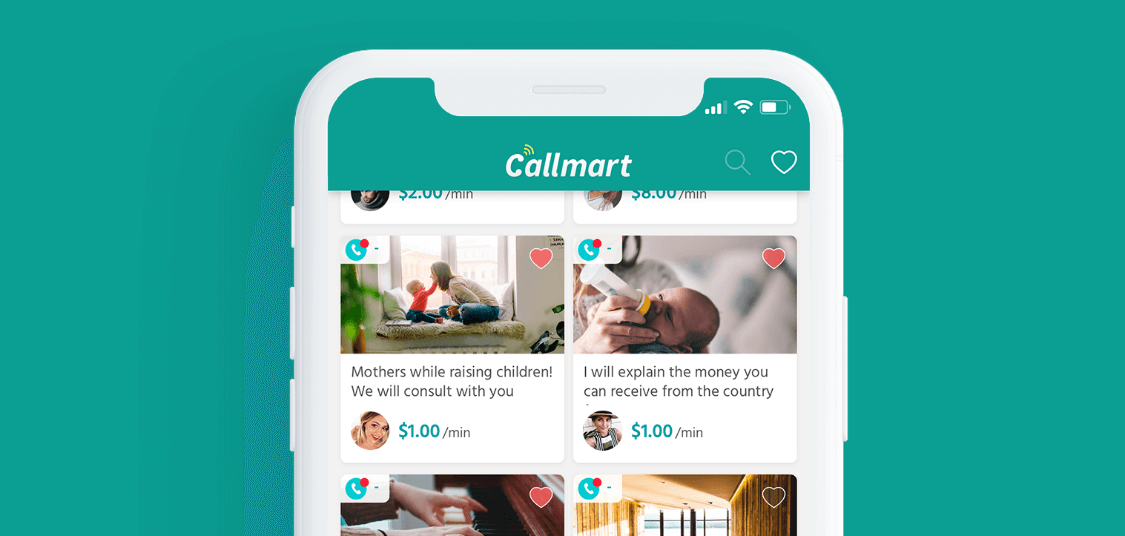 Ladies: Listings
Your new job at home with Callmart starts now! Just make a listing for your services, and you're good to go. In just minutes, your listing will be ready to go! Then, share! Use Callmart's many sharing functions and options to share your listing.
Every listing requires a title and description. Use these to your advantage! These are the best places to really describe what exactly your services are and why people should call you.
Show off your listing to the whole world! Callmart provides a unique URL for every listing, so you just have to share that URL to your social media, or your website.
Step Three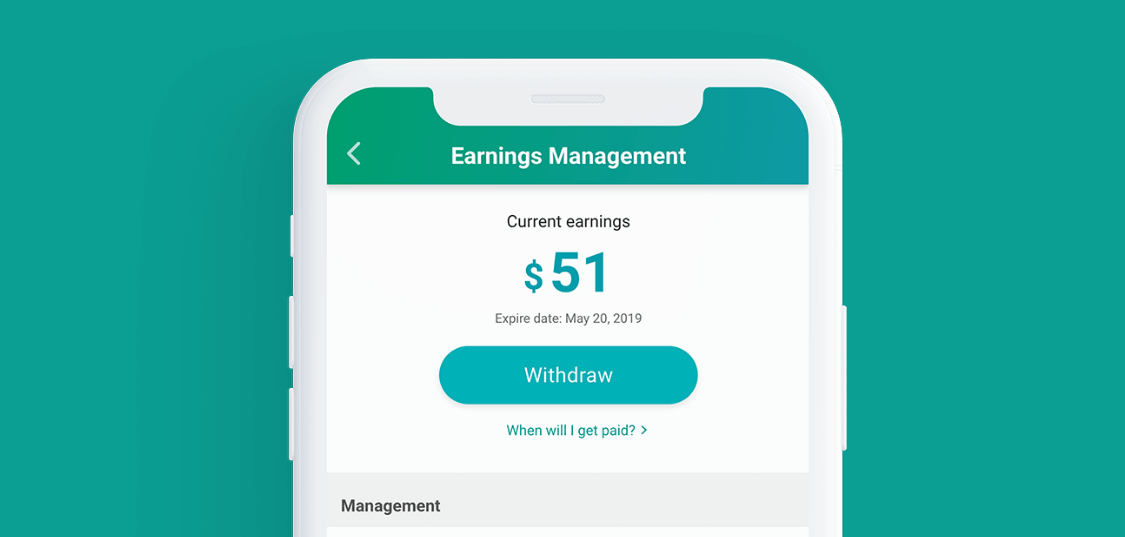 Make Money at Home!
No worries about the payment! Watch as it comes directly into your Callmart account! This happens automatically and immediately after you hang up.
Callmart automatically transfers your Callmart earnings to your bank account after you apply for a payout. Happy spending!
To keep our services running, Callmart charges a 3% fee to both you and your buyer. Additionally, third-party transaction service Stripe also charges a small fee.
So, what did you think?
We hope this article was useful for you! Callmart matches ladies with anyonethrough fee-charging communication. Now, are you ready to start finding jobs at home with Callmart? Download it for free right now!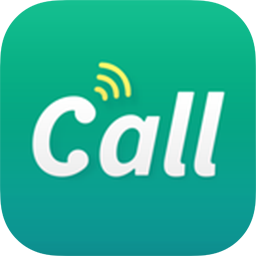 Free Download