Jobs at Home
Stay-at-Home Moms
The Easy Way to Get Jobs at Home for Stay-at-Home Moms
Looking to earn some extra money? This is a common desire for many stay-at-home moms. We'll show you the best way to do this!
Jobs at home are the perfect way to earn extra money for stay-at-home moms. Download Callmart to try working an online job! Make money instantly - charge a fee for sharing your knowledge over a phone call.
Callmart is great for stay-at-home moms who have some extra time. Work a job at home with Callmart whenever you want, wherever you want, and make some extra cash!
Jobs at Home
Stay-at-Home Moms
The Easy Way to Get Jobs at Home for Stay-at-Home Moms
1,292 views
Want to see Callmart in action? We've created an easy-to-understand Callmart simulation video. Have a look!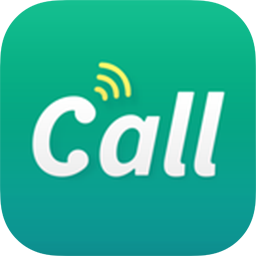 Free Download
Step One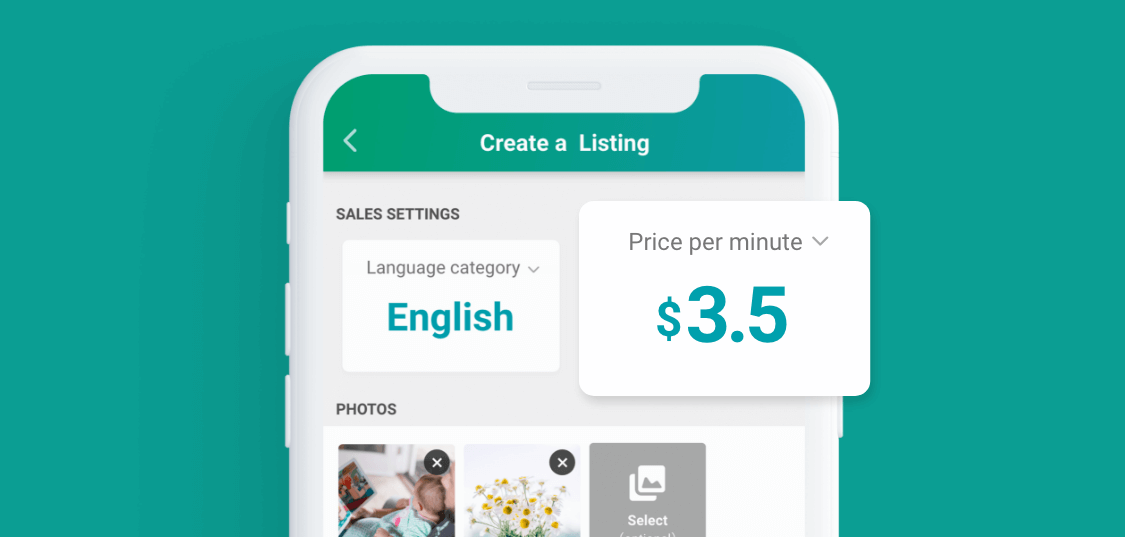 Use Callmart at Home
Make a listing on Callmart to start sharing your valuable knowledge, and make some extra money too. Callmart allows stay-at-home moms to find and work jobs at home in a hassle-free, simple way.
Callmart is a mobile app, so everything is done with your phone. Download the app, set up your bank information for withdrawals of fees you earn, and create a listing! You decide how much to charge your clients for your services, and share your listings on social media.
Work on your own schedule with Callmart. When you don't feel like taking calls, all you need to do is set your listings to Unavailable and no one will be able to call you!
Step Two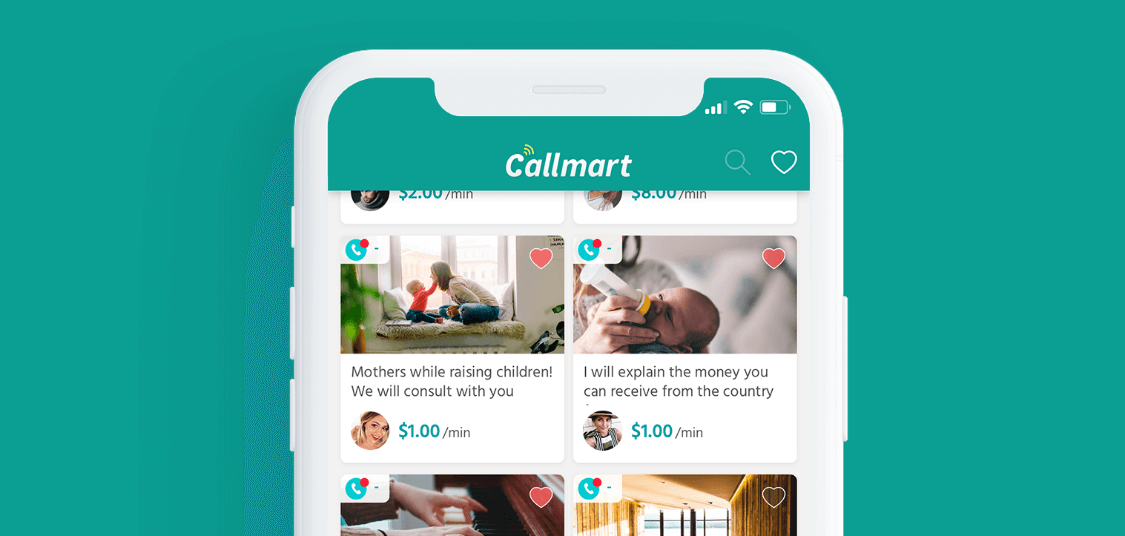 Stay-at-Home Moms: Listings
Get ready to get creative, since it's time to make yourself a Callmart listing to start making money with your new job at home! It's easy to create a listing! Fill out the required information to create a listing such as the title, description, and photos. Ta-da! Your listing has been created. Once you've created your listing, you can go ahead and share.
Perhaps you're already forming a great title and description for your services. Hold those thoughts, because you'll need them when you create your Callmart listing! A title and description is required, and crucial for showing potential buyers what your services are.
You can share your listing on any website, social media, or communication tools with Callmart. It is easy to share your listing with anyone. Your listing's unique URL makes it easy!
Step Three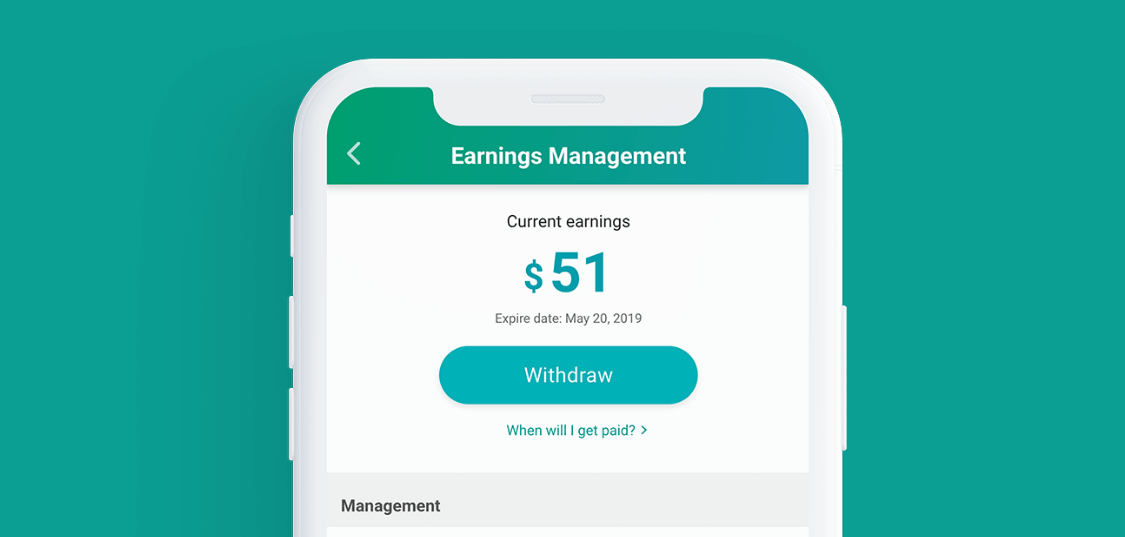 Make Money at Home!
As soon as your call with your caller ends, Callmart automatically and immediately sends the payment to your Callmart account.
Get your Callmart earnings automatically, all you need to do is apply for a payout on the app! We will transfer your earnings to your bank account.
Callmart takes a small 3% fee to keep our services running, from both you and your buyer. Stripe, the third party transaction system, also takes a small percentage for their secure transactions.
So, what did you think?
We hope this article was useful for you! Callmart matches stay-at-home moms with anyonethrough fee-charging communication. Now, are you ready to start finding jobs at home with Callmart? Download it for free right now!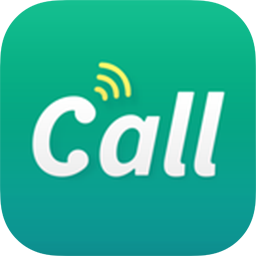 Free Download