Jobs at Home
Content Writers
3 Easy Steps to Get Jobs at Home for Content Writers
Everyone needs some extra money, but especially content writers! You're probably not too sure what the best way to go about getting that extra cash is, though. Hopefully we can help with that!
It doesn't have to be difficult for content writers to make a side income by working jobs at home! Download Callmart to try working an online job! Share your knowledge, whatever it might be, over the phone and make some extra cash!
Creativity is a valuable asset to have, and you definitely have it by virtue of your job! Try working a job at home and sharing your creativity on Callmart.
Jobs at Home
Content Writers
3 Easy Steps to Get Jobs at Home for Content Writers
1,641 views
Want to see Callmart in action? We've created an easy-to-understand Callmart simulation video. Have a look!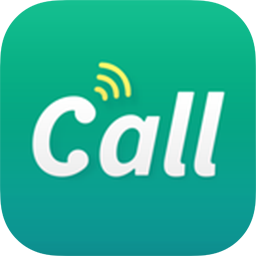 Free Download
Step One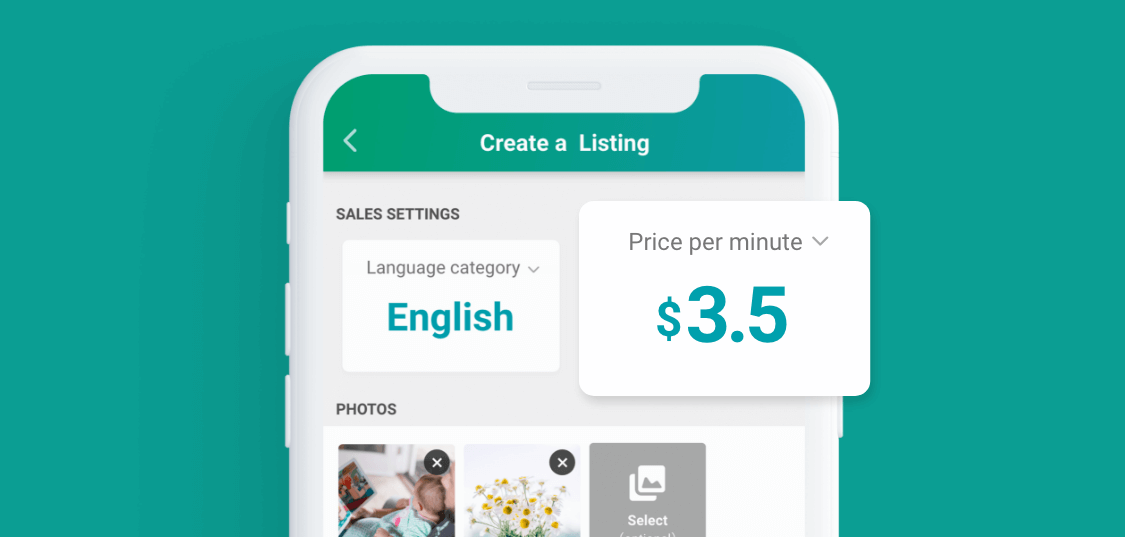 Use Callmart at Home
Create a listing on Callmart to share your knowledge globally, at your own set price! Content writers can easily work jobs at home in a hassle-free and straightforward way, with just an app. Using Callmart means that you only have to work in your free time. It's as simple as that!
Do you own a mobile phone? Good, because that's all you need to start earning money with Callmart! All the tools that you need are on the app.
Do you have a million other things to do at home right now, so you'd rather not have to work? That's okay! Callmart listings have an Unavailable/Available function. Setting your listing to Unavailable takes them offline, so no can call them.
Step Two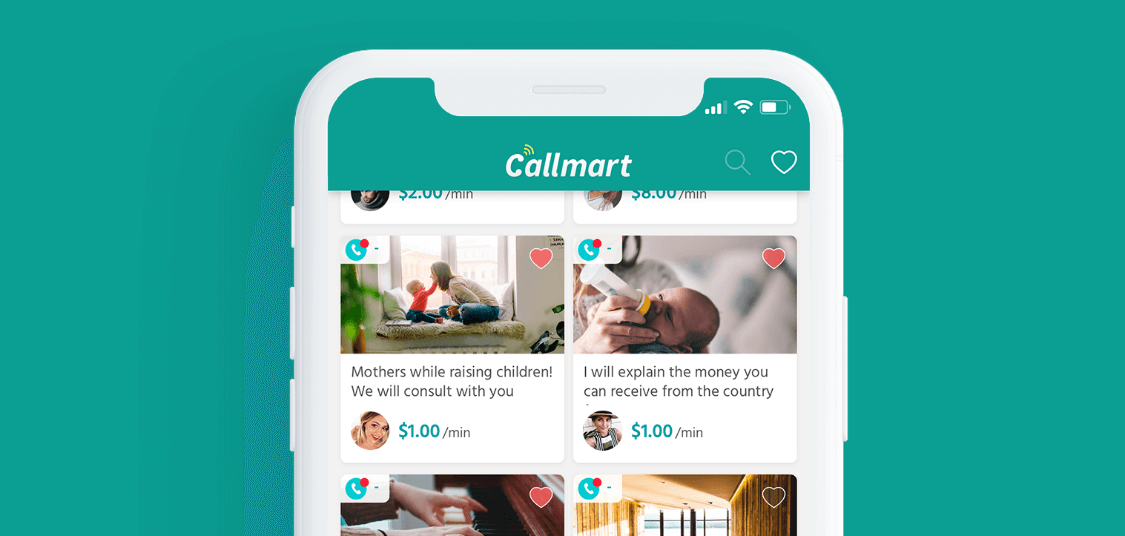 Content Writers: Listings
Ready to start working your new job at home with Callmart? Excellent! Time to make a listing, then! In only minutes you'll be able to create and publish a listing for your services. Then, share your listing to the whole world!
Callmart gives its sellers the opportunity to explain their services in their own words. Enjoy creating the perfect title and description for your listing!
A fair concern that you might have is that you won't get enough buyers for your listings. Don't fret! Just share the unique URL Callmart provides for every listing.
Step Three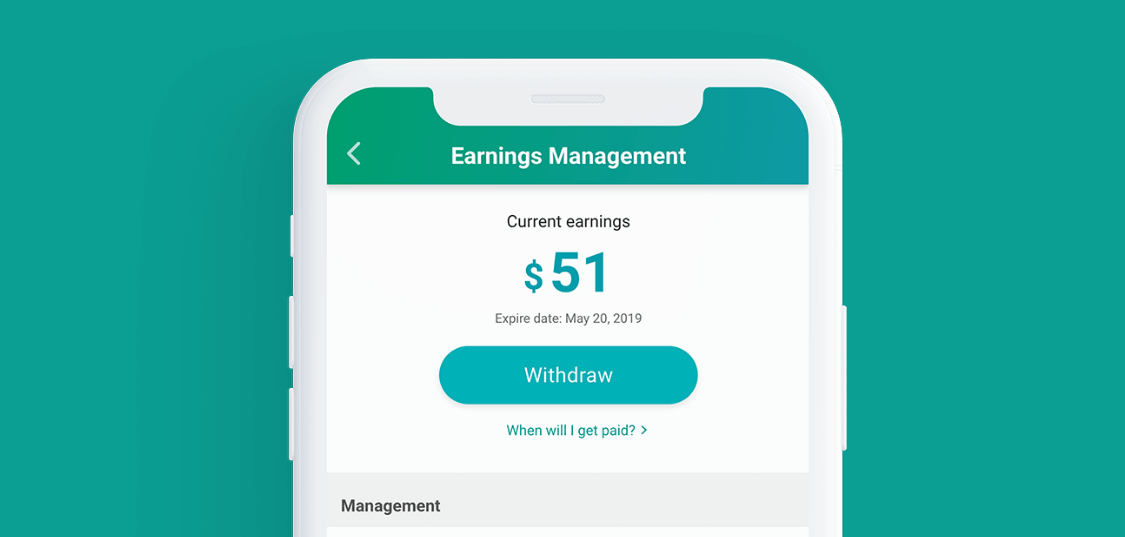 Make Money at Home!
As soon as your client is satisfied and you hang up, Callmart immediately and automatically sends the payment into your Callmart account!
Payout your earnings directly on the Callmart app. Then, your earnings will be automatically transferred into your bank account.",Callmart's services are kept running by a 3% service fee from you and your buyer. Also
third-party transaction service Stripe also takes a small percentage."
So, what did you think?
We hope this article was useful for you! Callmart matches content writers with clients through fee-charging communication. Now, are you ready to start finding jobs at home with Callmart? Download it for free right now!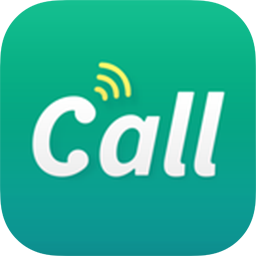 Free Download