Make Money
Businesspeople
The Fast Way to Make Money for Businesspeople (With Your Phone)
Callmart is a free mobile application in which you can set a fee per minute for your services and make money instantly with a phone call. Create a listing for your services, then share that listing to anyone who might want your knowledge!
Whether you're a freelancer or a professional, Callmart will be of great use to you! Use it to charge your clients for phone consultations, or earn money sharing your valuable knowledge internationally.
Make Money
Businesspeople
The Fast Way to Make Money for Businesspeople (With Your Phone)
1,527 views
Want to see Callmart in action? We've created an easy-to-understand Callmart simulation video. Have a look!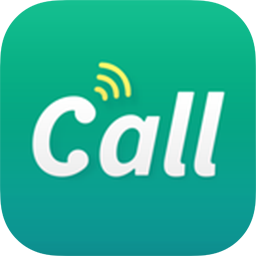 Free Download
Step 1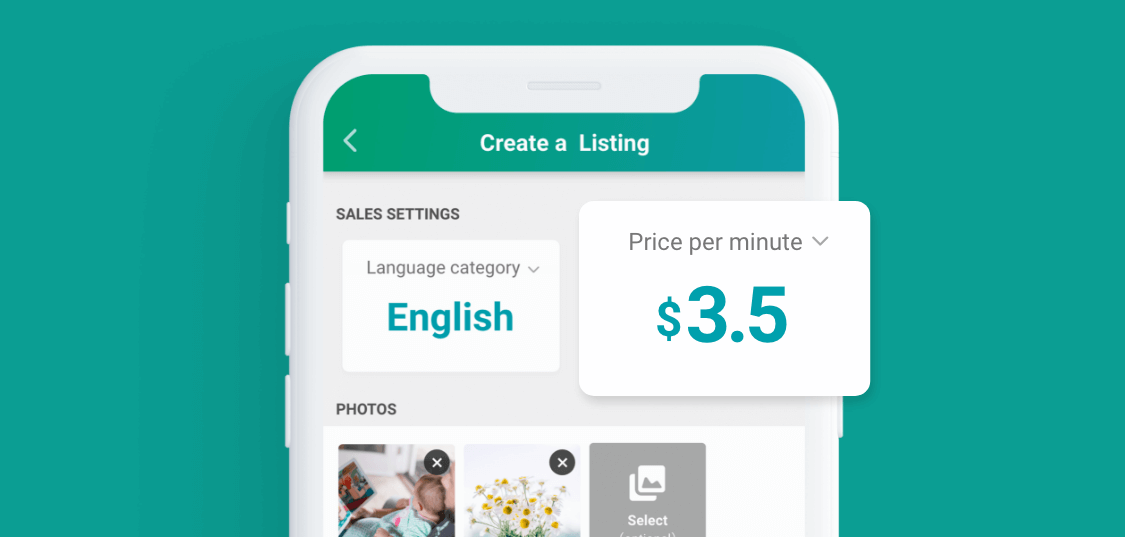 Create a listing.
Businesspeople have days full of meetings. Surely some of these could be replaced by a phone call? Callmart allows you to provide your services via phone call. Just create a listing for your services, set your price, and share!
There's a good chance you already have a fee for your services. Callmart allows you to set your own fee for your listings, so the possibilities are endless!
To make a listing, Callmart requires you to create a title and description. Make sure to include all the important information about your services to maximize buyer potential!
Step 2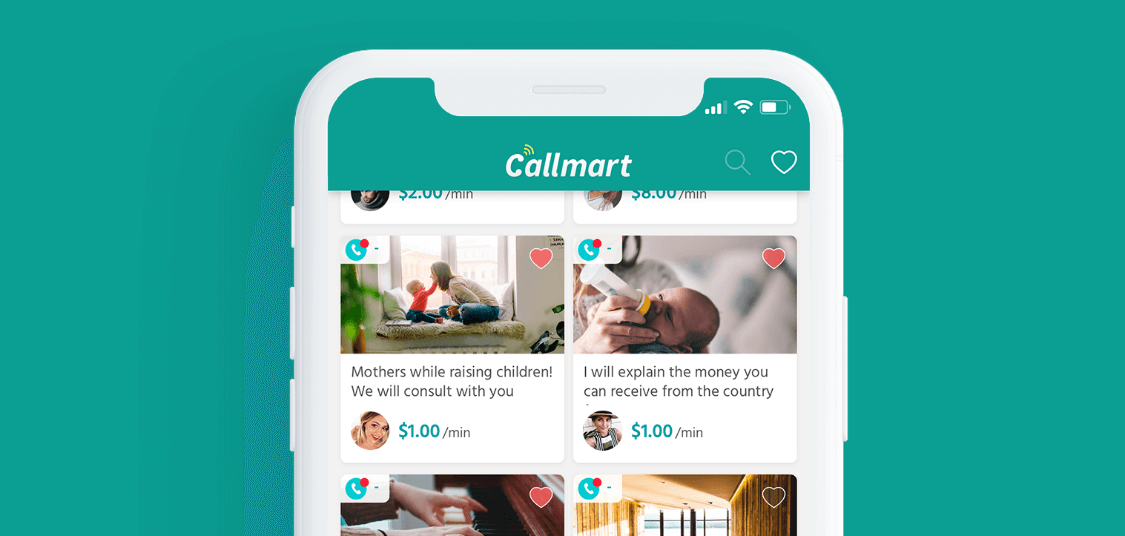 Share your listing.
Businesspeople can share their services and consultations with Callmart, whether that be to a general market of customers or to specific clients.
If you're looking to provide your services to individual buyers, Callmart creates a unique URL for each listing that you can provide to your buyer. If you set your listing to private, only they'll be able to see it!
Your services are definitely wanted by people all over the world. To share your listing internationally, share the unique URL to your social media with one touch on the Callmart app or just publish it onto Callmart's marketplace!
Step 3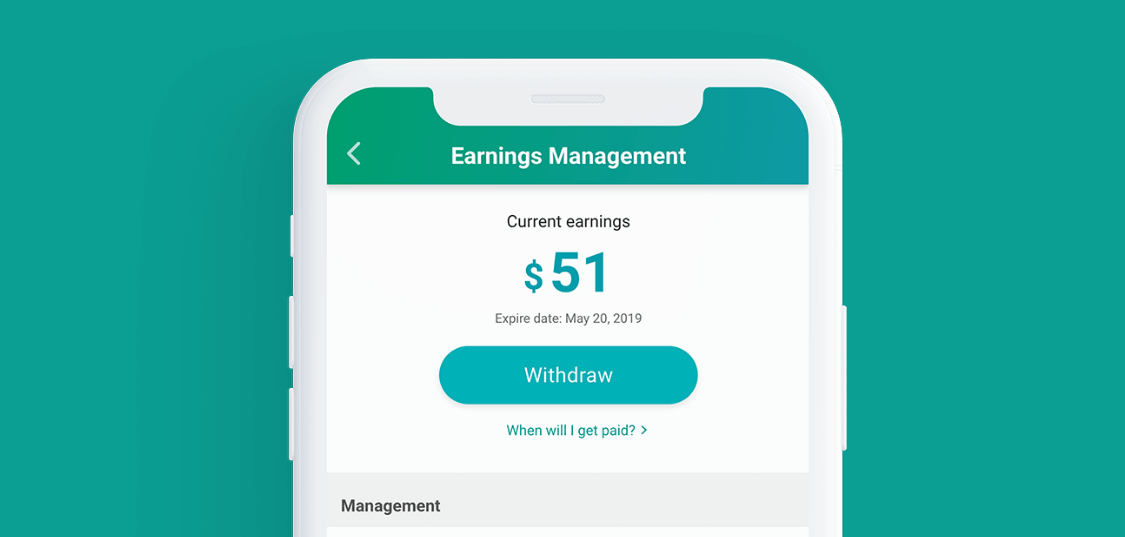 Make Money.
The second your phone call with your client ends, you'll be paid and the money will go into your Callmart account automatically.
Our services are kept running smoothly by a small 3% service fee from both you and your buyer. Stripe, the third-party transaction system, will also take a small fee for their secure transactions!
Callmart lets you payout your earnings whenever you want, so go ahead and transfer that hard-earned money into your bank account!
What did you think?
We hope this article about Callmart was useful! Callmart matches businesspeople with clients through fee-charging communication. Now are you ready to make money with Callmart? Download it for free right now!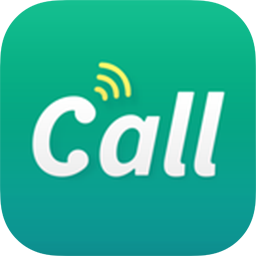 Free Download